Ford engineers quite literally have it made. These folks get to not only create and develop some of the coolest cars on the planet, but they also get to take them out and rag on them. The latest iteration of the Mustang Shelby GT350 is undoubtedly one of the best track-focused missiles to ever come out of The Blue Oval (or any other automaker, for that matter), and it needs to be tested out on the track. So that's exactly what Ford did in this recently-released video from the automaker's vault of track footage.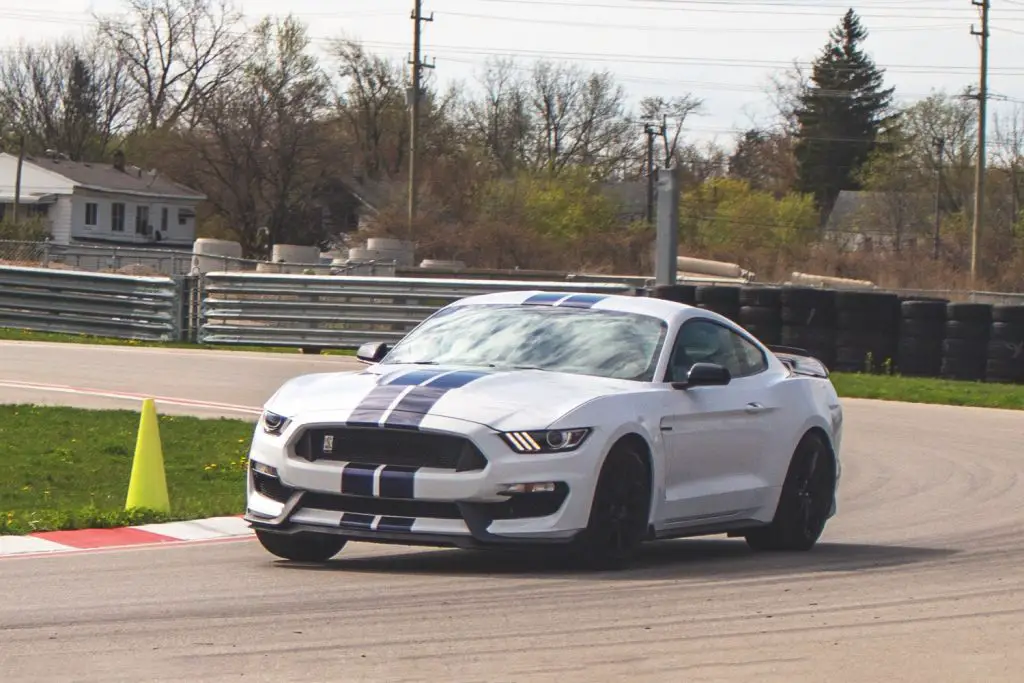 The Shelby GT350 in question is completely stock, save for the addition of a roll hoop and race seat added for safety purposes. With Ford Performance vehicle dynamics engineer Steve Thompson behind the wheel, the angry pony attacks Virginia International Raceway (VIR) with a vengeance, all to the tune of a seriously sweet flat-plane crank soundtrack emanating from its atmospheric 5.2L Voodoo V8 engine.
It's a tough job, but somebody's gotta do it. After all, to bring us the very best performing and most fun vehicles on the planet, engineers must test them out in a proper setting. Then, it's back to the lab for development work until the car meets the criteria set out by project planners. It seems that the Shelby GT350 has already completed its development when this video was recorded, as Thompson rips a seriously impressive lap time of 2:00:57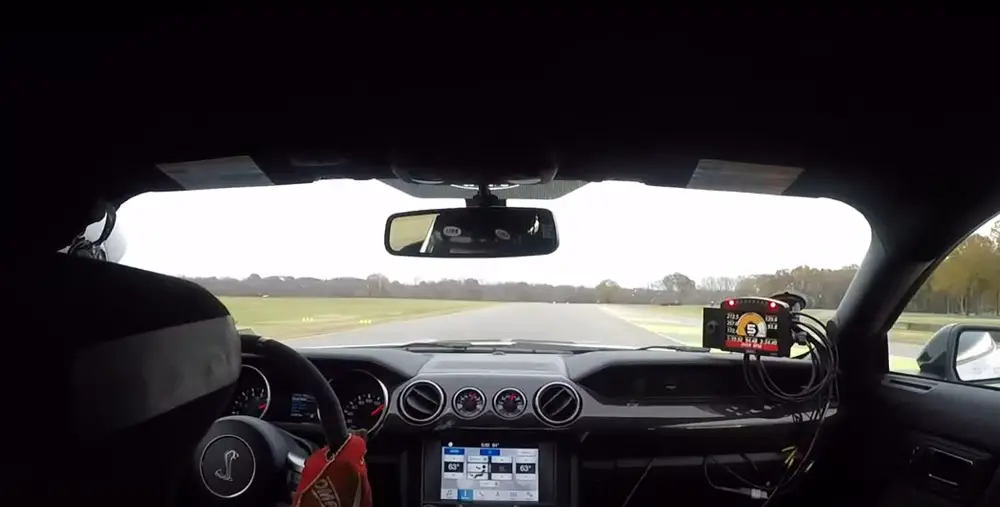 Sadly, the current Shelby GT350 doesn't have much time left as it is set to be indirectly replaced by the Mustang Mach 1 and Shelby GT500 for the 2021 model year. But the good news is, used GT350 examples can be had for pennies on the dollar these days. So for those looking to own a seriously awesome, seriously capable track weapon, there aren't many better choices out there in the world.
We'll have more cool Mustang videos like this in the coming days, so be sure to subscribe to Ford Authority for more Ford Mustang news and around-the-clock Ford news coverage.