Whipple has produced some of the most popular superchargers on the market for both the Ford F-150 and Ford Mustang in recent years. The company's latest and greatest product, its Gen 5 line of superchargers, debuted a couple of years ago for the 2018 and newer S550 Mustang. That was followed by a new Gen 5 unit for the Shelby GT350, and now Whipple has announced its latest Gen 5 product – a shiny new blower for the S197-generation, 2007-2014 Shelby GT500.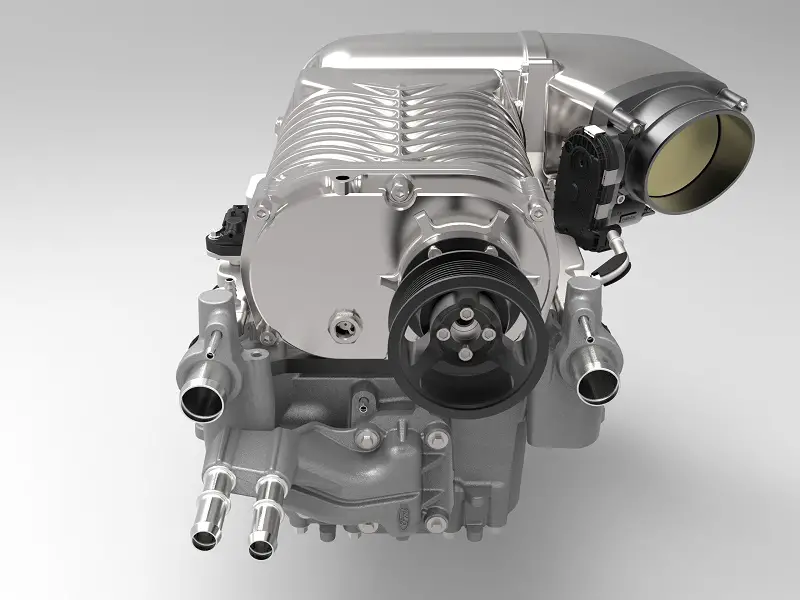 The new supercharger measures in at a rather large 3.8L and is capable of producing over 2,000 horsepower in full blown racing applications. It utilizes Whipple's all new 3/4 asymmetrical rotor design and a new housing, as well as a massive 150 mm Roval throttle body and an all-new 123 mm cold-air intake system. For those who want to go full bore, an optional race port is available as well.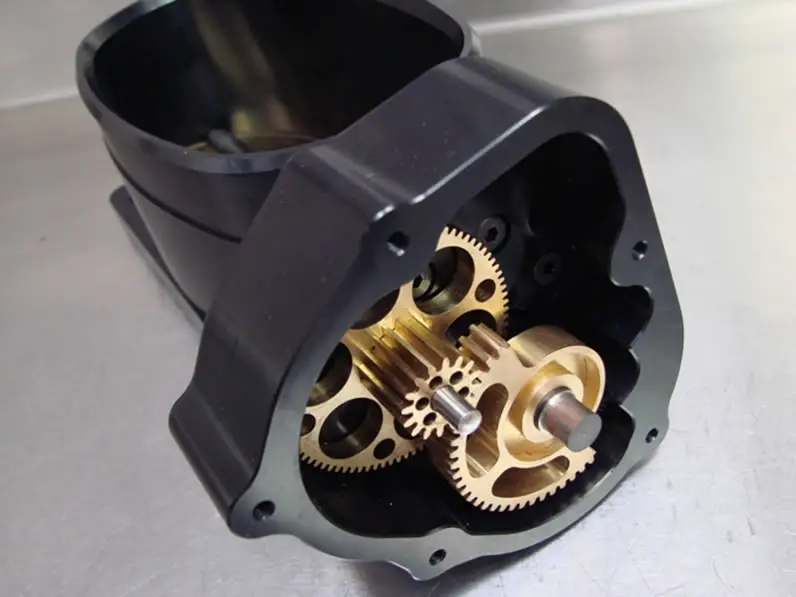 Even better, the S197 Mustang GT500 Whipple supercharger is a direct bolt-on replacement for the factory blower, giving owners the ability to run far higher boost levels than the factory 122 cubic-inch roots-type 2300 or 2650 TVS superchargers. The Whipple unit is also designed to dramatically lower supercharger discharge temperatures, and in turn reduce power consumption.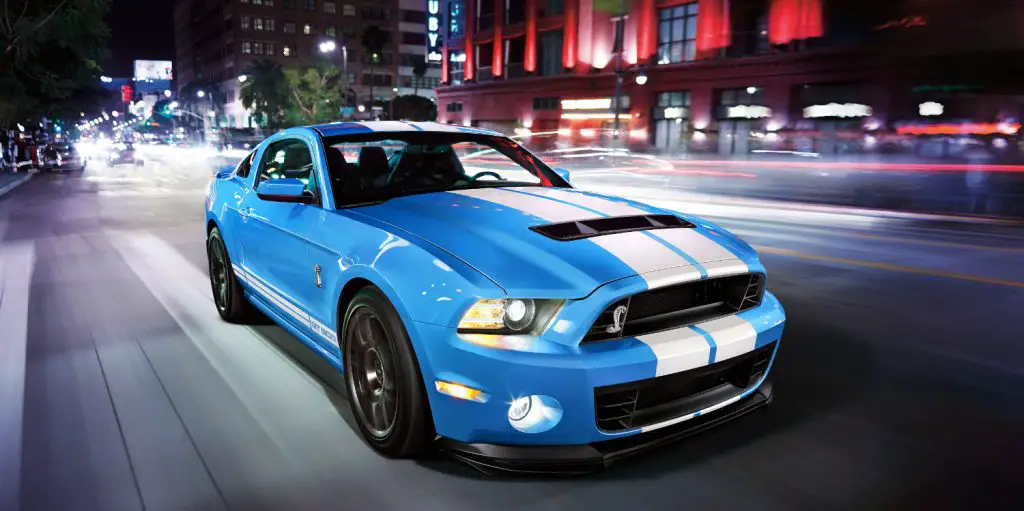 There is one tiny little problem, however. The Gen 5 3.8L supercharger will not fit under the Shelby GT500 factory hood without a K-member spacer kit and adjustable motor mounts. Aftermarket hoods like the Supersnake fit, but the supercharger still requires the adjustable engine mounts to clear the cowling. But these are minor details for those who want to make big time power.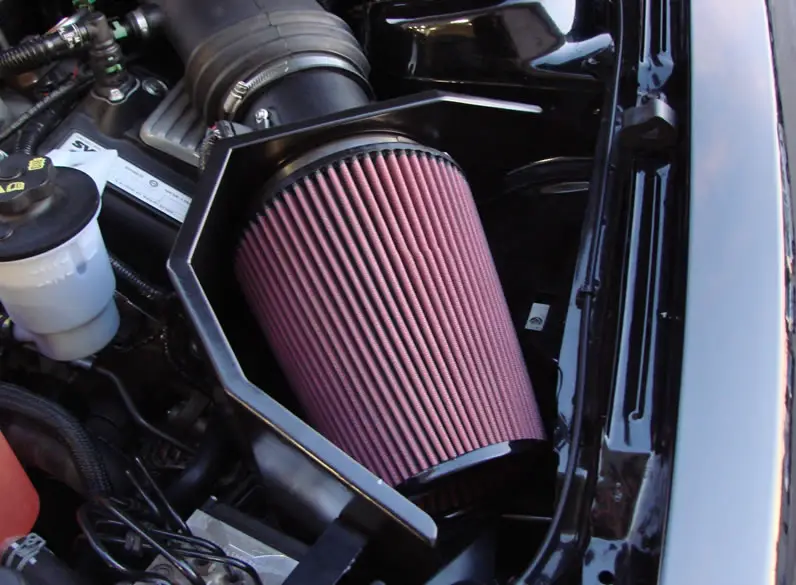 Whipple hasn't yet released any dyno information on this exciting new blower, but we imagine that they will soon, as they have in the past with their other kits. And we certainly can't wait to see what gains this new supercharger brings to the last-gen, S197 Shelby GT500. After all, we've already seen the S197 Mustang make big power on smaller blowers. This time around, the sky is certainly the limit.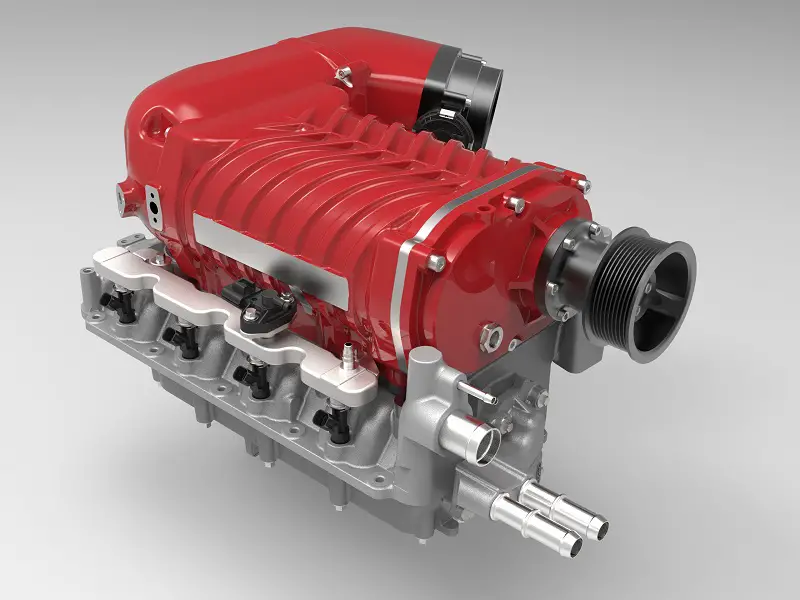 We'll have more about cool new products like this soon, so be sure to subscribe to Ford Authority for more Ford Mustang news and around-the-clock Ford news coverage.