Earlier this week, a White House Official and Ford Motor Company both confirmed that President Trump would be visiting the Ford Rawsonville plant in Ypsilanti , where the automaker is currently assembling ventilators in conjunction with GE Healthcare, on Thursday, May 21th. The visit will mark Trump's first trip to Michigan since the COVID-19 pandemic forced the closure of Ford manufacturing facilities in mid-March. President Trump has recently visited other American plants producing personal protective equipment to thank them personally for their efforts.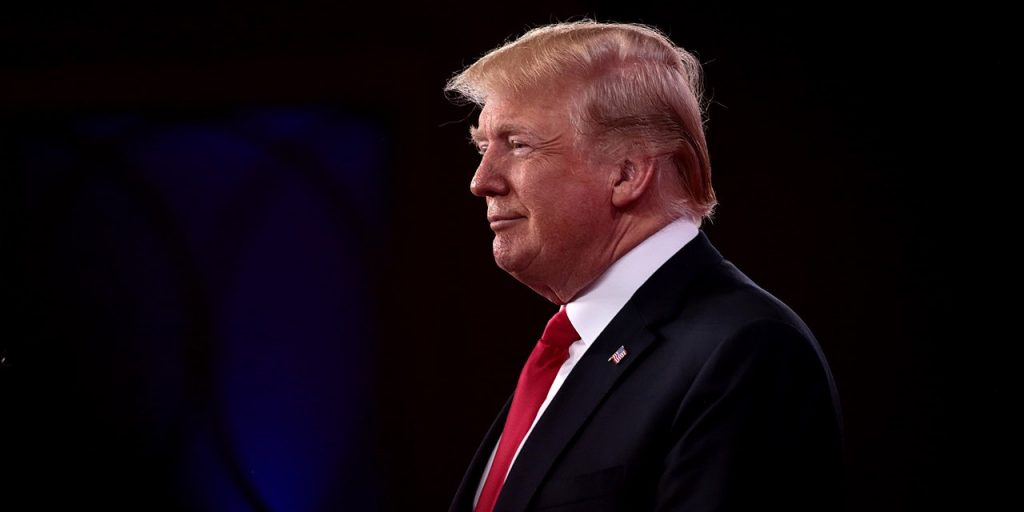 However, one big question looms about Trump's upcoming visit – will he wear a mask or some sort of face covering, or not? Trump has thus far chosen not to wear one, including on his visit to an Owens & Minor Inc. warehouse in Pennsylvania last Thursday. However, current Michigan guidelines require face coverings in most instances, as does Ford's new employee playbook, which states "everyone is required to wear a Ford-provided face mask at all times upon entering the building."
Ford confirmed that it has shared its playbook and new safety protocols with the White House, but didn't say whether or not President Trump will wear a mask when he visits. "The White House has its own safety and testing policies in place and will make its own determination," said Rachel McCleery, a spokeswoman for Ford.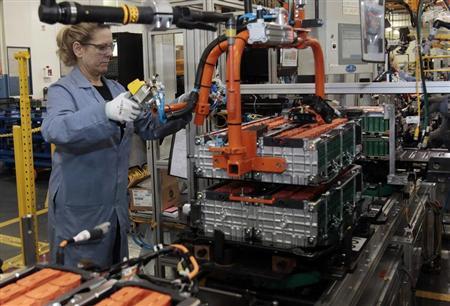 President Trump was asked if he would be wearing a mask during his visit to the Ford Rawsonville plant when speaking to reporters at a cabinet meeting in Washington, but he didn't tip his hat, either. "I haven't even thought of it," he said. "It depends. In certain areas I would, in certain areas I don't. I will certainly look at it. It depends. Am I standing right next to everybody or am I spread out? We'll see. Where it's appropriate, I would do it, certainly."
Apparently, it looks like we'll just have to wait and see what President Trump decides to do when he lands in Michigan on Thursday. And it'll be interesting to see whether or not he chooses to wear any sort of face covering when he arrives to thank Ford's employees for their efforts producing PPE.
We'll have the latest on President Trump's visit to the Ford Rawsonville plant as it happens, so be sure to subscribe to Ford Authority for the latest Ford-related COVID-19 news and ongoing Ford news coverage.