Some know Patrick Dempsey for playing the role of neurosurgeon Derek "McDreamy" Shepherd on the TV show Grey's Anatomy. But to others, Dempsey is a race car driver and all-around car nut, one who's owned all sorts of cool rides over the years. That includes this incredible 1965 Ford Mustang Restomod that recently crossed the virtual block at Bring a Trailer.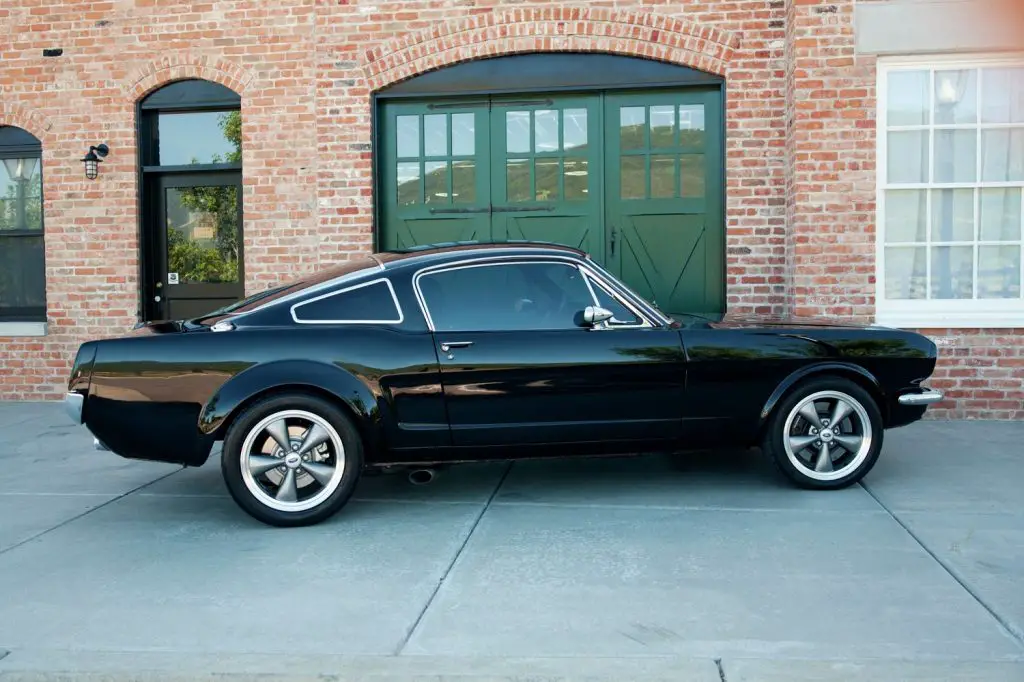 This amazing Ford Mustang was actually put together by Panoz Auto Development, the same company that hand-builds luxurious American sports cars. That process took 2.5 years, 3,900 labor hours, and a whopping $300,000 to complete. The Mustang restomod blends a host of SN95 and S197 Mustang components with the vintage body, and the engineering that went into the whole thing is simply astounding.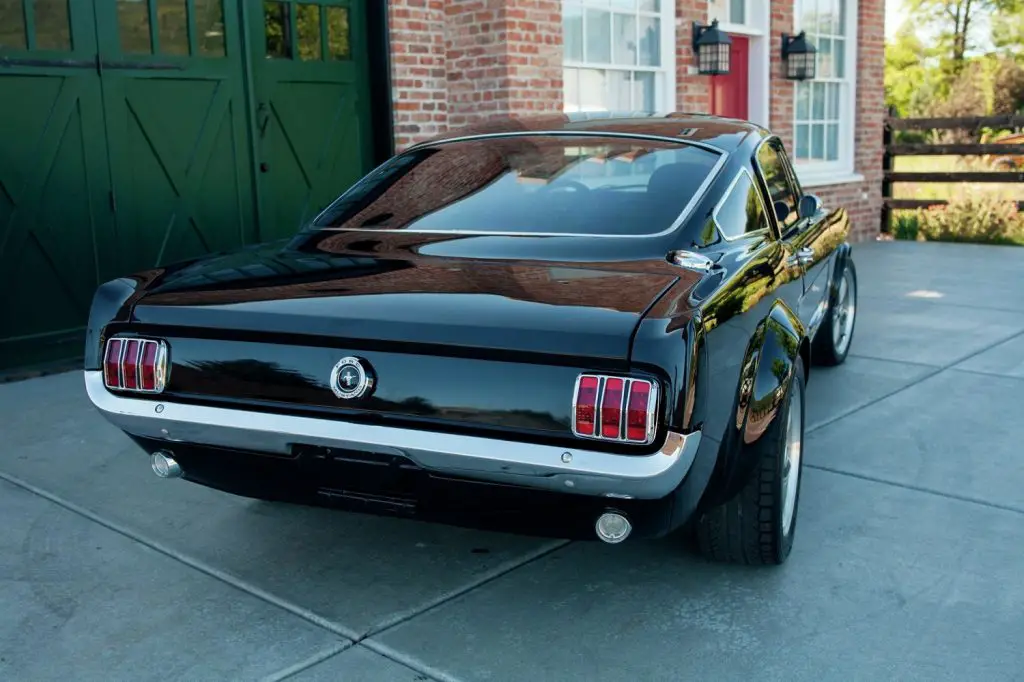 For example, Panoz reportedly used computer-assisted design and custom molds to develop a series of components, including front and rear crumple zones, 3×2 inch box chassis reinforcements for the rocker panels and doorsills, a reinforced toe box for additional chassis rigidity, and integrated side-impact protection, much like a major automotive manufacturer might do.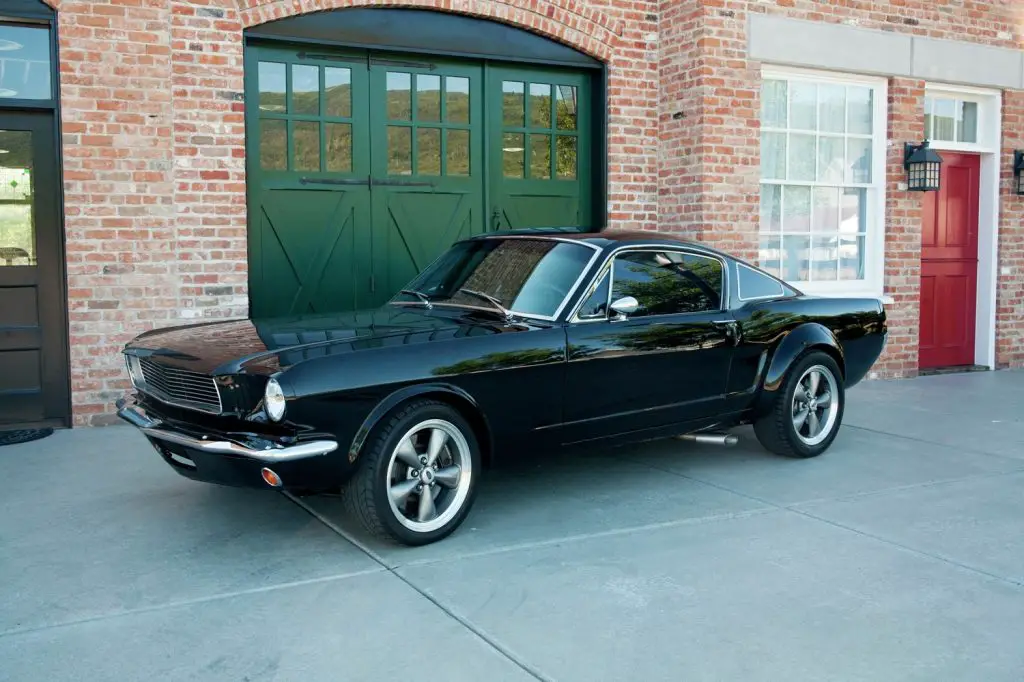 The front suspension is made up of SN95 Mustang components and includes coilvers, adjustable control arms, and a custom inner clip and tubular rocker panel. The floor pan and three-link solid rear axle are from an S197 gen Mustang. PBR 13 inch front disc brakes and Varga 11 inch rears can slow the whole thing down in a hurry.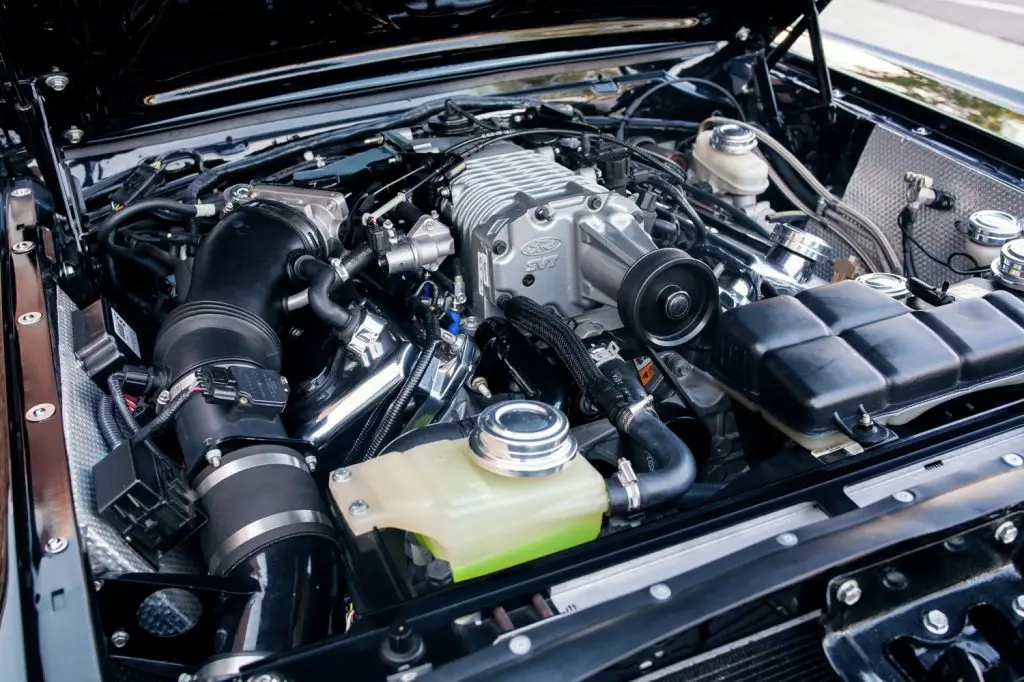 This Mustang restomod is powered by one heck of an engine, too – a supercharged 4.6L V8 taken from a 2004 "Terminator" Cobra, which reportedly produces 420 horsepower and 420 pound-feet of torque thanks to a cold-air intake and custom tune. Backed up by a Tremec T-56 six-speed manual transmission, the drivetrain has traveled a mere 8,500 miles since it was installed in the car.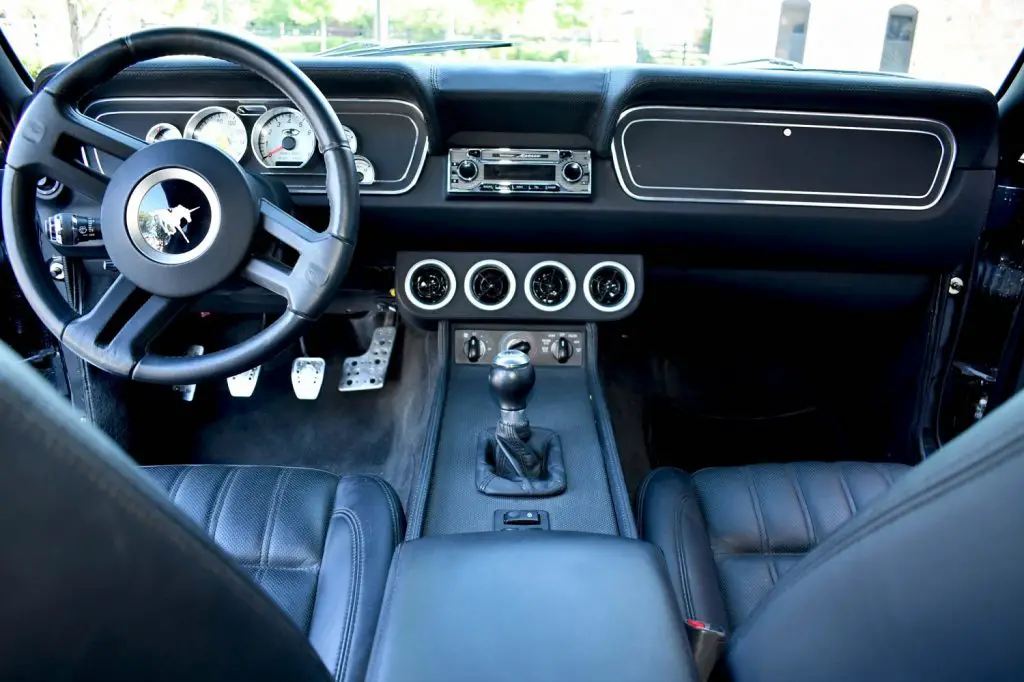 The interior is a mixture of classic and modern style, with custom upholstery supplementing modern components like an '04 Cobra's instrument cluster, climate control buttons, and switches, along with a stereo with Bluetooth functionality. The seats appear to be straight out of an '04 Cobra, just as well. And since it was built to be a daily driver, there's also a collapsible steering column and a child-seat restraint system in the back seat.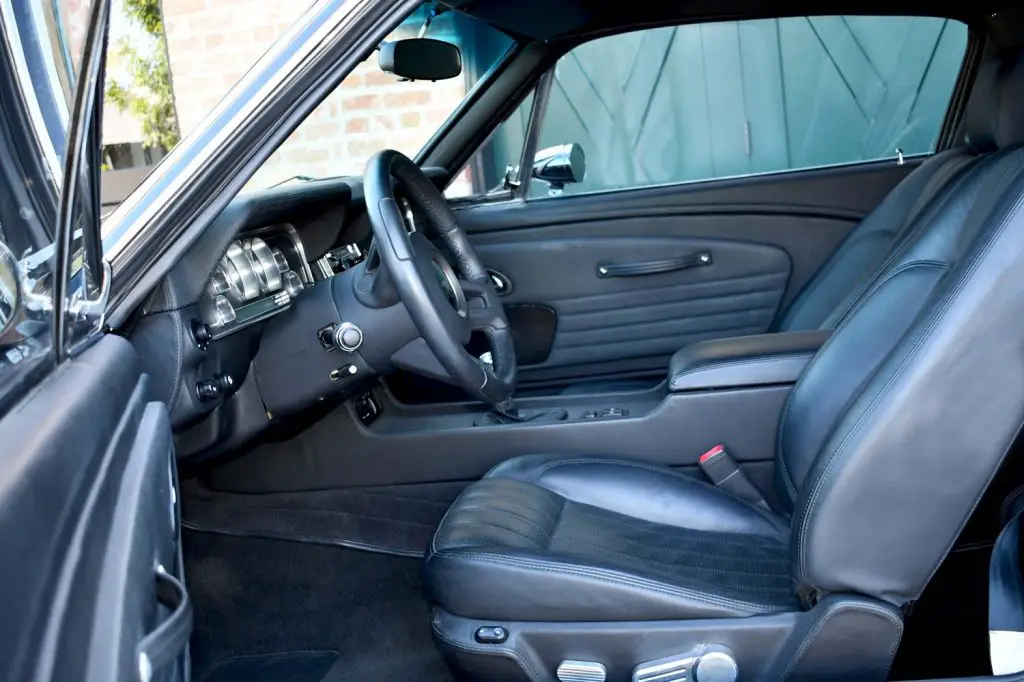 This amazing Mustang restomod was finished way back in 2008 and remained in Dempsey's possession until three years ago, when it was purchased by Equus Automotive Inc. It updated the interior and exterior a little, but the amazing engineering that went into this build remains intact. And that's what truly separates this particular car from the sea of other restomods out there in the world.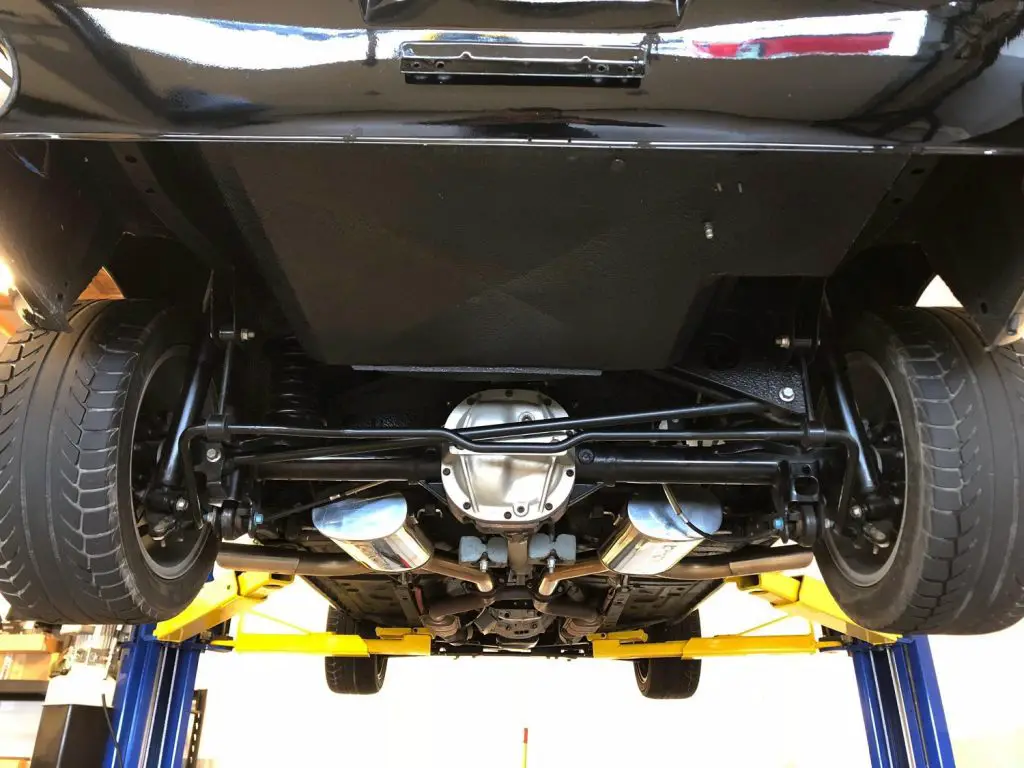 We'll have more cool rides like this soon, so be sure to subscribe to Ford Authority for more Ford Mustang news and around-the-clock Ford news coverage.