Ford was cranking out some amazing concept cars back in the 1990s and 2000s, including classics like the Mustang Giugiaro, Mach III, the Ford GT, and Forty-Nine, to name a few. But perhaps our favorite Ford concept from this era was the 2004 Carroll Shelby Cobra Concept. The beautiful remake of the legendary AC Cobra made its debut at the 2004 North American International Auto Show in Detroit, where it was a massive hit. But unlike most concept cars, this one would go on to live a fulfilling life.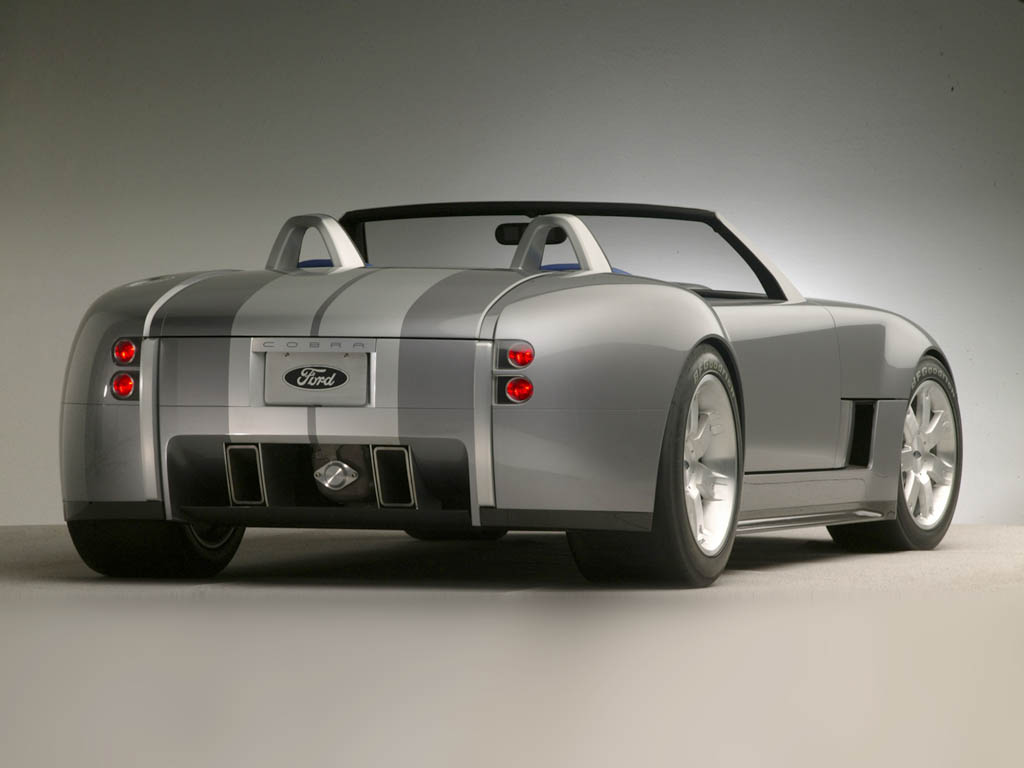 As it turns out, the Shelby Cobra Concept was built from the start to be a fully-functioning vehicle that runs and drives. Like the original, it's a no-frills machine, with no roof, side windows, or radio. But it does pack some heat in the form of an all-aluminum, DOHC 6.4L V10 engine producing 605 horsepower. The engine has a mid-front position within the car, with the transaxle out back.
The Shelby Cobra Concept also shared a number of components with the Ford GT, including an aluminum frame and its suspension setup.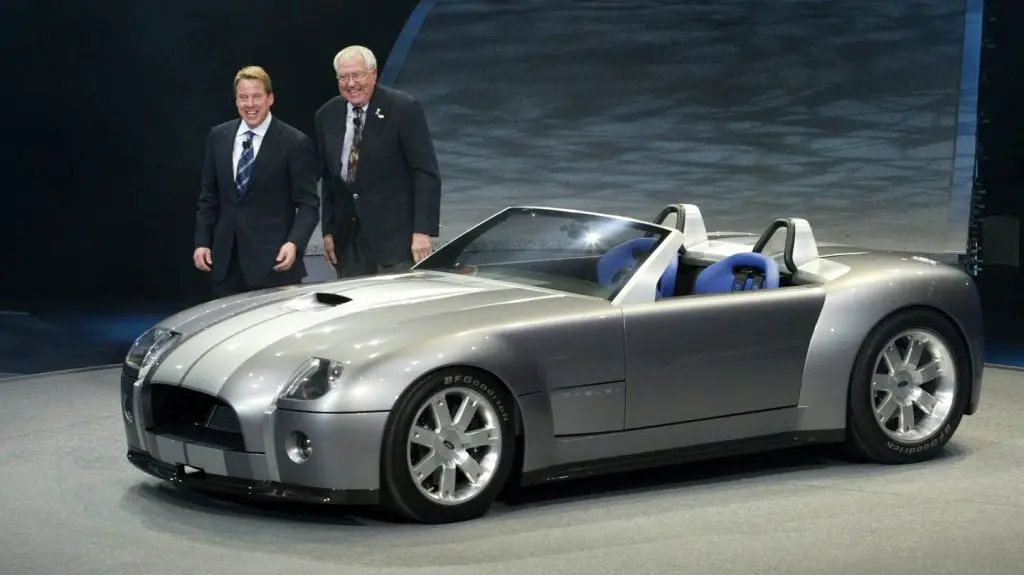 Ford decided to sell the Shelby Cobra Concept back in 2017, and the winning bidder couldn't have been more deserving: the vehicle was purchased by Chris Theodore – the engineer who led the team that built it.
Theodore won the roadster at a GAA charity auction for the hefty sum of $825,000, with all of the proceeds going to the restoration of the famous Fair Lane estate which served as the residence for Henry and Clara Ford.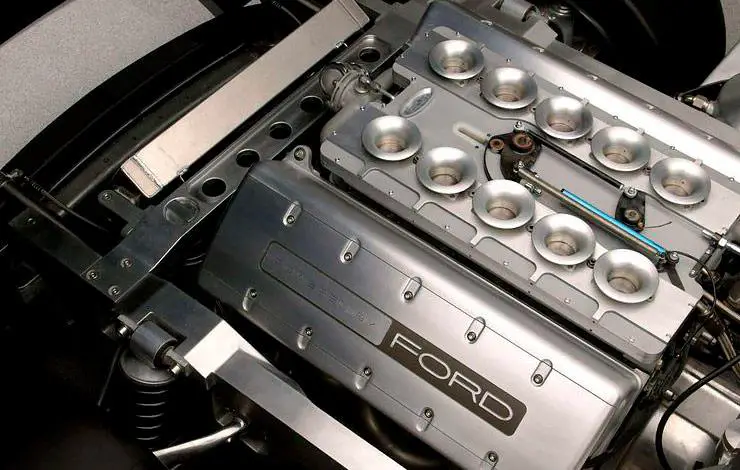 Theodore has kept the Shelby Cobra Concept in tip top shape ever since, and recently brought it along for a special segment on Jay Leno's Garage. In it, Leno's friend and master car appraiser Donald Osborne pegs its current replacement value at $1.5 million, with a likely private party sale price of around $3 million. So it looks like the concept turned out to be a pretty good investment.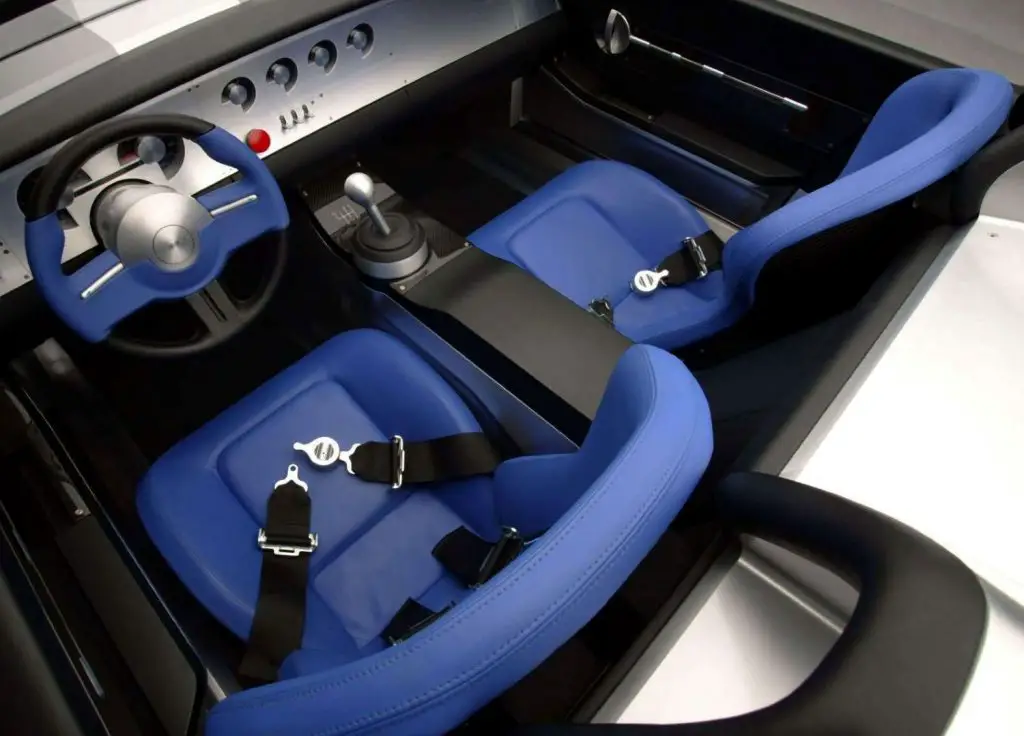 Finally, Theodore lets Leno take the pricey concept for a proper rip, which is obviously not something we get to see every day. Leno walks away impressed at how stable the car drives, a testament to Theodore's work. And if we weren't already jealous of the comedian/car fanatic, we're really envious now.
We'll have more cool stories like this soon, so be sure to subscribe to Ford Authority for the latest Ford-related COVID-19 news and ongoing Ford news coverage.