These days, Ford uses its new 10-speed automatic transmission in all sorts of different vehicles, from the Ford F-150 to the Ford Mustang and many in between. And now we can add the 2020 Ford Transit to that list.
In the Transit, the new 10-speed replaces the old six-speed SelectShift automatic transmission available previously, no matter which powertrain buyers choose to mate it to, and no matter the market/region – whether in North America, Europe, or elsewhere.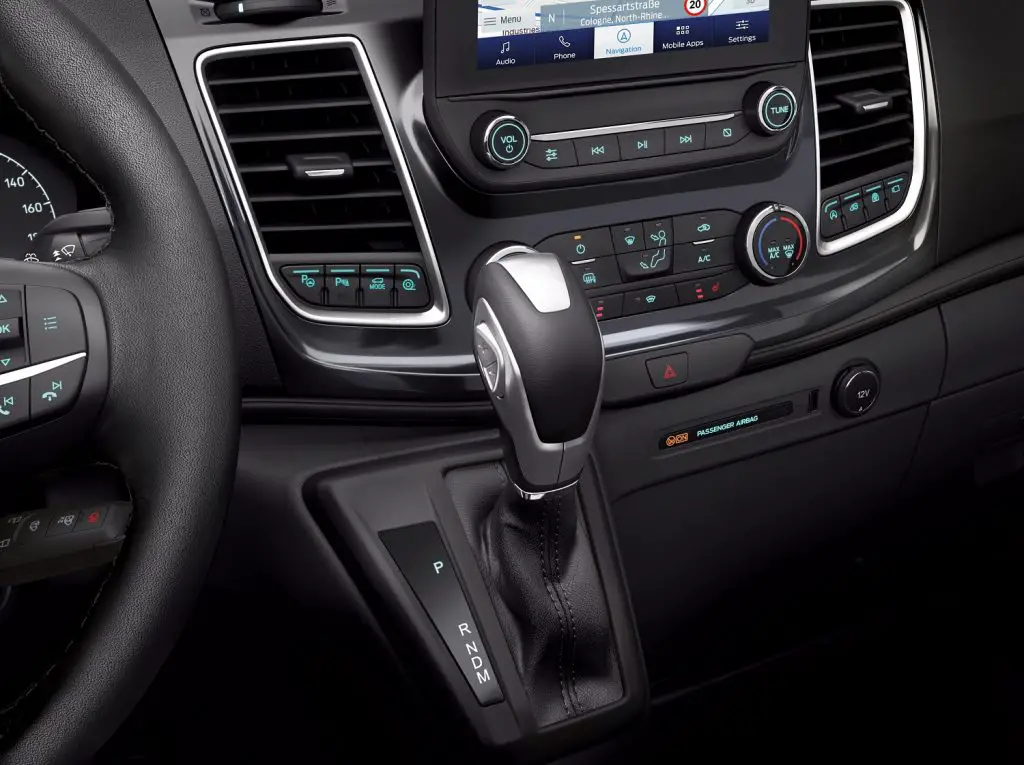 Ford's new 10-speed automatic transmission offers the ideal solution for applications where automatics are preferred for their ease-of-use and convenience, such as higher weight conversions including grocery delivery vans, emergency response vehicles, and motorhomes, as well as Ford's popular factory-built 15 seat and 18 seat Transit minibuses.
The 10-speed makes perfect sense for use in the Transit, as it's designed to minimize fuel costs for owners and operators by using a broader spread of ratios that allows engines to operate at peak efficiency. The transmission has also undergone intensive performance and durability testing to ensure suitability for heavy-duty use in commercial vehicles that operate at high weights, tow frequently, and have high-intensity work schedules.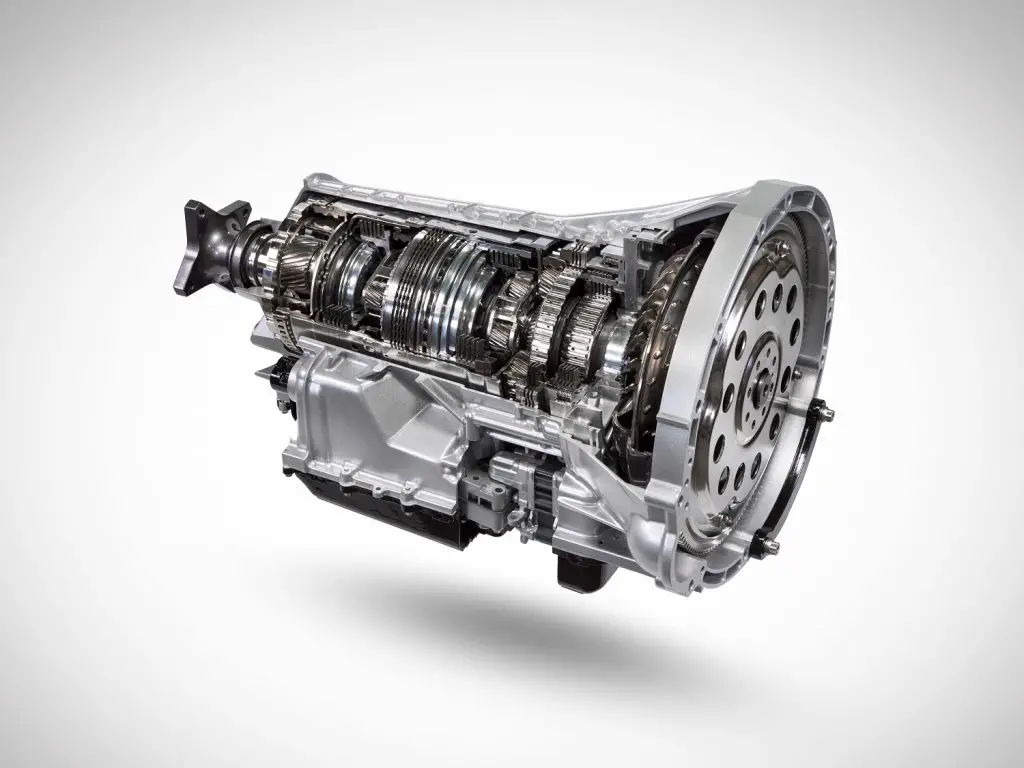 The Ford 10-speed transmission is designed to help engines operate as close to peak efficiency as possible, while delivering a more responsive driving experience. Real-time adaptive shift scheduling allows the transmission to adapt to changing conditions, enabling the optimum gear selection for performance, fuel efficiency, or refinement in any driving scenario.
Another benefit to commercial customers is the 10-speed's patented low-viscosity transmission fluid that reduces internal friction, further enhancing fuel efficiency and reducing component wear as well as eliminating the need for scheduled fluid changes.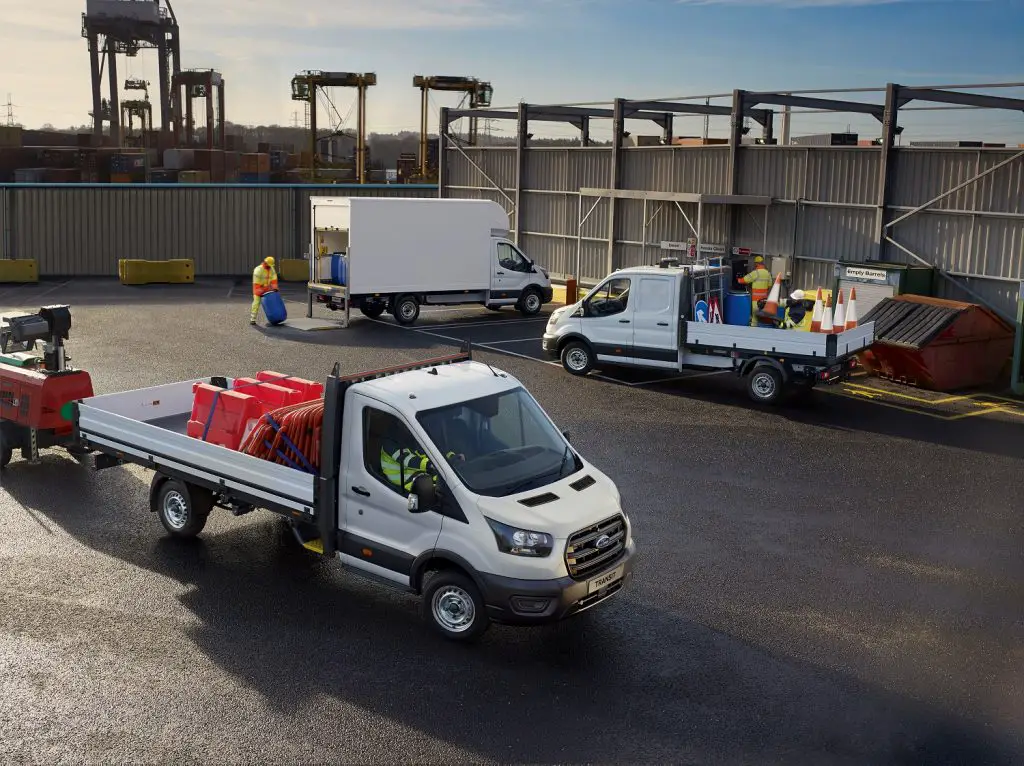 In North America, the 2020 Ford Transit is available with three different engines:
Naturally-aspirated Ford 3.5L Duratec 35 gasoline V6 rated at 275 horsepower and 262 pound-feet of torque
Twin-turbocharged Ford 3.5L EcoBoost gasoline V6 rated at 310 horsepower and 410 pound-feet of torque
Turbocharged Ford 2.0L EcoBlue diesel engine rated at 168 horsepower and 369 pound-feet of torque
We'll have more on the latest Ford van developments, so be sure to subscribe to Ford Authority for more Ford Transit news and continuous Ford news coverage.