As the COVID-19 pandemic continues to hang around as we enter the summer months, more and more car-related events are either being delayed or cancelled altogether, even though some, like the Woodward Dream Cruise and Mid America Ford & Shelby Nationals are carrying on in a different capacity. Unfortunately, what would have been the 45th anniversary of the Mustang Memories Show set to take place on August 16th, 2020 in Dearborn, Michigan won't be among them.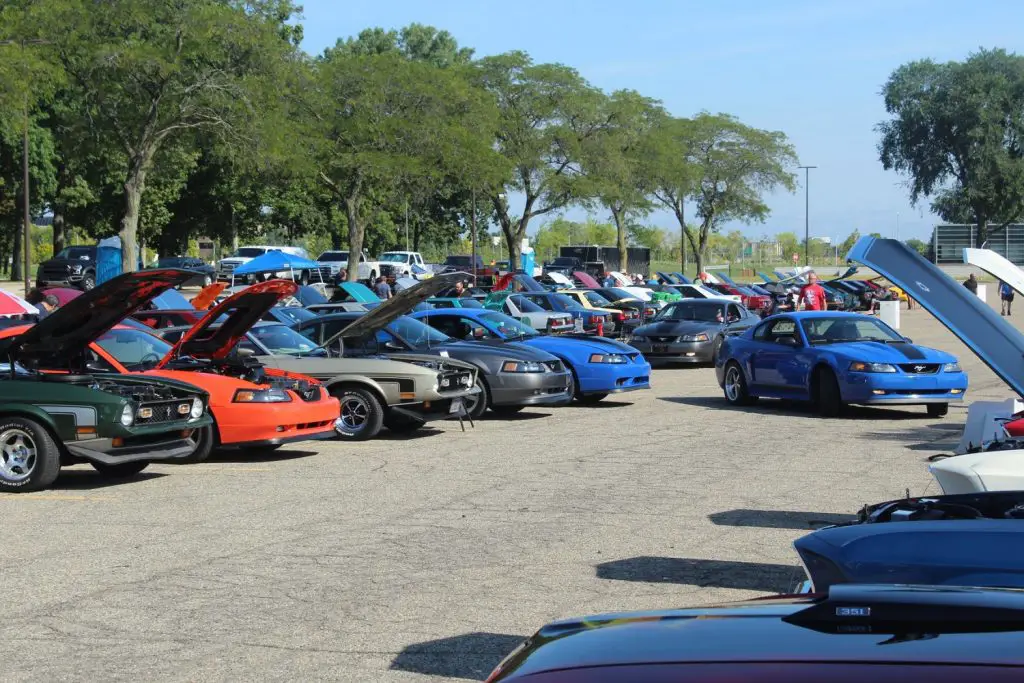 The continued lockdowns across the country forced the Mustang Owners Club of Southeastern Michigan (MOCSEM) to make the difficult choice of canceling the one-day all-Ford extravaganza, which is held at Ford World Headquarters in Dearborn. Incidentally, Mustang Memories takes place each year on the Sunday following the Woodward Dream Cruise.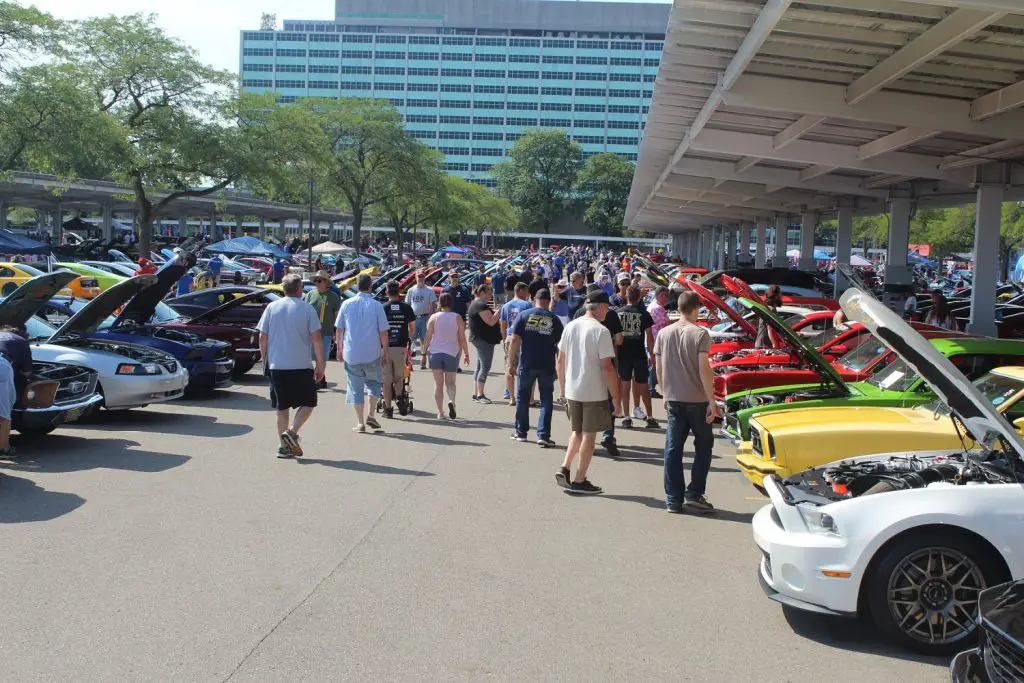 "It is with a heavy heart that I must share some unfortunate news," said MOCSEM president Mike Rey.
"Due to circumstances beyond our control and brought about by the COVID-19 pandemic, the Mustang Memories All Ford Car Show and Swap scheduled for August 16, 2020, has been cancelled. Nobody is more disappointed about this news than the hard-working team of MOCSEM members who put their hearts and souls into bringing you this spectacular event every year. We simply have no choice as it isn't possible to hold an event of this magnitude given the current conditions. We will be issuing full refunds to all those who pre-registered for the show within the next few days."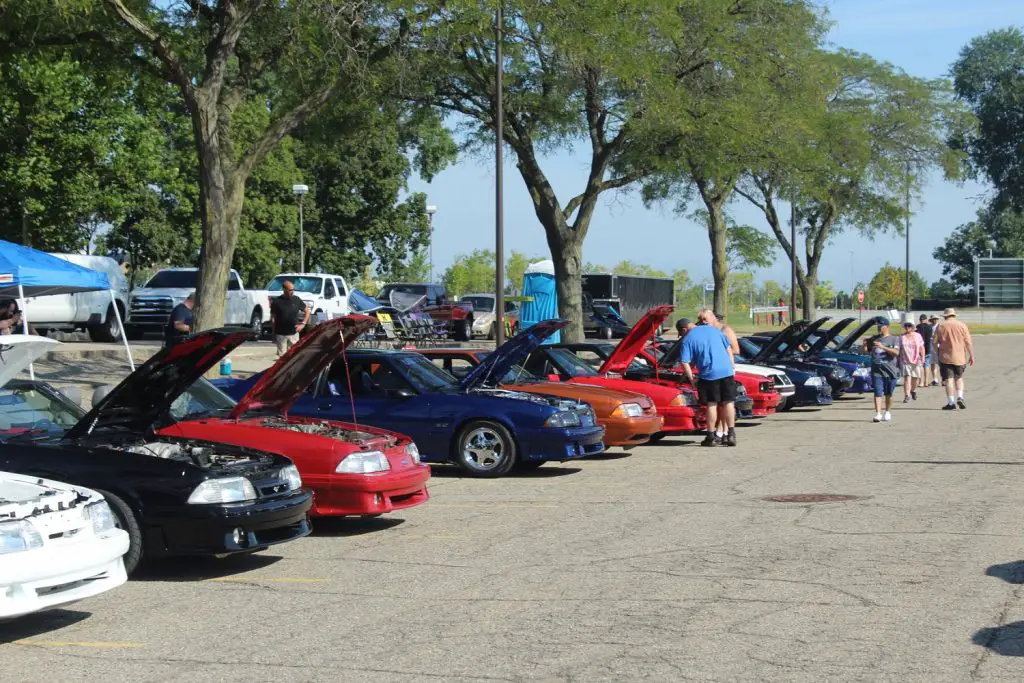 "Although we can't have the event we hoped to have, we are actively working on plans for something different on or around that weekend. We will do our best to make it the type of event that only MOCSEM can offer. Details will be released just as soon as we have them. We are also already putting our efforts into planning for next year's Mustang Memories show and will be looking forward to seeing everybody there. In the meantime, stay tuned for more information and stay healthy and safe."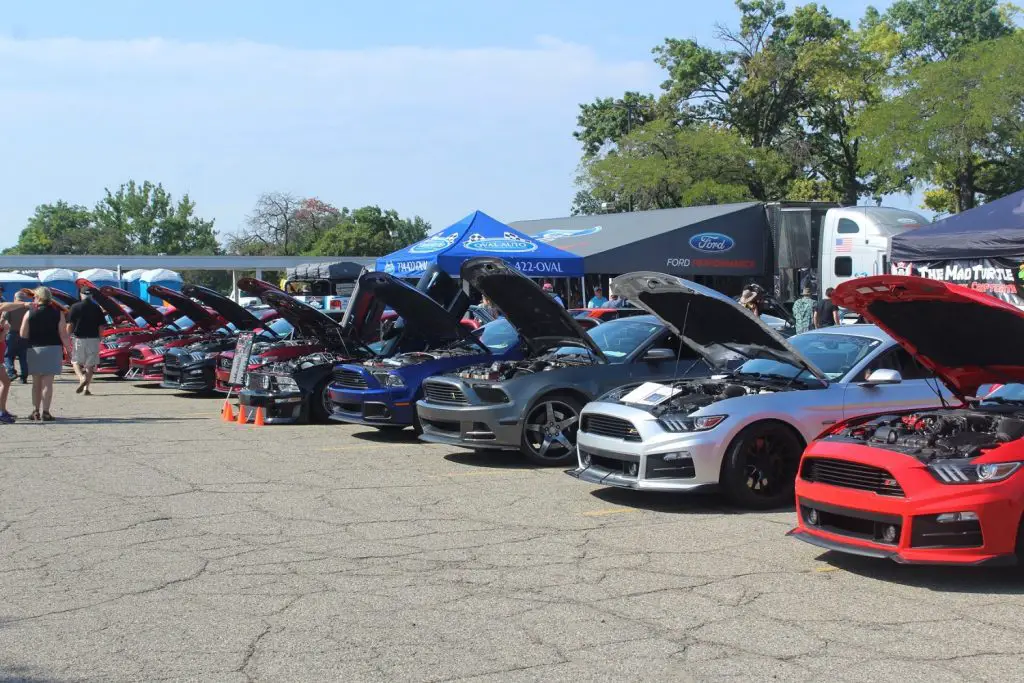 There is some good news for Ford fans looking forward to car show season, however. Team Shelby still plans on holding its East Coast Nationals, but has moved the dates to coincide with the rescheduled Carlisle Ford Nationals show now taking place July 31st through August 2nd. So for now, at least, we still have a few major Ford and Mustang shows and events to look forward to.
We'll have the latest on the status of all Ford car shows and events as it happens, so be sure to subscribe to Ford Authority for more Ford Mustang news and around-the-clock Ford news coverage.