After years of impatient waiting and hot anticipation, Ford finally gave us an actual date to mark on our calendars for the 2021 Bronco unveiling – July 9th. However, in the sheer excitement brought on by this amazing news, we didn't quite realize what that particular date signified, and that's the fact that it's also O.J. Simpson's birthday.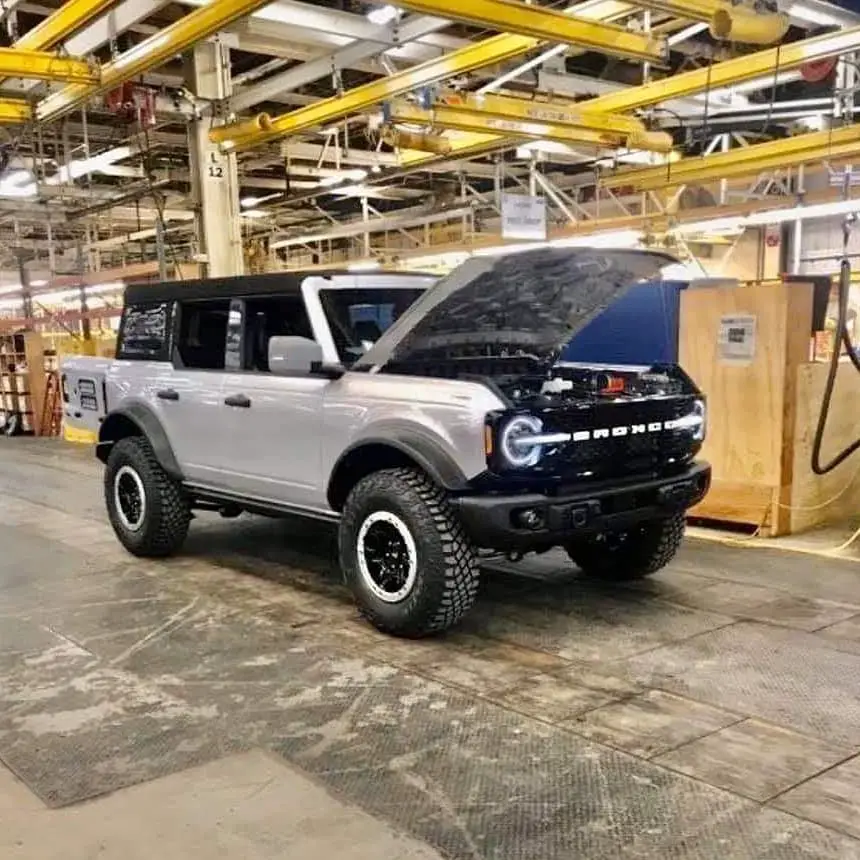 For those who may not know, O.J. Simpson is a former pro football star who became even more famous off the field back in 1994 after attempting to evade police in the slowest chase ever inside of, of course, a Ford Bronco. A reported 95 million people watched the event unfold live on TV, and the sight of that white 1993 Bronco driving through Los Angeles for two hours is forever etched in their minds.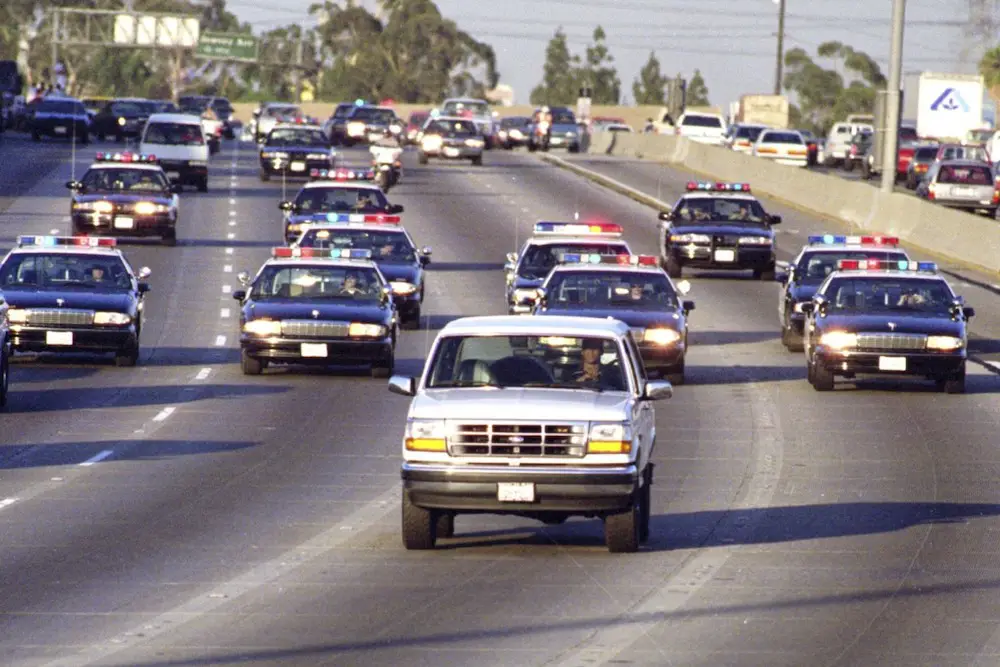 Many consider that particular Bronco to be the most famous of all-time, though we're guessing Ford wishes it hadn't received the free publicity in what would turn out to be a tumultuous, and to this day highly controversial murder trial. So it's somewhat mind-blowing that it didn't check the calendar before deciding that July 9th would be the day of the official 2021 Bronco unveiling. Either that, or somebody at Ford has an interesting sense of humor.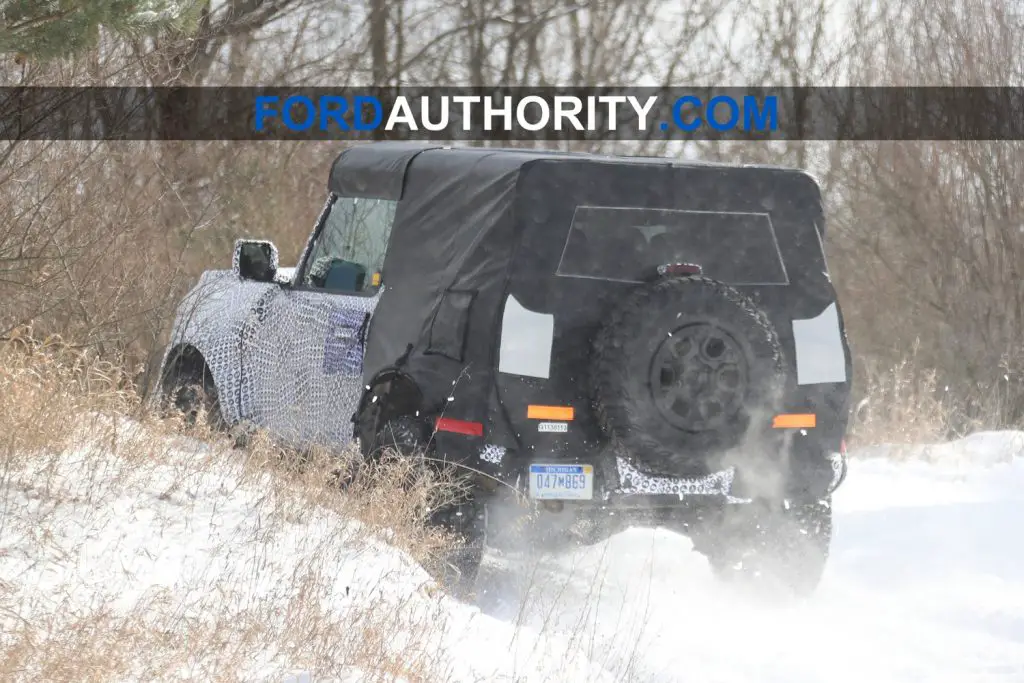 Perhaps after this, the automaker might decide to change the date of the event. But if it doesn't, it'll mark the day we finally get to see the new Bronco after the COVID-19 pandemic cancelled its previous debut date this past April. Then we'll finally be able to feast our eyes on its crawler gear-equipped seven-speed manual, two and four-door variants, multiple wheel and tire packages, and three grille options (as Ford Authority was first to exclusively report).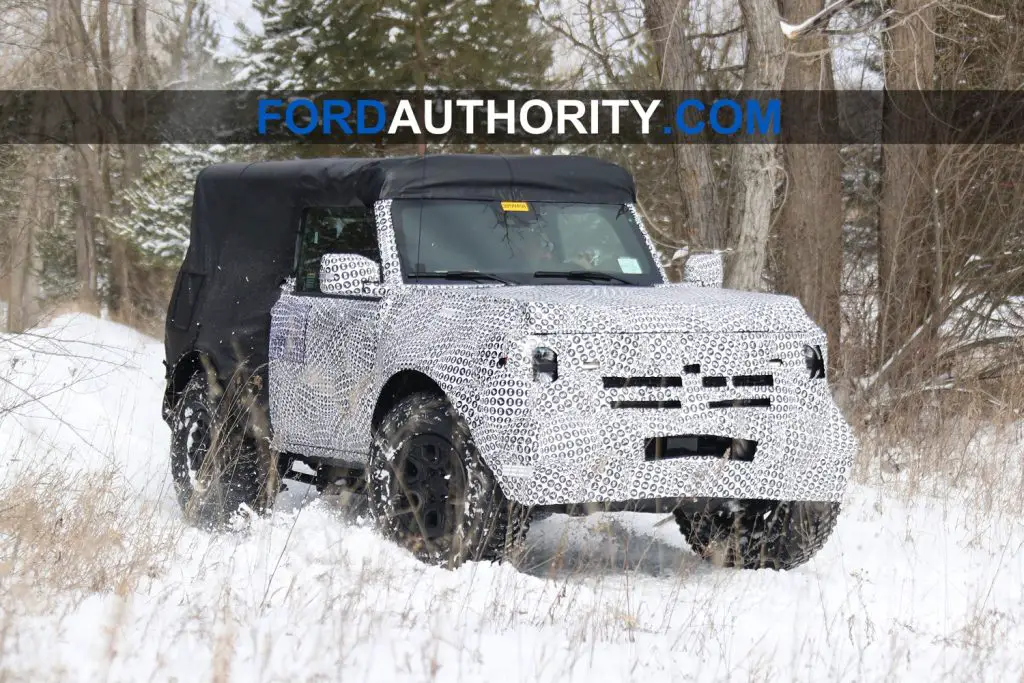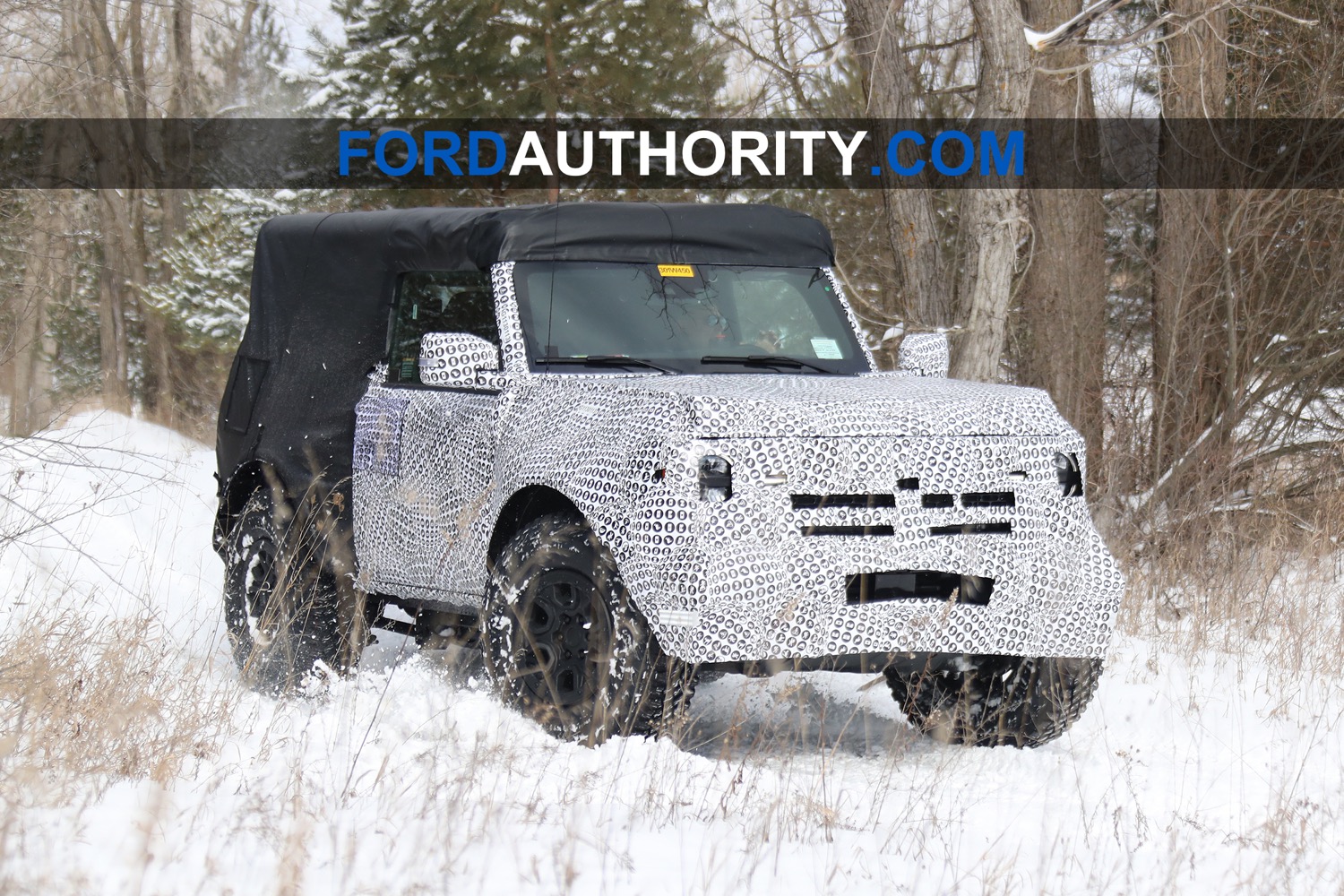 The new Bronco might be available with the Ford 2.3L EcoBoost four-cylinder engine from the current Ford Ranger, along with Ford's 2.7L EcoBoost V6 engine, as Ford Authority was the first to report earlier this year. A Bronco Raptor could follow in 2022 and might be powered by Ford's 3.0L EcoBoost V6.
We'll have much more on the new Bronco very soon, so be sure to subscribe to Ford Authority for more Ford Bronco news and non-stop Ford news coverage.