Before the 2021 Ford F-150 was unveiled last week, we had already heard rumblings that it would debut an exciting new feature – seats that recline all the way down to make them much more comfortable for sleeping purposes. That rumor proved to be true when Ford revealed the all-new F-150 to the world, and the feature even has its own name – Max Recline Seats.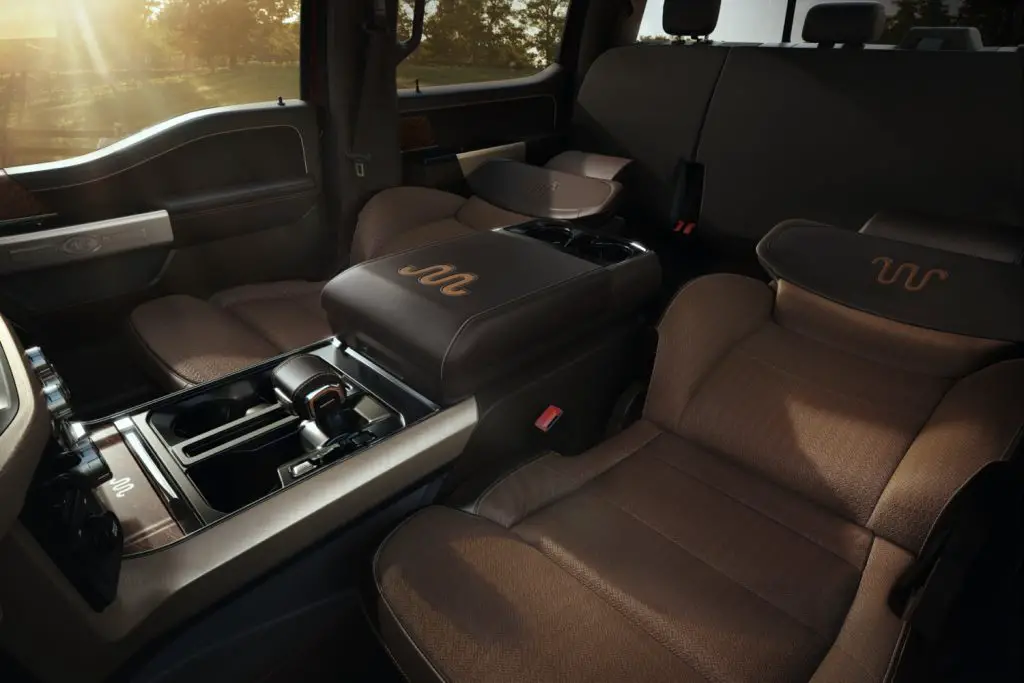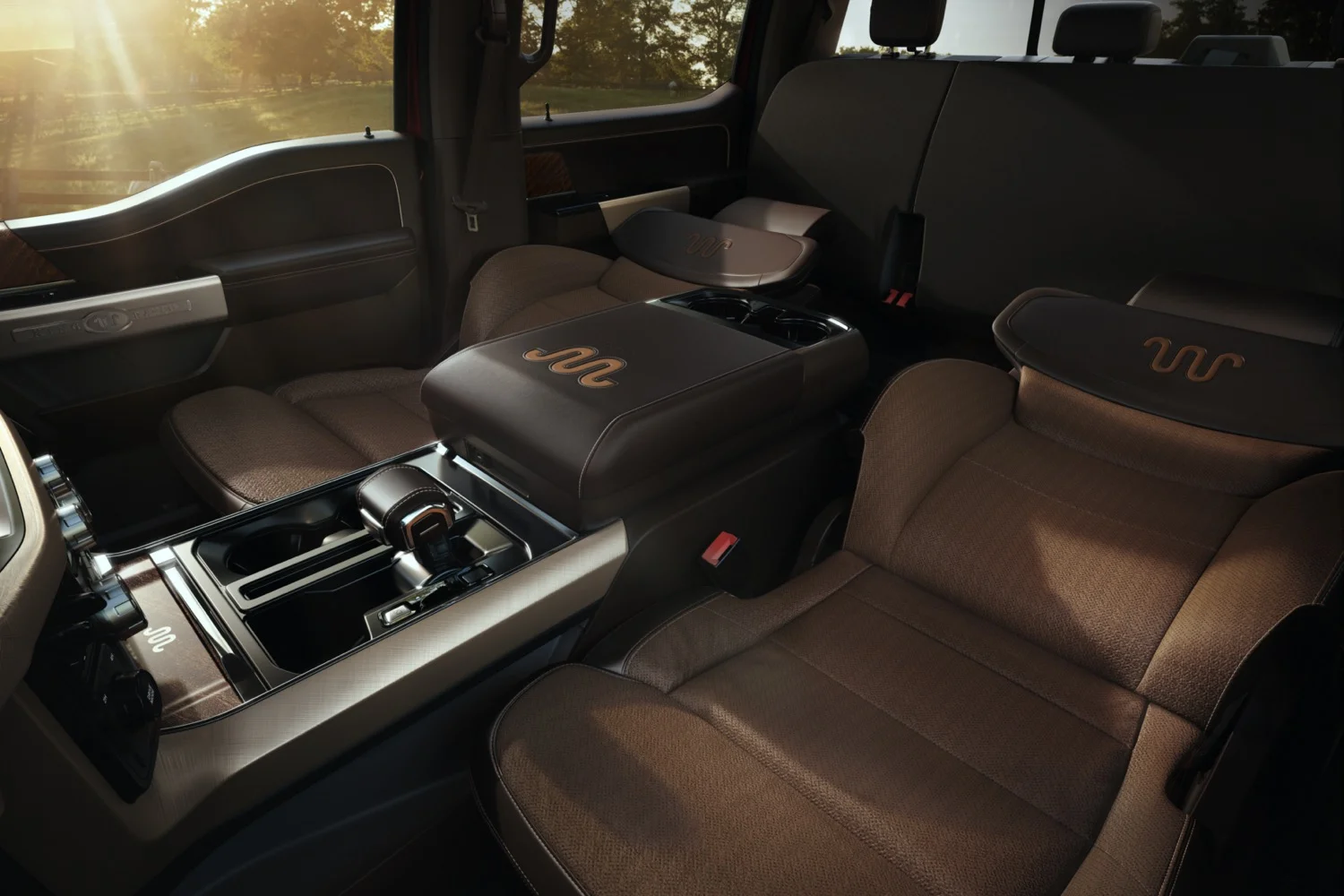 That moniker is certainly fitting, because these seats fold flat to nearly 180 degrees. The process to get there is fairly simple, too. The driver must first put the the truck in park, then lift up the rear seat cushion. Next, fold down the front seat backrests.
Finally, the bottom cushion rises up to meet the meet the back cushion, while the upper back support rotates forward up to ten degrees to provide a nearly completely flat surface. The end result is very similar to the lay-flat first class seats present on some of the more luxurious aircraft out there these days.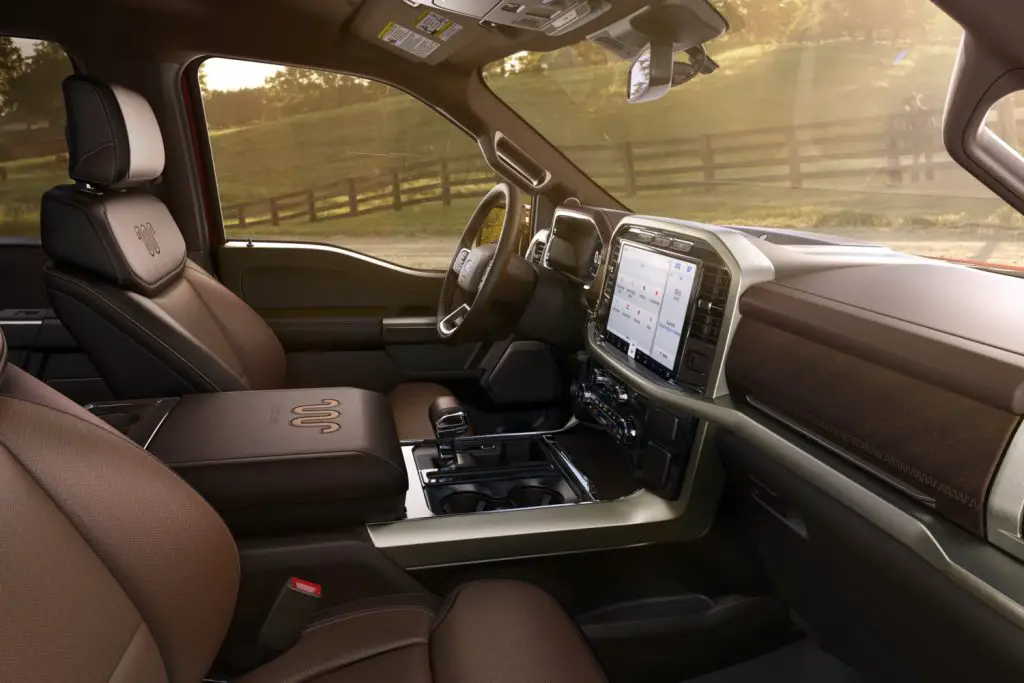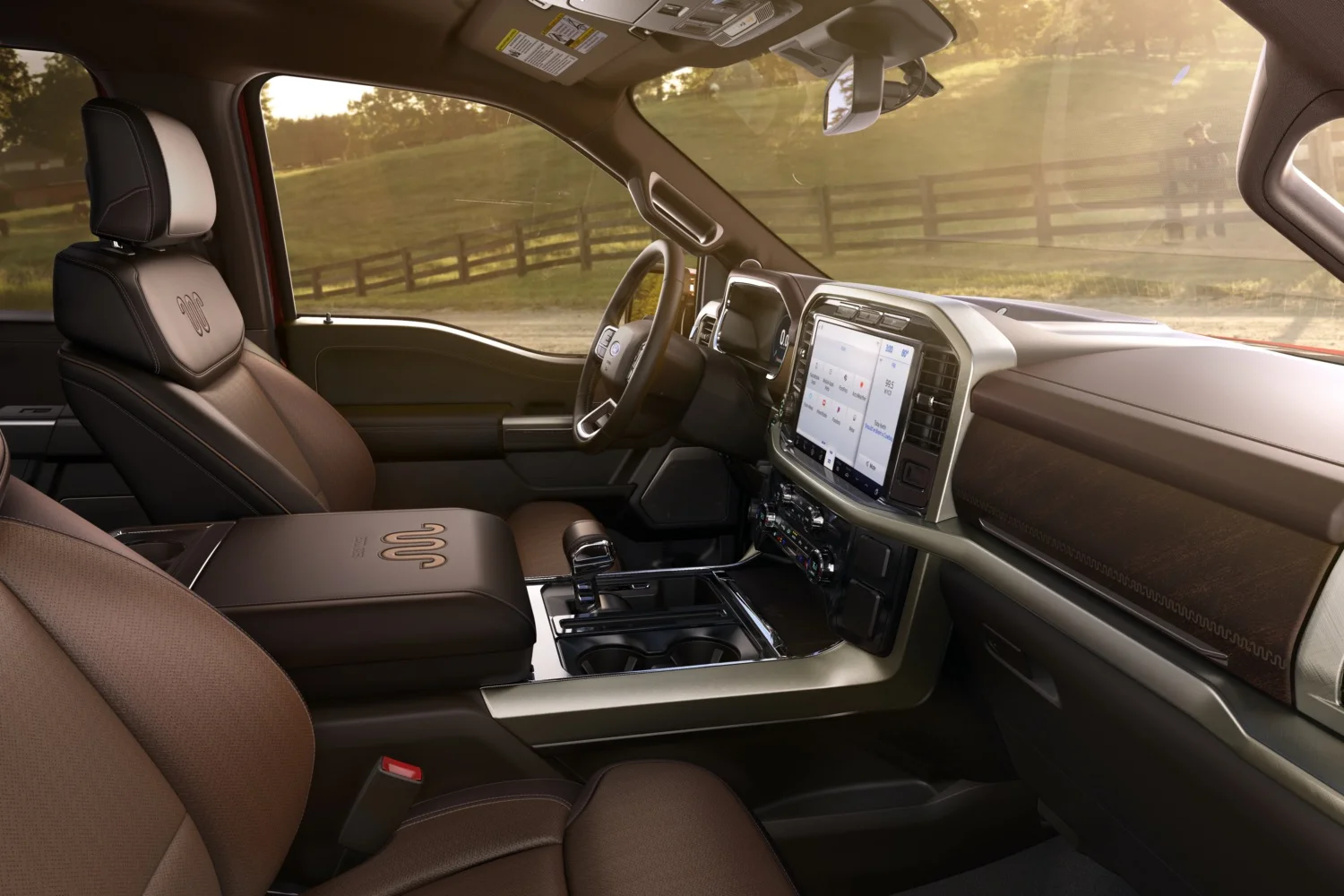 It's a rather ingenious way to provide yet another useful feature for truck owners, especially those who travel long distances and would rather catch a nap in the cab than pay for a hotel room. Or, for those that spend long hours on a job site and just need to get some rest before going back to work.
Max Recline Seats are a class-exclusive feature, like many of the other cool new quirks present on the 2021 F-150. But for now at least, it's only available on the more luxurious King Ranch, Platinum, and Limited trim levels.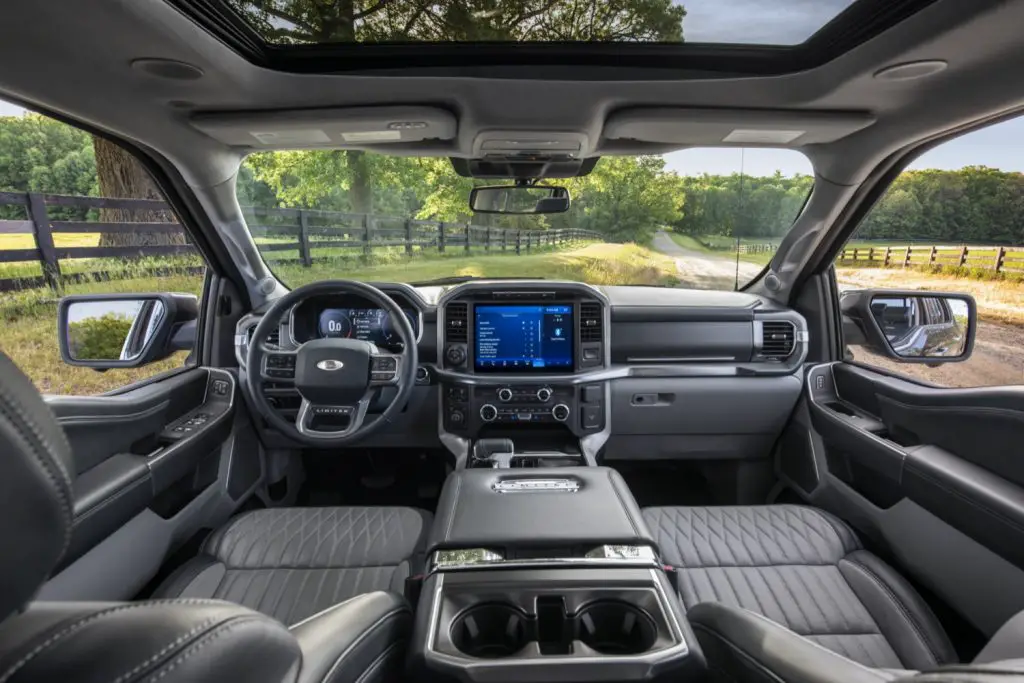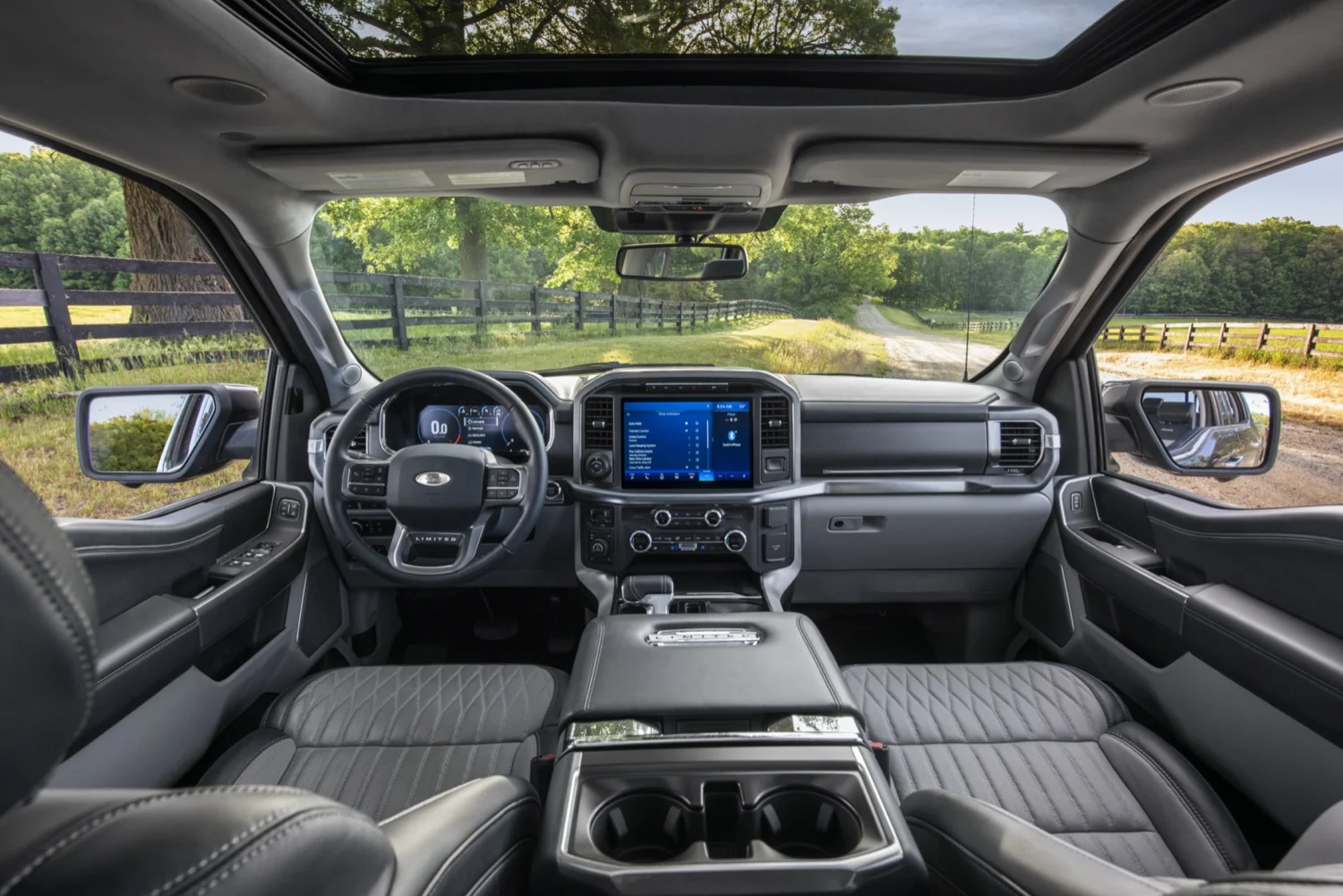 Ford hasn't yet announced how much the Max Recline Seats option will cost, nor if it will be bundled in with any other options packages or marketed as a standalone feature. But we imagine that information will be revealed as we get closer to the 2021 F-150's launch, which begins this fall.
We'll have much more on the all-new F-150's many ingenious features very soon, so be sure to subscribe to Ford Authority for the latest Ford F-Series news, Ford F-150 news, and continuous Ford news coverage.