A lot of Ford Mustang fans have been quite vocal about their disdain for the fact that their beloved pony car now shares a name with an all-electric crossover/SUV. But at least right now, it certainly seems like there's a market for the 2021 Mustang Mach-E, as early orders proved rather robust. And now, a few select greedy dealers are doing what they do best – maximizing this supply to demand ratio for their own profit, as Mach-E markups are already a thing.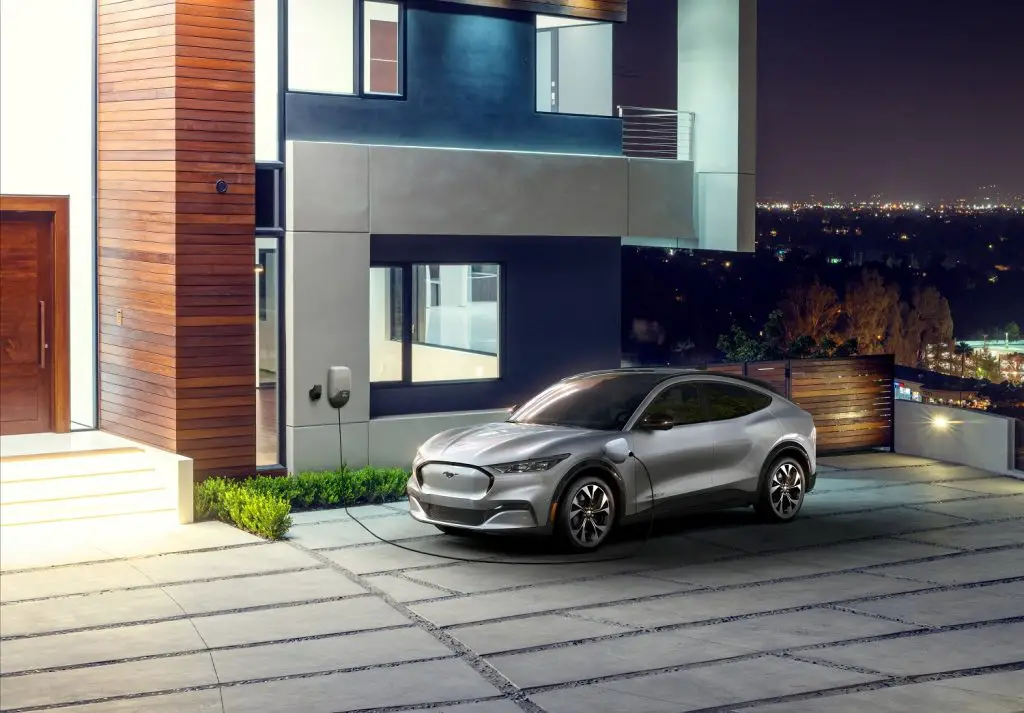 Even though the Mach-E hasn't even reached dealer lots yet, a handful of users at Mach-E Forum are reporting that their local dealers are implementing markups on their forthcoming inventory. How much? Well, so far, these Mach-E markups are ranging anywhere from $5,000 to $15,000 on top of the base model's MSRP of $43,895 and the First Edition's starting price of $59,900.
The worst offender was a dealership in Southern California that informed one person that they would be slapping a $15,000 ADM onto the price of the model they'd reserved. The dealer also refused to accept Ford's X-Plan, which is one of the automaker's family, friends, or employee discounts.
Of course, this concept is nothing new. Every time a hot or limited production new model hits dealerships, many sellers take advantage and seek to make a little extra profit. Most recently, we saw some absolutely insane markups on the Shelby GT500, and before that, the Shelby GT350. Unfortunately, it's often part of the deal for those that want to be early adopters.
Ford certainly won't stop dealers from adding on these Mach-E markups, but it has discouraged it. In fact, last December, The Blue Oval sent out a bulletin to dealers advising them not to advertise the Mach-E at prices below MSRP, and even reportedly plans to have incentives in place for dealers that adhere to pricing policies.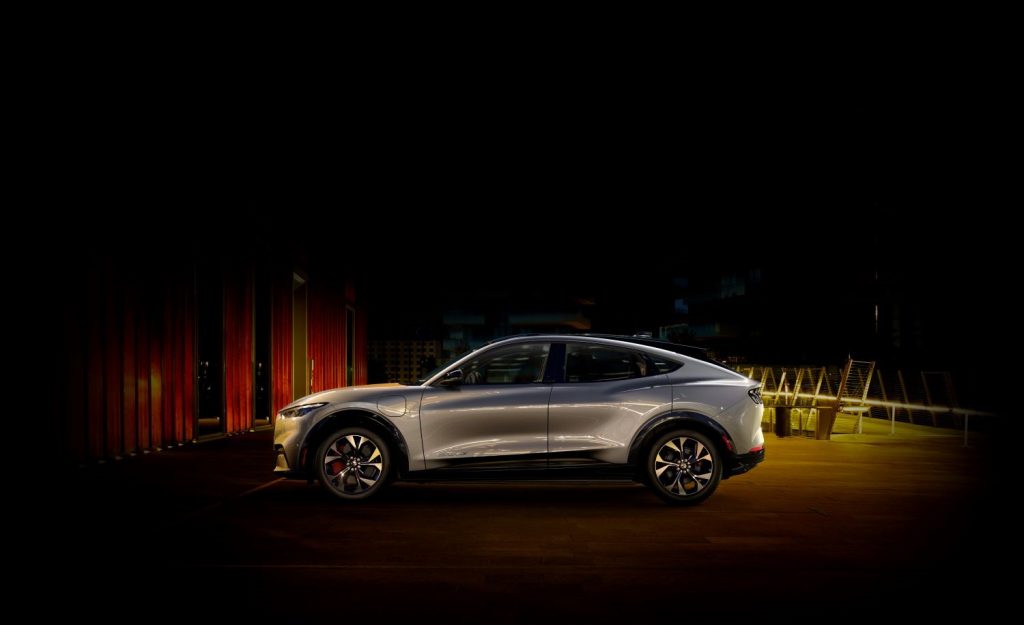 It's worth noting that not all dealerships will sell Mach-Es at marked up prices, so those that are in the market for Ford's first-ever all-electric mass production vehicle are best served by doing a little shopping around first.
We'll have much more on the Mach-E soon, so so be sure and subscribe to Ford Authority for more Mustang Mach-E news and 24/7 Ford news coverage.