There's no denying the capability and excitement of the Ford Focus RS. In fact, seeing one of these rare monsters on the road today makes us turn our heads in appreciation. And that is especially the case with the particular tuned Focus RS featured in this video.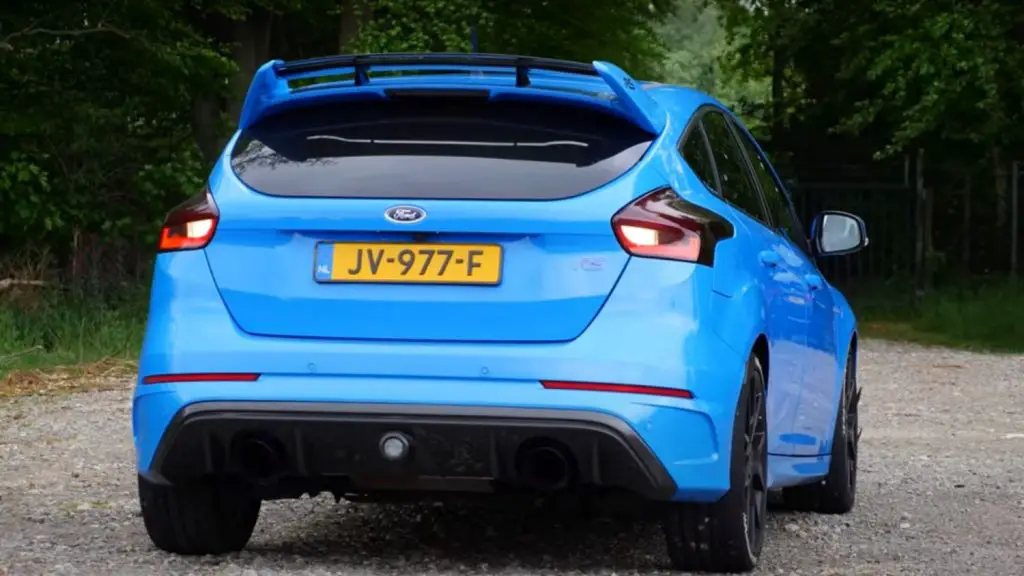 The model seen here has received a pretty substantial boost and now makes 440 horsepower (328 kW) versus the stock car's 350 horsepower (260 kW). The video doesn't cover the modifications this car has received, so we're only left to speculate, but we imagine that it includes some sort of hardware upgrades like a bigger turbo in addition to a tune. Plus, it's obviously carrying an aftermarket exhaust.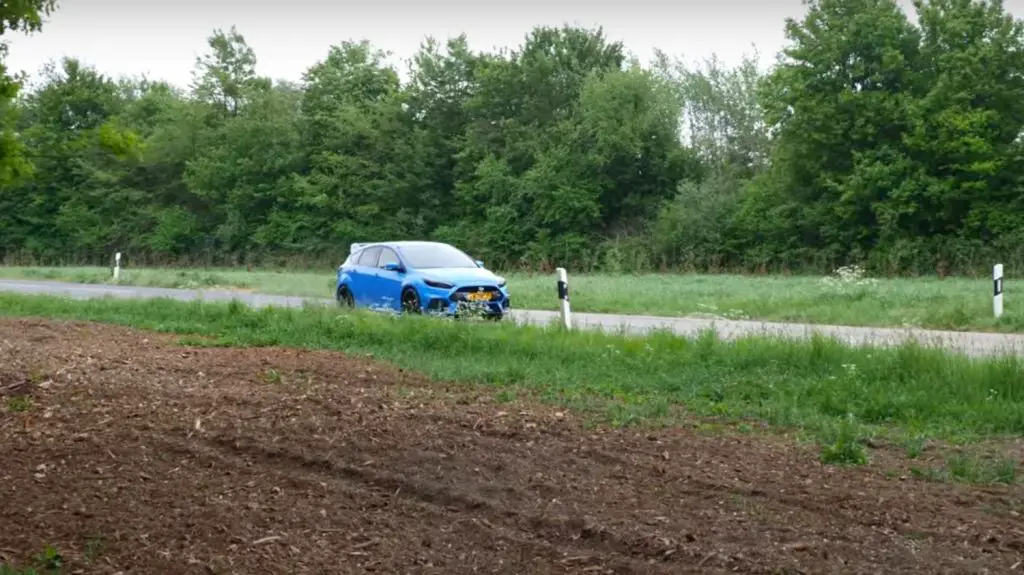 Those pipes sound pretty solid when this Focus RS is started up, and there are certainly some nice turbo noises emanating from the car, too. The car crackles and pops like a proper sports car when revved up, and sounds very solid when the driver gets on it and takes a rip down a desolate road.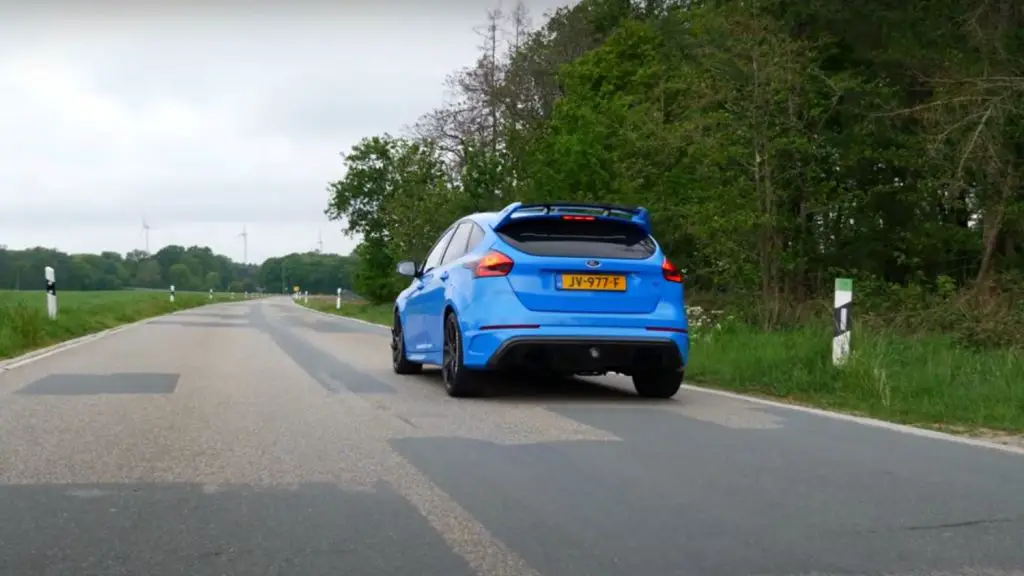 But this Focus RS isn't just about making noise, because all that noise happens to lead to higher levels of performance. The video depicts an instrumented test of the car in a straight stretch, with the hotted-up hatch managing to do 0-60 mph in 4.9 seconds and complete the quarter mile in 12.3 seconds. That first number is actually slower than the stock Focus RS's mark of 4.5 seconds, but the latter is quicker by a full second.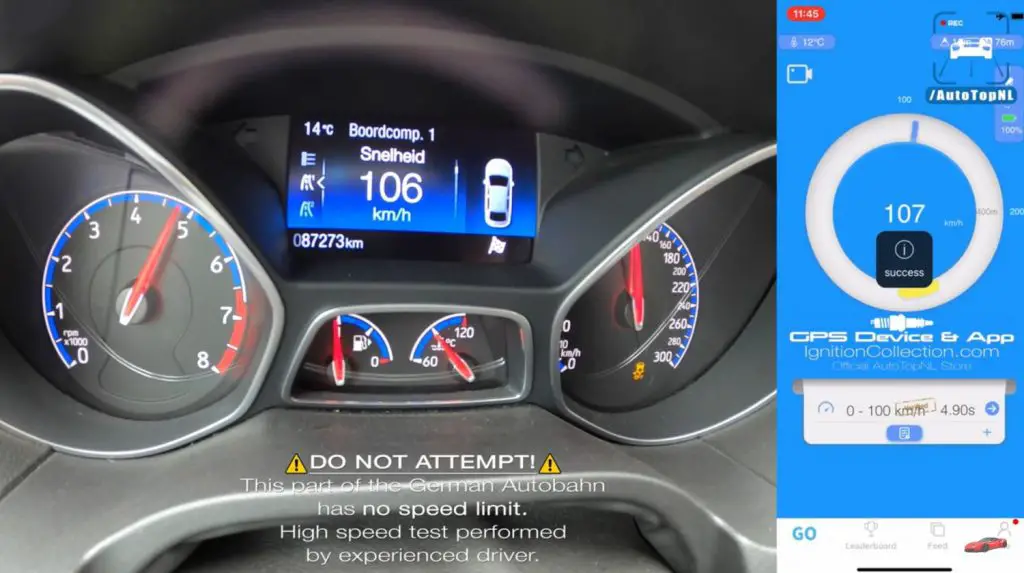 The reason for these discrepancies? Well, it has a bit of trouble getting off the line. The tuned Focus RS seems to bog quite a bit before it finally hunches down and takes off, which isn't great for achieving the quickest acceleration. After it gets going, however, this hot hatch takes off like a rocket.
Sadly, the fourth-generation Focus will not be getting an RS variant – not here, not in Europe, not anywhere. Instead, the highest-performance Focus will be the still-excellent and plenty-capable – especially when tuned – Focus ST. That model is on sale now in Europe, but Americans are left out of the fun thanks to Ford's decision to discontinue the Focus lineup entirely in North America. In fact, Ford even nixed plans to import the vehicle from Europe.
We'll continue bringing you the latest on all things Ford Focus, so be sure to subscribe to Ford Authority for more Ford Focus news, Focus RS news, and non-stop Ford news coverage.