Ford's switch to aluminum body panels on the 2015 Ford F-150 generated a ton of noise in the automotive industry, despite offering up a host of benefits including less possibility for corrosion and lighter overall weight. Regardless, many were concerned that these new aluminum Ford bodies would tear like a sheet of paper, crinkle like a soda can, and cost a fortune to repair. None of those things have come true, though aluminum Ford body panels apparently do require some special care, at least when they're being repaired.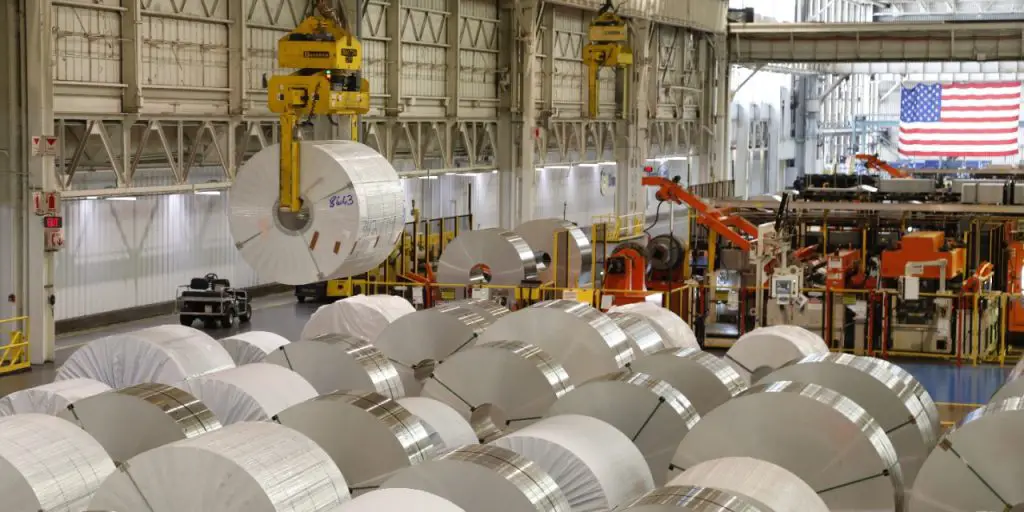 The Blue Oval recently released a collision position statement urging repair shops to use OEM rivets, mandrels, and rivet guns when working on aluminum Ford bodies, as well as prohibiting the reuse of flow-drill screws. "The use of aftermarket structural rivets, including Self-Piercing, Blind and Solid rivets, is not authorized by Ford," reads the automaker's statement. "Ford Motor Company considers the use of OEM structural rivets critical to the safety, reliability, and durability of the repaired vehicle."
It might seem like Ford is simply trying to sell its own parts here, but there are some very good reasons behind the directive, specifically as it relates to the differences between its components and other aftermarket pieces. "There are many unique SPR rivets required to properly complete repairs to aluminum Ford vehicles," the automaker states. "Each rivet is specific to its location and required to meet structural repair requirements. The Ford repair procedures provide the required rivet location and part number that must be used during a repair. SPR rivets are not universal, and placement cannot deviate from the Ford repair procedures."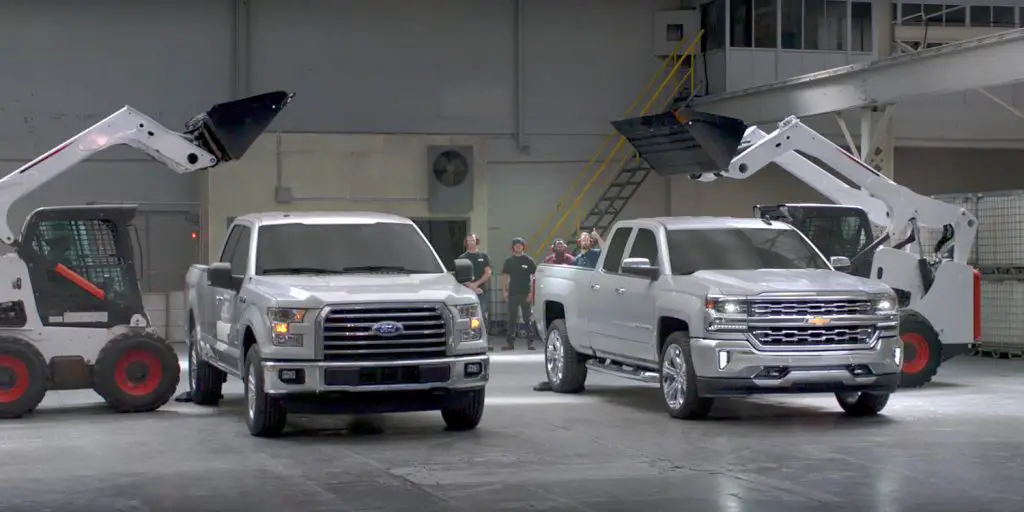 Additionally, the tools used to install those rivets must also be approved by Ford. "The SPR installation mandrel determines the proper depth and spread of the SPR rivet."
Thus, it has tested the operation of a variety of SPR installation tools on the market, and has approved the following to be used to repair aluminum Ford vehicles:
Henrob Self-Pierce Riveting Kit Spanesi SPR Gun
Pro Spot Electro-Hydraulic SPR Rivet Gun Kit TKR Group PNP90 UN 2.0 (6 ton)
Car-O-Liner PNP90 (6 ton) TKR Group PNP90 SNW XT (10 ton)
Car-O-Liner PNP90 XT2 (10 ton) TKR Group VAS 6790 (6 ton)
CMO SPR Gun Wielander and Schill XPress 800
Chief Basic Rivet Gun Kit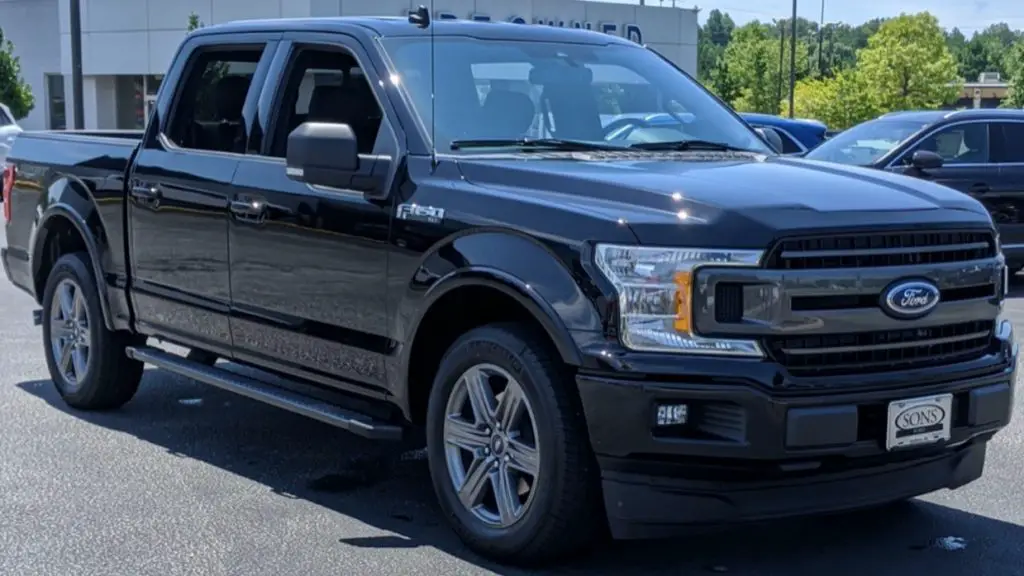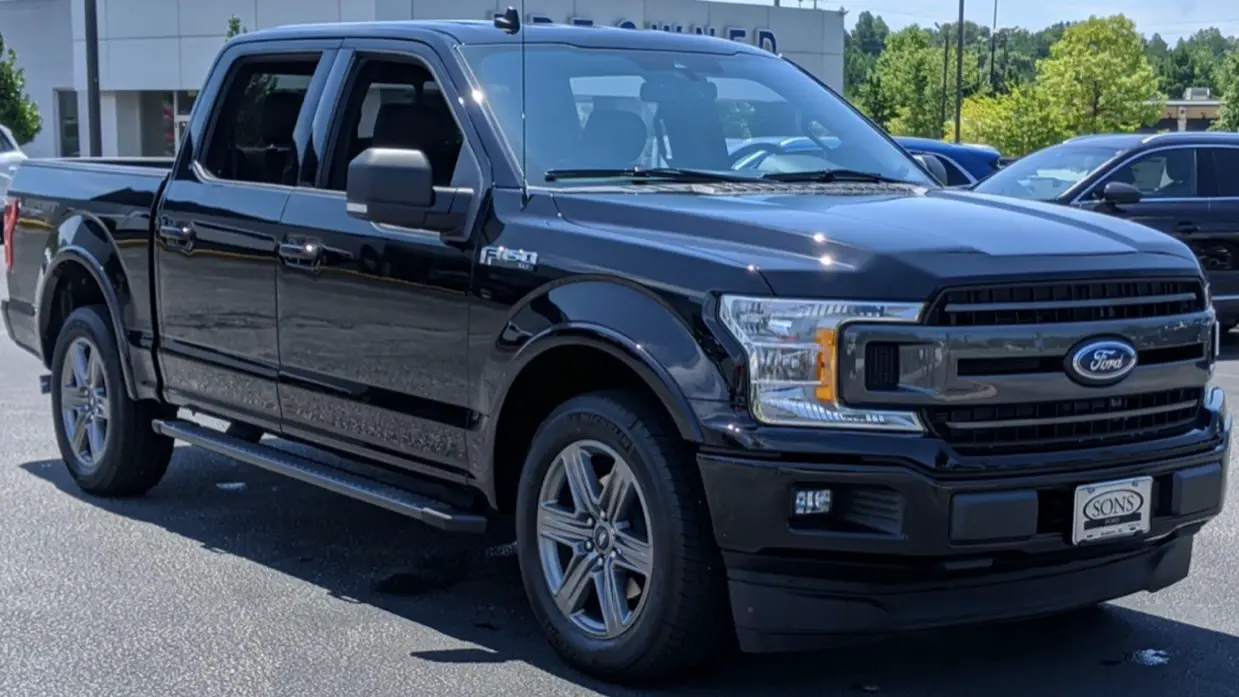 Ford also stresses that blind rivets, solid rivets, and flow drill screws are manufactured to stringent specifications, and therefore are not universal. Deviating from the official repair procedures for aluminum Ford bodies can result in "improper repairs and key vehicle structural and safety systems not functioning correctly.
Interestingly enough, this includes the use of aftermarket, recycled, salvaged, or reconditioned parts. Which is pretty standard practice these days, but also potentially bad news for those looking to save a few bucks repairing their aluminum Ford vehicle.
We'll have more on this as soon as it's available, so be sure to subscribe to Ford Authority for non-stop Ford news coverage.