It's hard to imagine today, but there was a time when the Ford Mustang seemed like a goner. In fact, The Blue Oval even created a car it intended to replace it with – the Ford Probe. Problem was, the Probe was a front-wheel-drive vehicle based on Mazda's G-series platform, and it was powered by either a pair of four-cylinder engines or one of two V6s. When word leaked out that the Ford Probe would be replacing the Mustang, fans obviously revolted and thousands sent angry letters to The Blue Oval.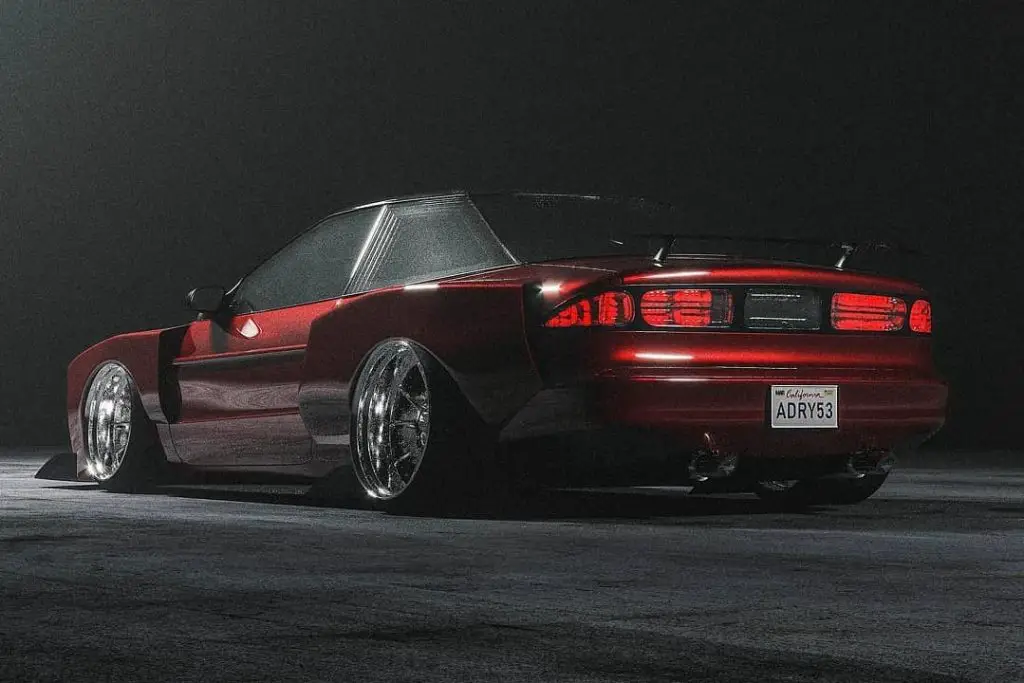 And thus, the Ford Probe didn't replace the Mustang, but it was sold alongside it instead. And at first, the admittedly good-looking and solid handling machine actually did quite well. But just a few years later, the compact sport car market was full of viable competition, and the new SN95 Mustang was doing quite well for itself, too. Thus, 1997 marked the final year the Ford Probe would grace this earth.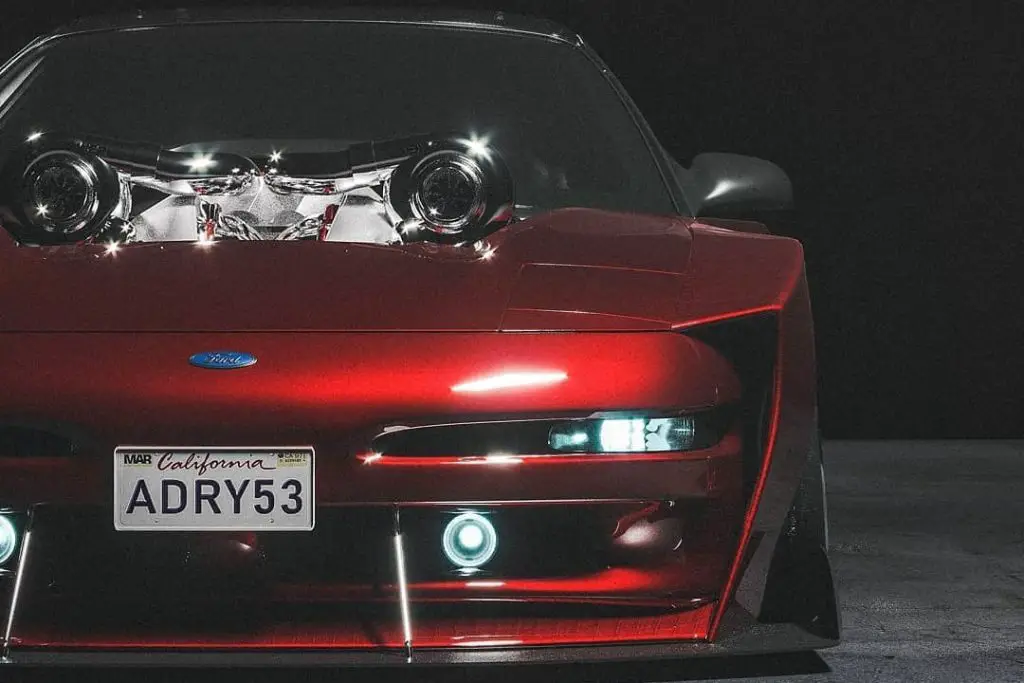 Today, not a lot of people look fondly upon the Ford Probe. But we personally think it was a nice looking car with lots of potential. And we aren't the only ones. An artist recently dreamed up this wildly revised Probe, and it's likely capable of converting even the model's staunchest opponents, thanks to some wild widebody styling and a large infusion of power.
OK, so this imaginary machine doesn't feature proper Blue Oval power, which is a bummer. Instead, it's packing a twin-turbo 3.8L V6 from the Nissan GT-R that protrudes from the hood like a firebreathing monster. But perhaps more importantly, it's been converted to rear-wheel-drive, which is what the Probe should have been from the start.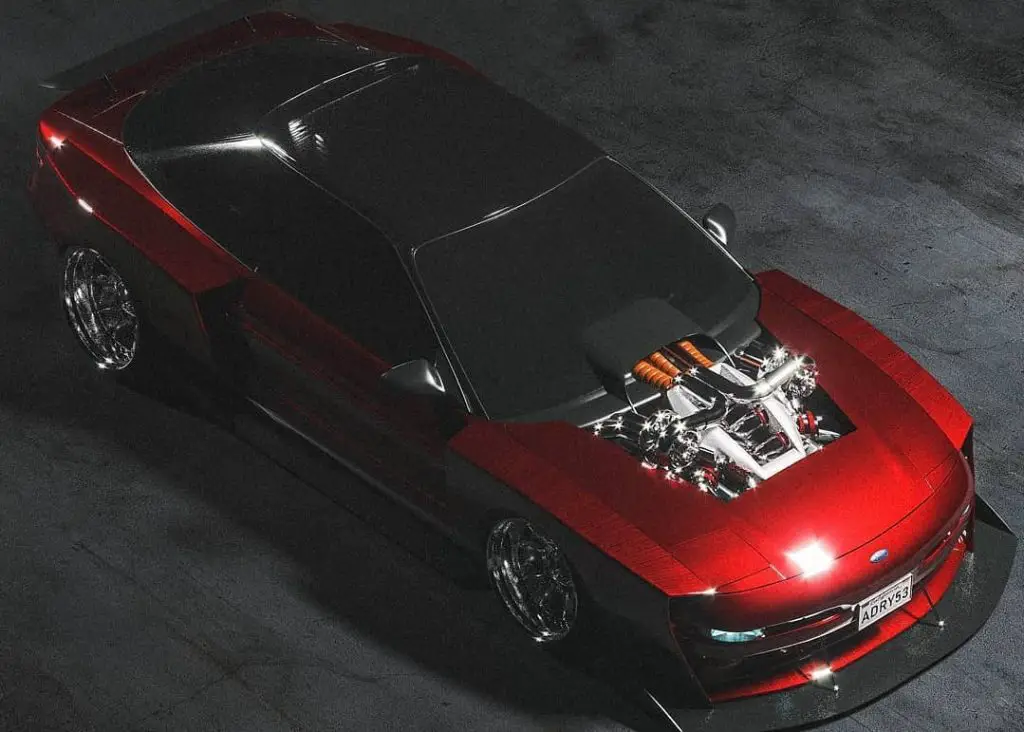 Slam it all on the ground with an air ride suspension, and we've got a pretty wild interpretation of what was once a promising sports car. And, we'd say, one way to make a vehicle plenty of people once hated "cool."

We'll have more cool renderings like this soon, so be sure to subscribe to Ford Authority for non-stop Ford news coverage.