These days, old school manual transmission fans just can't catch a break. Stick shifts are disappearing from cars faster than a Ford GT can do 0-60, and modern automatics are way faster, anyway. In fact, many new cars that offer both types of transmissions often see the manual version run 0-60 as much as a half-second or more slower than the automatic. But somehow, the new automatic Focus ST has managed to reverse this troubling trend.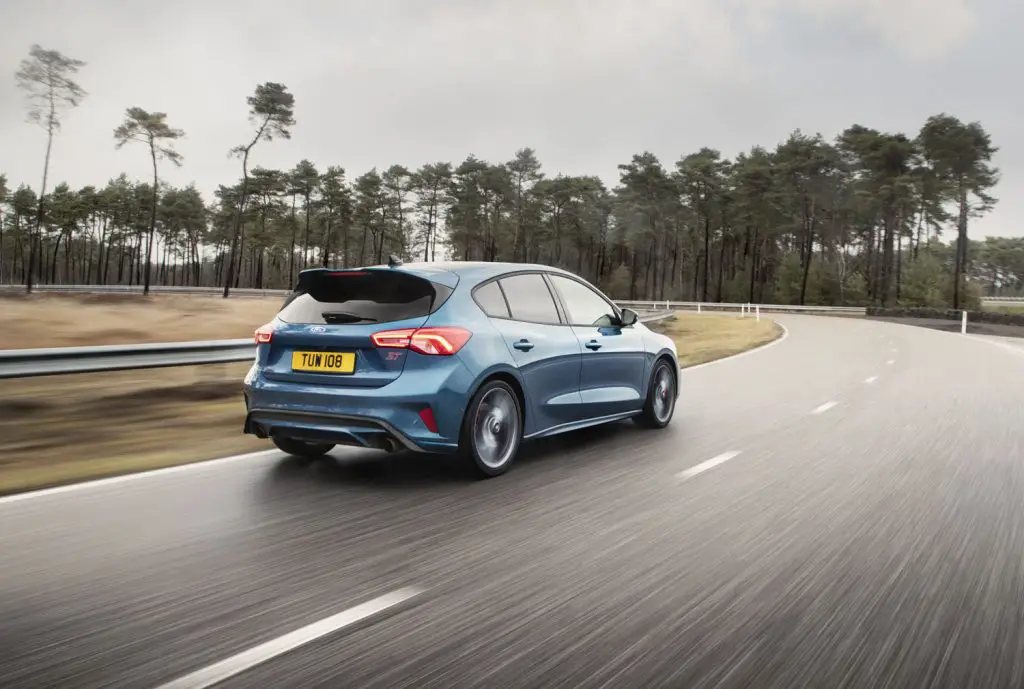 The Blue Oval just announced a newly optional seven-speed automatic transmission for the hot hatch version of the Ford Focus, and it even has paddle shifters. So we would certainly expect it to shift much faster than we humans can, as does every other modern slush box. But that's actually not the case at all. The manual Focus ST takes 5.5 seconds to reach 60 miles-per-hour, while the automatic Focus ST does the deed in 5.8 seconds.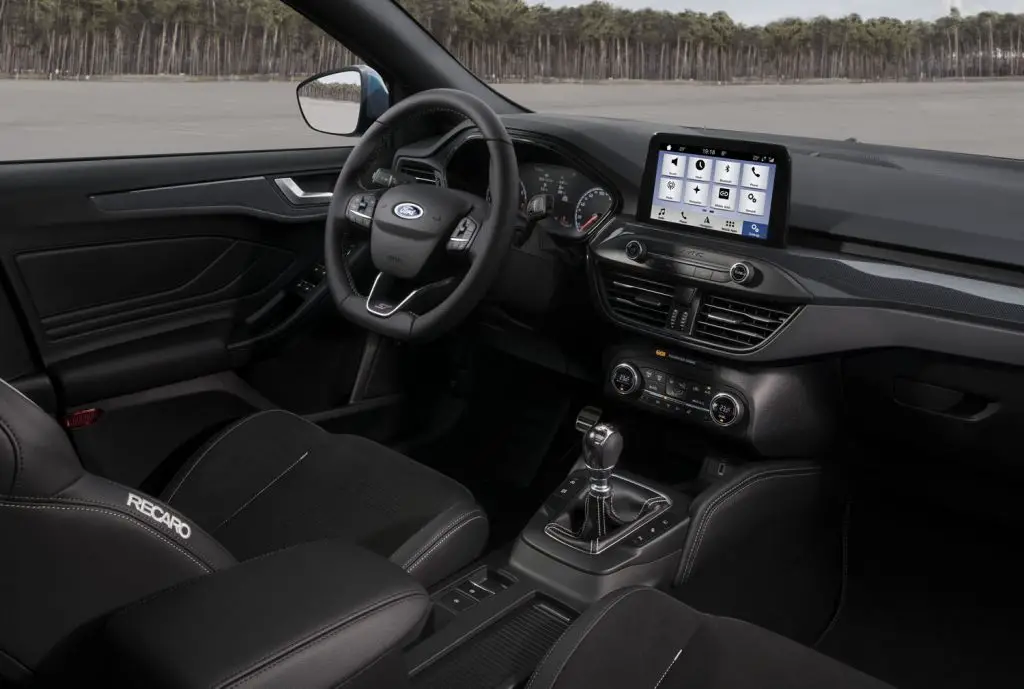 This is certainly a baffling situation given what we're used to seeing. It's almost like we've taken a trip back to the time when no enthusiast worth their salt would ever dream of buying a sporty car with an automatic transmission, because they were universally slower. But this is 2020, a time when modern auto boxes are crushing our dreams, just not our left legs. To its credit, the Focus ST's automatic isn't some ancient gearbox. It even has Slippery, Normal, Sport, and Track modes that alter shift points based on current conditions.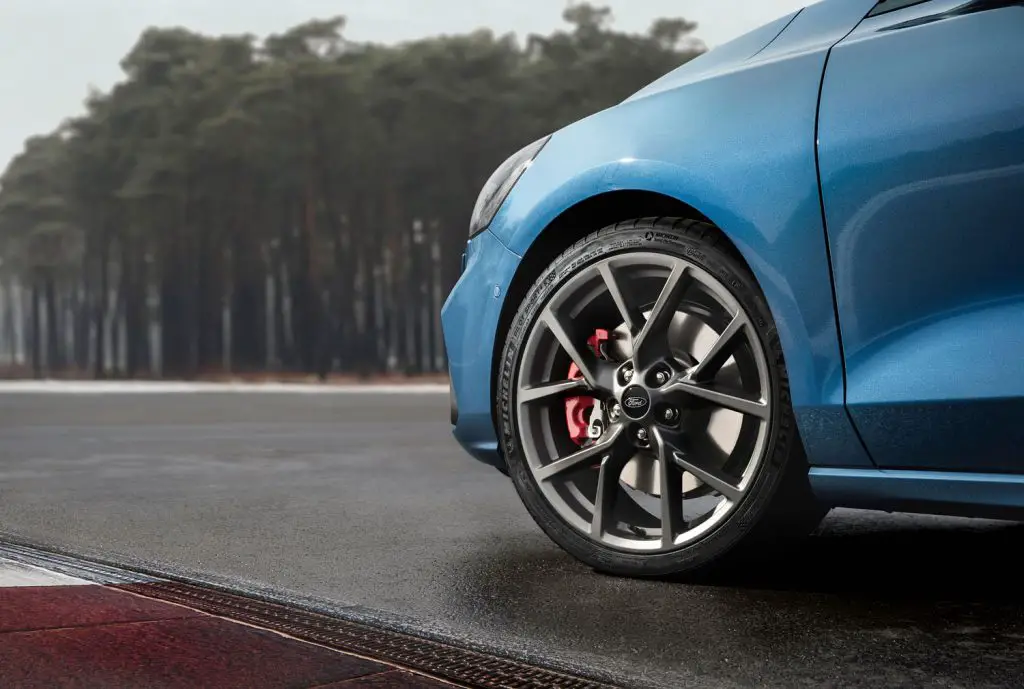 Despite this, the automatic Focus ST stills costs £1,450 ($1,819) more than the manual. But if it's any consolation prize, both offer an identical top speed of 155 miles-per-hour, as well as an identical 34 miles-per-gallon economy rating on the WLTP combined cycle. And yes, both are powered by the same engine – the Ford 2.3L EcoBoost that produces 276 horsepower and 310 pound-feet of torque. Strange times, indeed.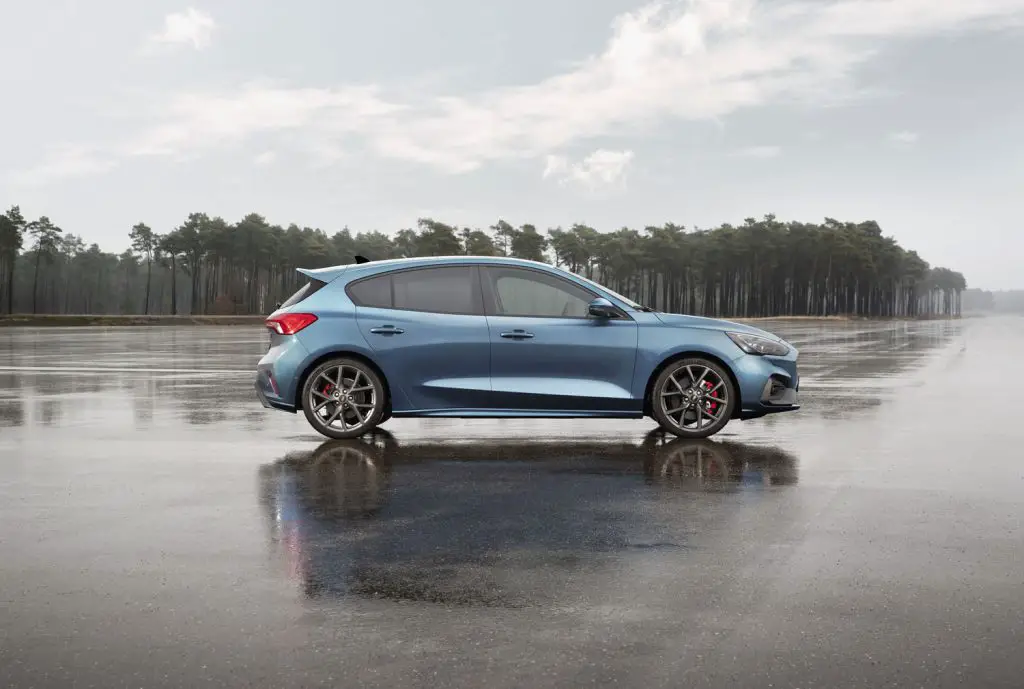 We'll have more on the Focus ST soon, so be sure to subscribe to Ford Authority for more Focus ST news, Ford Focus news, and 24/7 Ford news coverage.