There's no denying the fact that the 2020 Ford Mustang Shelby GT500 has been a red hot product since its launch, with red hot demand driving prices into the stratosphere. By now, we've documented a couple of new Shelby GT500 examples that set lofty new standards for just how much a dealer can mark up any car, but we've just come across what just could be the cheapest used 2020 GT500 on the market.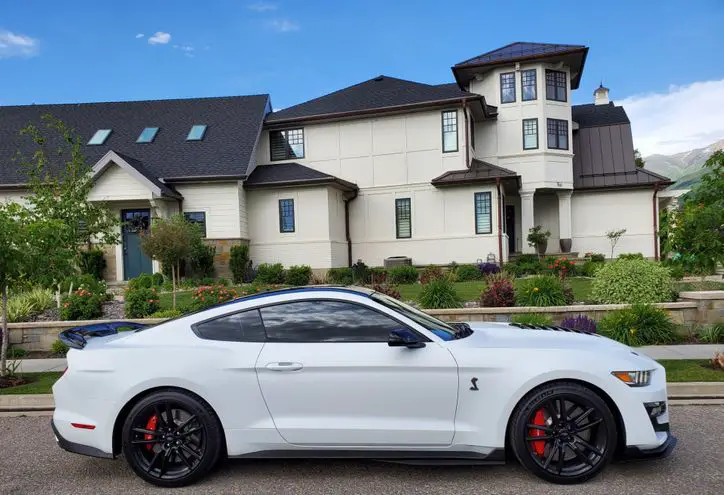 This white base model we spotted for sale at CP Motor Company is certainly a fresh vehicle with just 1,200 miles on the clock. Though it doesn't have the super-coveted Carbon Track Pack, it does wear some nice options including the exposed carbon fiber package, Recaro seats, and a black-painted roof. The previous owner also had the car ceramic-coated and covered in paint protection film.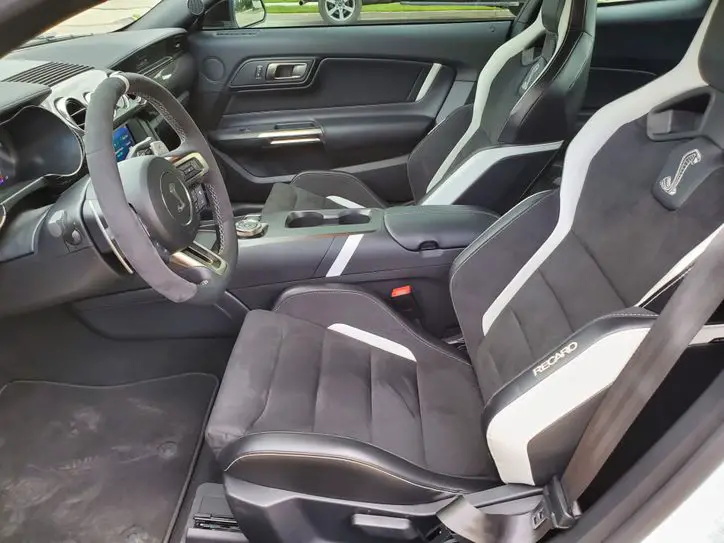 The asking price for this attractive Shelby GT500 is a mere $89,971, which is still a bit high considering the car's $73,995 MSRP. But given the thousands in options on this pony, it seems that that we've got a seemingly reasonable deal – certainly one that's better than the vast majority of what we've seen out there thus far, with even used examples routinely selling for over sticker price.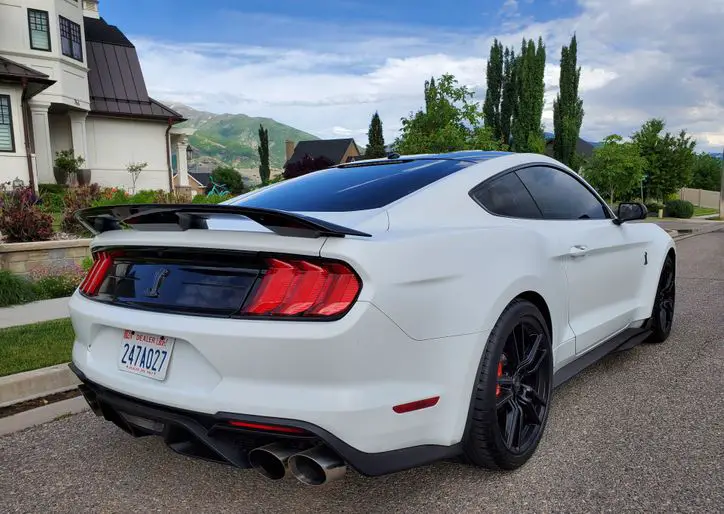 Of course, the dealer won't let just anyone roll in and take this GT500 for a joyride. In fact, prospective buyers must prove that they have sufficient funds to purchase this beast before a test drive. We don't blame them – heck, we'd do the same thing if it was our car.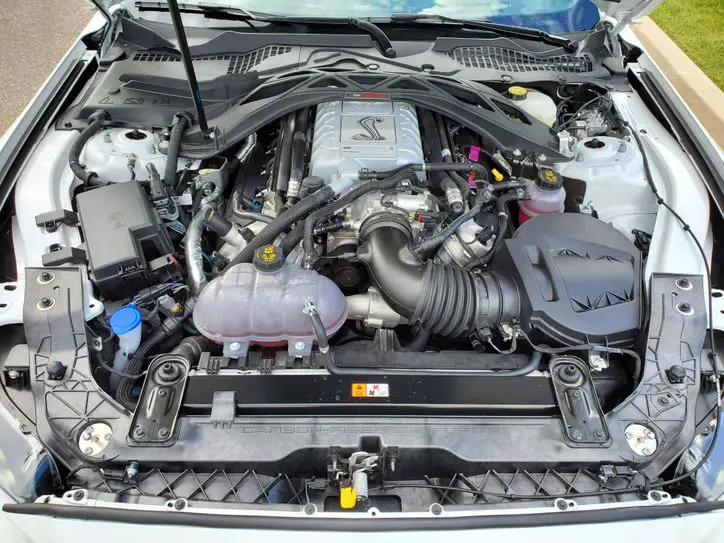 It's worth noting that those looking for a truly good deal on a Shelby Mustang are better off shopping for a GT350 right now. Meanwhile, the Shelby GT500 won't be selling for reasonable prices until either something newer and better comes along, or until demand begins to align with supply. Incidentally, the 2021 Mustang Mach 1 might sway some buyers looking for a track-focused missile.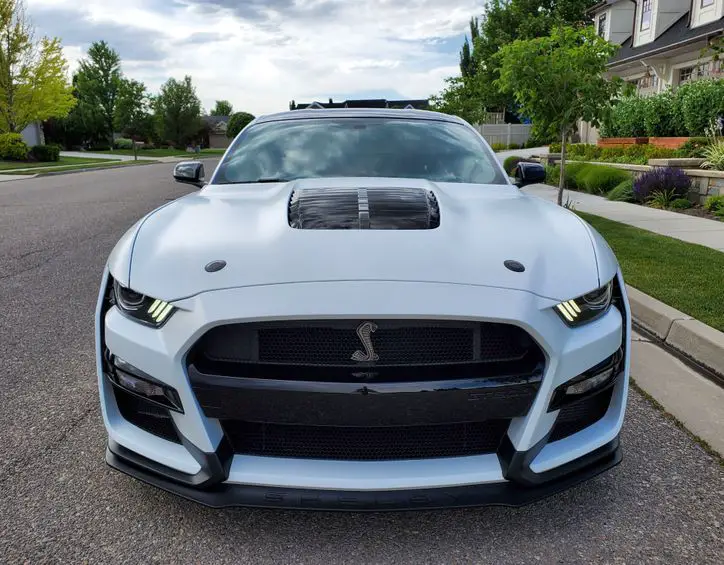 We'll continue covering Ford bargains (and ripoffs), so be sure to subscribe to Ford Authority for more Ford Mustang news and around-the-clock Ford news coverage.