Ford recently announced that it had finally set a date for its all-new 2021 Bronco reveal – July 9th. This hotly anticipated debut comes after years of waiting and at least one COVID-19 related delay. But there's just one tiny little problem with that particular date, as Ford Authority reported earlier this week – it also happens to be O.J. Simpson's birthday. And while that fact may seem humorous to some, it brings up some horrible memories for others.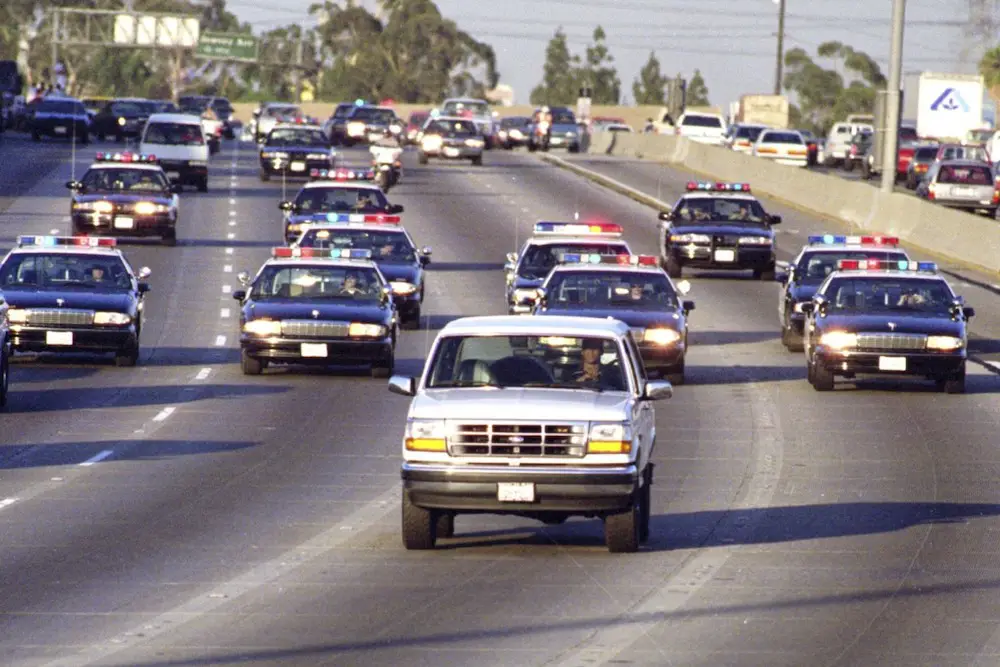 After all, Simpson wasn't just involved in the most famous police chase in history inside of a white Ford Bronco for no reason. He was wanted for the murder of his ex-wife Nicole Brown Simpson and her friend Ron Goldman, and it's believed that Brown Simpson was also a victim of domestic violence in the years she was married to O.J.
Making matters worse, Simpson was ultimately acquitted of murder in what the media dubbed "the trial of the century." So we imagined that the family of Brown Simpson wouldn't be elated to learn that the Bronco release date coincided with O.J.'s birthday, and they most certainly weren't.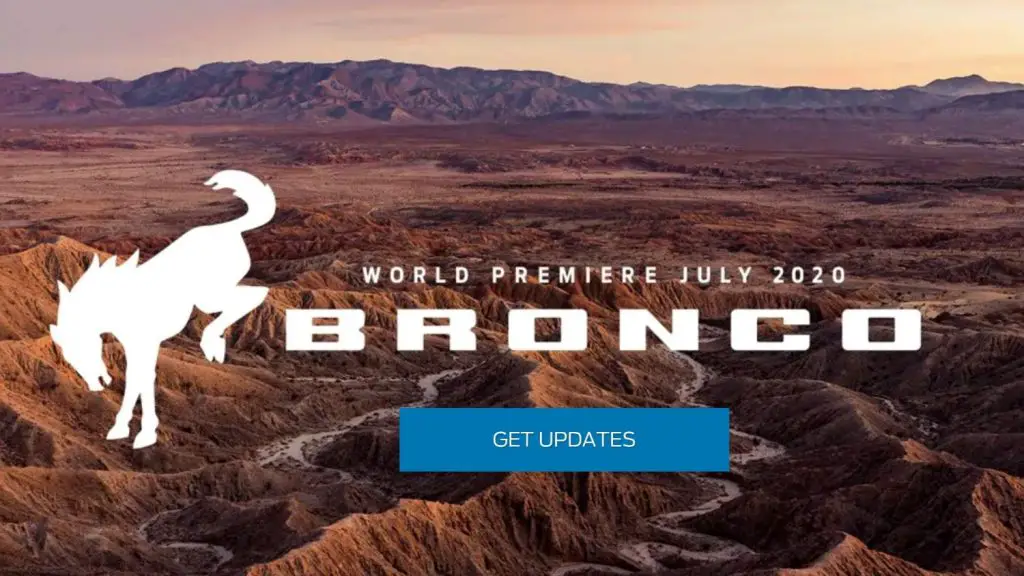 "Is that on purpose?" Brown Simpson's sister Tanya Brown told the Detroit Free Press. "My first reaction was, 'are you kidding me? This is funny?' I just don't know if it's a good marketing twist." Meanwhile, Ford maintains the position that the Bronco release date falling on Simpson's birthday is "purely coincidental."
Today, Simpson's 1993 Bronco resides at the Alcatraz East Crime Museum in Pigeon Forge, Tennessee. Just last year, the Brown family worked with the museum to create a 25th anniversary exhibit honoring Brown Simpson.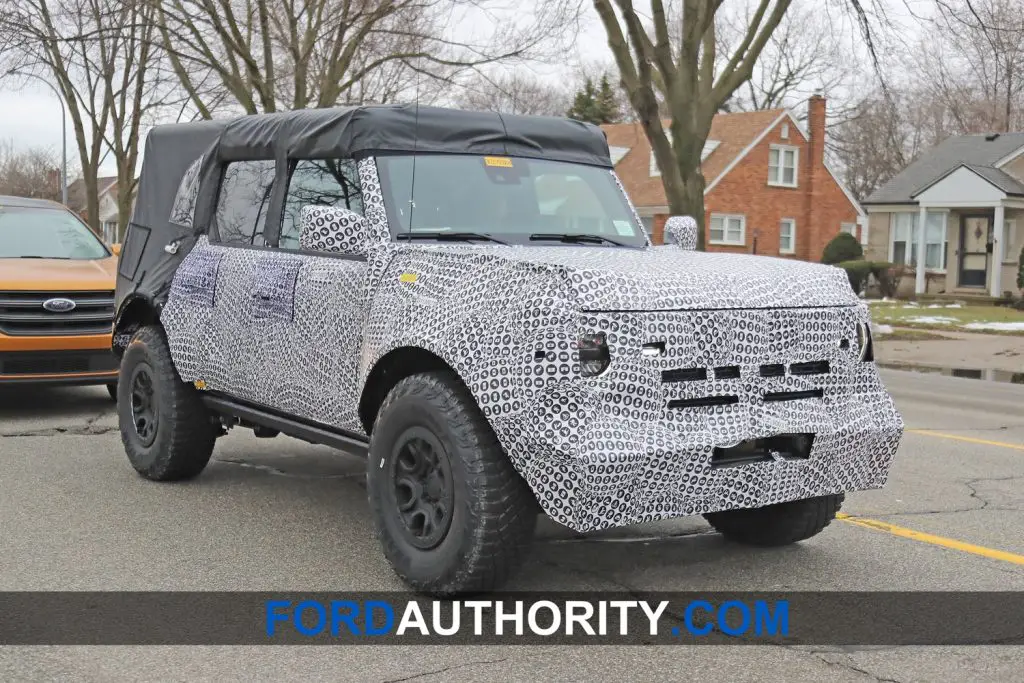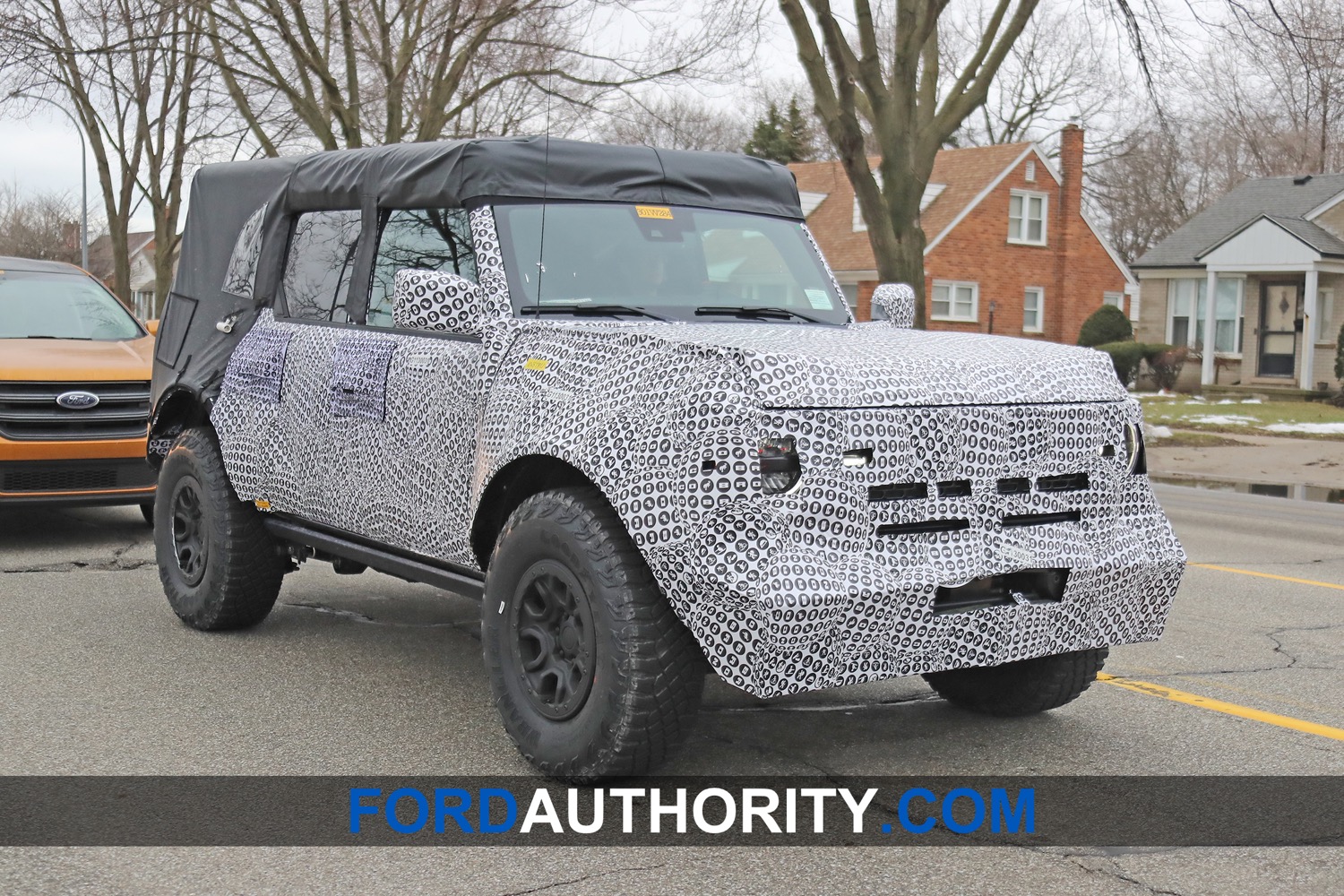 "We partnered with the Brown family," said Rachael Penman, director of artifacts and exhibits at the museum. "The exhibit included a lot of Nicole's belongings. As the place that has the Bronco, we were able to bring back attention to the victims and tell her story and the story of domestic abuse, which is a big part of the story that people don't remember."
Today, the Brown family recognizes the fact that this horrific crime and the Bronco itself represent an important piece of pop culture history. But at the same time, they aren't terribly thrilled with the eerie coincidence that the date of its unveiling represents.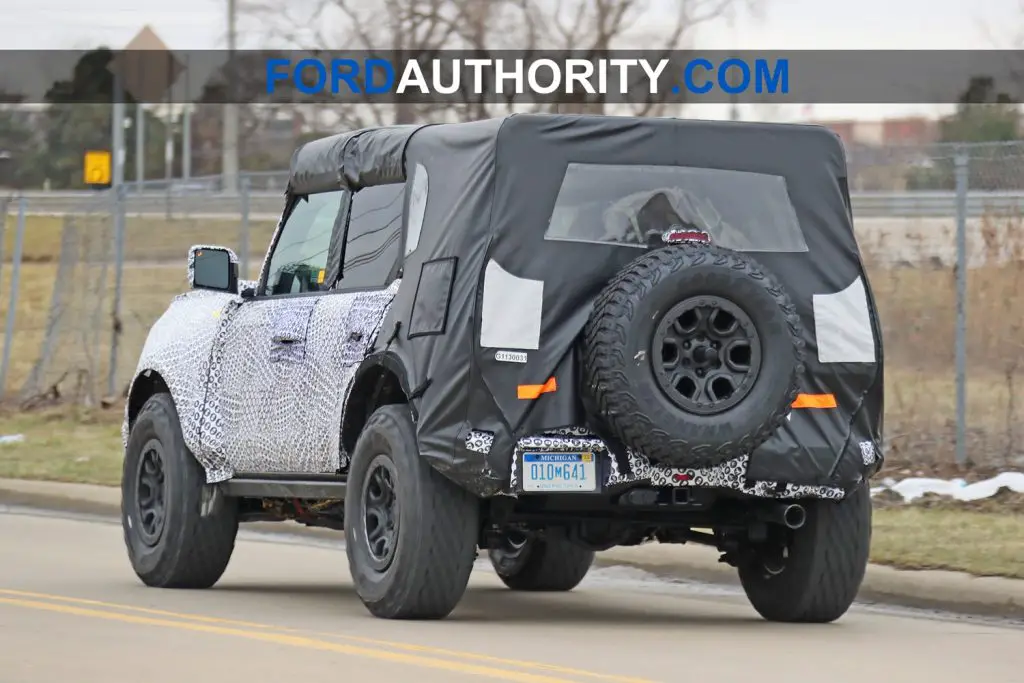 We'll have much more on the new Bronco soon, so be sure to subscribe to Ford Authority for more Ford Bronco news and non-stop Ford news coverage.