Historically speaking, the Ford F-150 has always scored pretty highly in terms of crash ratings. Most of us think of the perennial best-selling pickup as being a fairly safe vehicle, too. But the truth is, the current Ford F-150 is a bit long in the tooth, having stayed pretty much the same since the all-new 13th-gen model was introduced in 2015. And as Consumer Reports recently pointed out, the F-150 lacks the level of standard active safety equipment that many other new vehicles have.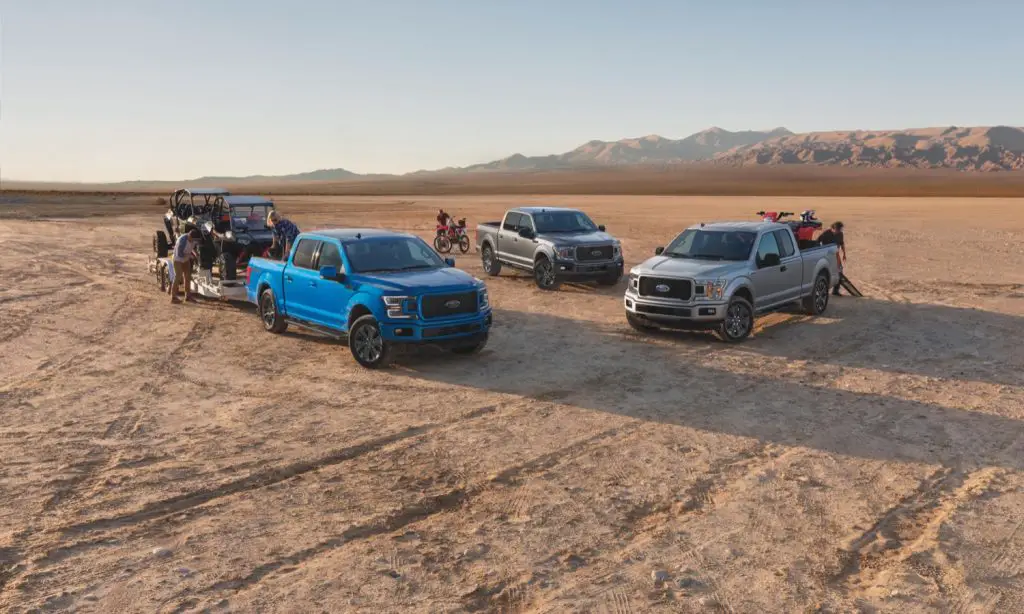 In the auto industry as a whole, more expensive models and trim levels are typically the first to receive new features and equipment before it trickles down to lesser ones later on. This is also true of the current F-150, which lacks a few key active safety features as standard equipment. CR believes that the all new vehicles should come with Forward Collision Warning (FCW), Automatic Emergency Braking (AEB) with pedestrian detection, and blind spot warning as standard equipment.
The rag is so adamant about this, in fact, that it has decided to exclude vehicles that don't have FCW and AEB as standard equipment across all trim levels from its "Top Pick" designation moving forward. Right now, of the 15 best-selling vehicles in the U.S., only three meet this criteria – the Nissan Rogue, Ford Escape, and Ford Explorer.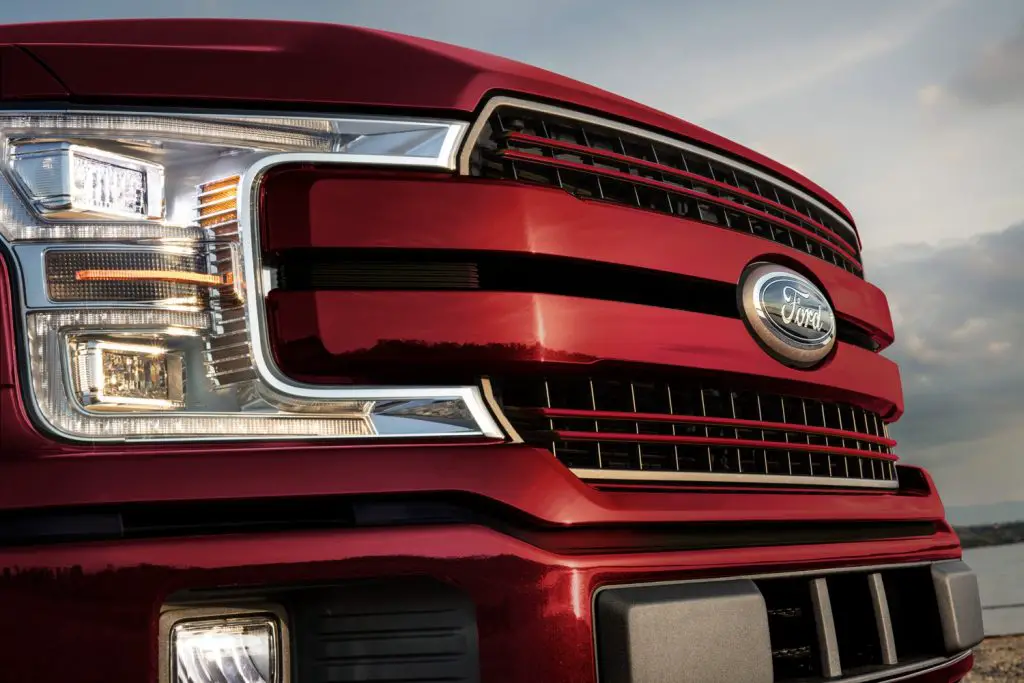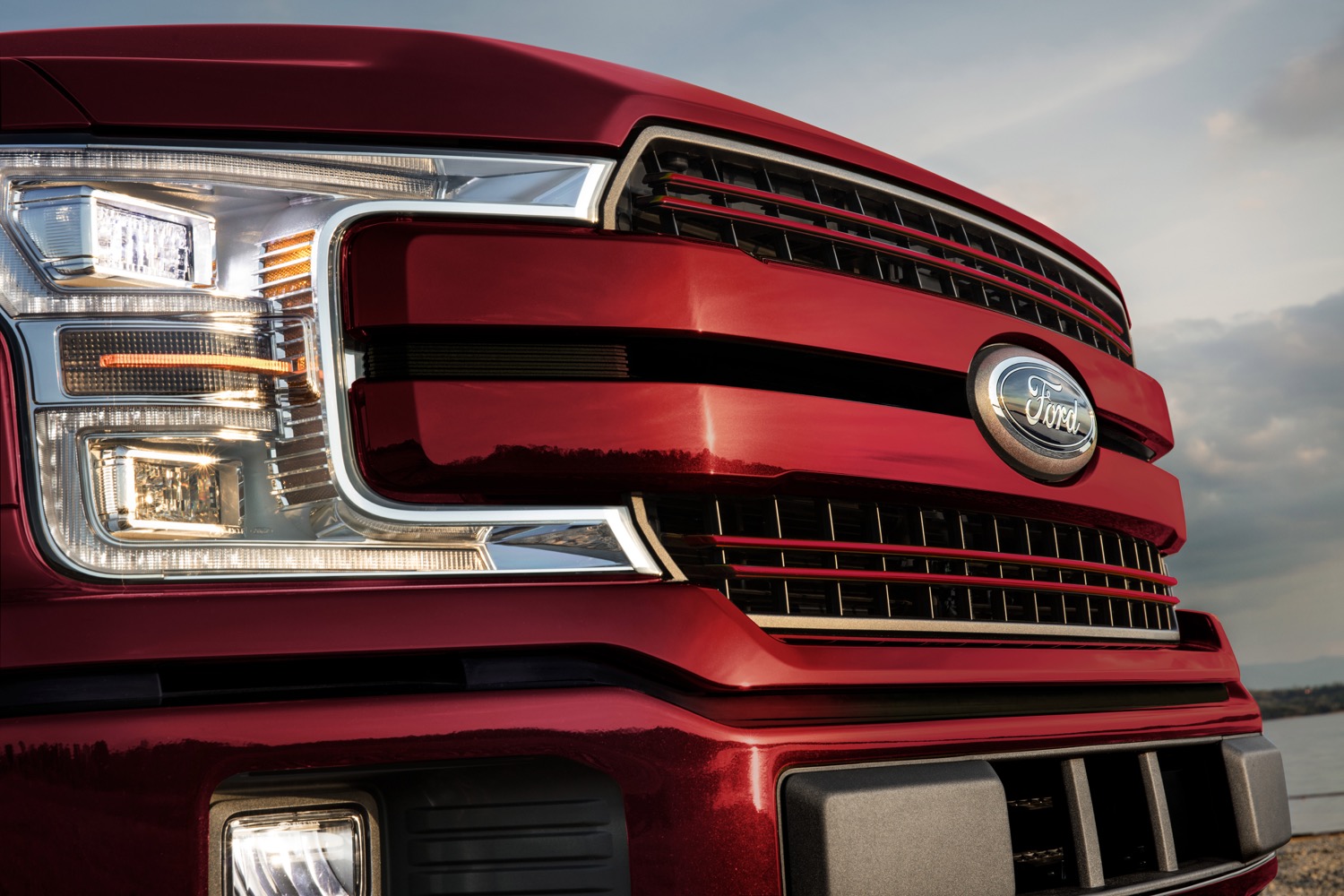 As one might've guessed by now, the Ford F-150 doesn't fall into that category. The current model offers blind spot warning as an option, though pedestrian detection is standard. As far as competitors go, however, the Chevy Silverado offers both as an option while the Ram Pickup offers blind spot warning as an option, but pedestrian detection isn't even available. Both of those models are all-new trucks, having been redesigned for the 2019 model year.
Problem is, buyers have to add a whopping $15,805 to the price of their Ford F-150 to get blind spot warning. That's because it isn't available as a standalone option, but rather comes as part of various packages, including grouped equipment on the higher-end Lariat, King Ranch, Platinum, and Limited trims. Those shopping the F-150 in base base XL trim are out of luck, while those shopping the XLT must opt for the Luxury Package to get it.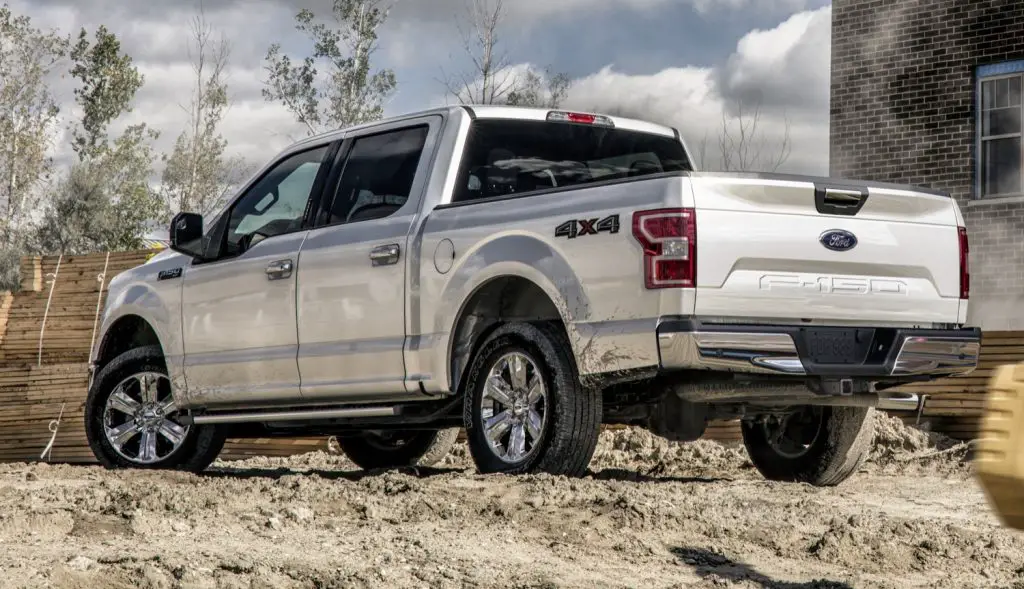 "Pickup trucks in particular should come with pedestrian detection standard because the tall hood reduces the field of vision, possibly increasing the chance of hitting a pedestrian," argues Ethan Douglas, senior policy analyst for cars and product safety at Consumer Reports.
However, it should be noted that the revised 2021 Ford F-150 is on the verge of being unveiled, and might correct all of these issues by making blind spot warning either an inexpensive standalone option, if not standard. But we'll have to wait just a few more weeks to find out, as the 14th-gen pickup is currently set to debut on June 25th.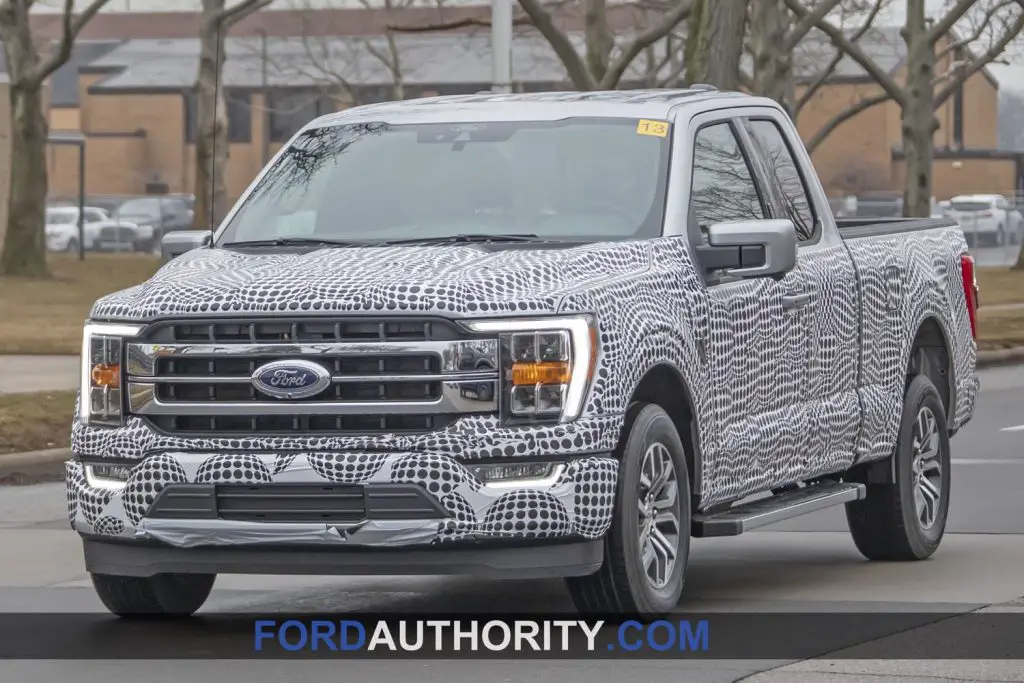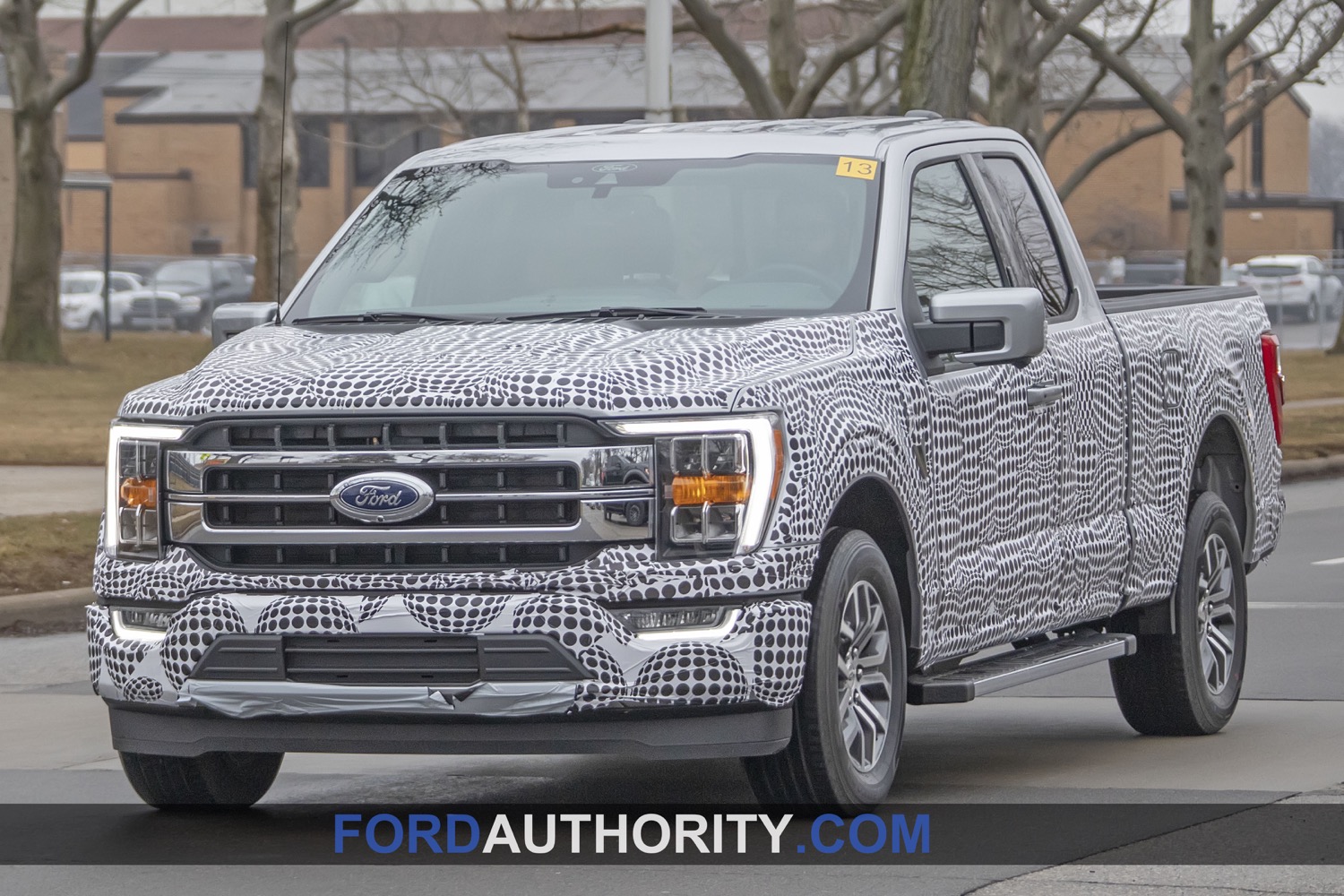 We'll continue reporting on all things F-150, so be sure and subscribe to Ford Authority for the latest Ford F-Series news, Ford F-150 news, and continuous Ford news coverage.