The restomod craze combines the best of both worlds. Or more specifically, modern, reliable power with timeless, classic styling. But while some folks are quite content with installing stock crate motors in their old rides, others take the power quotient to an entirely different level. JPC Racing most certainly did with its latest project – this supercharged Aluminator Coyote-swapped 1967 Mustang.
Topped off with a massive 3.6L Kenne Bell blower that offers up to 20 pounds of boost, this Coyote-swapped 1967 Mustang pumps out an incredible 900 horsepower. But the owner didn't just want some clapped out race car, so the classic Ford Mustang is also loaded with amenities including power steering, power brakes, and air conditioning, not to mention a set of comfy-looking Corbeau seats.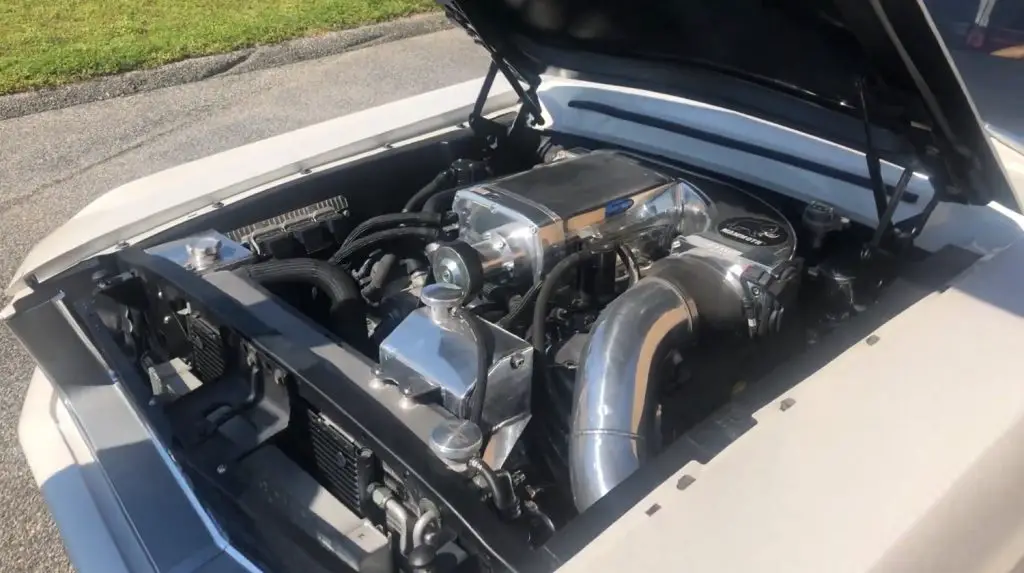 Regardless, when JPC gets on the throttle, this thing goes, and it sounds pretty incredible doing so. But the beauty of the modern-day Ford 5.0L Coyote platform is that it's easy to make copious amounts of reliable power. The old days of temperamental engines that required finesse to keep running around town are long gone. If it wasn't quite so loud, JPC reckons that this car would even make a great daily driver. But that's what happens when a modern Coyote is uncorked.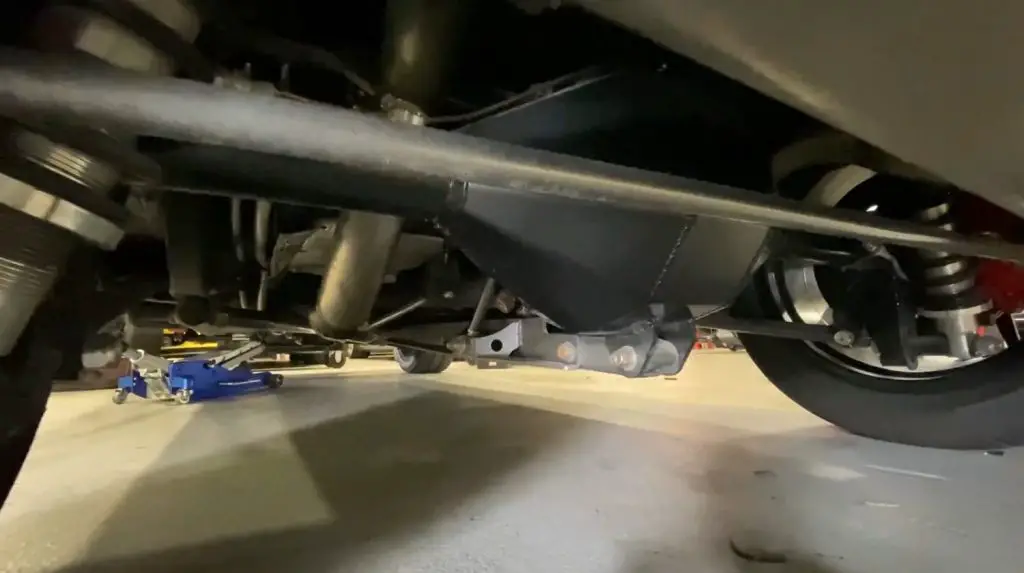 Everything else on this Coyote-swapped 1967 Mustang is modern as well, including the coilover suspension. It also runs a six-speed manual transmission and 9 inch Ford rear end for a bulletproof combo that can't be beat. Inside, it has power windows, but the bulk of the interior is unfinished and waiting on a date with the upholstery shop.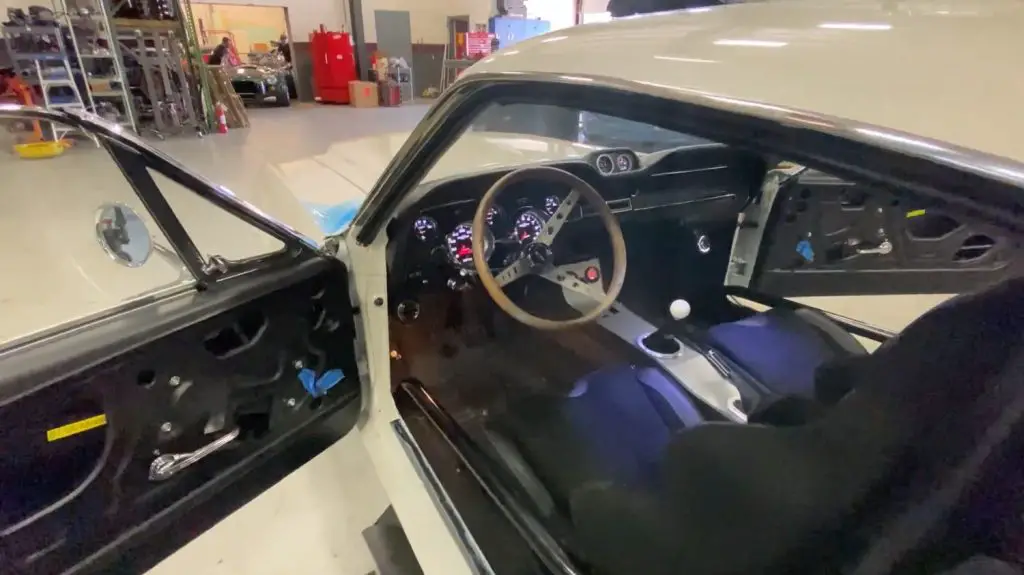 On the outside, this Mustang looks somewhat unassuming with white paint, black wheels, and zero chrome. Nothing that would hint at the beast that lies underneath. But that's just the way we like 'em – proper sleepers that will take just about anybody by surprise. So long as we don't romp on the pedal too hard before the terms of a race are agreed upon.
We'll have more great classics like this soon, so be sure to subscribe to Ford Authority for more Ford Mustang news and around-the-clock Ford news coverage.