The world of copyrights, trademarks, and patents is often a good thing, helping to protect valuable intellectual property from copycats looking to profit from that hard work. But sometimes, things happen that just don't make sense, and quite frankly, can leave one a bit angry. That's certainly the case with what Chris Steinbacher, the man behind the YouTube channel B is for Build just went through after nearly finishing his classic Eleanor Mustang built on salvaged 2015 model year S550 underpinnings.
We featured Steinbacher's Ford Mustang not too long ago, when it was in a nearly-finished state, but a whole lot has changed in just a few short days. All of a sudden, all of the videos documenting the Eleanor Mustang build are gone, as is the car, apparently. Steinbacher posted a short video to explain what happened, and it sure isn't pretty.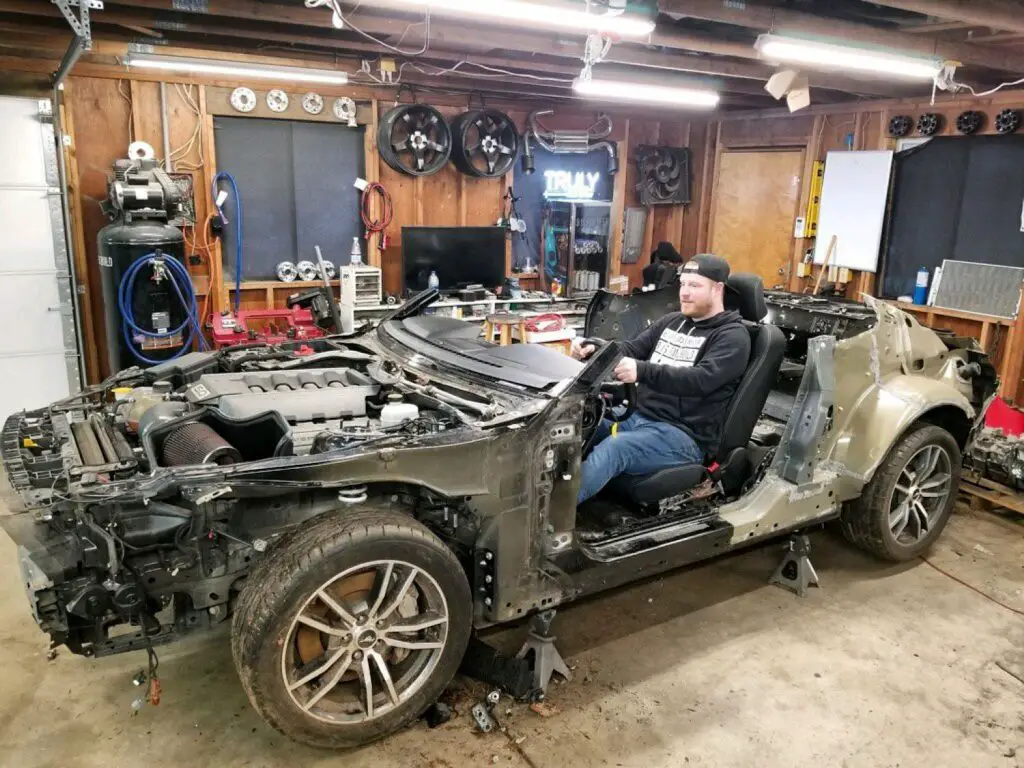 Here's some background before we get into the details: the "Eleanor" comes from the Gone in 60 Seconds movie remake in 2000, but it's actually a trademarked entity that isn't owned by any film studio or production company. Instead, it belongs to Denice Shakarian Halicki, the widow of H.B. Halicki, who created the original 1974 film and died in an accident while filming what was supposed to be the sequel in 1989.
Halicki has kept her trademark current with legal battles via her company, Eleanor Licensing LLC. Her last effort pitted Halicki against Carroll Shelby, who attempted to copyright and license the customer version of the Eleanor Mustang he created for the Gone in 60 Seconds reboot. The courts ultimately ruled in Halicki's favor, essentially saying that anything bearing the Eleanor name belonged to her.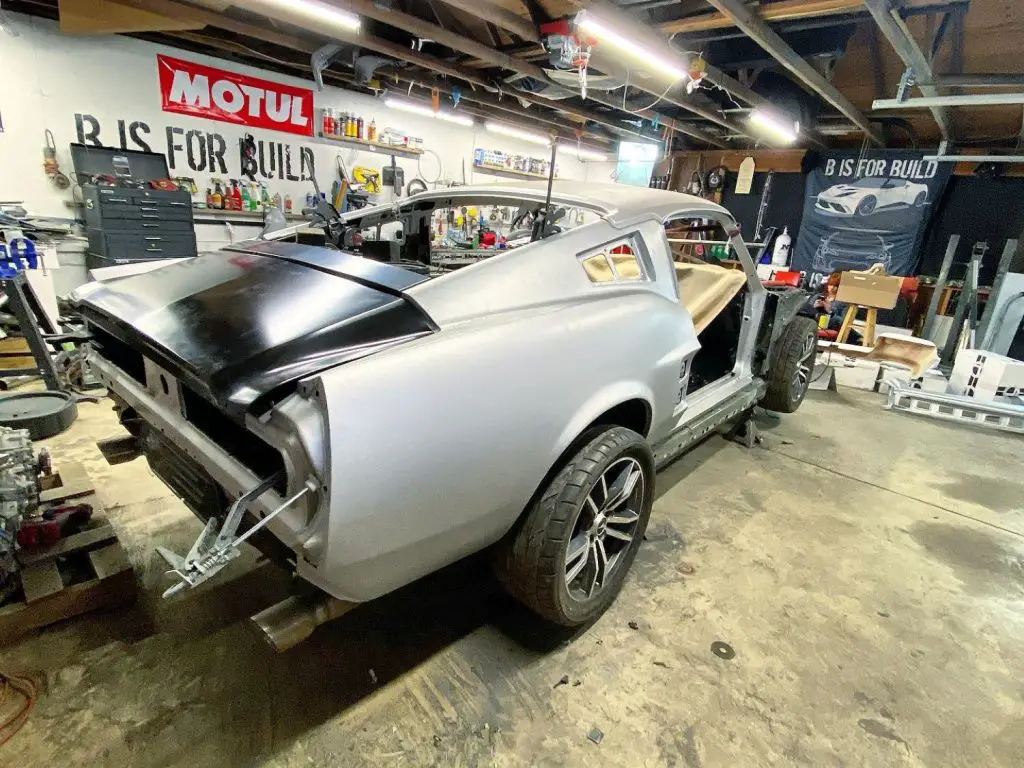 It took some time, but apparently Halicki and her legal team caught wind of Steinbacher's Eleanor Mustang build, and they wasted no time bringing down the entire extent of the law on him, including forcing him to take down the videos and seizin the car. We're not surprised that he was forced to take down the videos of the project, but seizing the car just seems a bit ridiculous.
Steinbacher is obviously keen to move on with his many other projects, but he's understandably disappointed with the way things turned out. We can't imagine putting that much time and effort into a car only to have it stripped away, but hopefully this will serve as a warning for anyone else thinking about building their own Eleanor Mustang in the future.
We'll have more on this as it develops, so be sure and subscribe to Ford Authority for the latest Ford lawsuit news, Ford Mustang news, and around-the-clock Ford news coverage.