The Ford Explorer is a lot of things to a lot of people. It was one of the very first modern sport utility vehicles, and has remained one of the best-selling such automobiles in the years since. Many people have hauled their kids to soccer practice, commuted to work, and picked up the weekly groceries in their Explorer. But this wild Explorer drag racer that we just came across is doing what few have ever done behind the wheel of Ford's popular 'ute.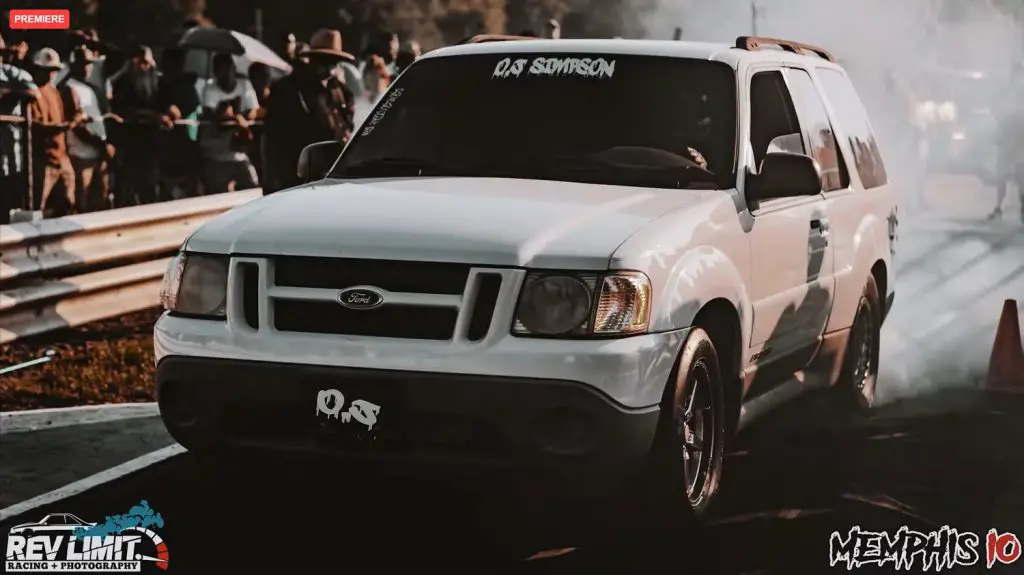 For starters, we don't exactly see a ton of Explorers at the drag strip. And when we do, they aren't lifting their front wheels straight up to the sky when they launch. But this Explorer drag racer, owned by a fellow named Chris Jones, does exactly that. On its very first pass, the SUV lines up against a '55 Chevy, warms up the tires, and then purges its nitrous before almost ripping off the rear bumper.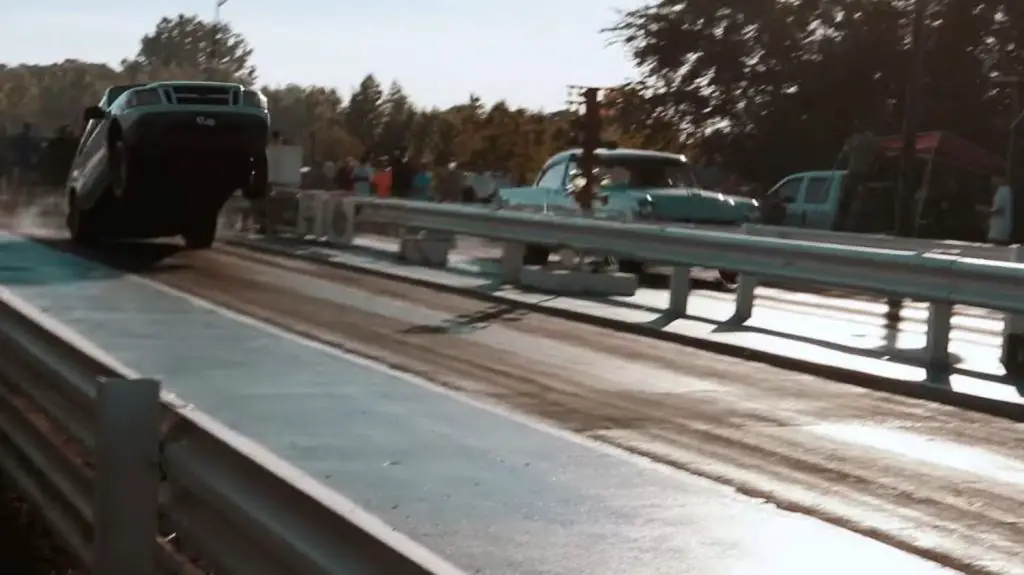 The Explorer grips so hard that the front end goes skyward, giving Jones a nice view of the horizon before it comes crashing down hard. At that point, he clearly thinks that it's a good time to stab the gas again. But all that does is send the front end soaring again before the Explorer hops down the remaining piece of tarmac. Clearly, traction isn't an issue here.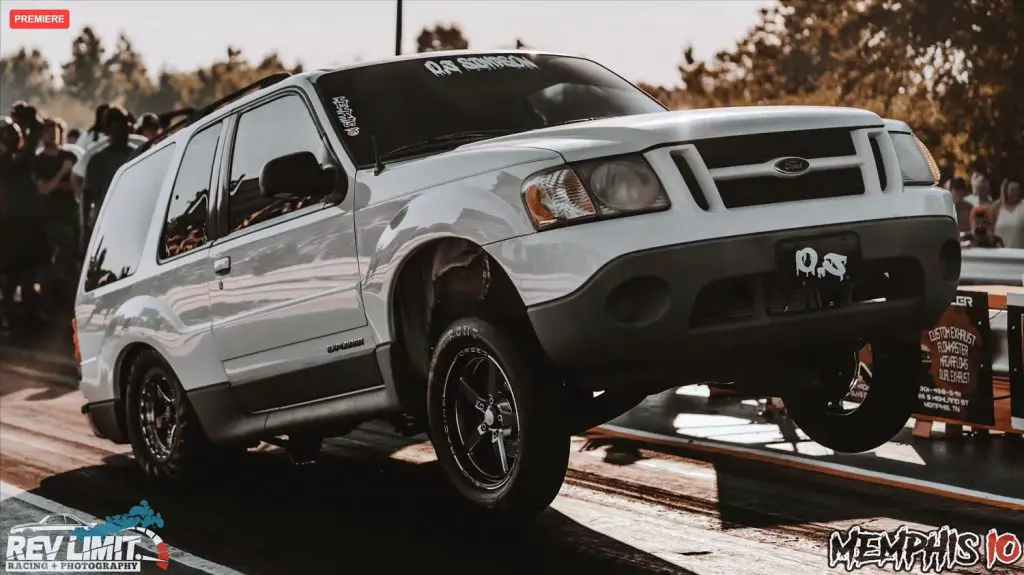 Outside of the nitrous and drag pack, we couldn't find any additional info on this Explorer drag racer, save for the fact that it's running a Ford engine of some type. But we imagine that Jones' imminent internet fame will soon bring more details to light. In the meantime, we'll be watching this crazy sequence of events over and over, becoming more enthralled with it each and every time.
We'll have more hot drag racing action to share soon, so be sure to subscribe to Ford Authority for more Ford Explorer news and around-the-clock Ford news coverage.