After months of well, nothing, Ford and Volkswagen's proposed partnership has suddenly kicked into high gear. First, we received word that the two automakers would have something finalized by late June. Then, Volkswagen's board approved several proposed projects, including a Ford electric vehicle for Europe that will be built on VW's MEB platform. And now, one of the final pieces of the puzzle has settled into place as well.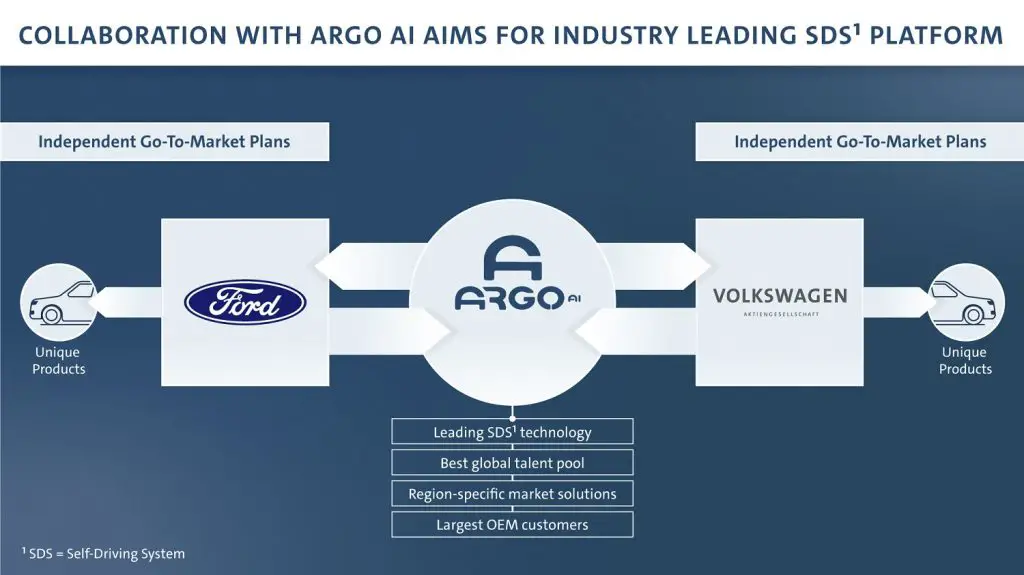 Part of the proposed Ford and Volkswagen partnership all along centered around VW's investment in Argo AI, a self-driving software company backed by Ford. The exact dollar number of this investment has always been a point of contention, ranging anywhere from $1.7 billion to $3.1 billion. Now, we've learned that VW has invested the equivalent of $2.6 billion in the Pittsburgh-based startup.
The $2.6 billion VW investment breaks down as $1 billion in funding, plus a $1.6 billion estimation for the value of VW's Munich-based self-driving division. It also gives Argo AI a fifth engineering center, and increases its global employment to 1,000 people. The firm also noted that the deal "differentiates us as the only self-driving technology platform company with partnerships and commercial agreements for deployment across the U.S. and Europe."
John Lawler, CEO of Ford Autonomous Vehicles and vice president of Ford's Mobility Partnerships, confirmed the deal. "We've committed to spending more than $4 billion through 2023 on the development of our self-driving service. A large part of this investment is dedicated to developing the self-driving system. With Volkswagen's investment in Argo AI, we will now share the cost of developing Argo AI's technology," Lawler said.
He also noted that this additional investment will allow Ford to reallocate money "toward our unique customer experience including transportation as a service software development and fleet operations."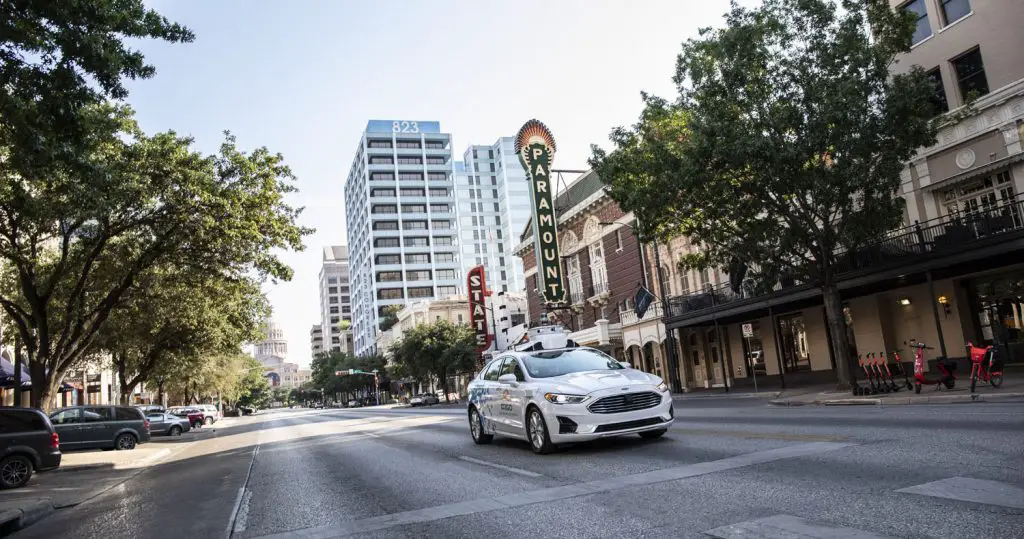 In addition to this investment and the aforementioned new Ford electric vehicle, the multi-billion dollar partnership between Ford and Volkswagen is expected to spawn a mid-size pickup truck developed by Ford, a city delivery van developed by Volkswagen, and a new Ford commercial van.
We'll have the latest on this blossoming partnership as it happens, so be sure to subscribe to Ford Authority for the latest Ford business news and ongoing Ford news coverage.