Ford and Velodyne Lidar have long enjoyed a prosperous relationship, as the latter has remained the exclusive provider of Light Detection and Ranging sensory equipment for Ford's autonomous vehicle program for years now. Ford and Chinese technology firm Baidu Inc. had previously invested $150 million in Velodyne back in 2016, and the automaker has also doubled the size of its Research and Innovation Center team in the years since.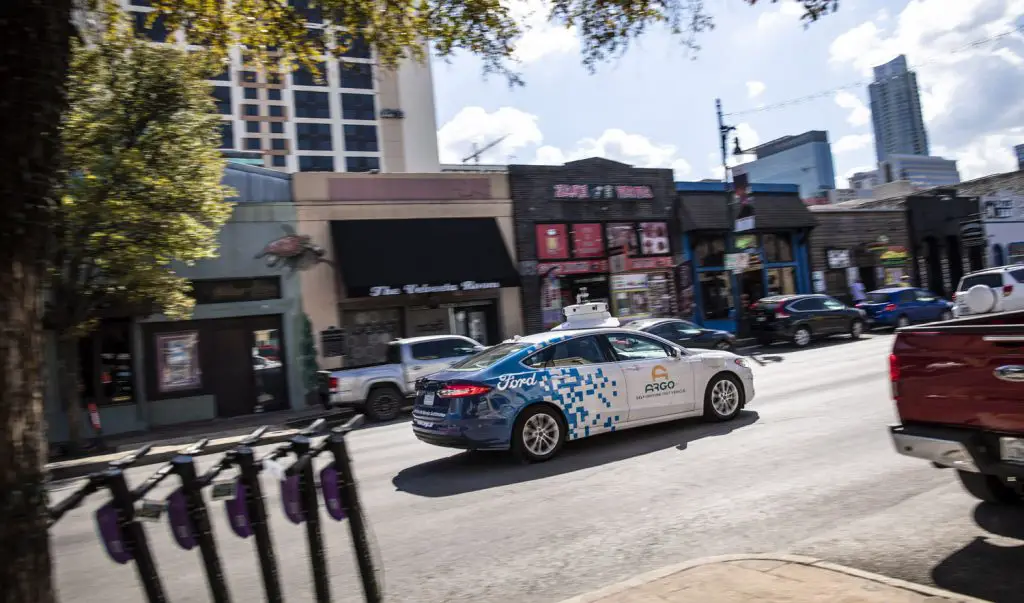 Now, according to Detroit News, Velodyne is in talks to merge with Graf Industrial, a blank check company formed for the purpose of effecting a merger, capital stock exchange, asset acquisition, stock purchase, reorganization, or similar business combination with one or more businesses.
According to the report, this deal would allow Velodyne to go public. Merging with blank-check companies has become a popular way to complete this process in recent months, partly due to the market upheavals caused by the COVID-19 pandemic. Last year, the sensor maker hired bankers with the intention of going public, and is seeking to exceed the last private valuation the company received of $1.8 billion. Graf raised $225 million in its initial public offering in 2018.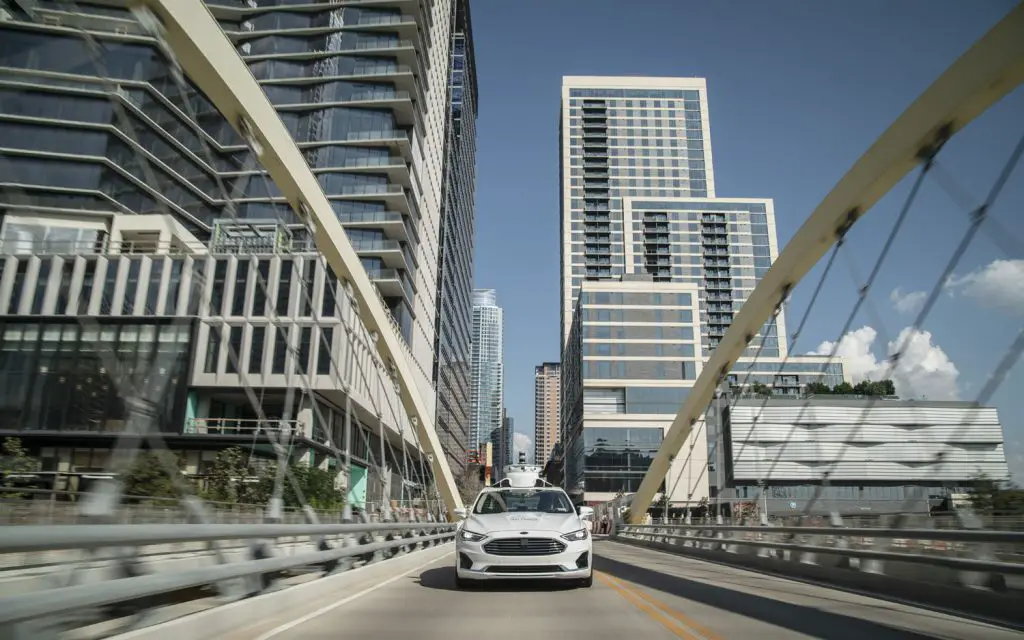 Lidar has become big business as automakers scramble to develop automated, self-driving vehicles. The technology uses sensors that serve as the "eyes" of a self-driving car, scanning the environment continuously to provide the vehicle's computer system with a high-resolution map of its surroundings. The technology is used in-conjunction with traditional cameras.
Multiple LIDAR sensors are employed on each of Ford's autonomous test vehicles, assisting the vehicle both in object-avoidance, and in recognizing its position within the driving environment. Ford's investment in the sensor maker was part of the automaker's plan to introduce a full-volume, fully-autonomous vehicle for use in ride-sharing and taxi fleets by 2021.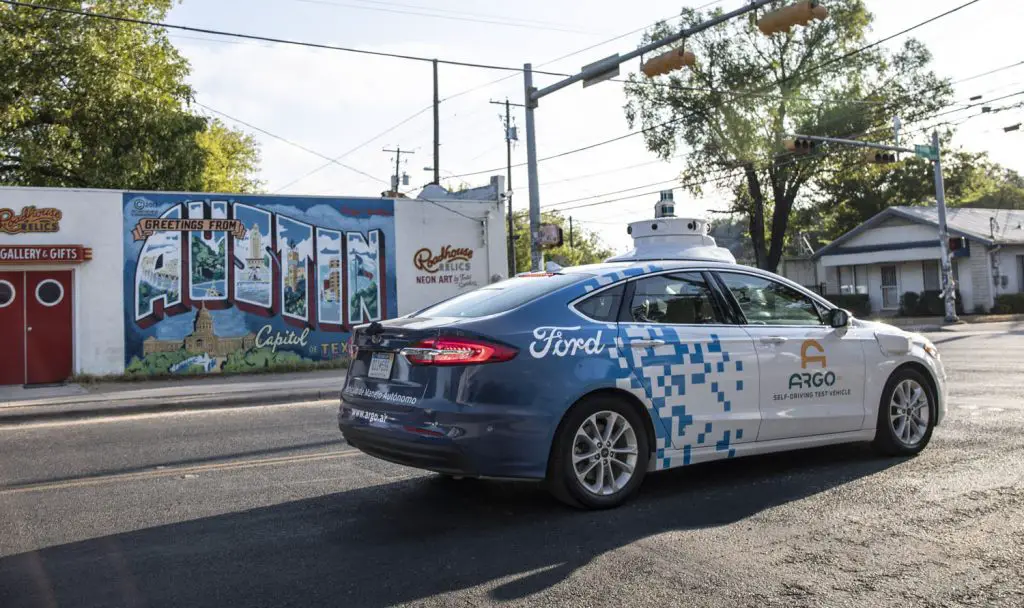 Unfortunately, Ford's Autonomous Vehicle Services launch was recently delayed until 2022 due to the COVID-19 pandemic. But the future of self-driving vehicles remains quite bright, and going public would allow Velodyne to raise considerable funds to fuel future growth.
We'll have more on this potential merger as soon as it's available, so be sure and subscribe to Ford Authority for the latest Ford business news and non-stop Ford news coverage.