A few years ago, American Ford fans and enthusiasts were very content to learn that The Blue Oval will reintroduce the Ford Ranger in the New World, though it did sting a bit when the automaker declined to bring us the Ranger Raptor. But if a recent report proves to be true, the sting of not bringing the Ranger Raptor might be assuaged, if not completely eliminated, by the forthcoming 2021 Ford Bronco. The report claims that a Bronco Raptor model variant will become available one year after the Bronco goes into production, giving fans the hardcore off-road version of the already off-road-capable Bronco.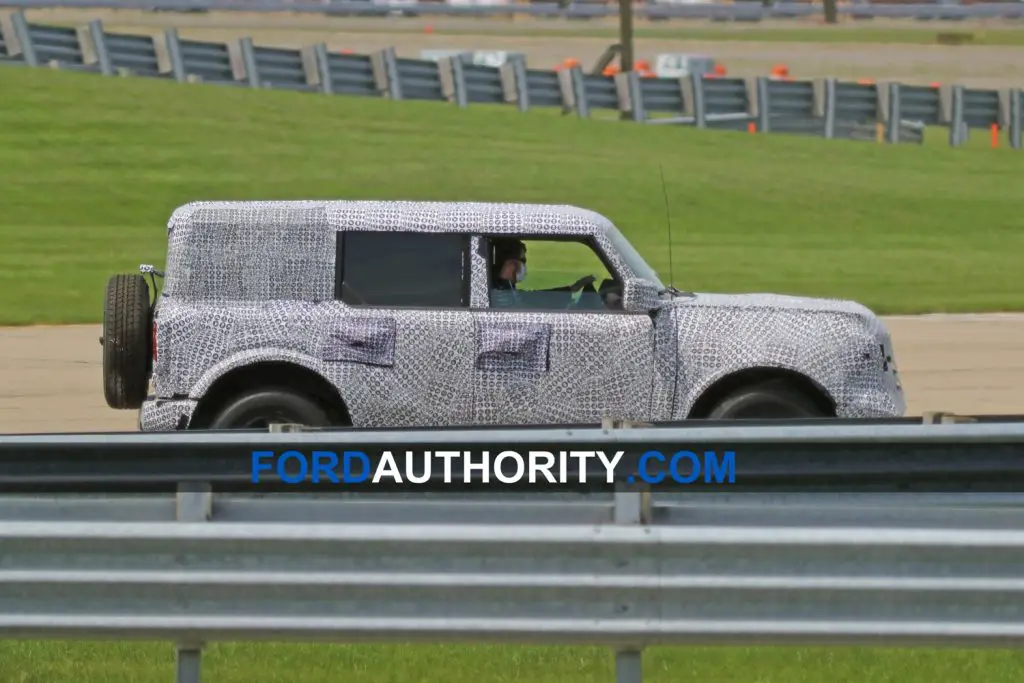 Not only that, but there's also some exciting news as to what will power this Bronco Raptor. We already know that the "regular" Ford Bronco will be powered by Ford's twin-turbo 2.7L EcoBoost V6 engine, which Ford Authority exclusively reported earlier this year. Meanwhile, the new report claims that the Bronco Raptor will be powered by something a little more powerful: Ford's 3.0L EcoBoost V6.
The 3.0L EcoBoost V6 is based on the 2.7L EcoBoost "Nano" engine, but with an increased bore and stroke, along with a cast aluminum block. This is the same engine currently used in the Ford Explorer ST and Lincoln Aviator. In either guise, it produces 400 horsepower and 415 pound-feet of torque, compared to the 325 horsepower and 400 pound-feet rating made by the 2.7L in the F-150.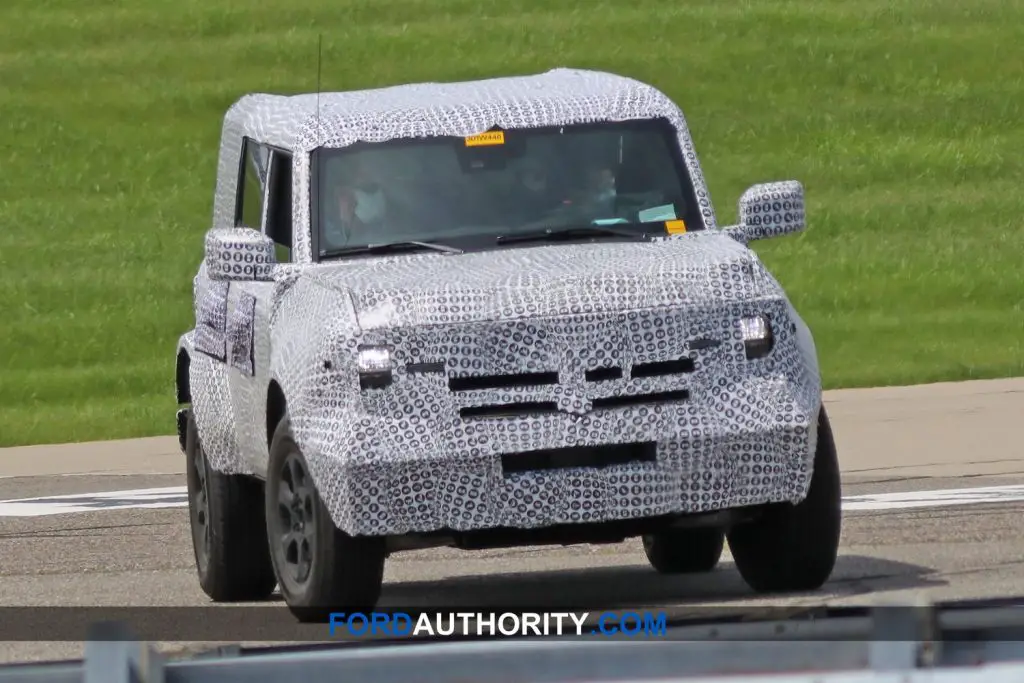 Incidentally, the 3.5L EcoBoost V6 currently used in the F-150 Raptor didn't fit into the 2021 Ford Bronco, even though it fits just fine in Ford's FIA racing Ranger. The Ranger and new Bronco are both based on the Ford T6 platform, though the architecture sharing doesn't necessarily mean that they can accommodate the same engines.
Either way, the inclusion of the 3.0L EcoBoost V6 in the Bronco Raptor would certainly provide a significant power boost for the range-topping model. In fact, the new Explorer ST is certainly quick too, taking only 5.2 seconds to reach 60 miles-per-hour – which is great for a large, three-row crossover. It remains to be seen what the Bronco might weigh, but we imagine that it'll be quite quick regardless.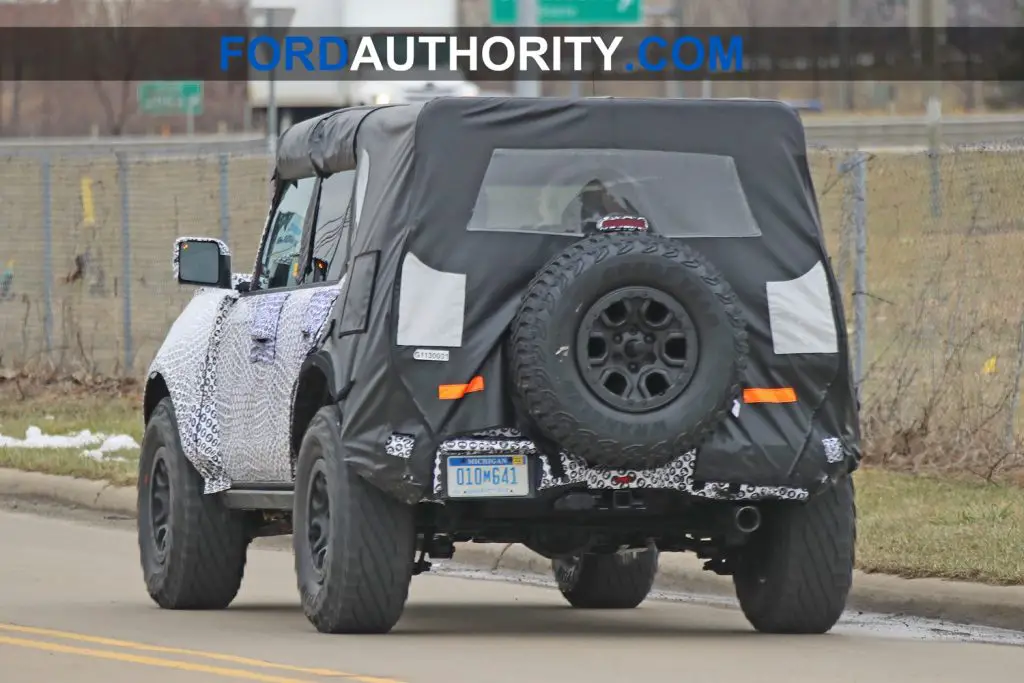 All of this is great news for those in the U.S. who still feeling a bit let down by the absence of the Ranger Raptor. In fact, we're convinced that a Bronco Raptor would be a red-hot seller both in the States and globally, much like the F-150 Raptor. While we wait to find out, we can at least check out both the two-door and four-door Bronco showing off their capabilities in this off-road video.
We'll have more on the Bronco soon, so be sure to subscribe to Ford Authority for more Ford Bronco news and around-the-clock Ford news coverage.