Ford has faced some challenges after reopening its vehicle assembly plants around the world following a two-month-long shutdown stemming from the COVID-19 pandemic. In the weeks since those facilities reopened, at least one worker has tested positive for the coronavirus at the Dearborn Truck Plant, Chicago Assembly Plant, Chicago Stamping Plant, and Kansas City Assembly Plant, necessitating a 24-hour shutdown to disinfect the buildings. And now, The Blue Oval was forced to close down the Dearborn Truck Plant early, albeit for a very different reason.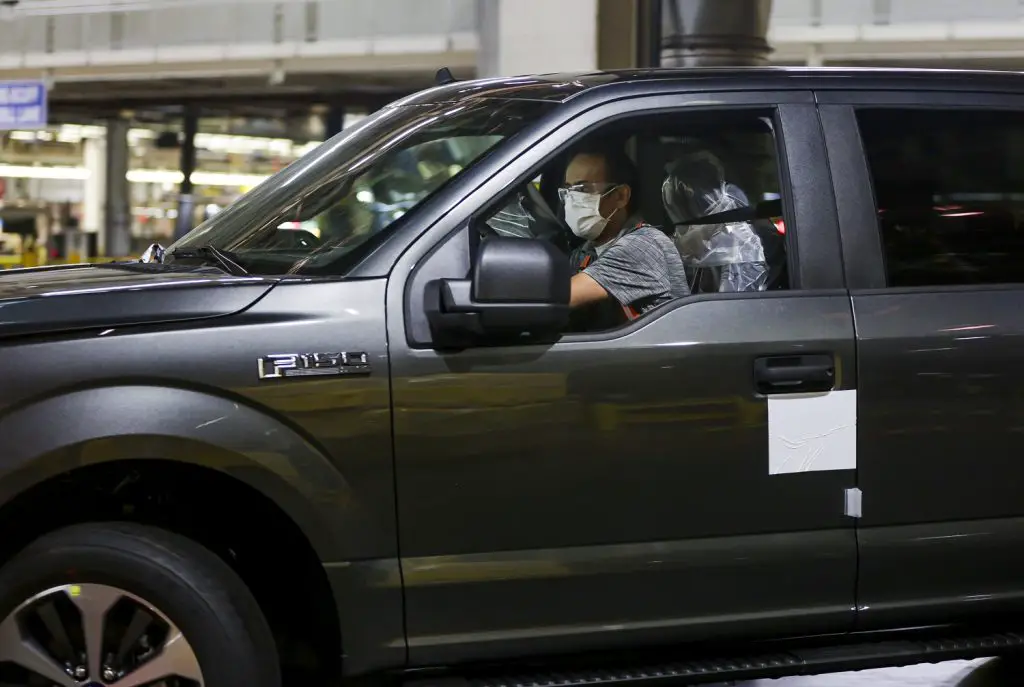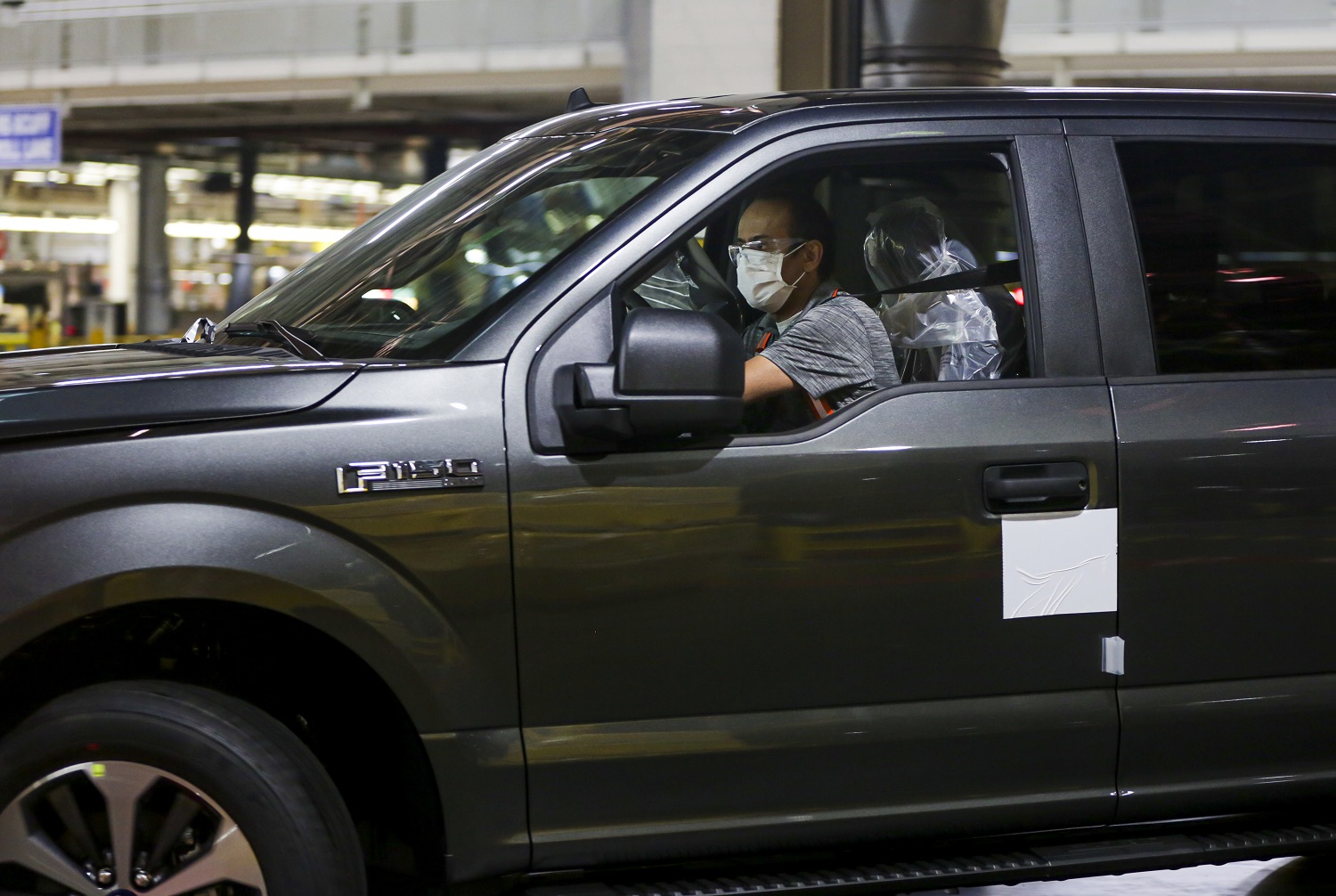 Apparently, The Blue Oval simply ran out of Ford F-150 seats while the plant's second shift was working at around 10 p.m. on Thursday, May 28th. The workers on duty were scheduled to work a 10-hour shift, but instead left after just four hours on the job. Regardless, the automaker doesn't expect this issue to persist.
"We expect to be operating normally on Monday and will make up any lost production," said Ford global manufacturing and labor communications manager Kelli Felker.
Felkner also revealed that there was an "an unrelated issue that affected production at the Kansas City Assembly Plant on the truck side for a short time. F-150 production is on plan." The Kansas City plant's truck line, which produced the F-150 pickup truck, stopped production and the workers were sent home after a "short time," but were also scheduled to be back at work on Monday. Another line at the same facility assembles the Transit full-size van. This line was not affected by this issue.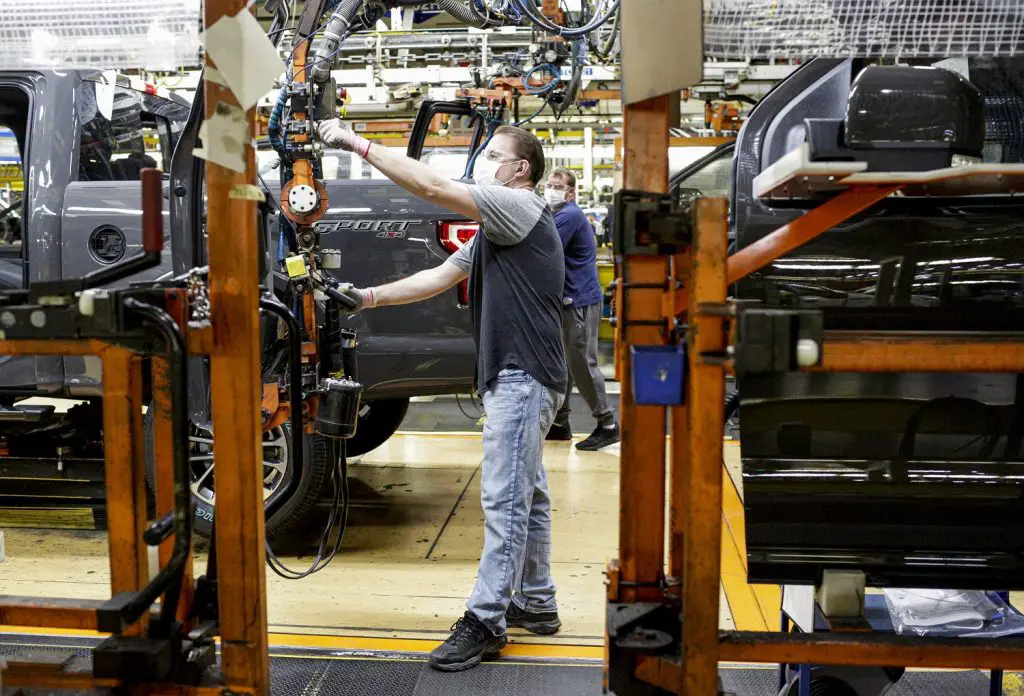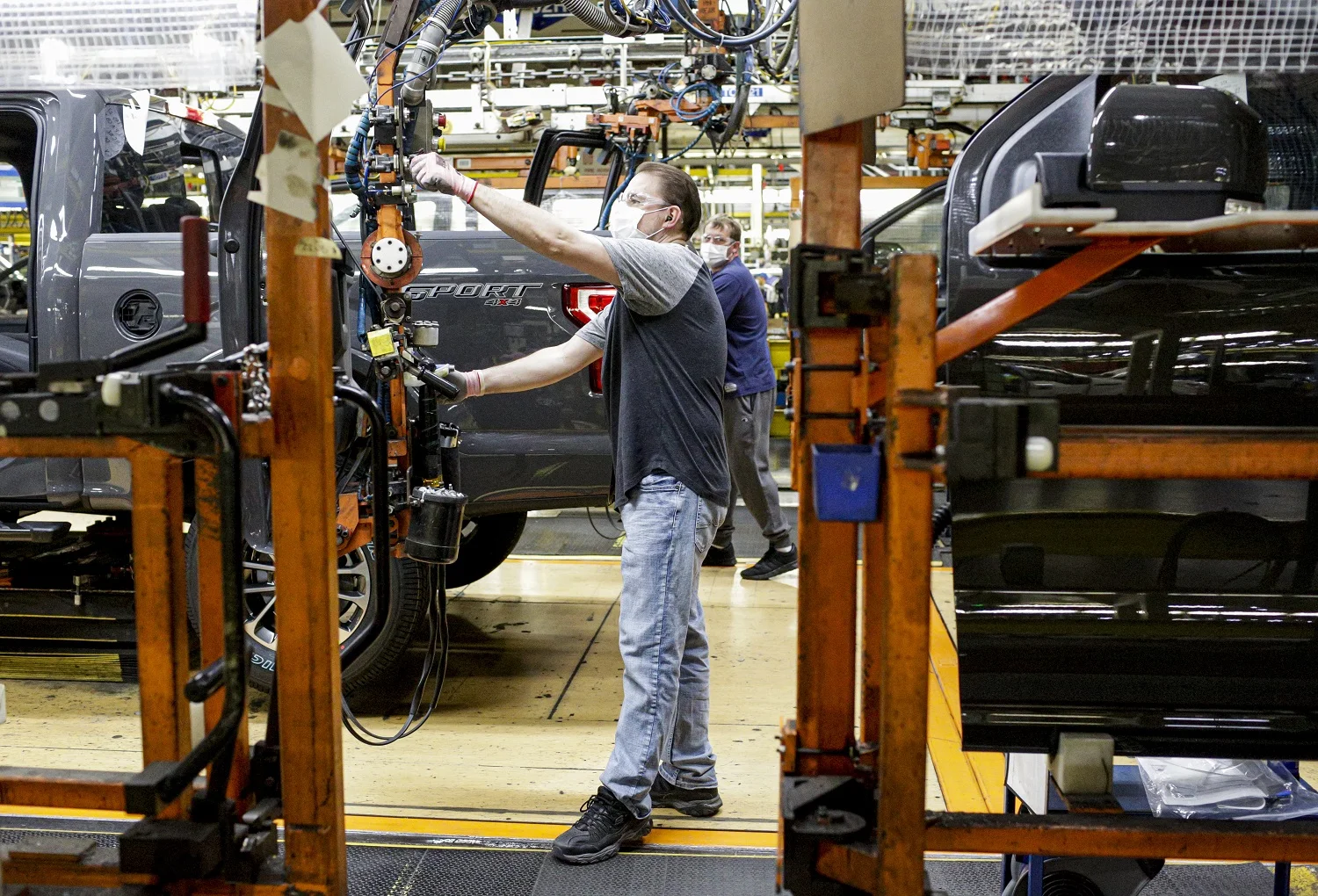 "The auto assembly process is an intricate process and it has a lot of bumps along the way and this was just one of them," said UAW spokesman Brian Rothenberg. "The UAW continues to monitor not just health and safety but how the supply chain is working. We work with the companies and the suppliers we represent."
Felkner declined to say who supplies the seats, but it's not really a surprise that something like this would take place. After all, the automaker relies on many suppliers for parts that go into building vehicles like the F-150. And those suppliers are also navigating the present-day tough climate, both financially and from a production standpoint. It's worth noting that Ford has helped some of its suppliers financially during the COVID-19 pandemic.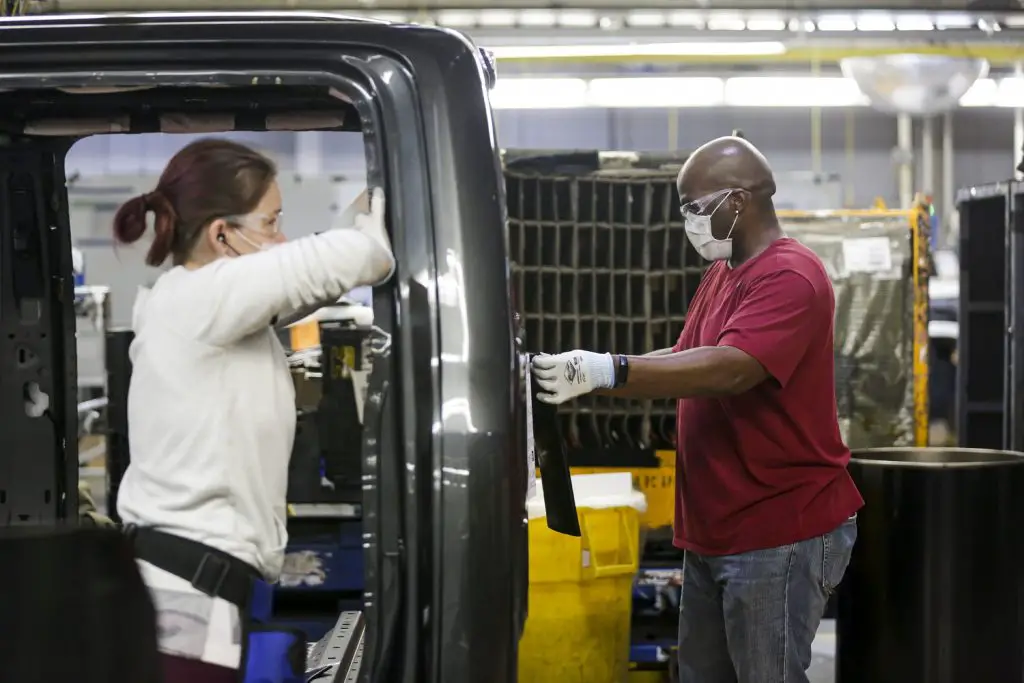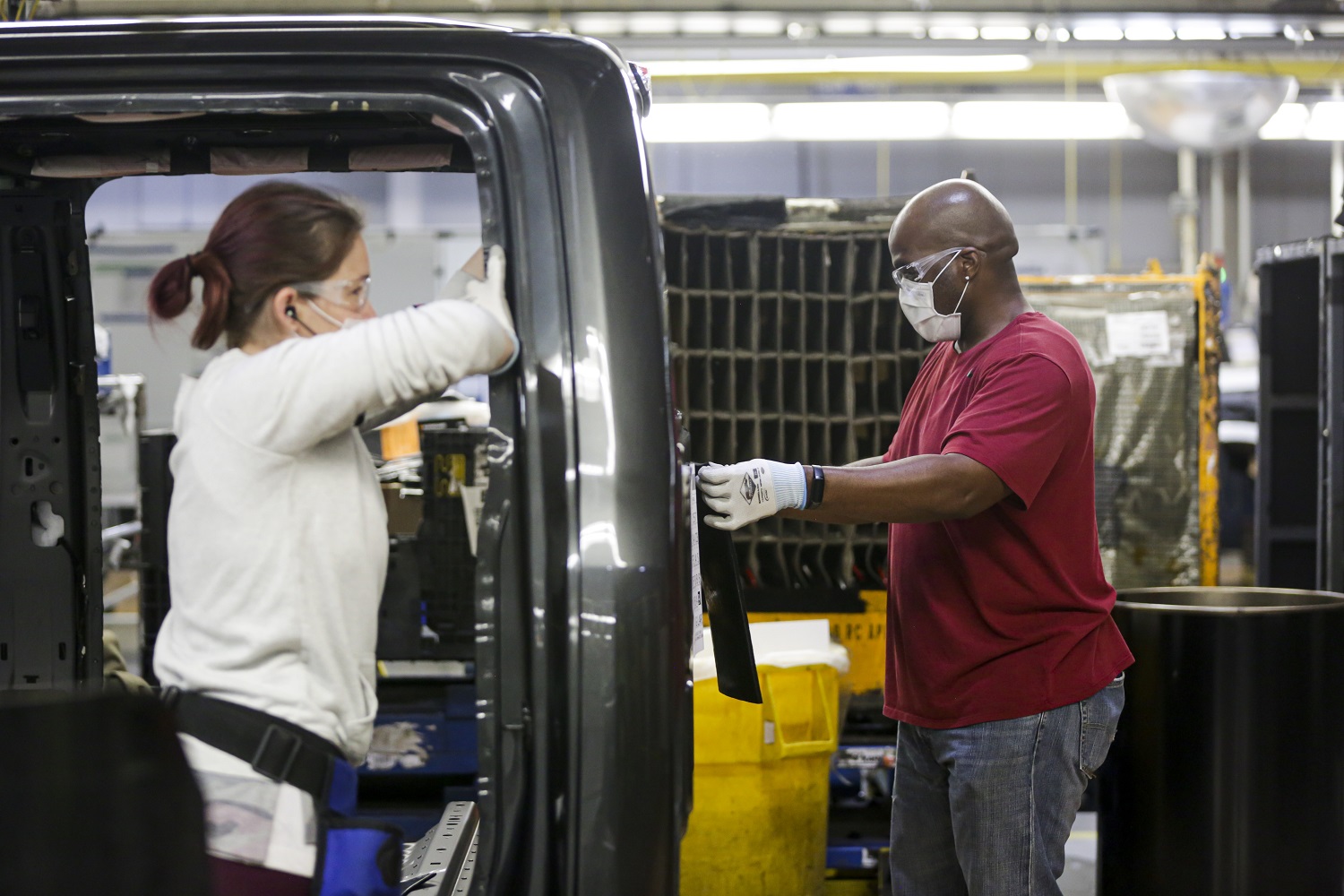 The F-150 is key to Ford Motor Company's sales volume and financial success, accounting for the lion's share of the automaker's market share and profits. Even so, this seems to be nothing more than a small bump in the road for The Blue Oval, but it probably won't be the last.
We'll have the latest on Ford's mission to return to normal production levels soon, so be sure to subscribe to Ford Authority for the latest Ford-related COVID-19 news and ongoing Ford news coverage.