After years of anticipation, Ford finally gave us a date for the Bronco reveal earlier this week. Problem was, the event was scheduled for July 9th, which also just so happens to be O.J. Simpson's birthday, perhaps the most famous (infamous?) Bronco owner in history. This didn't settle very well with a lot of folks, including the family of Simpson's slain ex-wife, Nicole Brown Simpson. So out of respect for them, Ford has decided to push the 2021 Bronco reveal back to July 13th.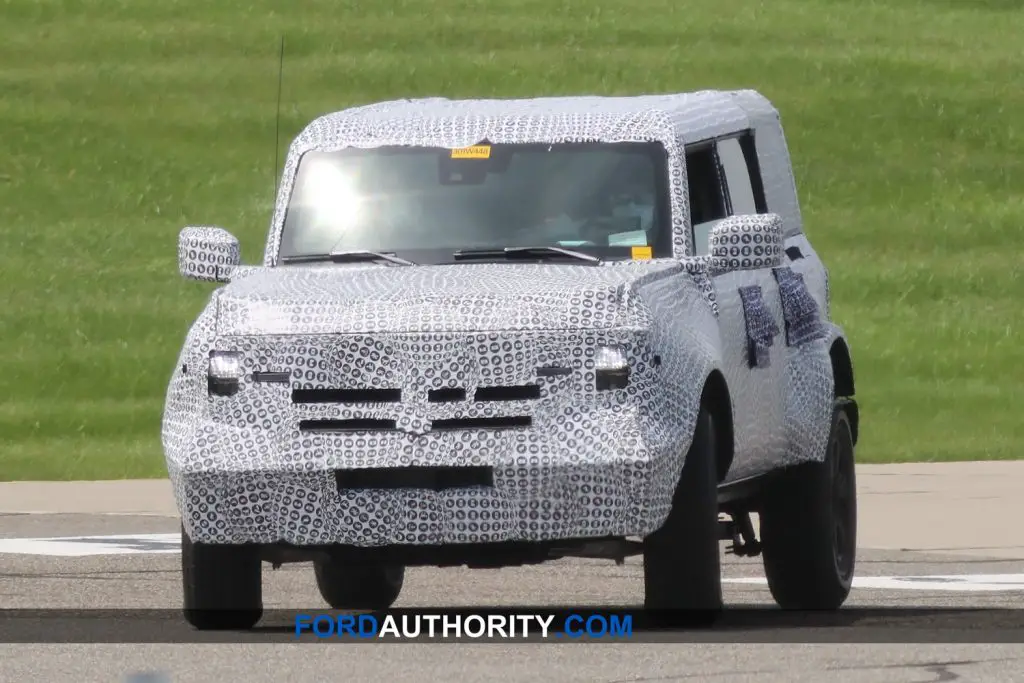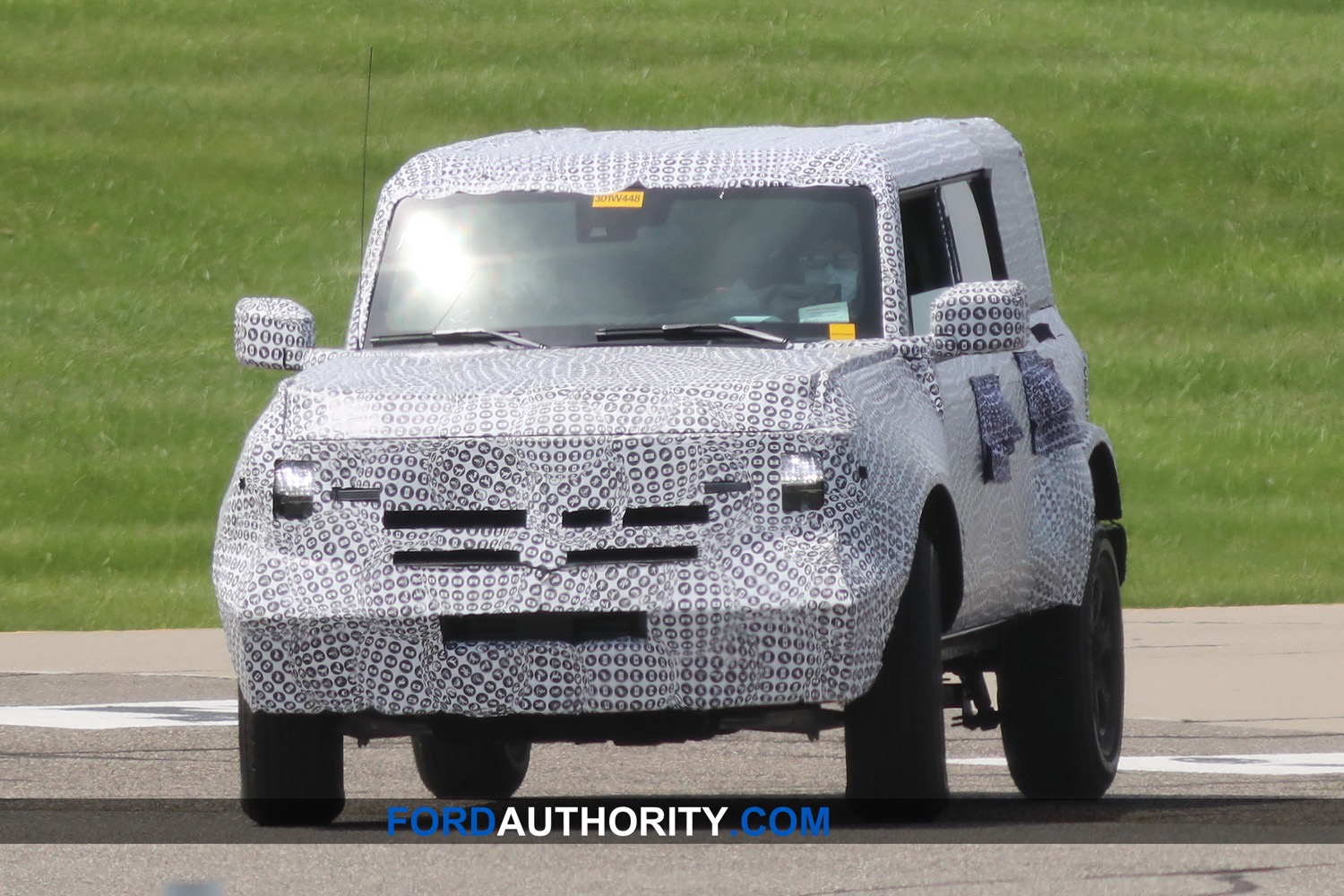 "The reveal of the all-new Ford Bronco lineup will now happen on Monday, July 13th," Ford said on Twitter Friday morning. "The previous targeted date of July 9th unintentionally coincided with O.J. Simpson's birthday. We wanted to be sensitive and respectful of this concern."
Ford has stated all along that the timing of the original release date was "purely coincidental." But it didn't take long for the internet to figure out the correlation, and the news spread quickly afterward. Simpson led police on the most famous chase in history as a passenger in his own white 1993 Ford Bronco, an event that millions of people watched live on TV in 1994.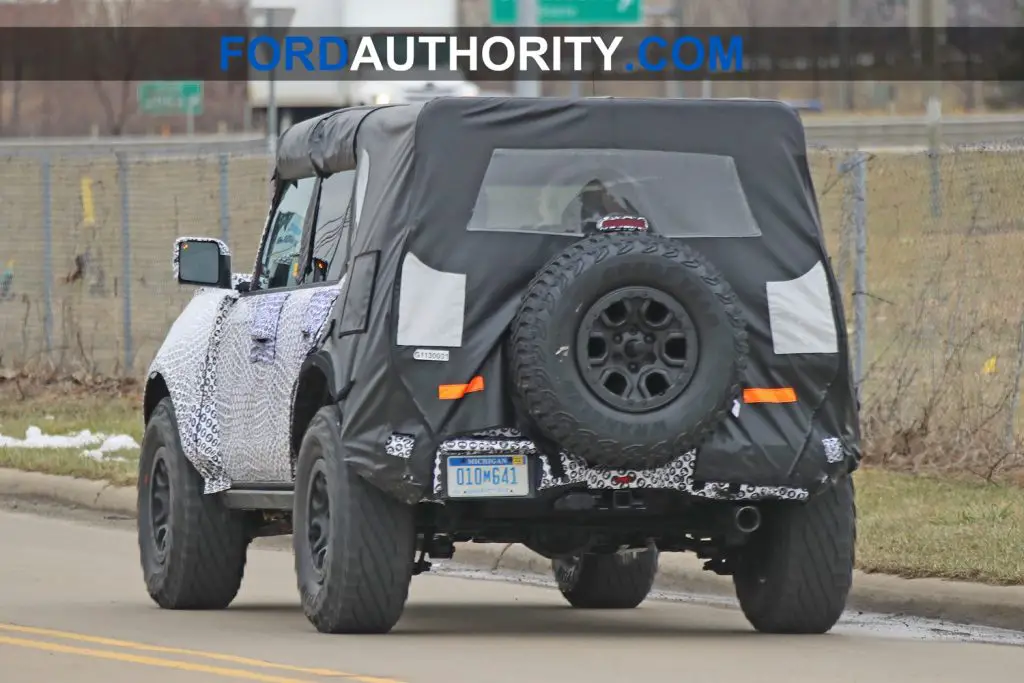 At the time, Simpson was facing charges for the murder of his wife, Brown Simpson, as well as her friend, Ronald Goldman. Simpson was later acquitted in what many consider to be "the trial of the century."
Ford originally announced that the Bronco would be returning back at the 2017 Detroit Auto Show. The reborn SUV was originally supposed to be unveiled back in April, but COVID-19 concerns forced Ford to delay it until July. Order books for the Bronco are scheduled to open up in December, with deliveries beginning in April, 2021.
The reveal of the all-new Bronco lineup will now happen on Monday, July 13. This is instead of July 9. We are sensitive and respectful to some concerns raised previously about the date, which was purely coincidental.

— Ford Motor Company (@Ford) June 19, 2020
We'll have much more on the Bronco as we near its release, so be sure to subscribe to Ford Authority for more Ford Bronco news, and continuous Ford news coverage.