It's hard to imagine a world in which the Ford GT40 didn't exist, but that was obviously the case a few decades ago. In fact, 57 years ago, a Ford employee was creating some of the very first GT40 design sketches. Amazingly enough, Ford archivists just rediscovered these GT40 design sketches, which are believed to be some of the earliest in the car's development, while sifting through a collection of styling negatives recently.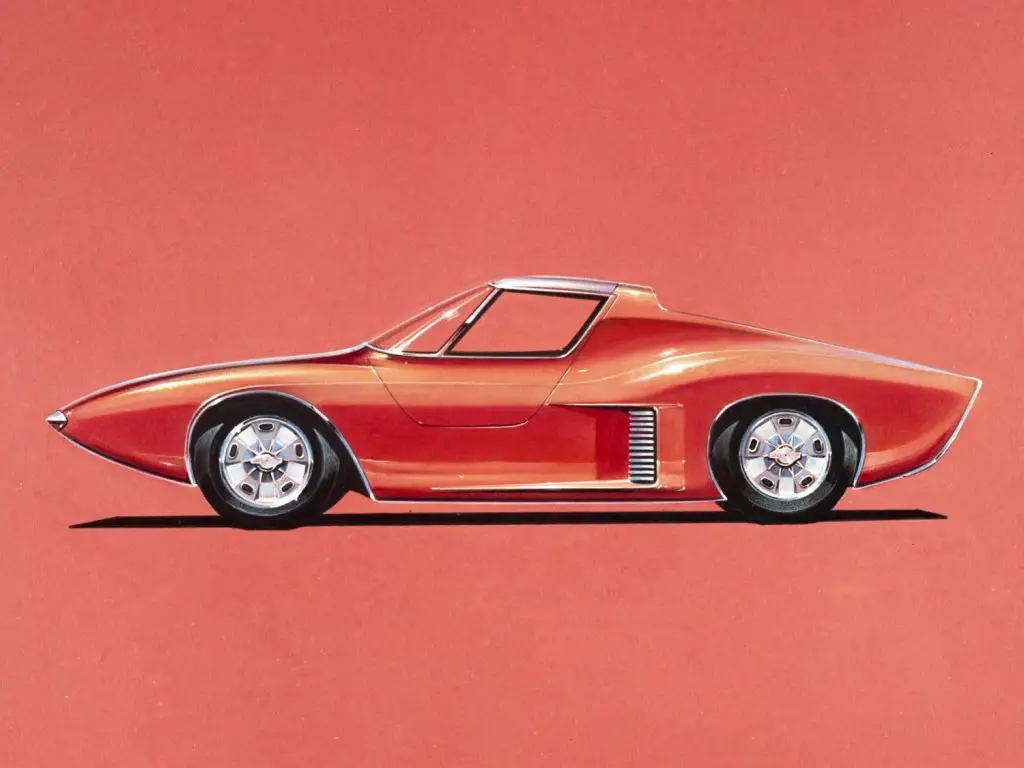 Three of these pieces of art depict the exterior of the car, while a fourth is a cut-away shot that shows the car's frame, suspension, and drivetrain. Reflecting on these GT40 design sketches today, it's pretty clear that they aren't terribly close to the car's final design. Rather, they look much more like an Italian sports car from the '60s. Or even the lesser-known GT70 rally car.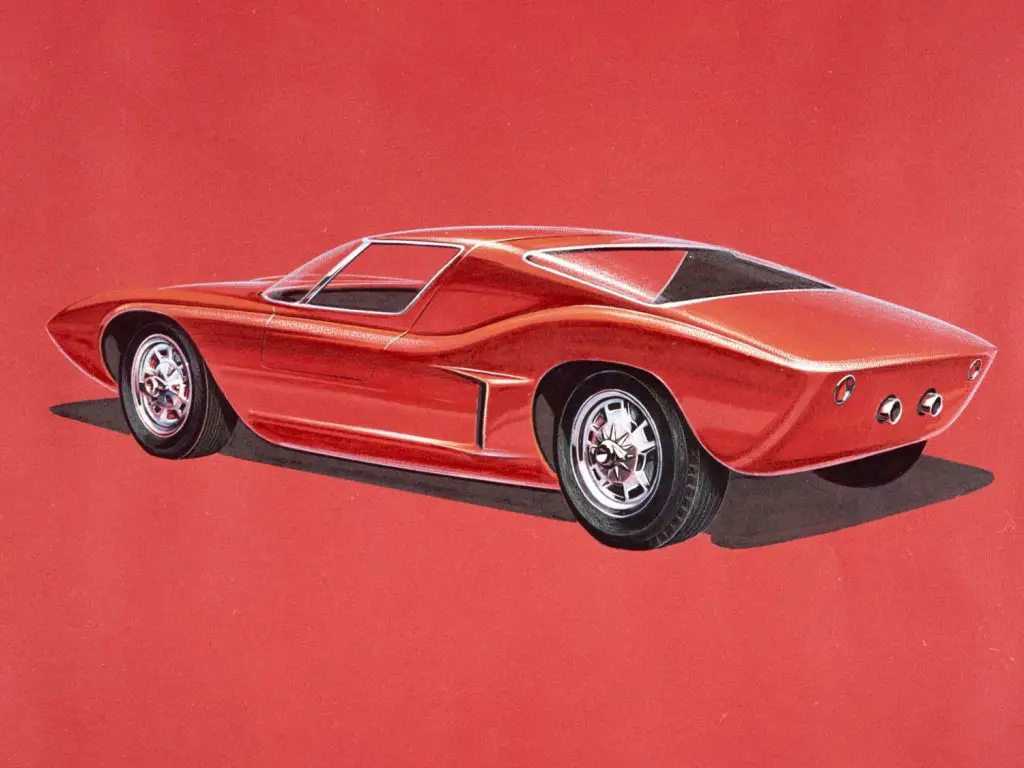 But that was the norm back in this era, with futuristic cues inspired by aircraft and space travel. The basic layout is similar to most mid-engine machines from this time as well, with familiar side scoops and knock-off wheels. The car looks quite aerodynamic, with sleek lines, pop-up headlights, and a very curvy greenhouse.
The cutaway sketch is particularly interesting, depicting a battery and spare tire in the "frunk," along with dual exhaust tips that protrude through the rear portion of the car. The cockpit also opens completely and is hinged so that it tilts forward for easy access into the small cabin. Overall, it's quite different from the production version.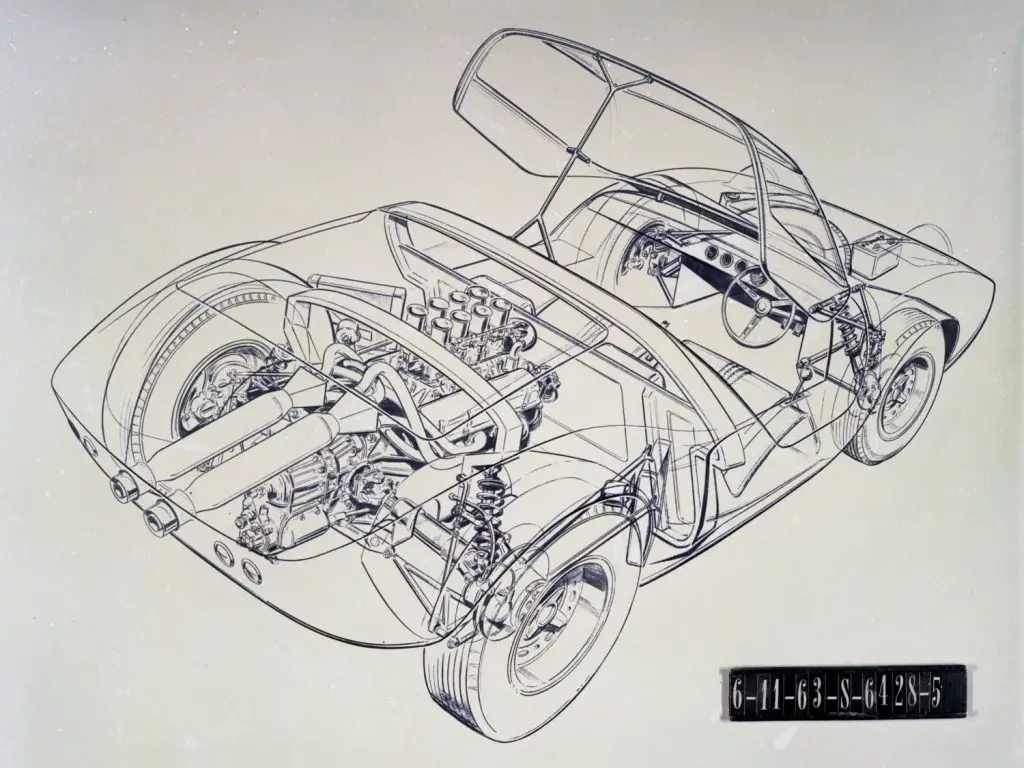 A mere week after these GT40 design sketches were created, Ford went on to mock up a clay model that shares a similar shape, but with much more exaggerated side scoops. The automaker also included a picture of that model for perspective's sake.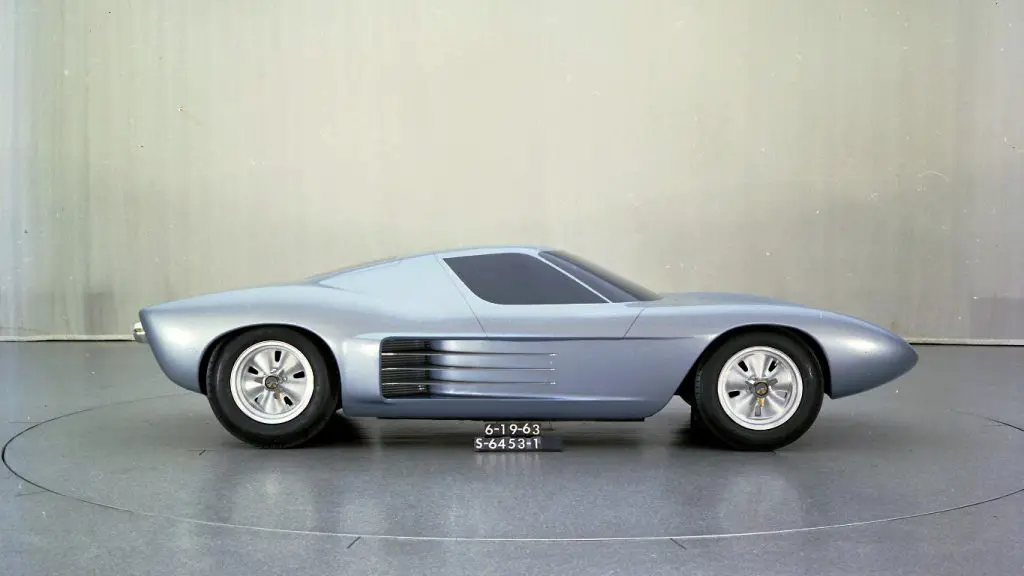 These pictures are undoubtedly fascinating, and give us a pretty good idea of how the GT40 evolved from the early stages of design to final production. Hopefully, Blue Oval historians will continue to dig up and share cool stuff like this in the future, too.
While searching through the styling negative collection recently, @Ford's archivists stumbled across what are believed to be some of the earliest design sketches of the Ford GT40, drawn 57 years ago today. #ThrowbackThursday pic.twitter.com/RhCu1ZOLTG

— Ford Performance (@FordPerformance) June 11, 2020
We'll have more cool historic artifacts like this soon, so so be sure to subscribe to Ford Authority for more Ford GT40 News, Ford GT News and around-the-clock Ford news coverage.