Ford has been on a roll as it relates to electrified modely lately, introducing a host of new models including the Escape Plug-In Hybrid, the Euro-market Ford Explorer Plug-In Hybrid, Puma EcoBoost Hybrid, and Ford Fiesta Van EcoBoost Hybrid, to name just a few. Now, it's also electrifying its best-selling model in Europe, the Ford Fiesta, by introducing the new Fiesta EcoBoost Hybrid.
The new Fiesta EcoBoost utilizes a mild hybrid system to improve both efficiency and performance over the base, non-hybrid model by combining the turbo-charged Ford 1.0L EcoBoost three-cylinder engine with a 48-volt mild hybrid system. Two configurations will be offered – a model making 125 PS (123 horsepower) and another making 155 PS (152 horsepower).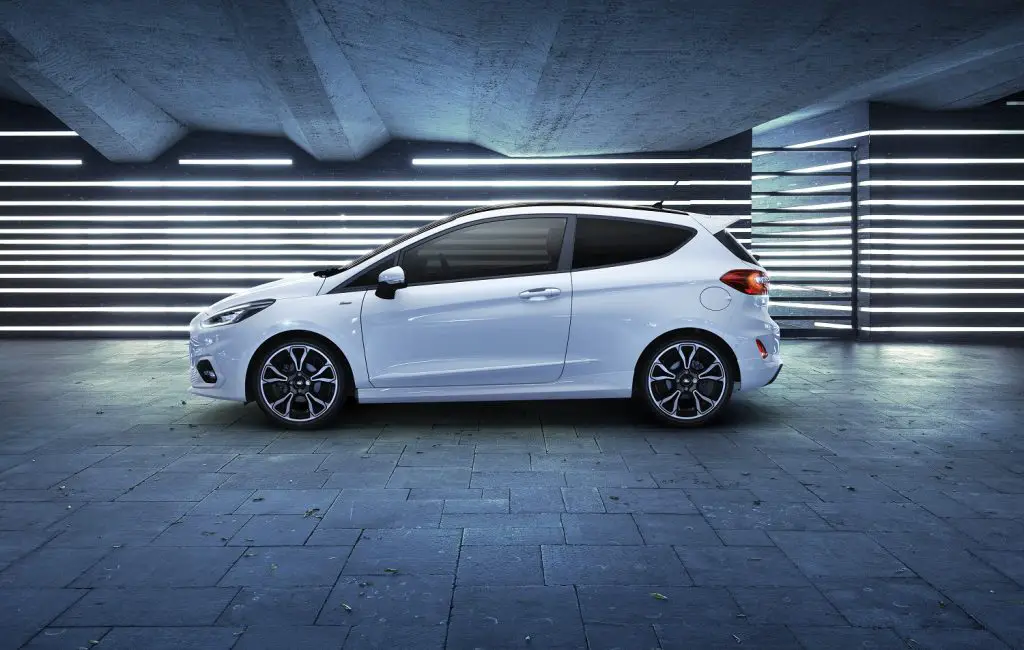 Fiesta EcoBoost Hybrid models feature a belt-driven integrated starter/generator (BISG) in place of the standard alternator, enabling recovery and storage of energy usually lost during braking and coasting to charge a 48-volt lithium-ion air-cooled battery pack.
The BISG also acts as a motor, integrating with the engine and using the stored energy to provide torque assistance during normal driving and acceleration, as well as running the vehicle's electrical ancillaries.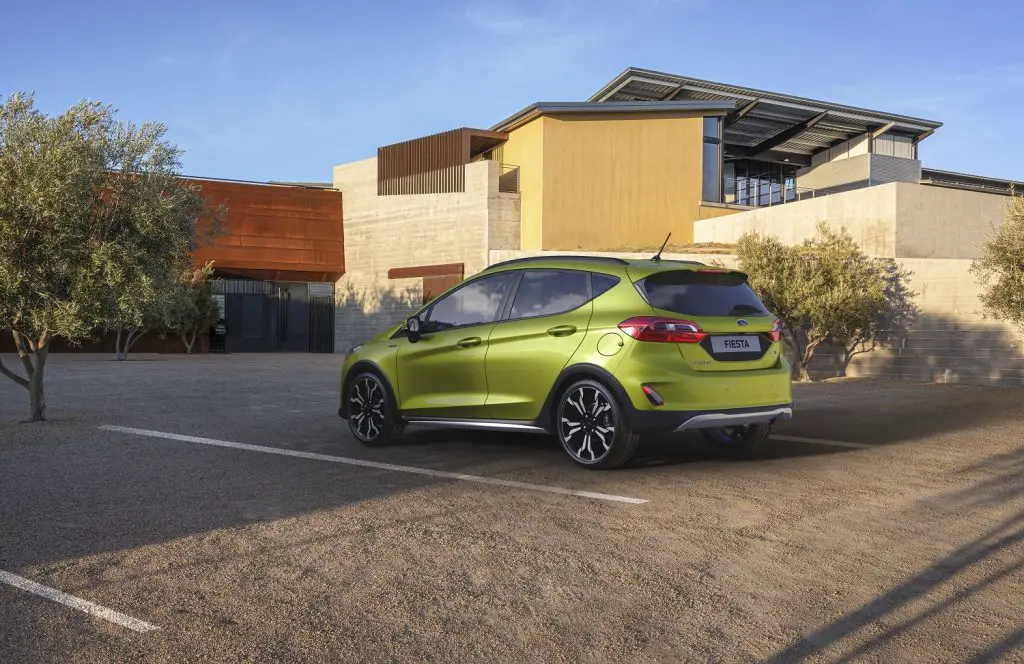 The intelligent, self-regulating mild-hybrid system continuously monitors how the vehicle is being used to determine when and how intensively to charge the battery for optimal benefit, and when to utilize the stored battery charge by using one of two different strategies – torque substitution or torque supplementation.
Torque substitution deploys the electric motor functionality of the BISG, reducing the amount of work required from the gas engine. It also adds up to 24 Nm (17.70 pound-feet) of torque to the 125 PS Fiesta EcoBoost Hybrid and results in a 5 percent improvement in fuel efficiency over the non-hybrid Fiesta.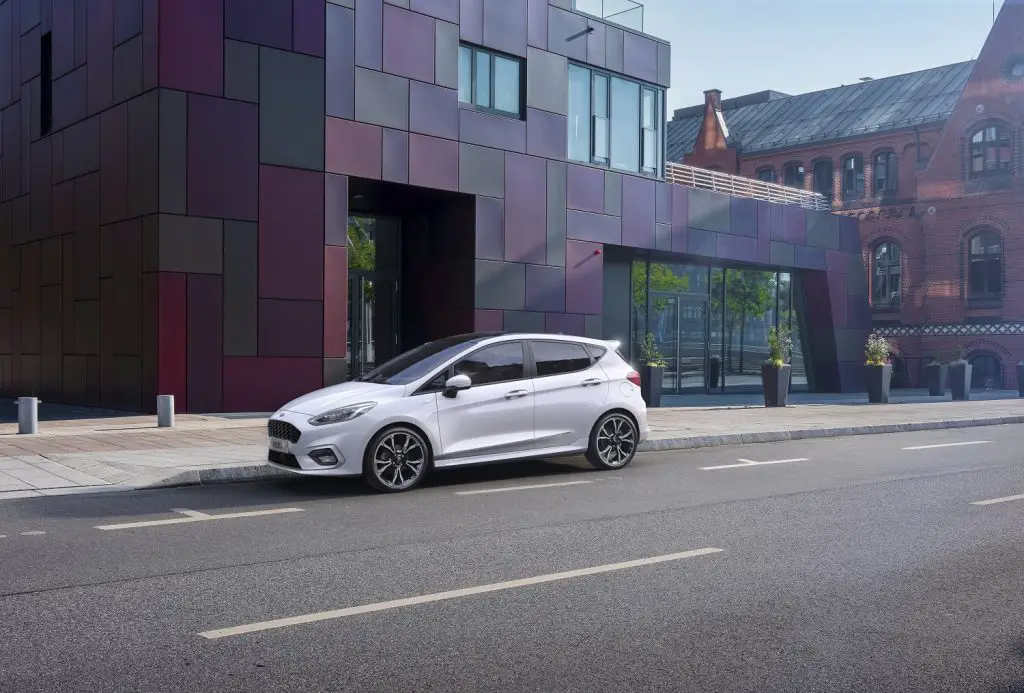 Torque supplementation deploys the electric motor functionality of the BISG to increase the peak torque available from the powertrain by up to 20 Nm (14.75 pound-feet) more than the gas engine alone, delivering 240 Nm (177 pound-feet) of torque for the 155 PS powertrain and up to 50 percent more torque at lower rpms.
In addition to the new mild hybrid system, the Fiesta EcoBoost Hybrid uses cylinder deactivation technology along with an innovative start-stop system to further enhance efficiency. The latter is even capable of shutting off the engine while the car is coasting at speeds below 15 miles-per-hour, even when the vehicle is in gear and the clutch is depressed.
It's also worth noting that the new Fiesta EcoBoost Hybrid also births the Fiesta Van EcoBoost Hybrid.
We'll have more on this and all other new products from The Blue Oval as soon as it's available, so be sure to subscribe to Ford Authority for more Ford Fiesta news and non-stop Ford news coverage.