The many problems faced by owners of Ford Focus and Ford Fiesta models equipped with 6-speed PowerShift dual-clutch transmissions has been rather well-documented over the years. Enough people experienced shuddering, slipping, bucking, jerking, hesitation while changing gears, premature internal wear, delays in downshifting, and sudden or delayed acceleration to warrant a massive class action lawsuit that was filed roughly three years ago, in fact. So it's really no surprise that the Ford Focus recently wound up on Consumer Reports' "Cars Most Likely to Need a Transmission Replacement" list.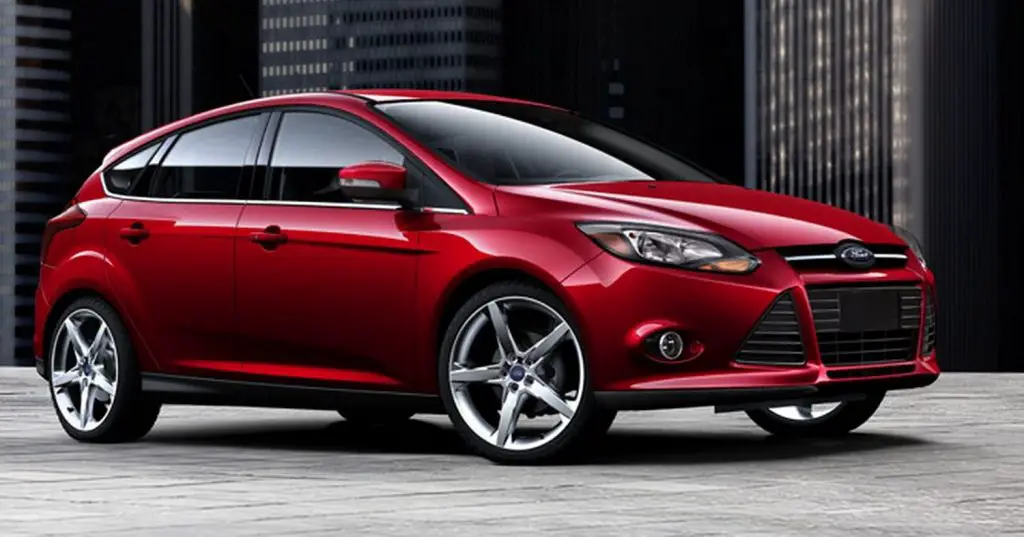 To its credit, Ford extended the factory powertrain warranty for these cars from 5 years or 60,000 miles to 7 years or 100,000 miles back in 2014, and the transmission warranty to the same terms just last year. Regardless, one man reportedly had to replace his clutch a whopping five times before he gave up on the car. Meanwhile, the Focus transmission lawsuit continues on unsettled, and even the U.S. government has threatened to intervene.
Consumer Reports' research delves a little deeper into the subject. It analyzed older models from its Annual Auto Surveys to identify the ones that posed a higher rate of problems than others, then highlighted the top ten that pose the most serious issues based on frequency and cost over the last decade.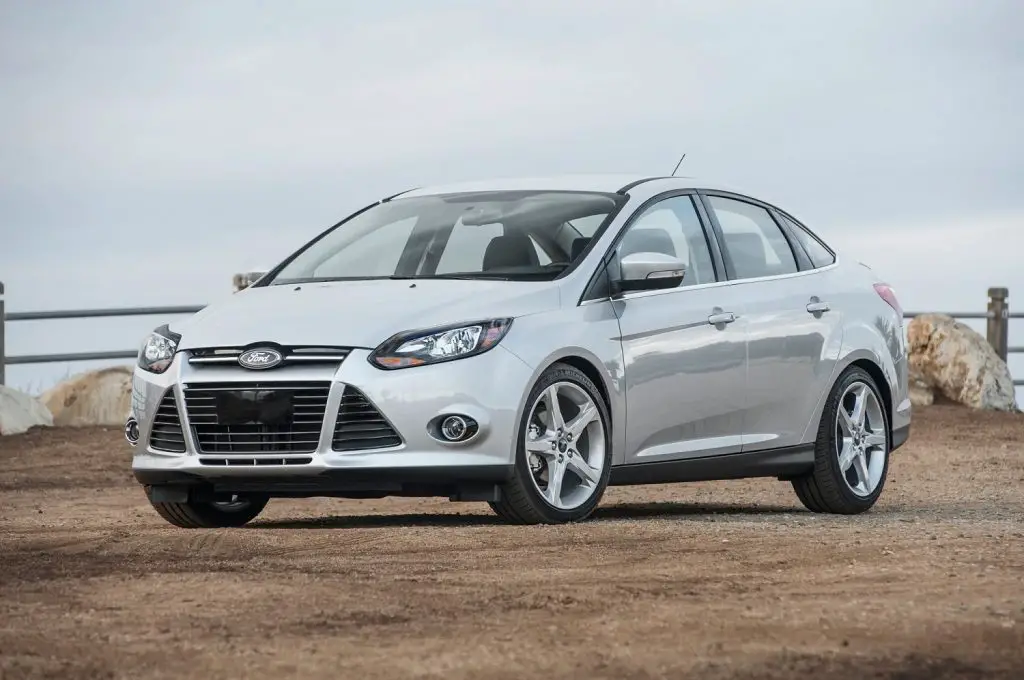 The 2014 Ford Focus transmission woes landed it sixth place on this list, though the 2012-2015 model years were all listed as affected by this problem. Most owners experienced issues somewhere between 30,000 and 81,000 miles, which is quite concerning. Even back when CR first reviewed the car in 2014, it noted that the Focus transmission "stumbles at low speeds" and "transmits vibrations through the cabin."
Unfortunately, these Focus transmission woes continue to plague the model, and there doesn't appear to be a resolution in sight anytime soon. In the meantime, those who purchased them are obviously frustrated and likely stuck either dealing with it or selling their cars for a major financial loss.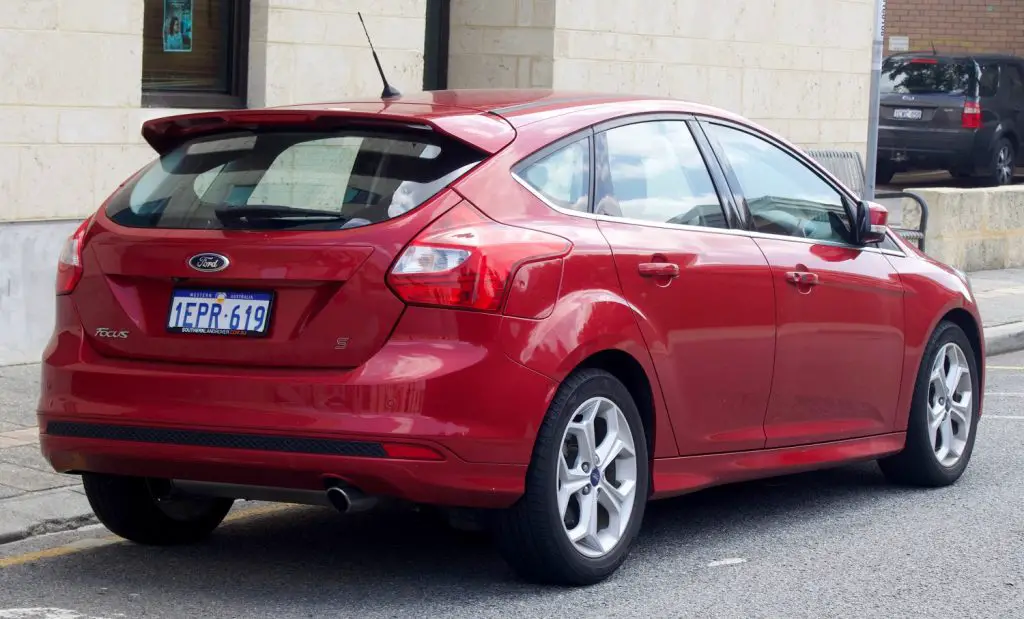 We'll have more on this long-standing problem soon, so be sure to subscribe to Ford Authority for more Ford Focus news and continuous Ford news coverage.