Most of us treasure the vehicles we own, baby them, and freak out at the mere sight of a scratch or rock chip. But that's to be expected from an enthusiast who just happens to love cars. Many of us have also experienced the rage that simmers inside when we see somebody open their door into the side of our vehicle or back into it carelessly in a parking lot. And regardless of how badly we want to commit a violent act at that point, better judgement usually prevails. But it certainly did not in the case of one Ford Fusion driver.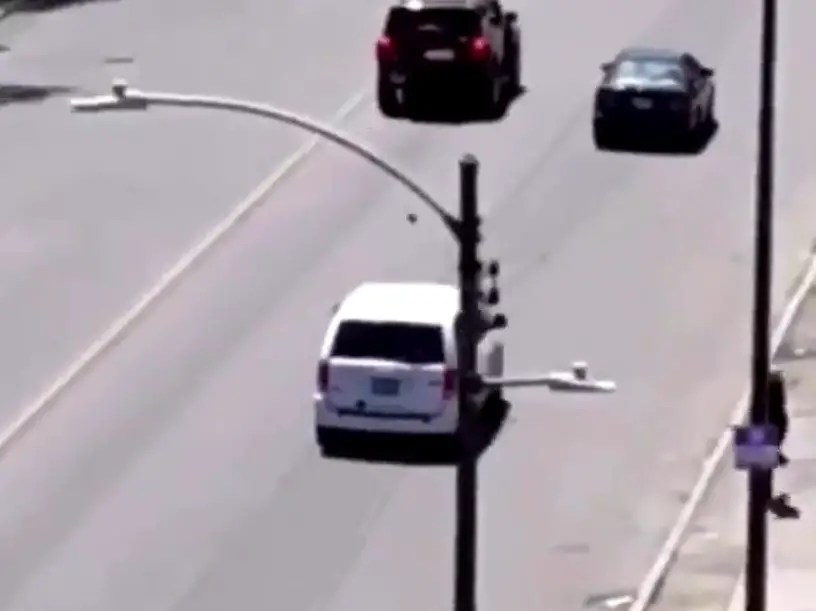 From what we see in this video, the Fusion driver was just out cruising down some road without a care in the world. Then, suddenly, a guy standing on the sidewalk on the other side of the road lunges a rock in his direction. The rock sails over the roof of the car, but the driver clearly takes notice and stops in the middle of the road.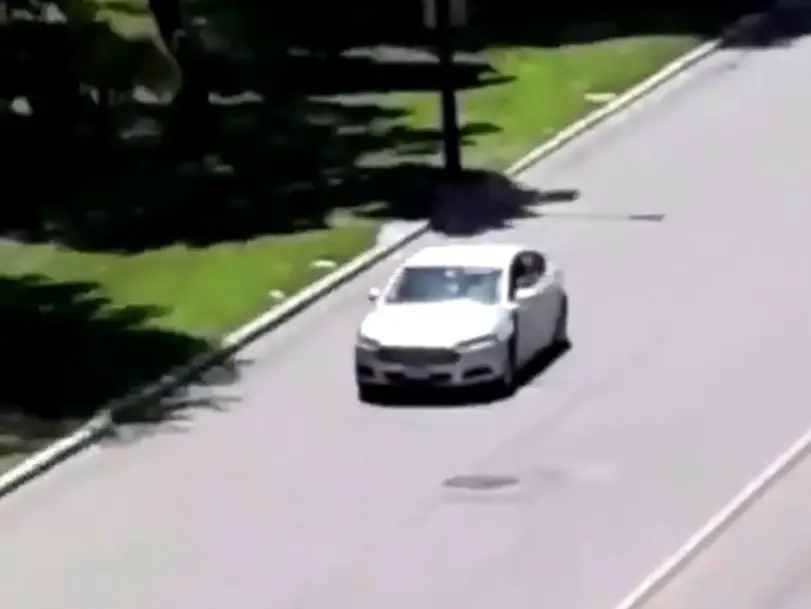 Not one to give up, our assailant calmly walks over and grabs another rock, then proceeds to try again, only to miss again. At this point, the Ford Fusion driver has had enough. He starts to turn the car around and almost strikes another passing vehicle before driving right up on the sidewalk and speeding toward the rock hurler.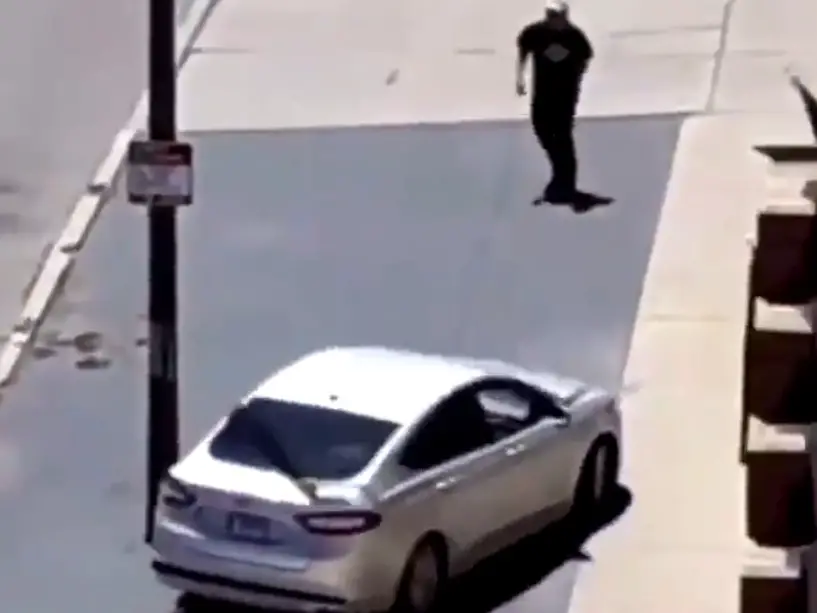 Somewhat hilariously, the guy hunches down in a stance like a football player waiting to block another player. But this clearly isn't a fair matchup, and the Fusion plows right into the guy, sending him sideways and airborne. Amazingly, the guy gets up almost immediately and looks no worse for wear. Save for the fact that he lost his hat, which he picks up and dusts off. The Fusion driver, on the other hand, carries on like nothing happened.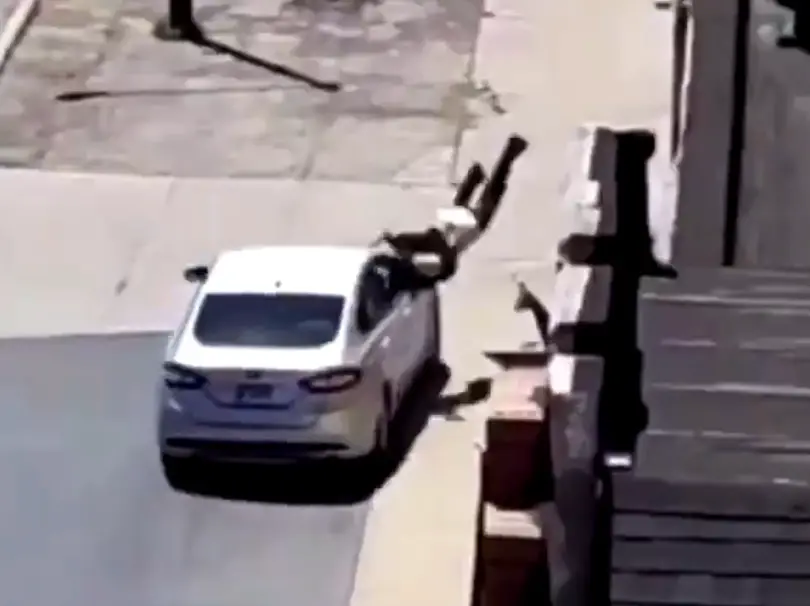 We're certain there's much more to the story than this. Perhaps the rock hurling guy had beef with the Fusion driver. Or maybe he just felt like antagonizing someone that day. Either way, this clip only proves what we (should) already know – never pick a fight with a moving vehicle.
Oh my god. Wait for it 😳 pic.twitter.com/rP9sW1g2z5

— Carlos (@ChuckeEChaves) June 15, 2020

We'll have more wild videos like this soon, so be sure to subscribe to Ford Authority for more Ford Fusion news and around-the-clock Ford news coverage.