After discontinuing the Ford Fiesta, Ford Focus, and Ford Taurus, The Blue Oval continues to wind down its lineup of passenger cars in the U.S. Currently, the Ford Fusion and its luxurious platform mate, the Lincoln MKZ, are the last two Ford Motor Company passenger cars in production in North America, aside from the Ford Mustang and Lincoln Continental, the latter of which is also scheduled to be discontinued at the end of the current generation. Their respective runs are ending soon, but it now appears that both will remain in production just a little longer than originally planned.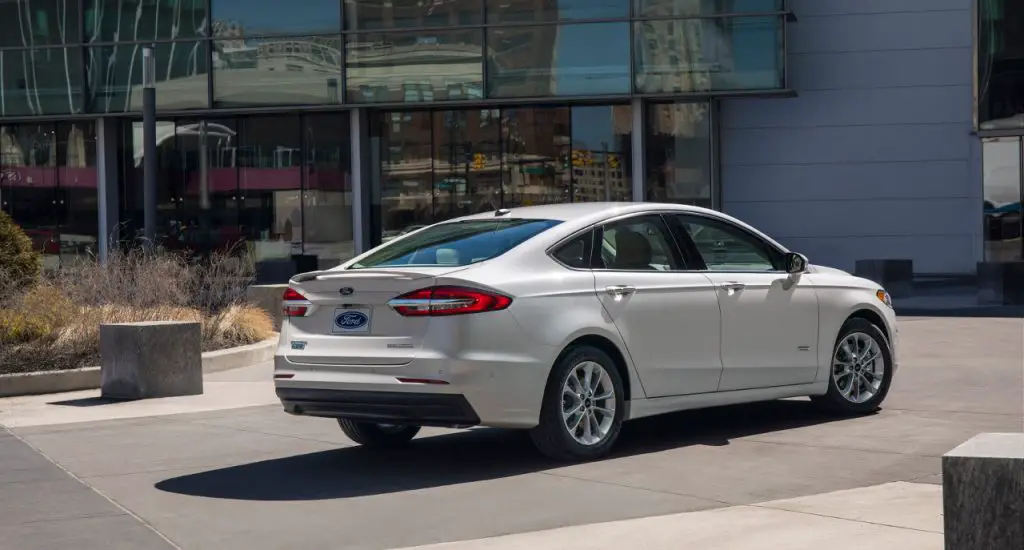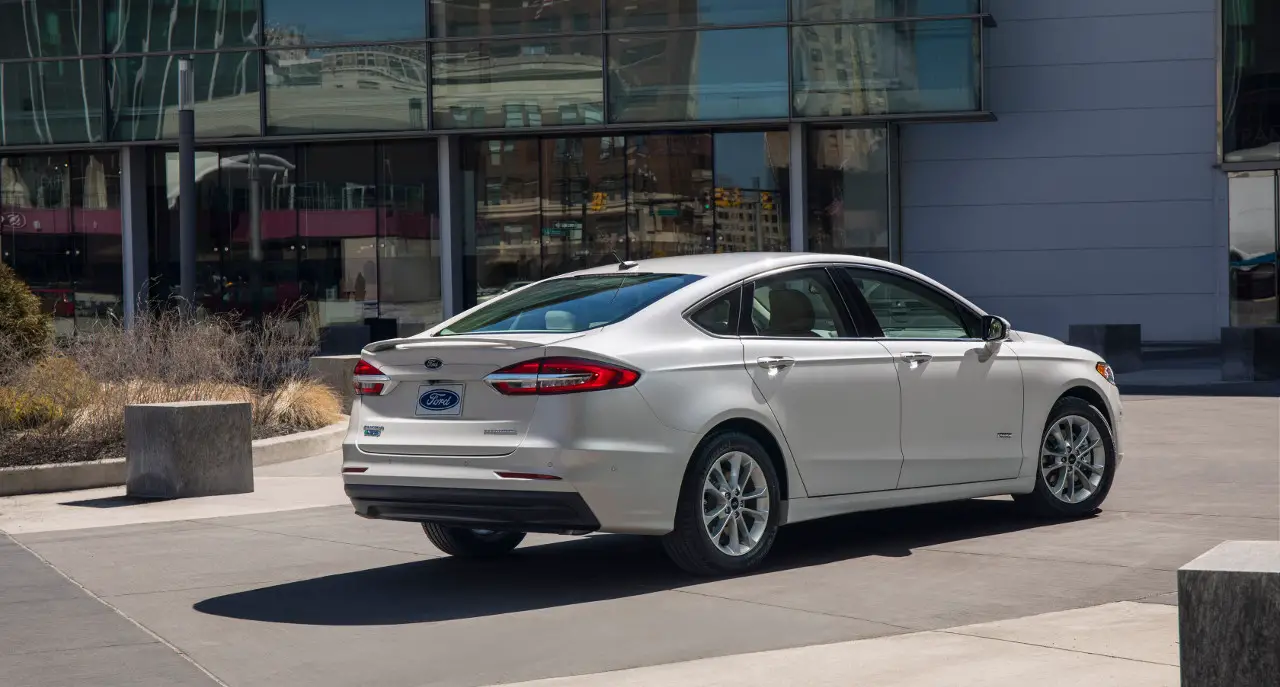 Ford Authority previously reported that both the last Ford Fusion and Lincoln MKZ would roll off the line at the Ford Hermosillo plant in Mexico on July 21st. However, we've now learned that The Blue Oval will continue making both models just a little bit longer, and production of each will now end on July 31st. The final Ford Fusion Police Interceptor has already been built, as production of that model ended on June 5th as originally planned.
The Ford Bronco Sport will take the place of the two slow-selling sedans at the Hermosillo plant. In fact, limited production of the new model has already begun for crash testing, EPA certification, as well as final development and validation. Full-scale Bronco Sport production at the facility will start in early September, and the new model should begin arriving at dealerships in late September or early October.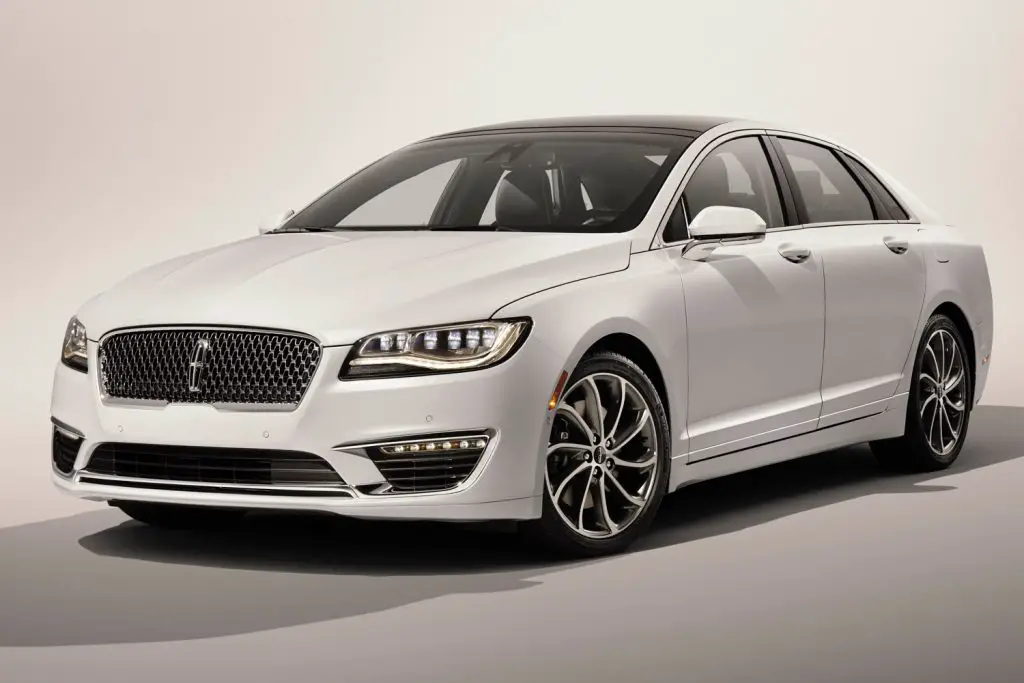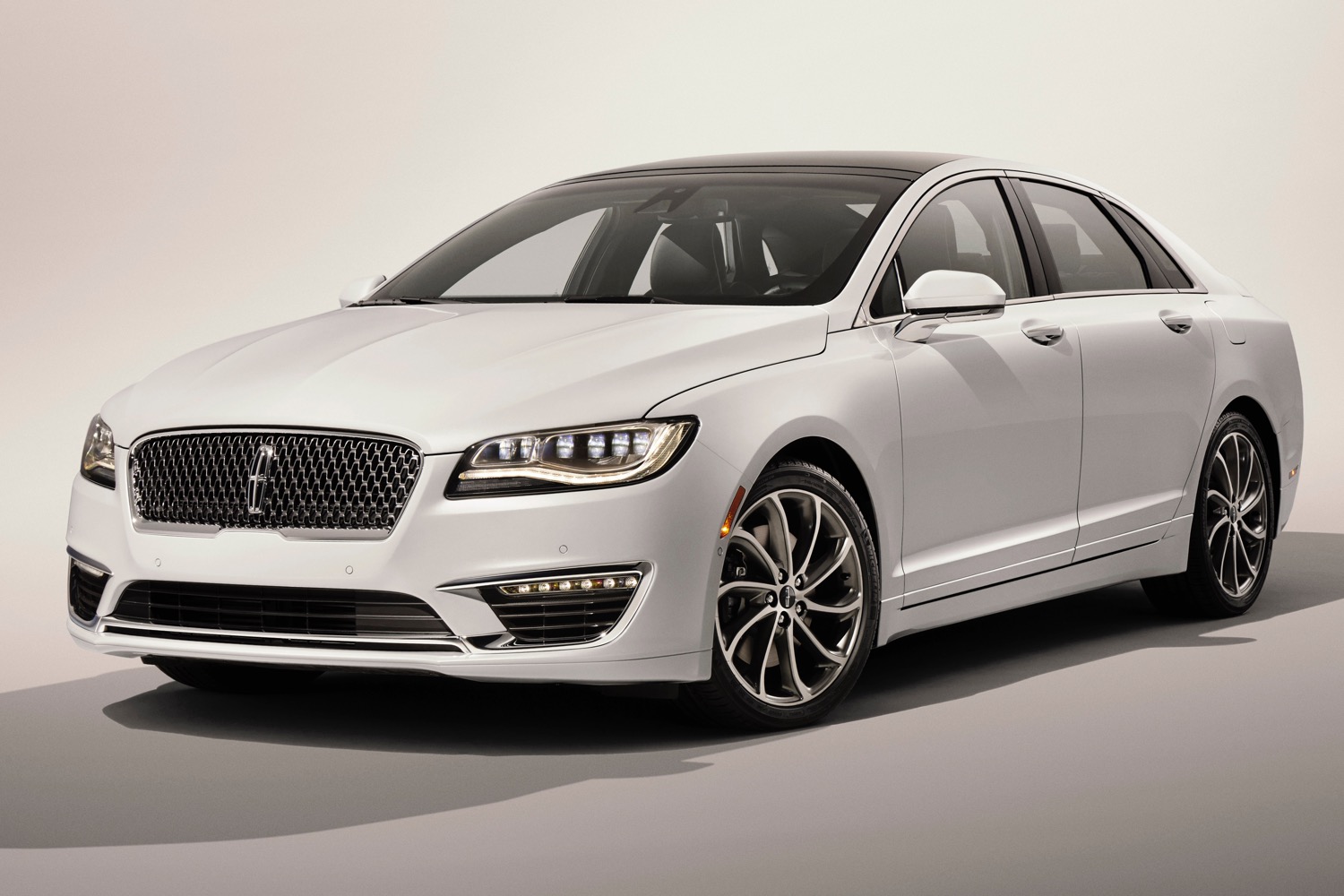 Meanwhile, the Ford Fusion will be replaced globally with a wagon-like crossover in 2022 or 2023. That model, likely called Fusion Active, will differentiate itself from the current Ford Edge or Ford Explorer, both of which can also be described as wagon-like crossovers, by being lower and sleeker. Spy shots of an early, cobbled-together mule from last fall showed a high-riding wagon of sorts, something in the mold of the Subaru Outback.
Update: FoMoCo's original plans involved ending production on July 30th, 2020. However, production ended on July 31st, 2020.
We'll be here to report more as it happens, so be sure to subscribe to Ford Authority for more Ford Fusion news, Lincoln MKZ news, Lincoln news, and around-the-clock Ford news coverage.