Even though it's technically a Ford vehicle, the newest Ford GT isn't actually built by Ford. It's actually put together by Multimatic, an engineering firm that supplies systems, components, and various services to the automotive industry, at the Multimatic Assembly Plant in Markham, Ontario, Canada. The firm also delivers niche vehicle design, development, and production for road and race car applications.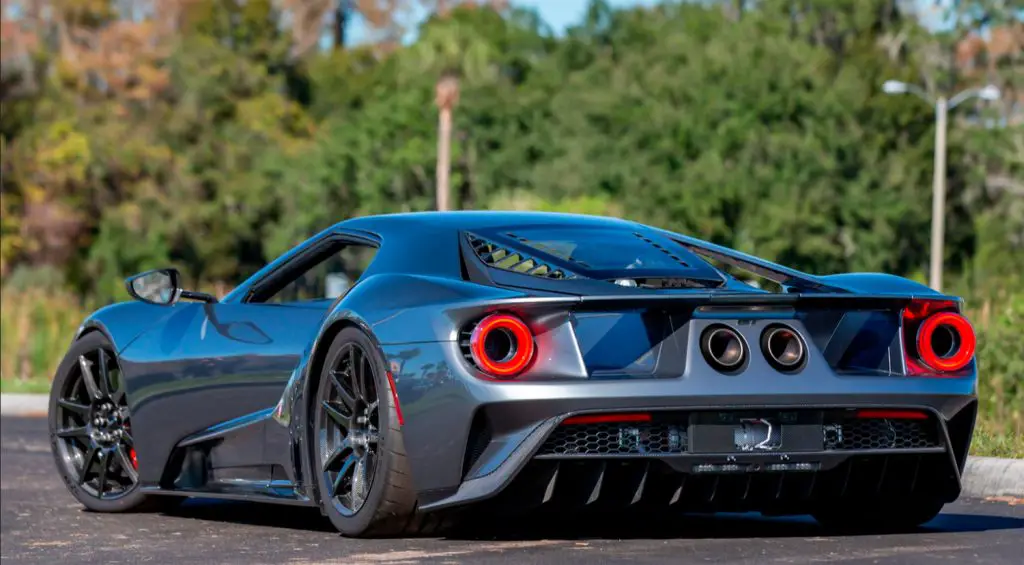 So it's really no surprise that the company is also expanding that low-volume, niche vehicle manufacturing piece of its business by creating an entirely new division called the Special Vehicle Operations group (MSVO). Which of course immediately conjures up memories of Ford's defunct SVO performance division from the '80s and early '90s.
The Multimatic SVO group will be led by Larry Holt, and is a direct result of the company's incredible growth in this segment. As such, MSVO will be solely responsible for all vehicle engineering developments moving forward, such as those undertaken for the Ford GT, Mazda DPi, and Multimatic's many racing endeavors.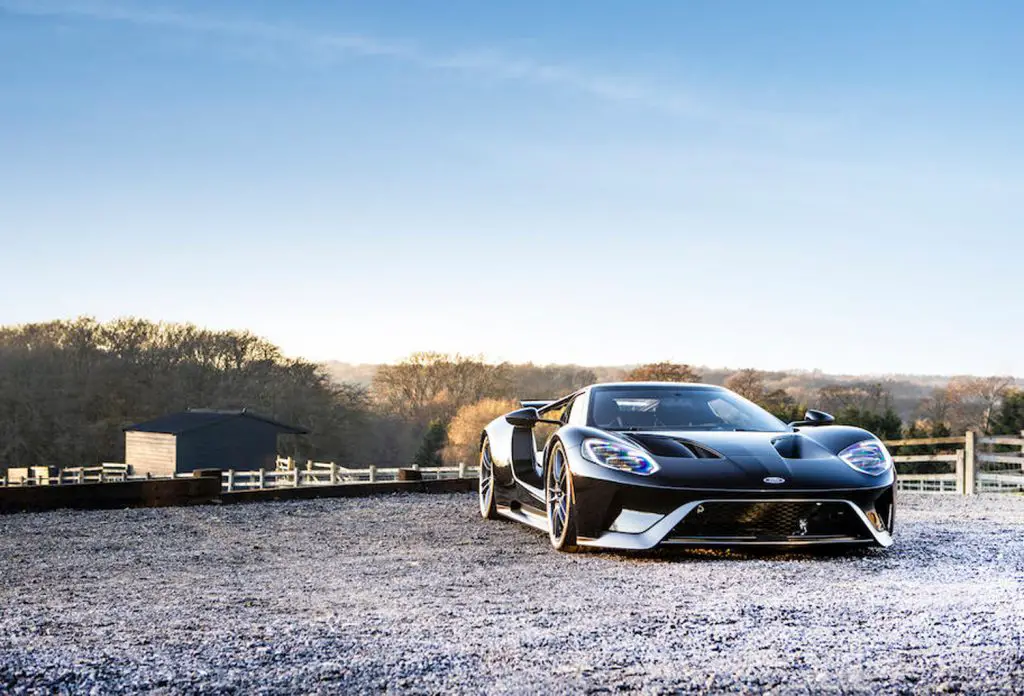 Additionally, low volume vehicle body/chassis manufacturing, carbon fiber part production, and low volume niche component supply will also be handled by MSVO.  Multimatic Motorsports will continue to operate on both sides of the Atlantic from dedicated facilities.
Meanwhile, Multimatic Engineering group will now be led by former Ford and Jaguar Land Rover exec Jim Holland and will focus on providing the industrial manufacturing groups of Multimatic with continued product and technology development.
"Multimatic continues to grow, in both size and technical diversity, and this restructuring means we can remain true to our decentralized, agile, and innovative operating philosophy," said Multimatic President and Chief Operating Officer and former president of Ford North America Raj Nair.
"Multimatic is capable of engineering and manufacturing at extremely low and extremely high levels of volume, as well as engineering and manufacturing at the individual component level all the way to a full vehicle level. Not to mention our capabilities and accomplishments at the highest levels of global motorsports, this now demands a higher level of specialization and that is what the split will facilitate."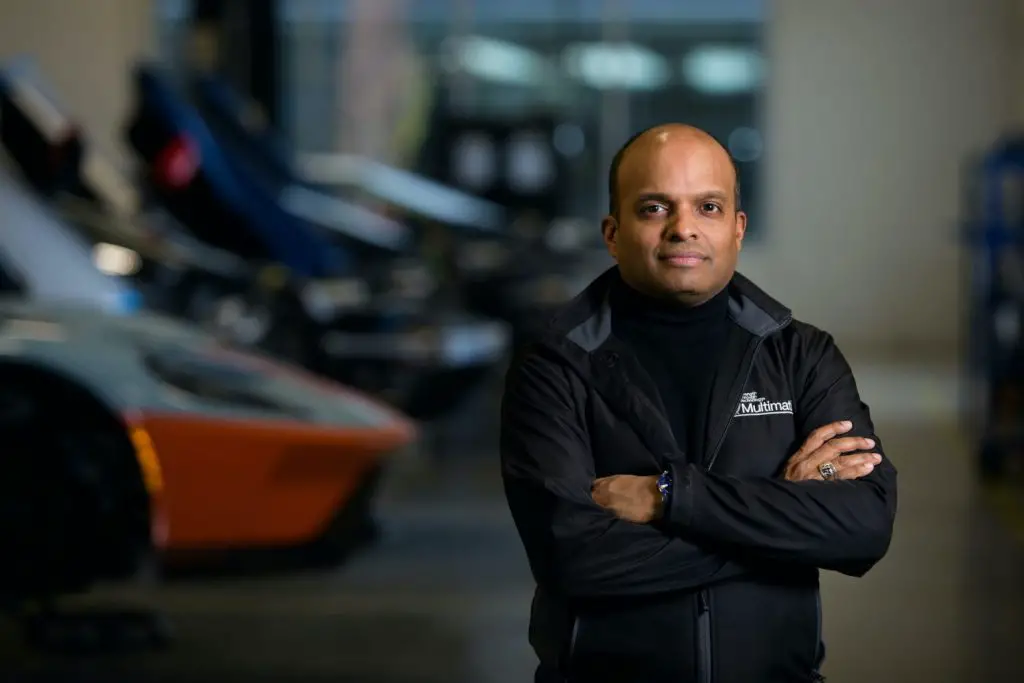 Theoretically, this internal split will give Multimatic a much clearer path toward producing awesome low-volume niche vehicles like the Ford GT. And that's certainly music to the ears of enthusiasts.
We'll have more on this very soon, so be sure to subscribe to Ford Authority for more Ford GT News and around-the-clock Ford news coverage.