The original Ford GT concept was created under a thick cloak of secrecy. Ford GT designers began coming up with ideas for the concept back in 1999, some of which were transformed into 3D models and later into full-size clay representations. But when Bill Ford gave Ford GT designers a mere 15 months to transform the concept into a production car, that process was obviously filled with challenges, as the GT's chief designer Camilo Pardo recently explained to Hot Rod.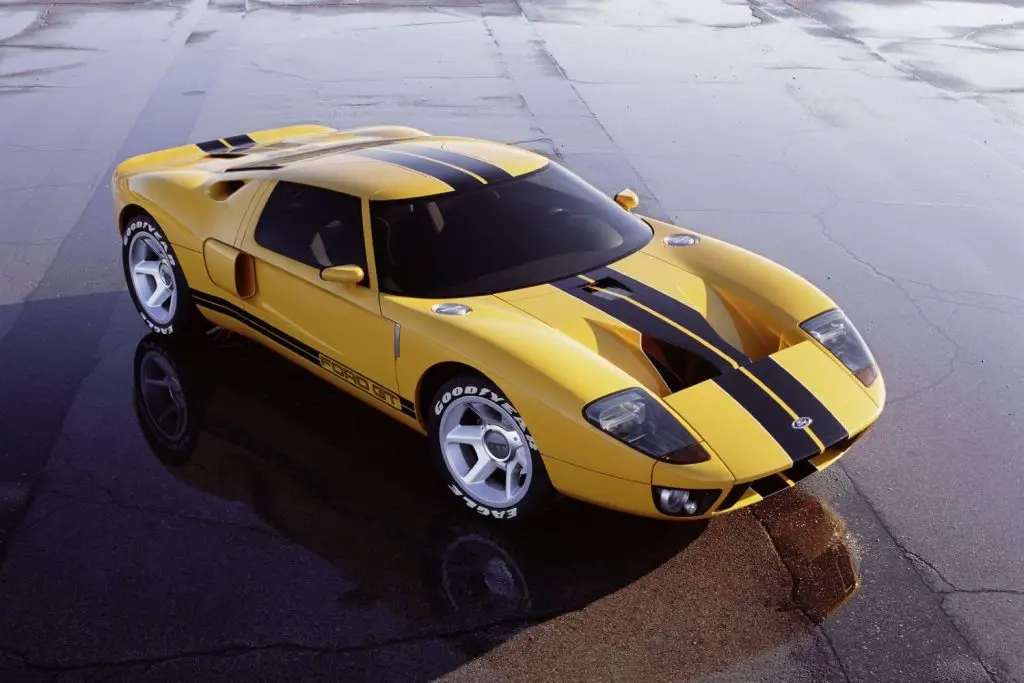 For starters, the concept had never been tested, aerodynamically-speaking, and while it ran and drove, it was governed at 30 miles-per-hour. The car proved to be unstable in the wind tunnel, which wasn't a huge surprise. Ford GT designers were able to correct those issues with a number of additions, including NACA ducts, a front splitter to minimize the effects of the frontal high-pressure area, side splitters to stabilize air that ran along the car's flanks, and a venturi to manage airflow at the rear.
The clamshell doors presented an issue as well, but not one that Ford wasn't able to overcome. "They were an important aspect that really landed the GT40 personality, and it was a signature of the vehicle. We felt very strongly about keeping the doors," Pardo was quoted as saying. "It also made one of the largest door stampings that Ford had ever produced. It was really pushing fabrication to its maximum."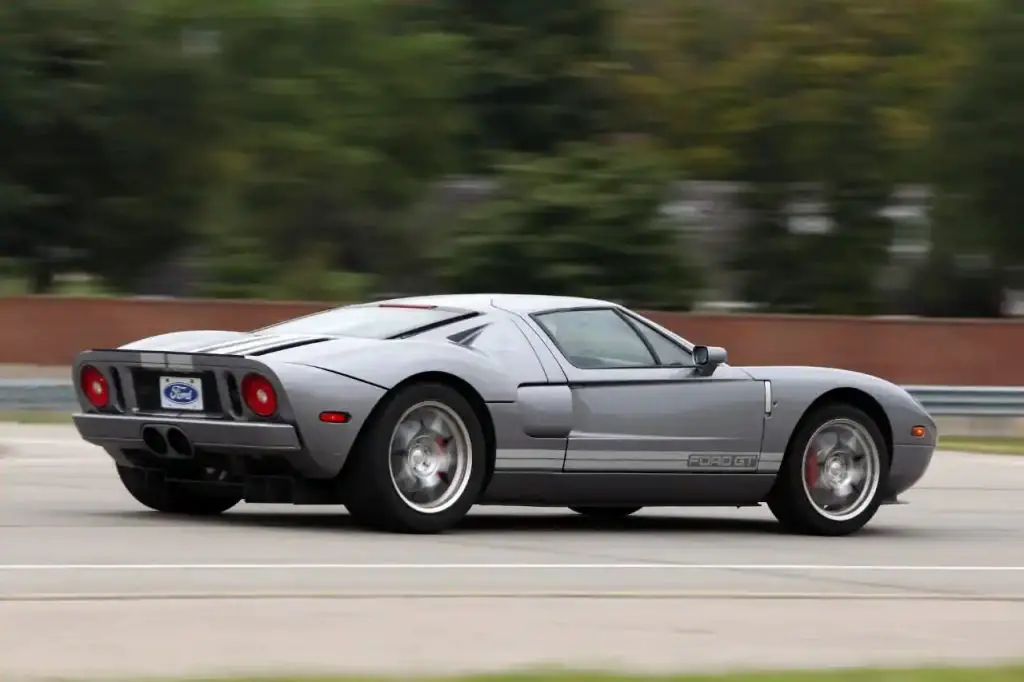 Since the GT was originally inspired by the Lola T70 race car with its all-aluminum tub, Camilo wanted to use the same material in it. But it had to be treated with an E-coat and then painted silver to prevent oxidation. "I think it was the first time ever that they had a designer in there signing off on extrusions on the basic frame of the vehicle," Camilo said.
Another interesting tidbit pertained to the gauges. Ford GT designers didn't want to go with digital gauges, but instead of designing and building a set of analog units in house, they reached out to Auto Meter – an Illinois-based vehicle gauge manufacturer. The resulting gauges are designed to look like the ones in the original Ford GT40, with Auto Meter allowing Ford to use its own font and change the faces.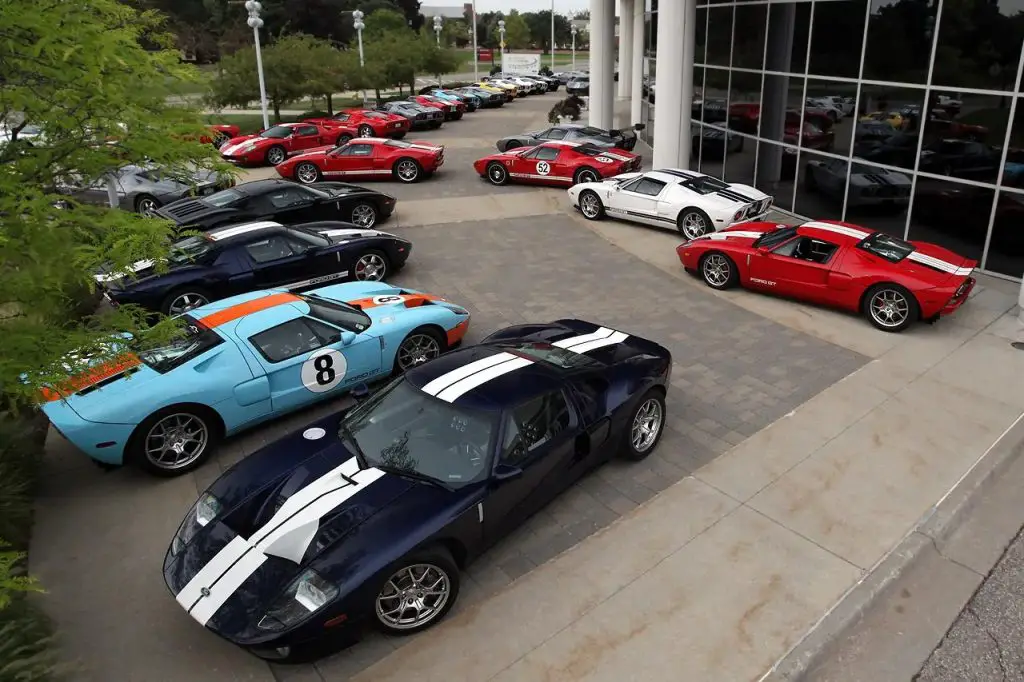 It took a lot of workarounds and concessions, including using a V8 instead of the V10 the team originally wanted, but Ford GT designers were able to get the prototype ready for production in just over a year – just in time for Ford's centennial celebration.
We'll have more on the fascinating story of the first-gen Ford GT and its chief designer soon, so be sure to subscribe to Ford Authority for more Ford GT News and continuous Ford news coverage.