Much ado has been made about the Ford GT40 and it's unprecedented success on the track, as well as the subsequent Ford GT and its success as a road car. But there is one other GT variant that exists out there in the world, and it's one that many people have never even heard of – the Ford GT70. Ford U.K. designed the GT70 to be a rally car hero, yet only six prototypes were built before the program received the proverbial ax.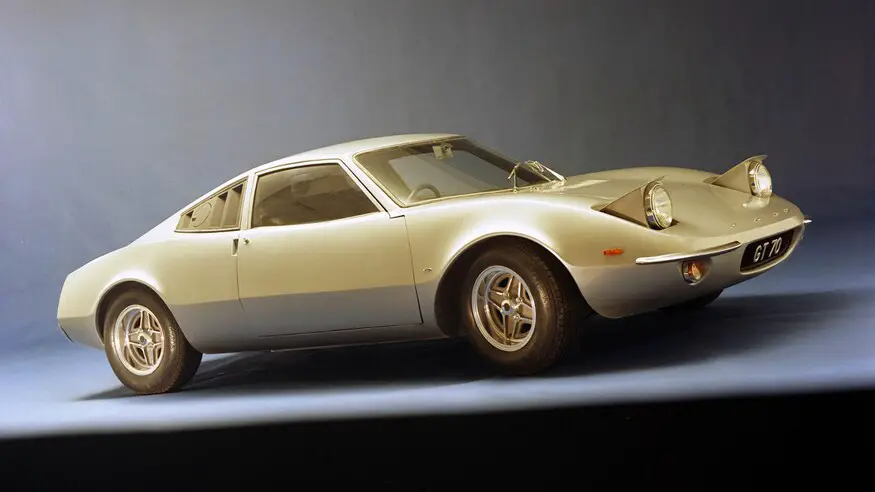 By the late '60s, the GT40 program had ended and Ford U.K. was enjoying tremendous success in the World Rally Championship with the Ford Escort. But the automaker's European arm was feeling the pressure from the likes of the Porsche 911 and Alpine A110. So it had a brilliant idea – why not resurrect the GT name with a purpose-built race car designed for rally racing?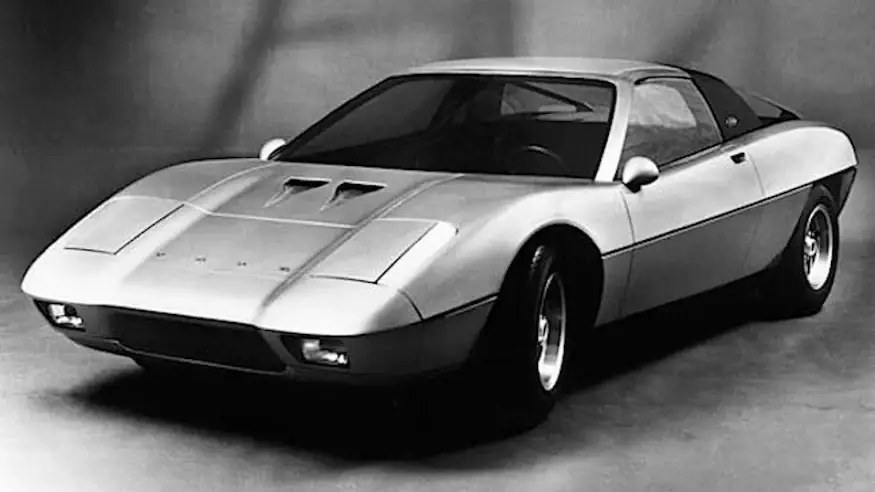 The Blue Oval tapped Len Bailey, chief engineer of the GT40 project, to design the Ford GT70. He had a tough task ahead of him, trying to design a car that could survive the grueling conditions present in rally racing while also being fast enough to actually win. Ford U.K. also needed to be able to build a limited run of around 500 road-going examples, to add to the complexity of the situation.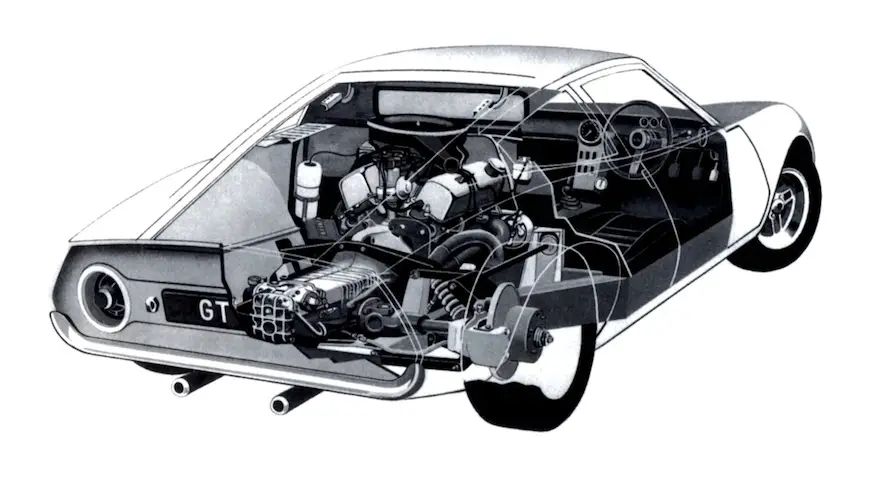 Sporting an attractive and aerodynamic fiberglass body designed by Ercole Spada, the Ford GT70 weighed in at a mere 1,700 pounds. It was fitted with one of two powertrain options – a 1.6L DOHC 16 valve Cosworth BDA four-cylinder, or a mid-mounted 2.6L Cologne V6. Power for either was estimated at between 200-240 horsepower, and both were backed up by a five-speed manual transmission.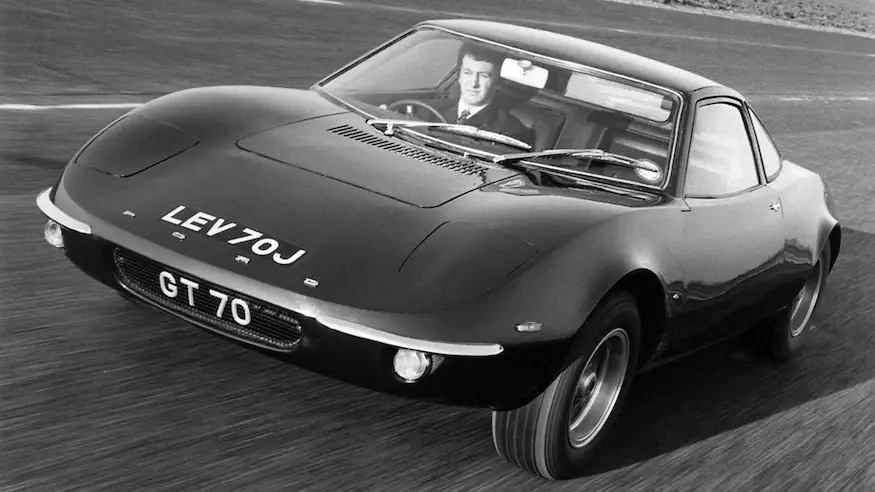 Despite showing a ton of promise at first, the Ford GT70 was doomed nearly from the start. The frame wasn't stiff enough, the cockpit was too cramped, and the V6 cars suffered from a high center of gravity. In the few races the GT70 competed in, it was plagued by mechanical issues. So by 1973, Ford nixed the project altogether in favor of the more promising Escort platform.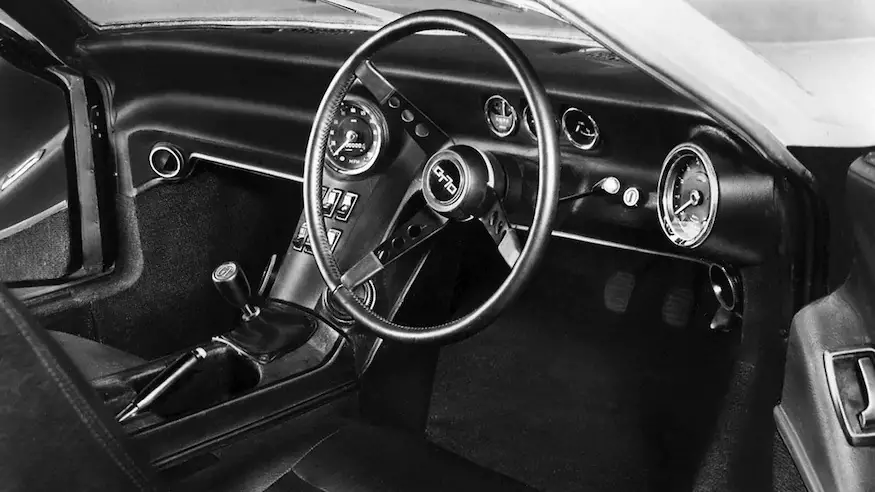 Today, we can reflect on the Ford GT70 and wonder what could have been. If Ford had poured the same amount of effort, time, and money into the little rally machine as the GT40, perhaps it too could have enjoyed the same kind of legacy as its famous forefather.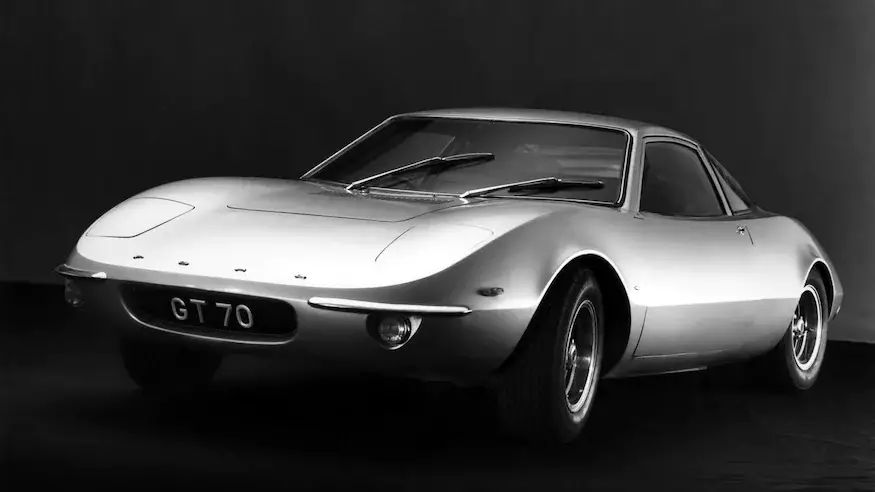 We'll have more cool stories like this soon, so be sure to subscribe to Ford Authority for more Ford GT News and around-the-clock Ford news coverage.