Two years ago, Ford purchased 1.2 million square feet in Corktown, Detroit's oldest neighborhood, including the historic Michigan Central Station. Its plan was to establish a new mobility innovation district called Ford Michigan Central that would serve as an open platform for partnerships, drawing the best minds from Detroit and around the world to co-create and test mobility solutions on real-world streets, in real-world situations.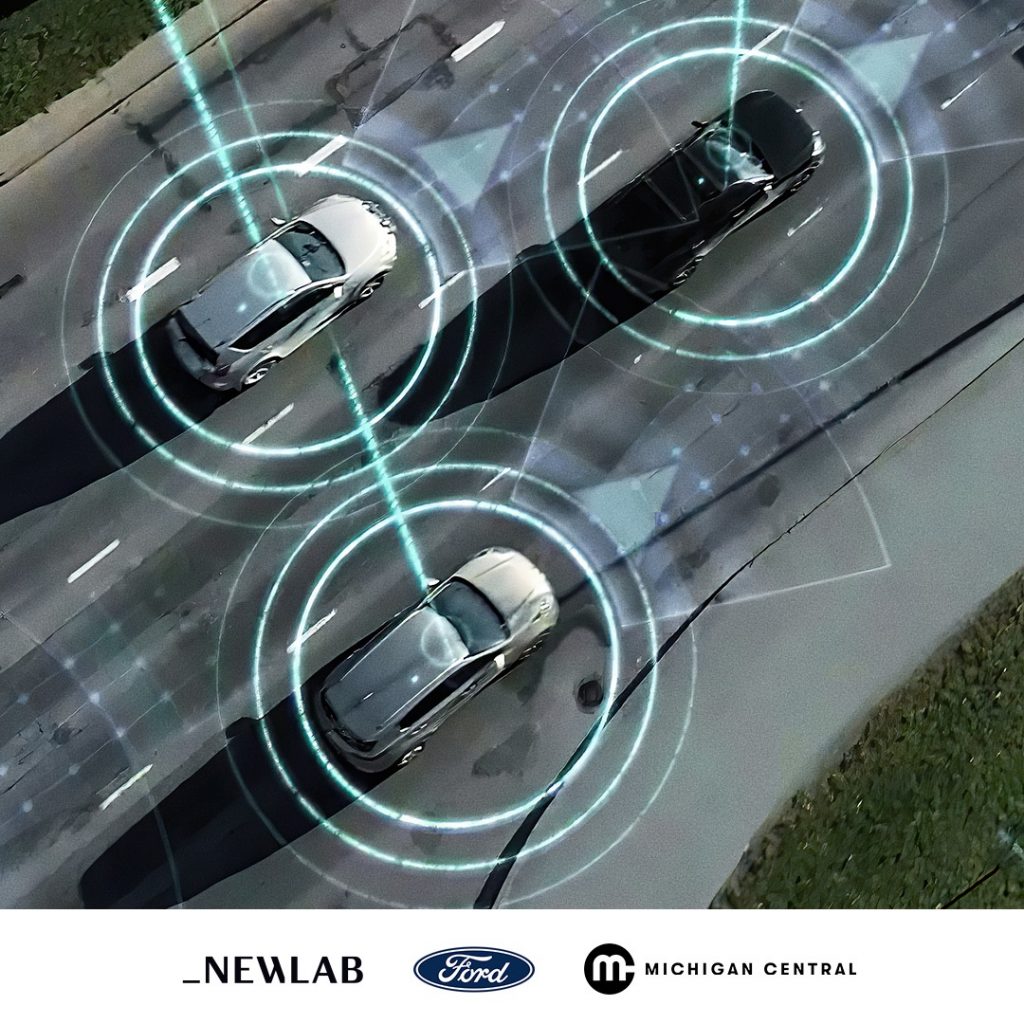 The first work spaces within Michigan Central are currently scheduled to open in 2022. And when they do, workers in that space will have a new partner to work with – Newlab. Newlab is a multi-disciplinary technology center located in Brooklyn, New York that serves as a hardware-focused shared workspace, research lab, and hatchery for socially-oriented tech manufacturing. Currently, it's home to over 800 engineers, entrepreneurs, and inventors.
The idea behind this collaboration is to foster an innovation ecosystem committed to helping shape the future of mobility in a way that benefits everyone. Pairing Ford's automotive industry leadership with Newlab's successful studio model, the alliance aims to tackle complex transportation problems related to connectivity, autonomy, and electrification.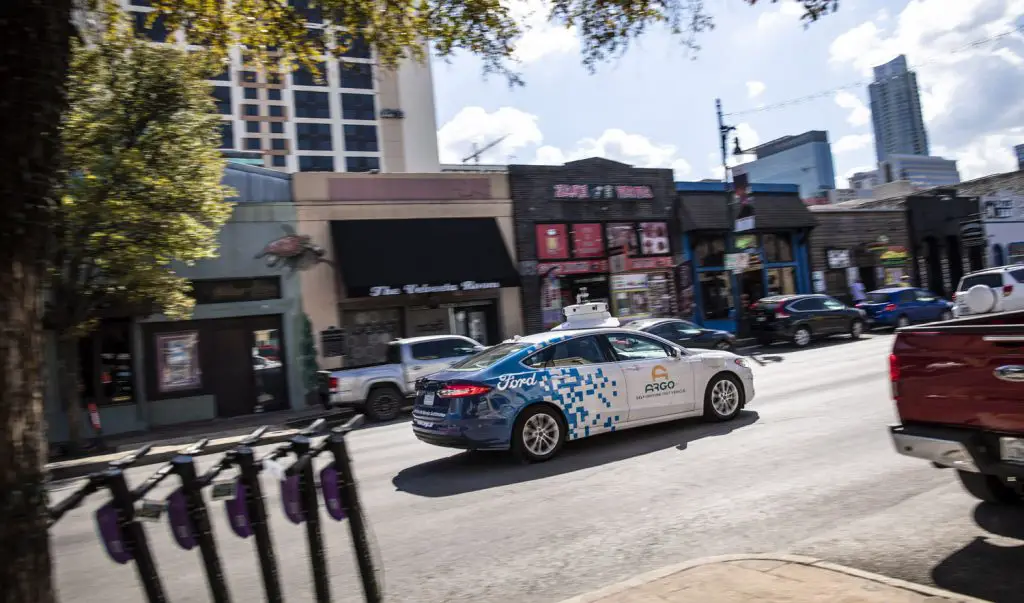 Ford Michigan Central and Newlab will launch two new studios focused on mobility that will ultimately live within the district. A corporate studio sponsored by Ford will kick off this summer to address macro mobility issues. A second civic studio will follow, focusing on more immediate mobility issues in the neighborhoods around Michigan Central Station.
In establishing these mobility innovation studios for Michigan Central, Newlab will work together with the existing community of accelerators and incubators in Detroit and Michigan, attracting talent and capital from outside the region and supporting homegrown companies and entrepreneurs.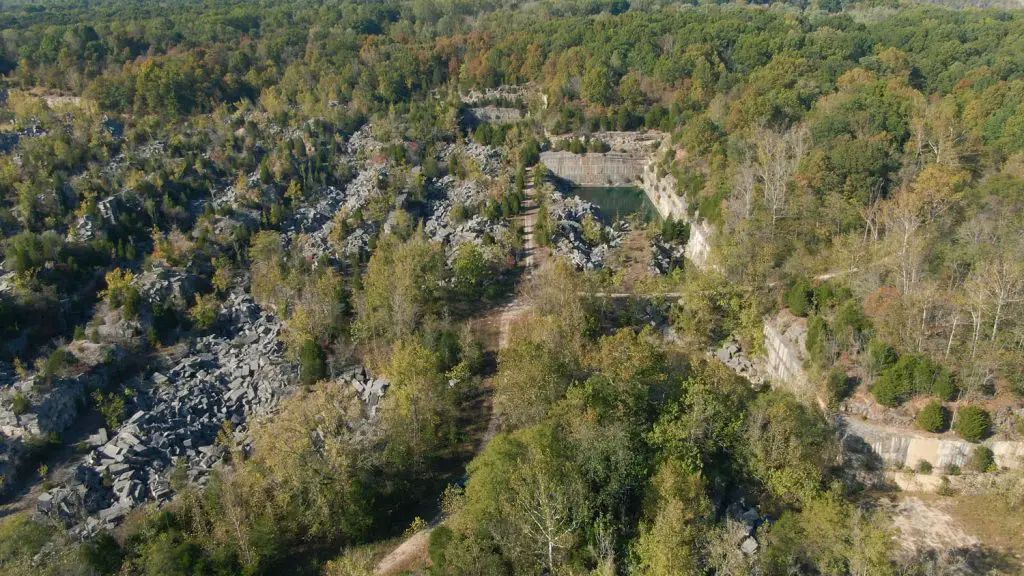 Newlab will draw on talent from its existing community of 155 startups. Its member companies include Carmera, a road intelligence platform; Tarform,​ ​a new type of electric motorcycle​; Optimus Ride, the first AV shuttle in New York; and Roadpo​wer Systems, a platform to generate grid-grade electricity using energy recovered  from vehicles in motion. Newlab's CEO, Shaun Stewart, also spent over two years building the self-driving car business at Waymo, a division of Google X.
"Detroit is the birthplace for modern manufacturing, and Ford is the beating heart of the country's automotive industry. This is why Michigan Central is the perfect place for Newlab's model of collaborative, diverse, and dynamic innovation," Stewart said. "Our studio model will support the overall development of Michigan's startup ecosystem, making the pie bigger for everyone and helping local startups to stay, grow and thrive here."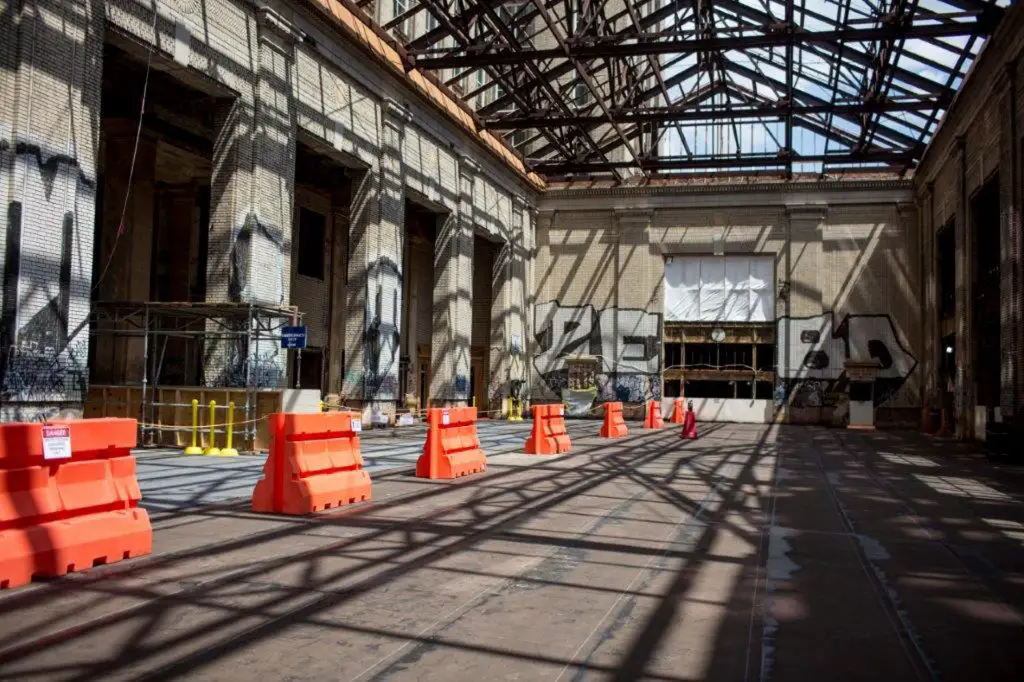 "The goal of the Michigan Central district is to spur development of new transportation solutions and our collaboration with Newlab will bring even more talent to the region to join Ford in creating the future of mobility," said Julie Roscini, who leads the development's external engagement strategy for Ford​. "The mobility studios will help us lay the foundation for the innovation ecosystem of partners and collaborators we want to create in Corktown."
We'll have much more on this collaboration and Ford's future mobility efforts soon, so be sure and subscribe to Ford Authority for the latest Ford business news and non-stop Ford news coverage.