It's been 14 months since the U.S. Department of Justice launched an investigation into the accuracy of Ford mileage and emissions claims. And yet the case, which involves vehicles going back to the 2017 model year, remains unresolved. The problem, originally reported by an employee back in September 2018, suggests that Ford vehicles emit more pollutants and suffer from worse fuel mileage than the automaker claims. And while both Ford and the DOJ remain relatively quiet about the matter, it seems like we can draw an inevitable conclusion to the case at this point.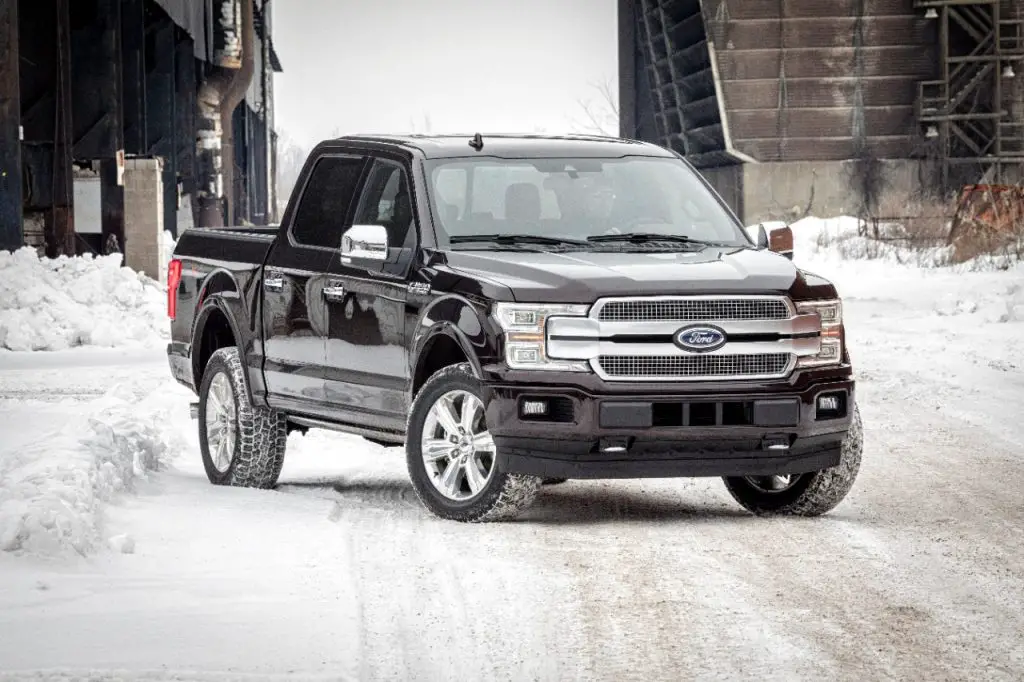 "This isn't the first emissions case DOJ has had to investigate," Jason Levine, executive director of the Center for Auto Safety, explained to the Detroit Free Press. "The longer it goes on, the worse it looks for Ford, its shareholders, and, most importantly, Ford owners, who will certainly bear the brunt of things, as they almost always do."
"No way Ford is escaping this without liability," added Marcus Hudson, executive director of the Calderone Advisory Group. "It doesn't take this long to clear an organization of wrongdoing. I would imagine that Ford and the EPA are squabbling over data and measurement standards while simultaneously negotiating the punishment and what notifications need to be made to consumers."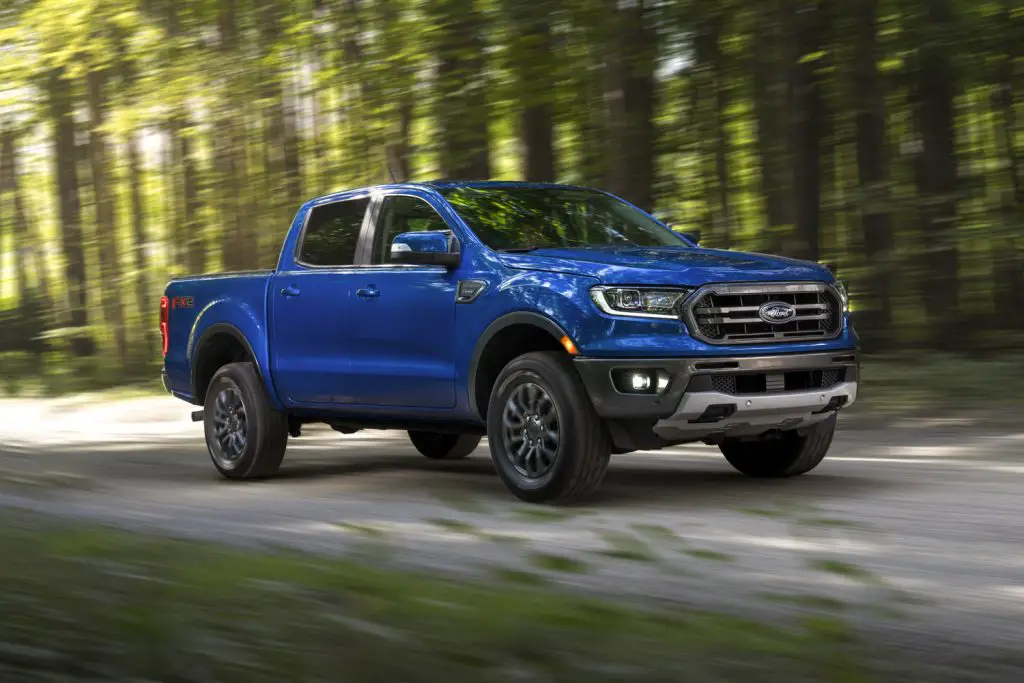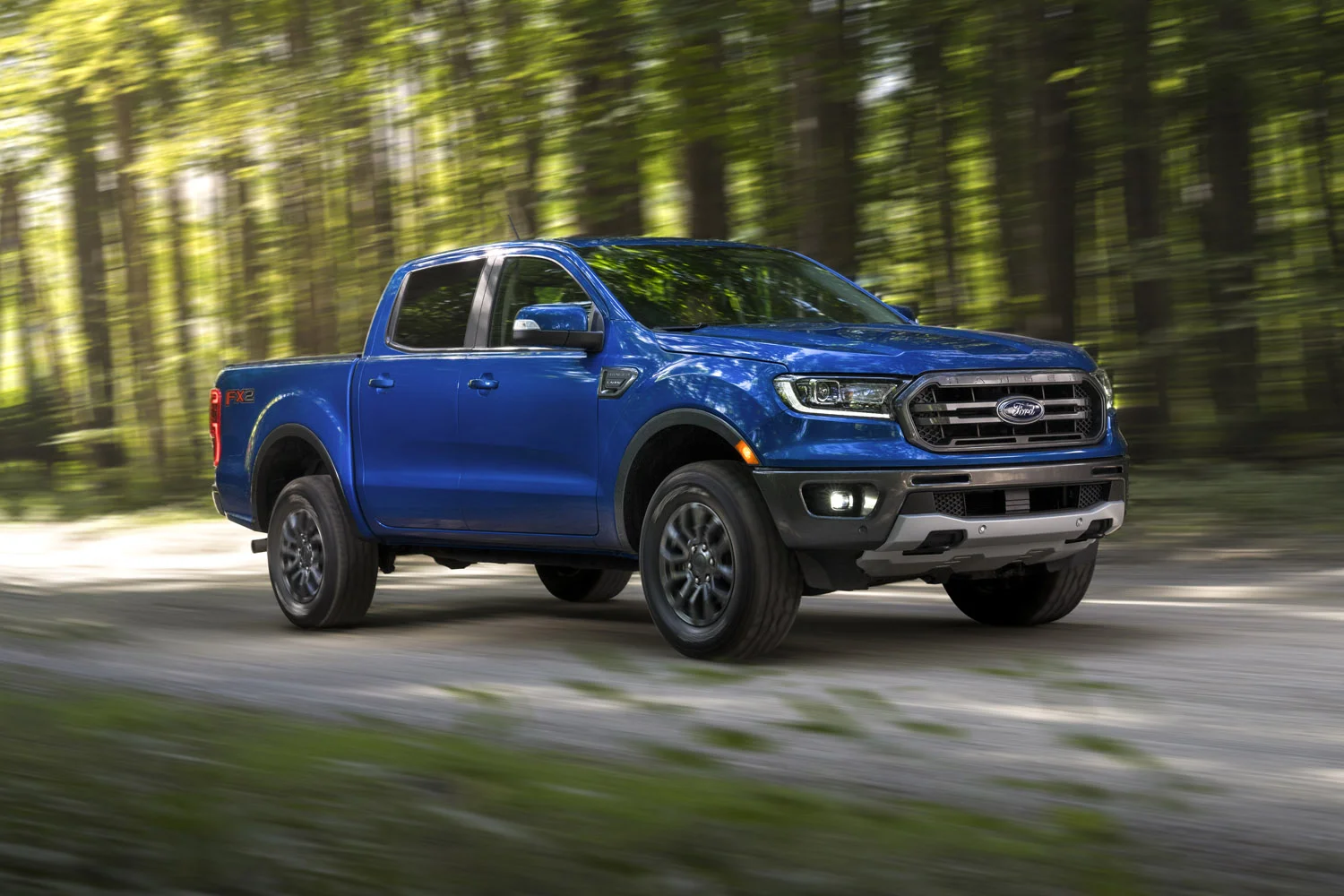 Though all of that obviously sounds bad, Hudson doesn't think that even big fines and negative publicity stemming from the Ford mileage and emissions investigation will ultimately hurt the automaker's reputation in any significant way.
"I doubt that this puts a dent in consumer confidence in Ford whatsoever," he said. "Ford's bread and butter are trucks and SUVs where mpg doesn't play a huge role in the purchasing decision and emissions consideration on the purchasing decision is nonexistent."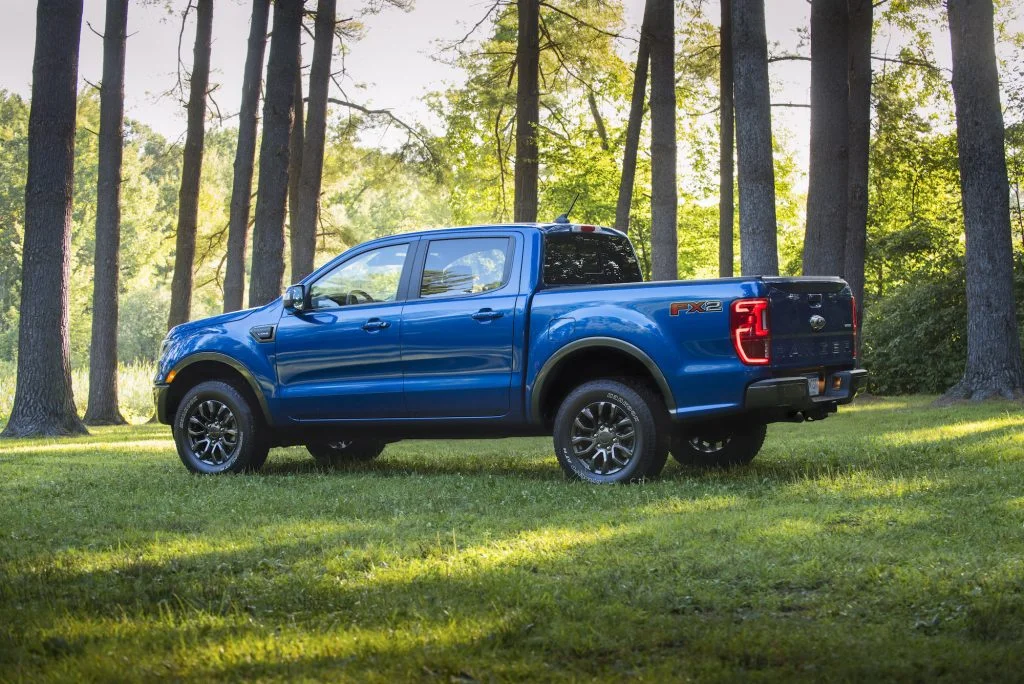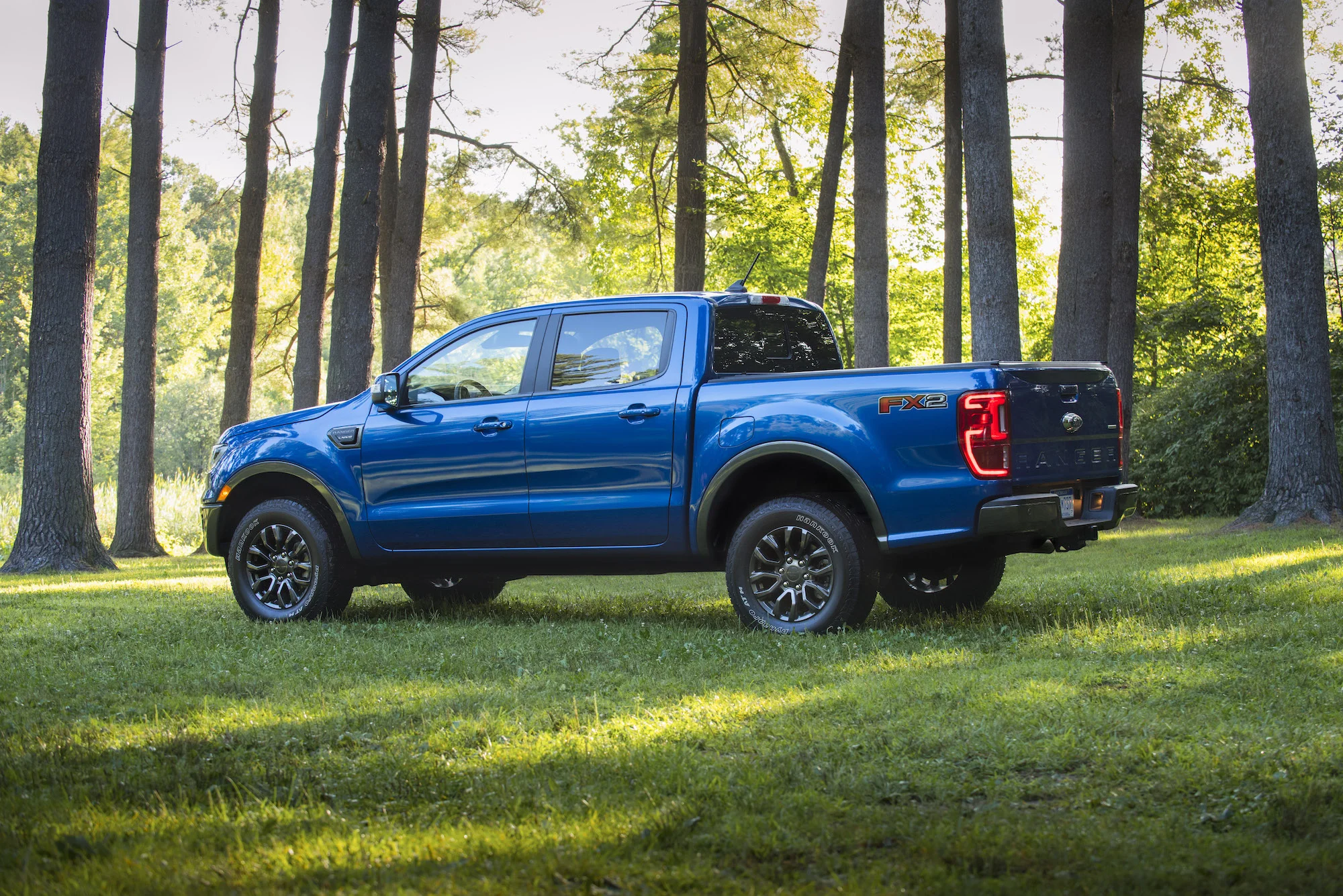 Meanwhile, Ford continues to fight a class-action lawsuit alleging that the automaker knowingly overstated its fuel economy estimates for the 2017-2019 Ford F-150 as well as for the 2019 Ford Ranger.
We'll have more on this situation as it develops, so be sure and subscribe to Ford Authority for the latest Ford business news, Ford lawsuit news, and around-the-clock Ford news coverage.