By now, everyone knows that Tesla has quickly become the king of 0-60 and quarter-mile acceleration. After that, things taper off a bit. Even so, cars like the Model 3 Performance make ripping off low three second 0-60 times and 11-second quarter-miles far too easy. The car's electric powertrain pumps out 450 horsepower and 471 pound-feet of torque, but most importantly, 100 percent of the latter is available from the second the accelerator pedal is pressed.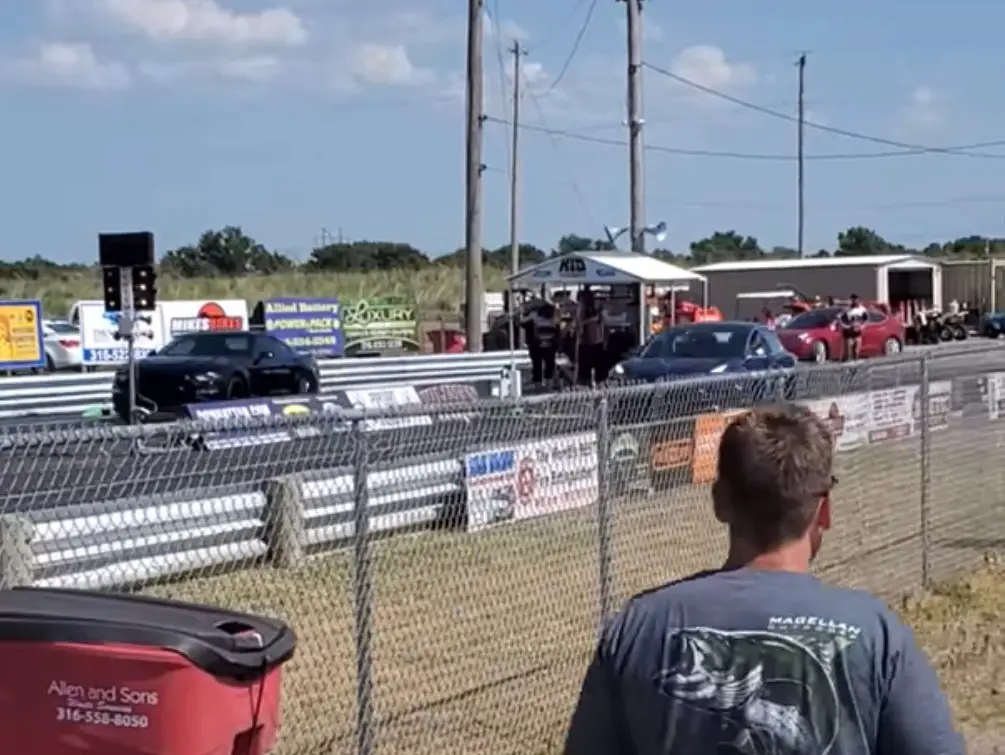 The Model 3 Performance is thus capable of accelerating very quickly, despite its 4,000+ pound curb weight. It's a rather formidable foe for established gas-powered performance cars like the Ford Mustang GT, which offers up 460 horsepower and 420 pound-feet of torque in stock form. And that capability is on full display in this video.
As usual, the Model 3 Performance leaps off the line and quickly puts a large gap on the Mustang. And also as usual, it begins to lose steam toward the end of the quarter-mile. By the time both cross the finish line, however, the Tesla still records the quickest elapsed time – 11.62 seconds versus 12.43 for the pony.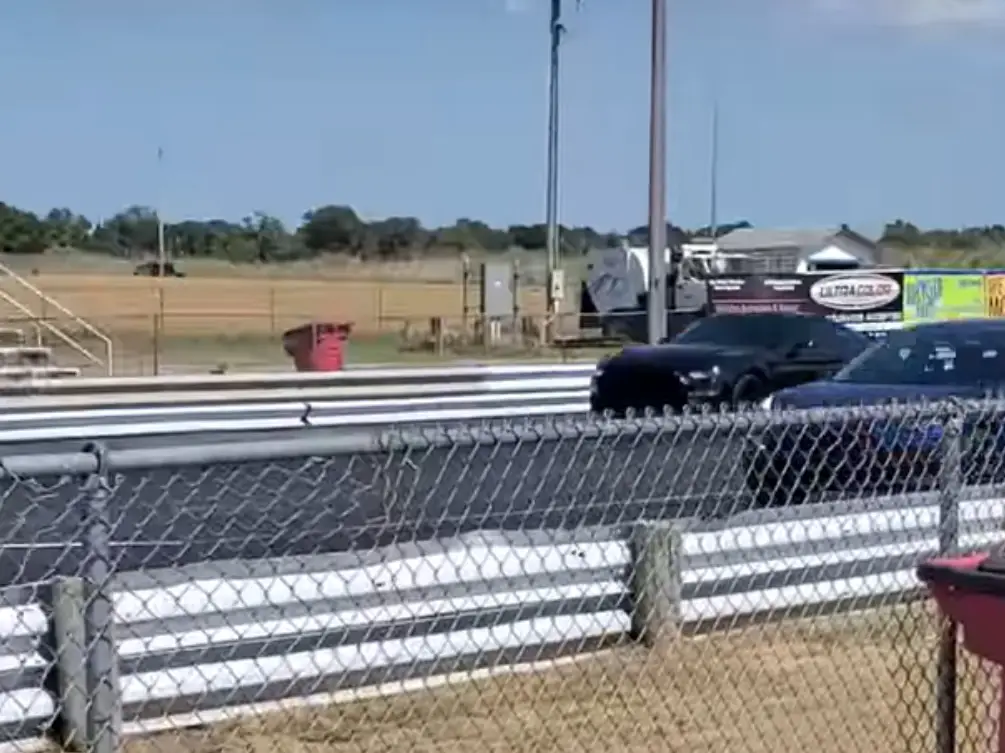 The video does not point out if this Mustang is stock or modified, automatic or manual. But we can make a few assumptions here. The current Mustang GT is capable of running a mid 12 second quarter-mile with the manual transmission, and high 11s with the 10-speed automatic. Thus, we can assume that this particular car is either a manual or the driver just isn't all that great at drag racing.
While Tesla fan boys will undoubtedly get rather excited by these results, the Model 3 Performance still has a good deal of limitations. Namely, one can easily mod a new Mustang to cover the quarter-mile in insanely quick times, the Tesla is pretty much bound by its software. The automaker has released a performance-oriented software upgrade in the past, but not one that'll turn it into an 8 second car by any means.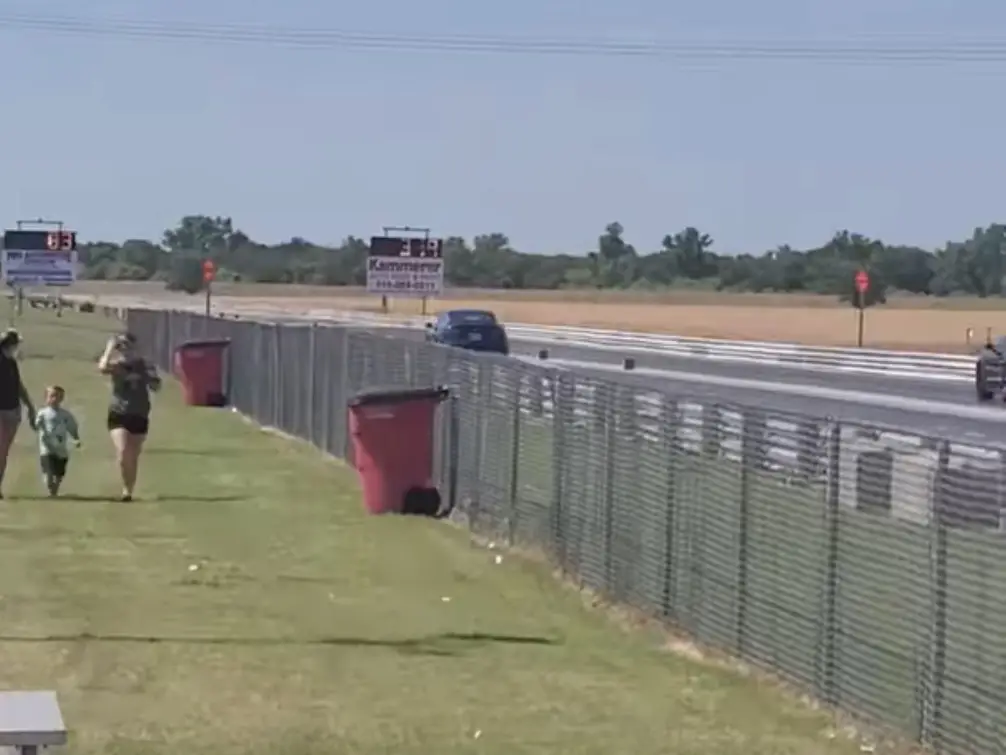 So while a stock Mustang will generally always lose a drag race to a Model 3 Performance, a couple of simple mods are enough to flip these results with ease. In fact, these mods will still make the Mustang less expensive than the Tesla. And we can't wait to see how Tesla's lineup fares against the Mustang Mach-E.
We'll have more interesting drag racing action soon, so be sure to subscribe to Ford Authority for more Ford Mustang news and around-the-clock Ford news coverage.