As Consumer Reports criticizes the Ford F-150 for its lack of standard safety features, it's also heaping praise on the Ford Mustang. In some pretty unsurprisingly news, CR has named the Ford Mustang one of the most reliable used sports cars on the market for under $25,000.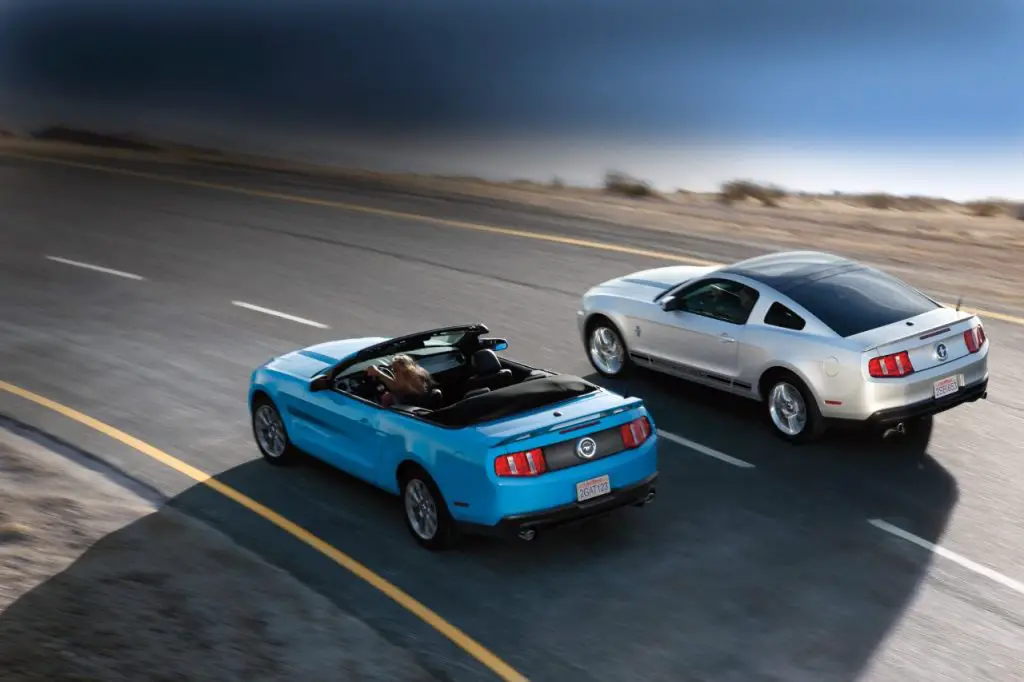 We say "unsurprising" because the Ford Mustang has long been known as a reliable, fun, and affordable car, aside from a few nagging things here and there, like some issues with the MT-82 transmission and the infamous Coyote "tick" that has plagued some recent models. Even so, most every other Mustang from the S197 and S550 generations has been rock solid, and used prices on some of the more recent Mustangs are pretty attractive too, even Shelby GT350 models.
Consumer Reports specifically zeroed in on the 2011-2012 Ford Mustang, which is available in the $10,000-$15,000 range. These two particular model years made the cut thanks to "agile handling, good brakes, a tolerable ride, and comfortable seats," along with the car's "good view out, easy access, great-sounding V8," and a six-speed manual with "short throws and an easy-shift action."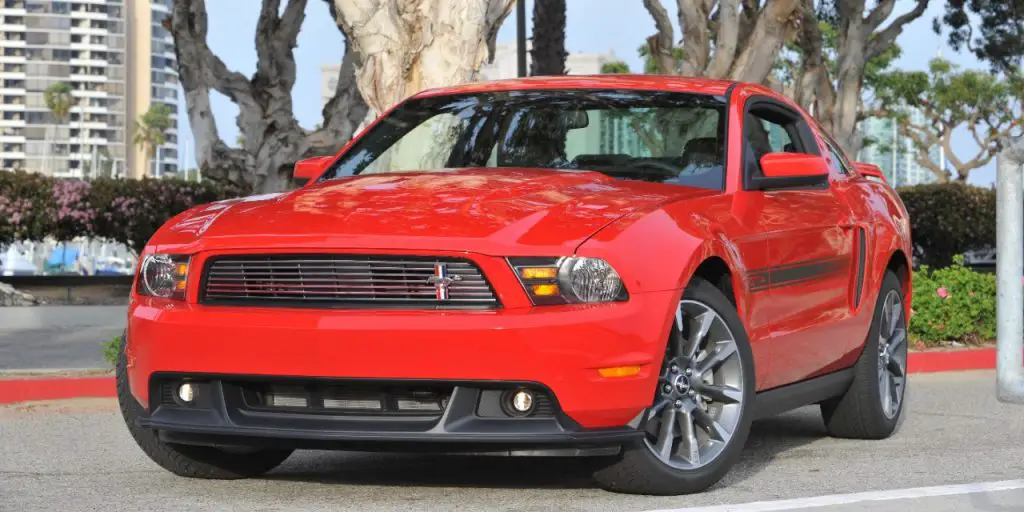 Consumer Reports came up with its "most reliable" list by first looking at the results from its most recent Annual Auto Survey, where owners note how reliable their vehicles have been so far. It uses that data to predict the reliability of each car model and model year, after which CR cross-references those numbers with its road-test data.
The cars left standing were then broken down into three categories – European sports sedans and coupes, hardcore muscle cars, and nimble roadsters. Each generation of vehicle that wound up on the list received its own data set and profile, and if prices landed the same model of a different generation in a different price category, then that's also noted.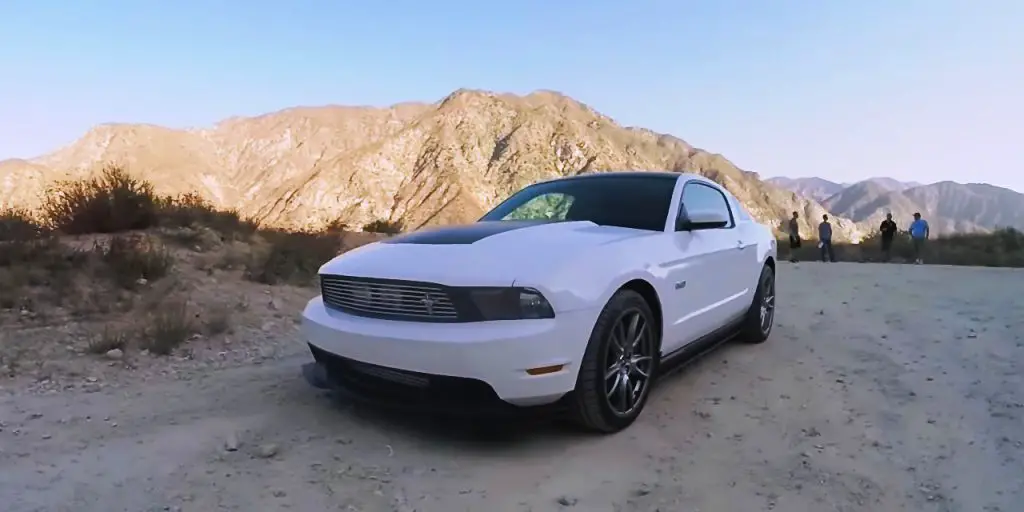 Considering how affordable they are despite their reliability, we think that a used S197 or S550 Ford Mustang is one of the better buys, and we're glad that Consumer Reports recognizes that, too.
We'll have more cool tips like this soon, so be sure to subscribe to Ford Authority for more Ford Mustang news and 24/7 Ford news coverage.