Generally speaking, when someone puts on some sort of exhibition or presentation, it means that they are an expert on the related subject. But that most certainly wasn't the case with one Ford Mustang driver in Toronto, Canada recently, with the incident starting out bad, getting worse, and then ending in yet another crime being committed.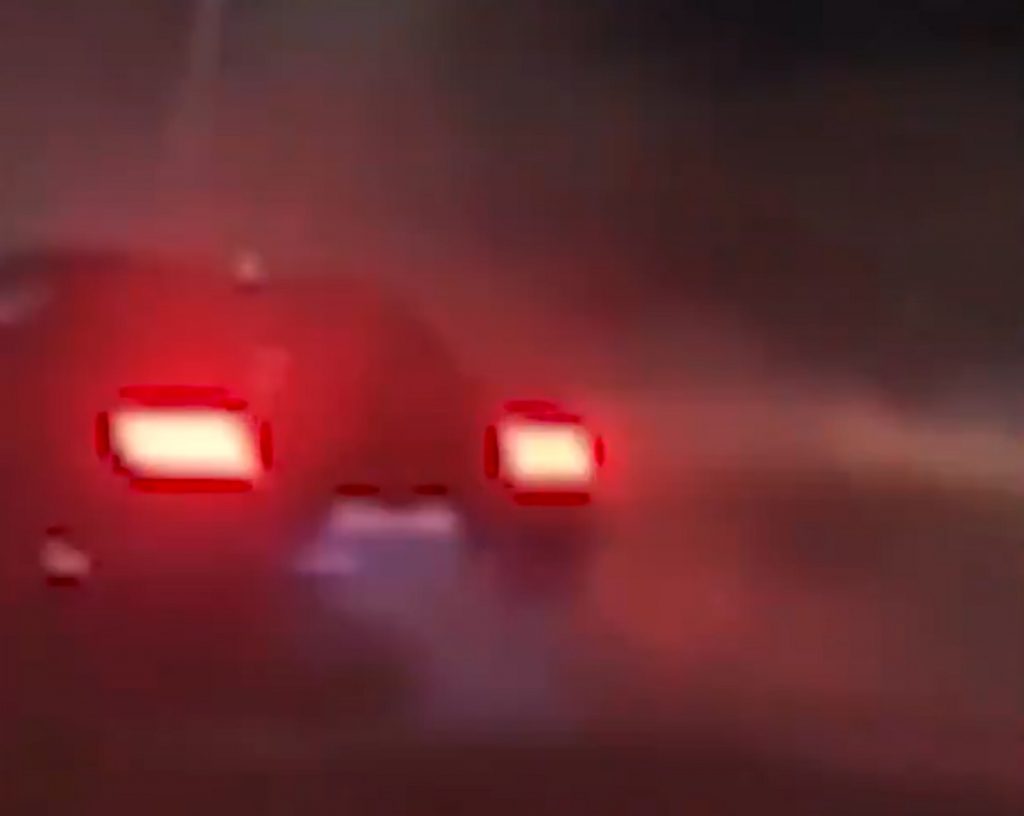 According to CP24 News, it all started when someone in a Ford Mustang was doing donuts in a parking lot late at night, with an eager crowd looking on. The Ontario Provincial Police called the stunt a "drifting exhibition," which is pretty funny, given that the Mustang promptly slammed into a parked vehicle mid-donut.
The Mustang driver could have just called it a night at that point, but he decided to commit his third crime of the day by enlisting the help of two tow truck drivers to relocate the vehicles to a nearby highway. They then proceeded to stage an accident to cover up the real cause of the damage. That way, the driver's insurance could presumably pay for the repairs. Problem was, someone had recorded the entire incident on video.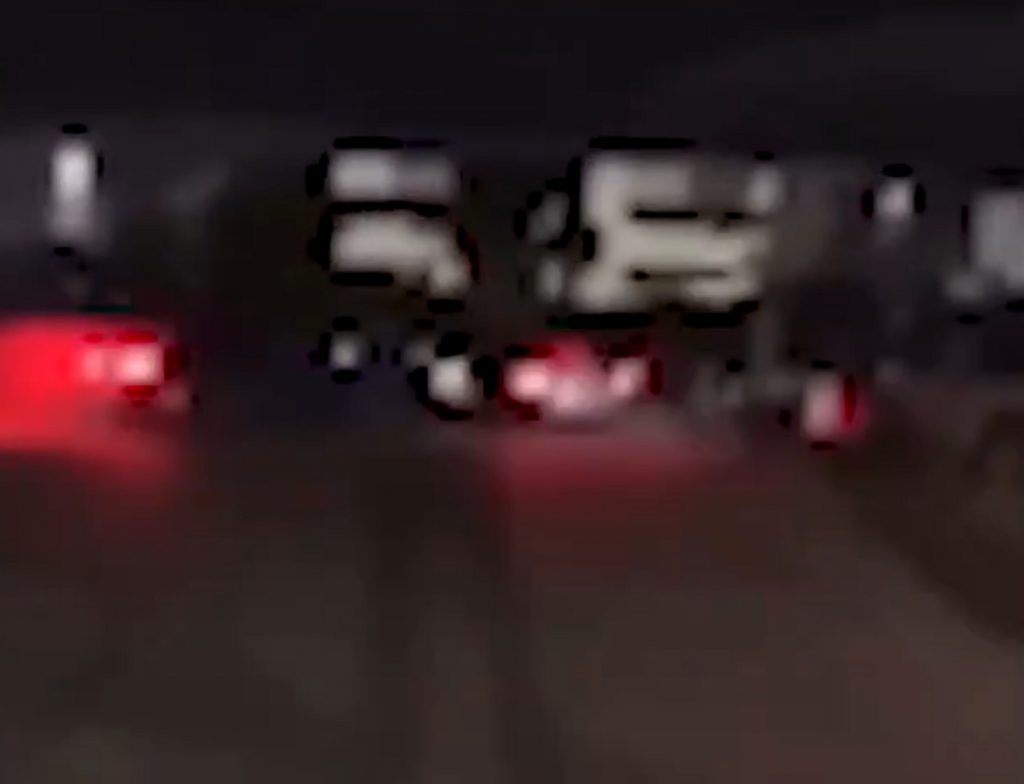 Once police found out what had really happened, they promptly arrested four people, along with both tow truck drivers. The Ford Mustang driver has been charged with obstructing a peace officer and public mischief.
#StreetRacers and #StuntDrivers in #GTA hijacked parking lots and roads Friday night.
After allegedly failing in a drifting exhibition in a parking lot, two cars were relocated with the cooperation of tow trucks and the driver and owner reported a fraudulent collision on Hwy 404 pic.twitter.com/USjPONgKUm

— OPP Highway Safety Division (@OPP_HSD) June 2, 2020
It sure seems like Canada is working on filming a new show called "Mustangs Gone Wild," with pony cars routinely burning up city streets, then going on wild joyrides, and even crashing into creeks.
At this point, nothing Canadian Ford Mustang owners do really surprises us. But this most recent incident takes it to a whole new level. With any luck, nobody will try and top it, or so we will hope. But if they do, we'll be right here to report it.
We'll likely have more crazy Mustang-related shenanigans soon, so be sure to subscribe to Ford Authority for more Ford Mustang news and around-the-clock Ford news coverage.
PS: apologies for the quality of the photos. As you can see, we didn't have a lot to work with here.