With the COVID-19 pandemic shutting down most motorsports venues over the last few months, many racers, aspiring racers, and racing engineers have had to carry on in various virtual venues. Now, tracks are beginning to open back up, but it appears that simulated racing is still here to stay. And Ford of Southern Africa is looking to capitalize on the sport's growing popularity with a new competition set to take place on the Gran Turismo Sport platform.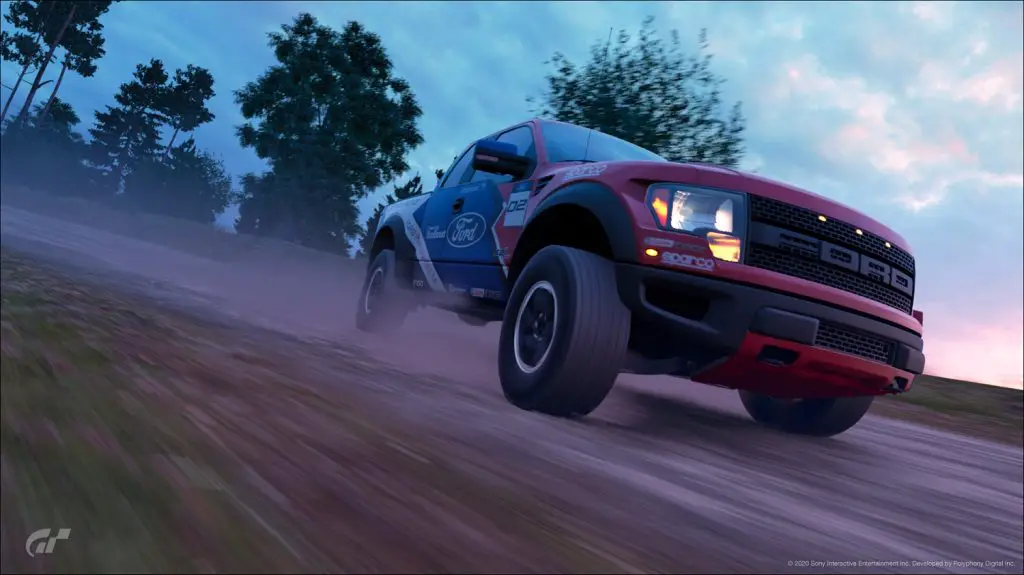 The inaugural #LockdownLaps Ford Performance competition, which will be held from June 29th to August 1st, is the very first automotive manufacturer-based sim-racing competition in South Africa.  Gran Turismo Sport is a perfect fit for the competition, as it already features a diverse garage full of Fords including the Ford Mustang GT and the Ford Focus rally car.
The sim-racing series will give participants the chance to compete for a vast array of prizes, including a state-of-the-art wheel and pedal system and other Ford Performance gear. And the competition is open to anyone, regardless of skill level.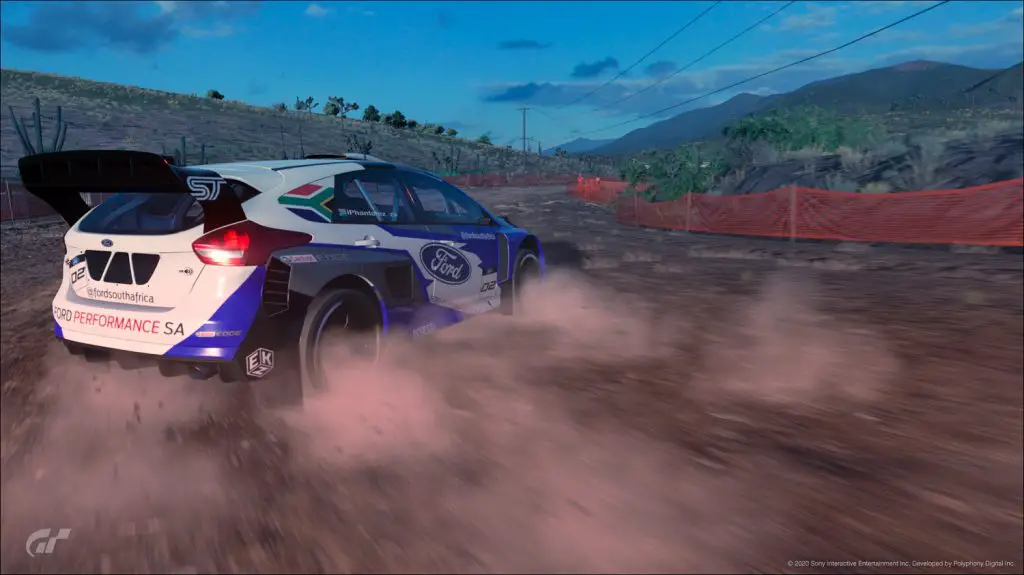 A qualifying session will ensure that drivers of different skill and speed are paired up fairly for each of the three points-scoring championship rounds, held each Saturday. Points accrued from these rounds will decide the ten fastest drivers, who will then progress to the final championship round, where they'll get to show off their supreme skills in a live-streamed event.
For Ford, this sim-racing event also provides it with a perfect opportunity to connect with tomorrow's star drivers. "Performance and motorsport are integral to Ford's DNA and we're always looking to engage with younger audiences and online communities," said Doreen Mashinini, General Manager Marketing at FMCSA. "This is a chance to talk to the next generation of Ford drivers and ambassadors."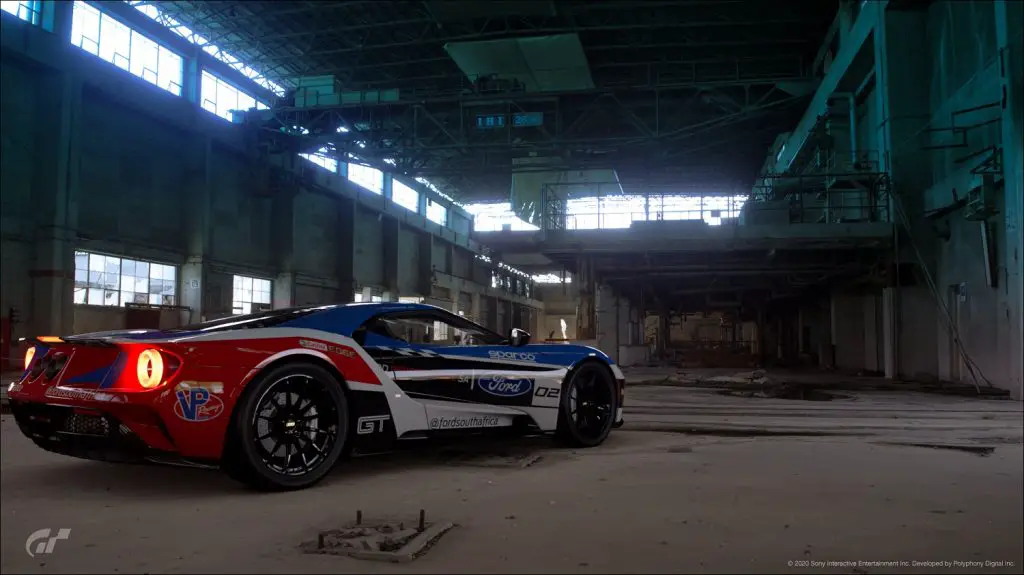 Those interested in participating in the competition must first download the Discord app and join for free.
We'll have more on Ford's sim-racing efforts soon, so be sure to subscribe to Ford Authority for continuous Ford news coverage.