Today, Ford issued its 21st annual Sustainability Report, which outlines a pretty ambitious plan for the future. In addition to investing more than $11.5 billion in electric vehicles through 2022, including the forthcoming zero-emission Mustang Mach-E, Ford Transit Commercial EV, and the fully-electric Ford F-150, Ford plans on achieving carbon neutrality globally by 2050, while setting interim targets to more urgently address climate change challenges.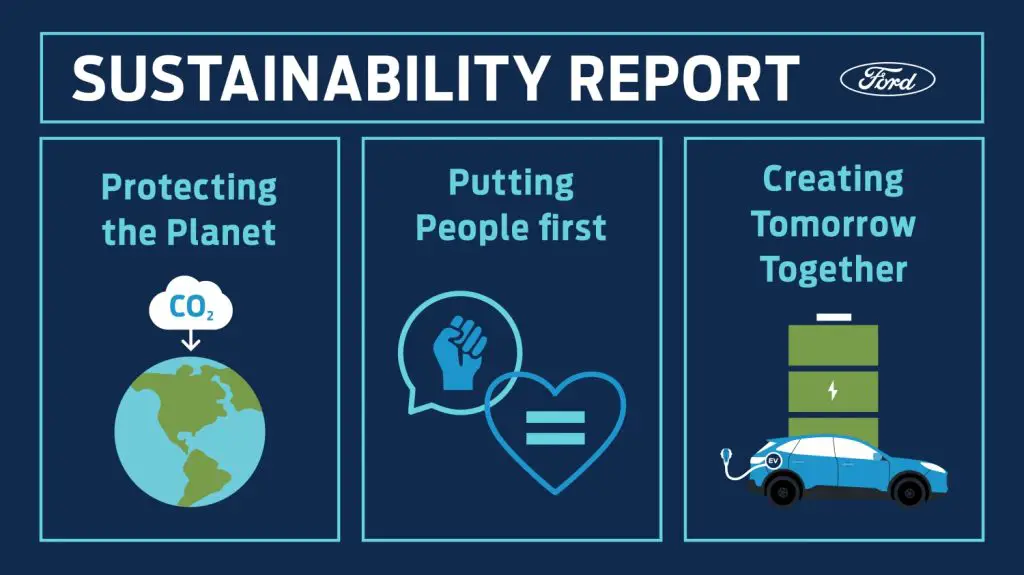 Carbon neutrality refers to achieving zero carbon emissions by balancing such emissions with carbon removal. To achieve its goal, Ford will initially focus on three specific areas that account for approximately 95 percent of its CO2 emissions – vehicle use, supply base, and the company's facilities.
For the large automobile manufacturer to achieve carbon neutrality, it must conquer a number of  challenges, including customer acceptance, government regulations, economic conditions, and the availability of renewable, carbon-neutral electricity and renewable fuels. Regardless, the automaker seems committed to making it happen.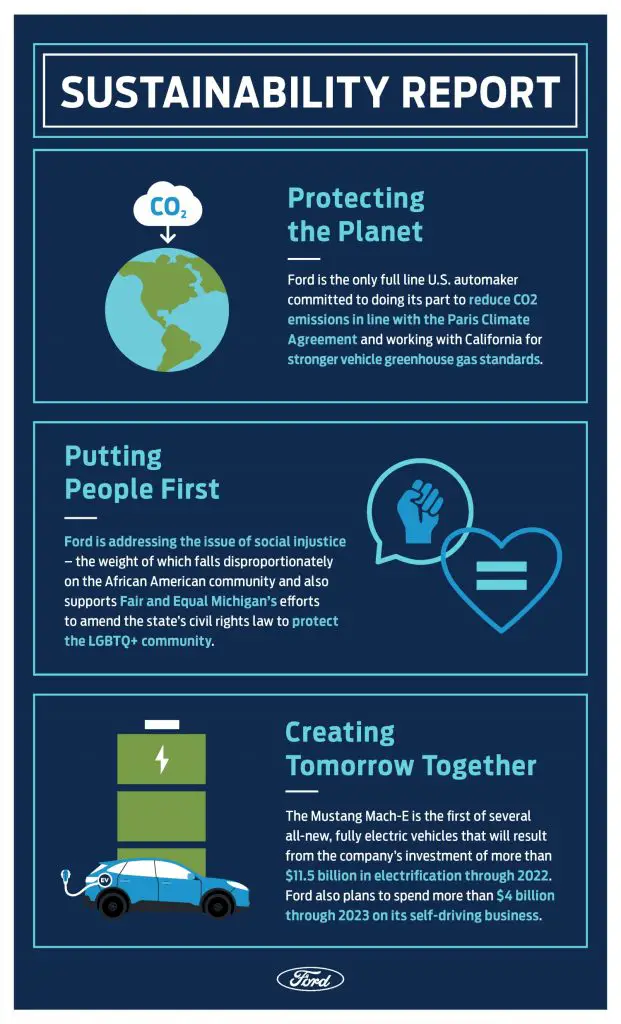 "We can develop and make great vehicles, sustain and grow a strong business and protect our planet at the same time. In fact, those ideals complement each other," said Bob Holycross, vice president, chief sustainability, environment and safety officer. "We don't have all the answers yet, but are determined to work with all of our global and local partners and stakeholders to get there."
These new Ford plans also make it the only full line U.S. automaker committed to doing its part to reduce CO2 emissions in line with the Paris Climate Agreement, as well as working with California for stronger vehicle greenhouse gas standards.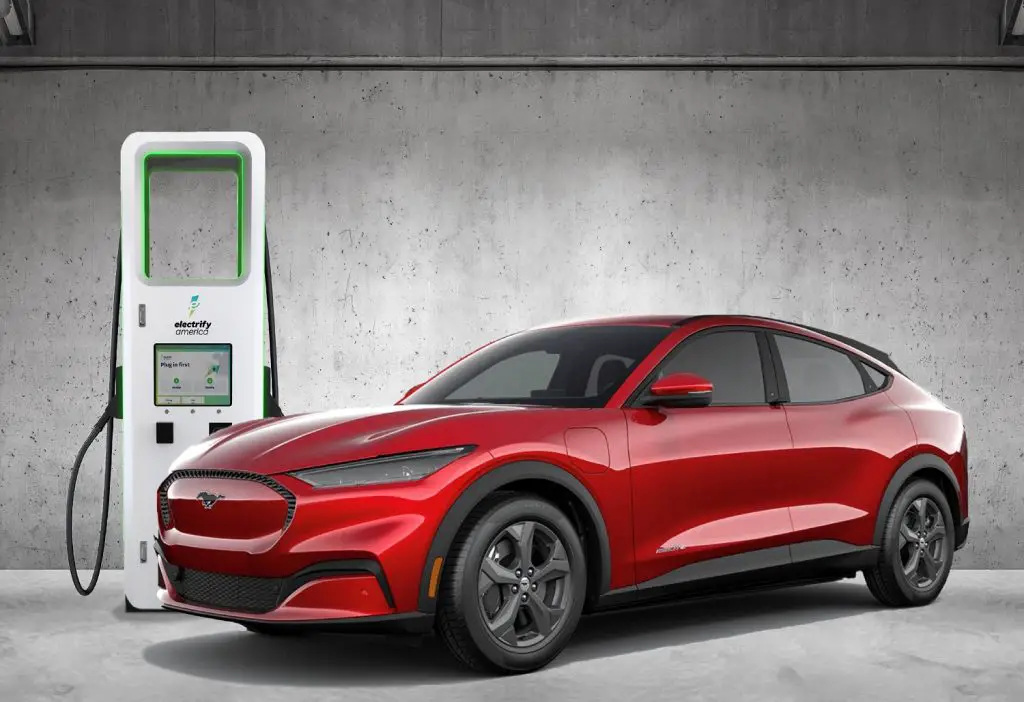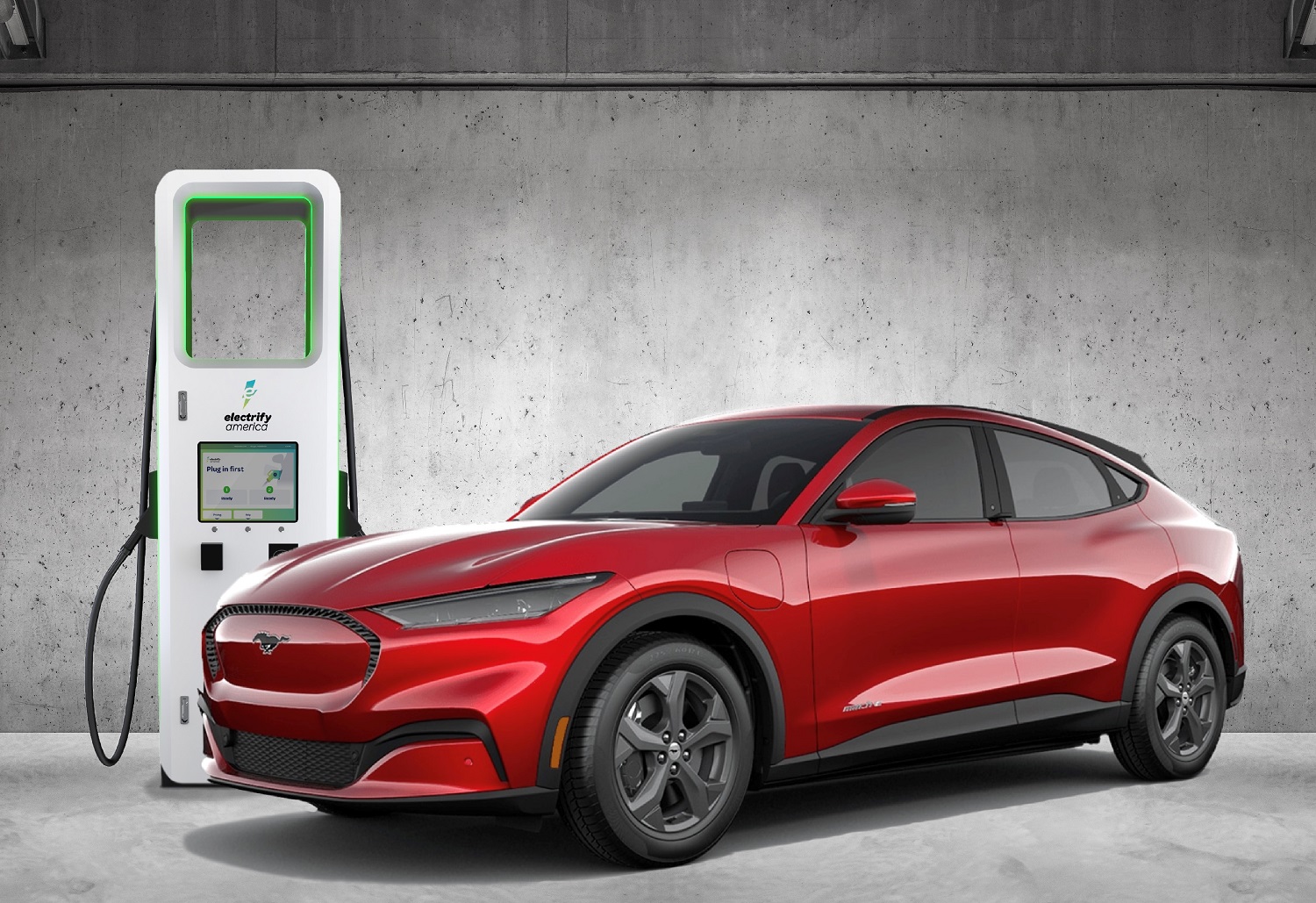 A cross-functional Ford team from around the world, including the U.S., Europe, and China developed the company's carbon-neutral approach after analyzing information on the environment, customers, technology, legislation, energy, competitive approaches, life-cycle assessments, and other trends.
The company previously announced its plan to use 100 percent locally sourced renewable energy for all its manufacturing plants globally by 2035. That means energy would come only from sources that naturally replenish, such as hydropower, geothermal, wind, or solar.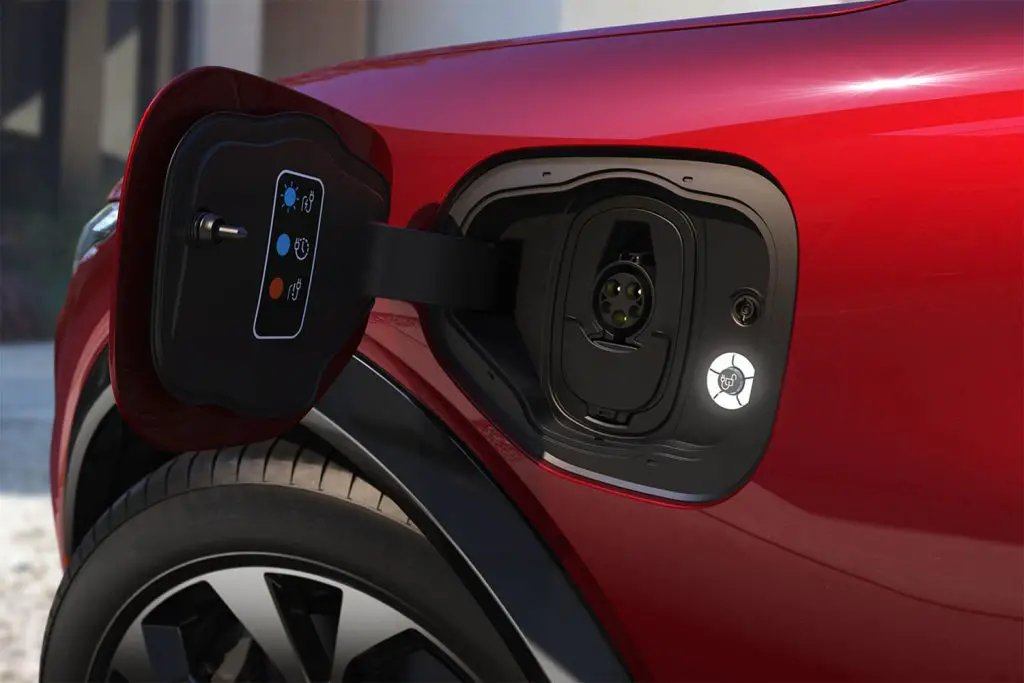 We'll have more on Ford's plans to become a more environmentally-friendly company soon, so be sure and subscribe to Ford Authority for the latest Ford business news and 24/7 Ford news coverage.