In mid-May, Ford reopened its plants on a limited basis following a two-month-long closure brought on by the COVID-19 pandemic. From the very beginning, the automaker made it very clear that it would resume production slowly at first and ramp up thereafter. Existing orders would be the first to be filled in an effort to ensure employee safety and to give suppliers time to get caught up, as well. But now, just a few weeks after Ford plants across the world reopened, The Blue Oval is almost ready to return to normal.
Ford plants will be back at pre COVID-19 production levels by July 6th, Chief Operating Officer Jim Farley revealed Wednesday at the Deutsche Bank Global Auto Industry Conference. This week alone, the automaker is boosting output at its key truck plants as well, which include the Ford Dearborn Truck Plant and Ford Kansas City Assembly Plant, where the Ford F-150 is produced.
FoMoCo is also beginning to add overtime and is resuming third shifts at the two F-150 plants to help meet increasing demand for the trucks. Following the two-month production shutdown and attractive 0 percent, 84 month financing offers, dealer inventory has depleted, particularly when it comes to more desirable trim levels.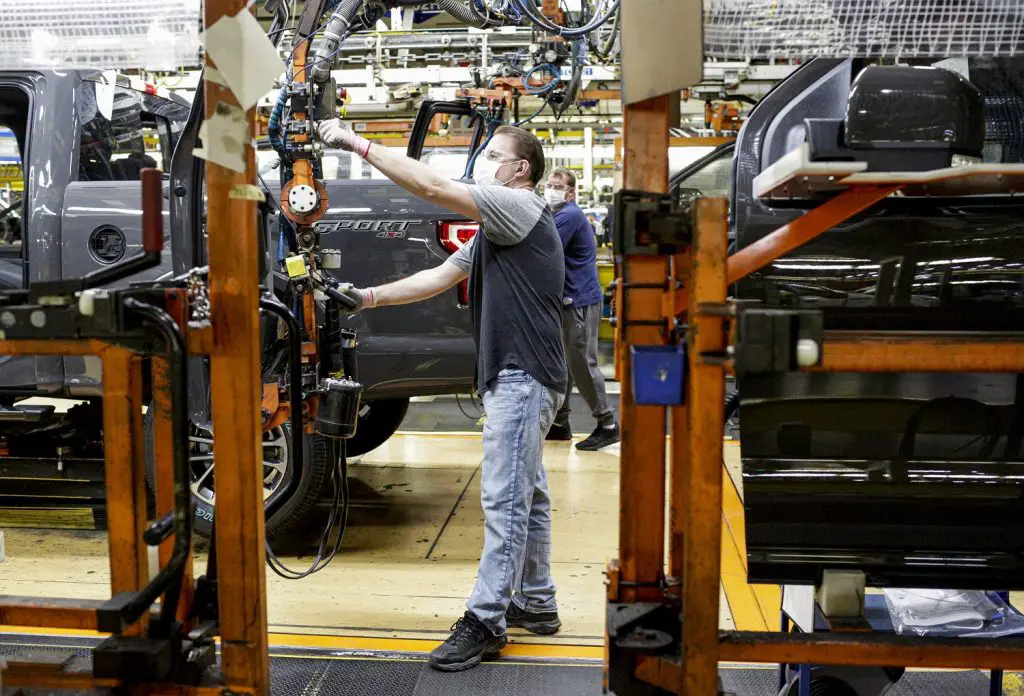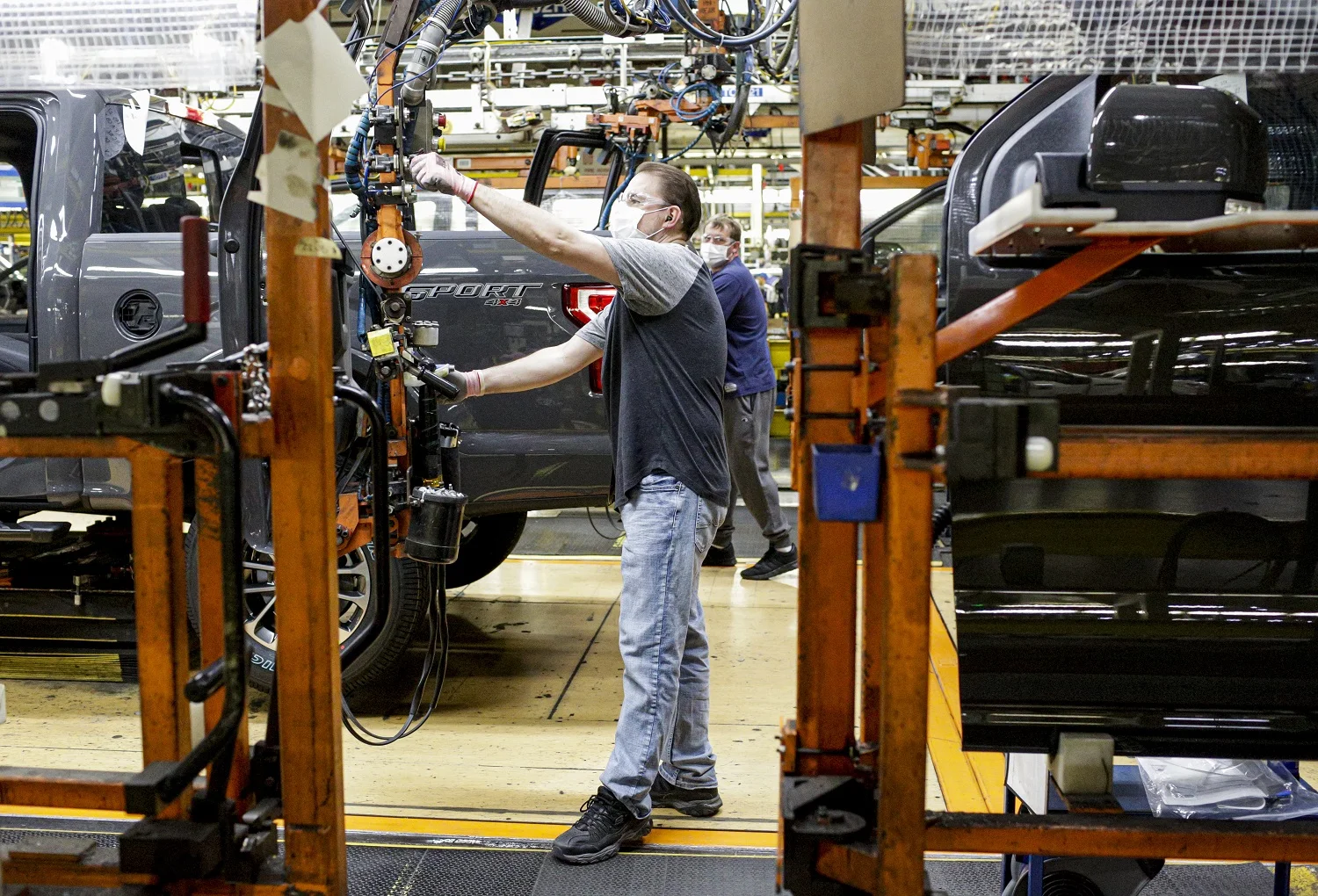 This is particularly good news not just for the automaker, but also for consumers looking to buy a new Ford vehicle, as well as for dealers to sell them. The boost also bodes well for future products, such as the 2021 Ford F-150, Ford Bronco, and Ford Bronco Sport. Ford had previously stated that it didn't anticipate these products being delayed more than the two months that its plants were shuttered.
Soon after Ford plants reopened in the U.S., a handful of workers tested positive for COVID-19, which raised fears of another shutdown. However, the automaker was able to navigate around these roadblocks and is currently unaware of any employee contracting the virus inside its plants. What's more, there have been no new cases reported in the last weeks.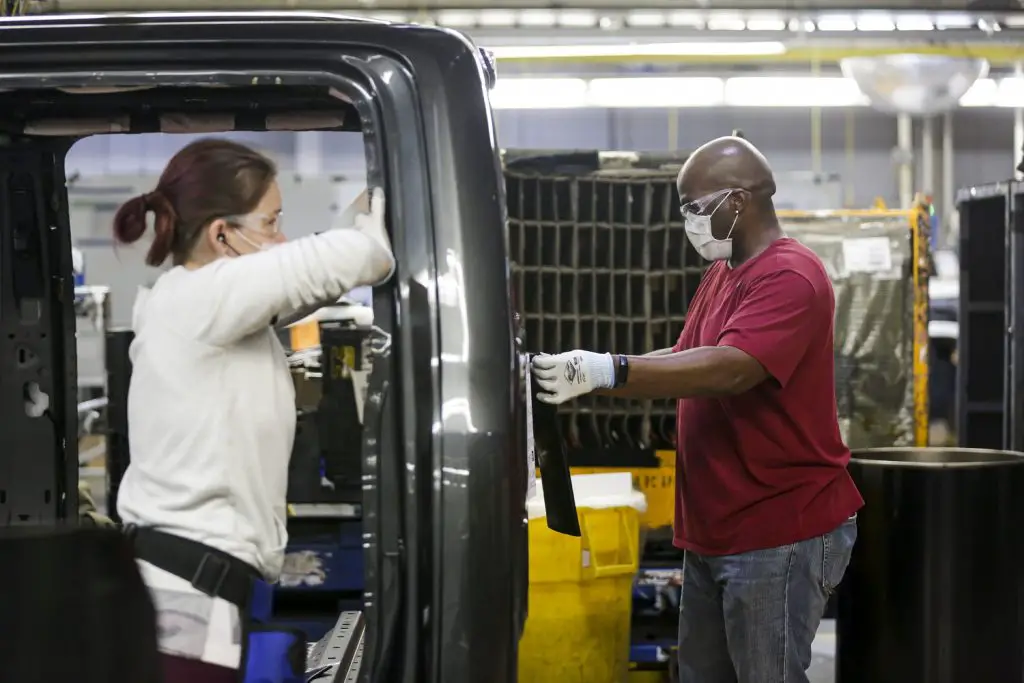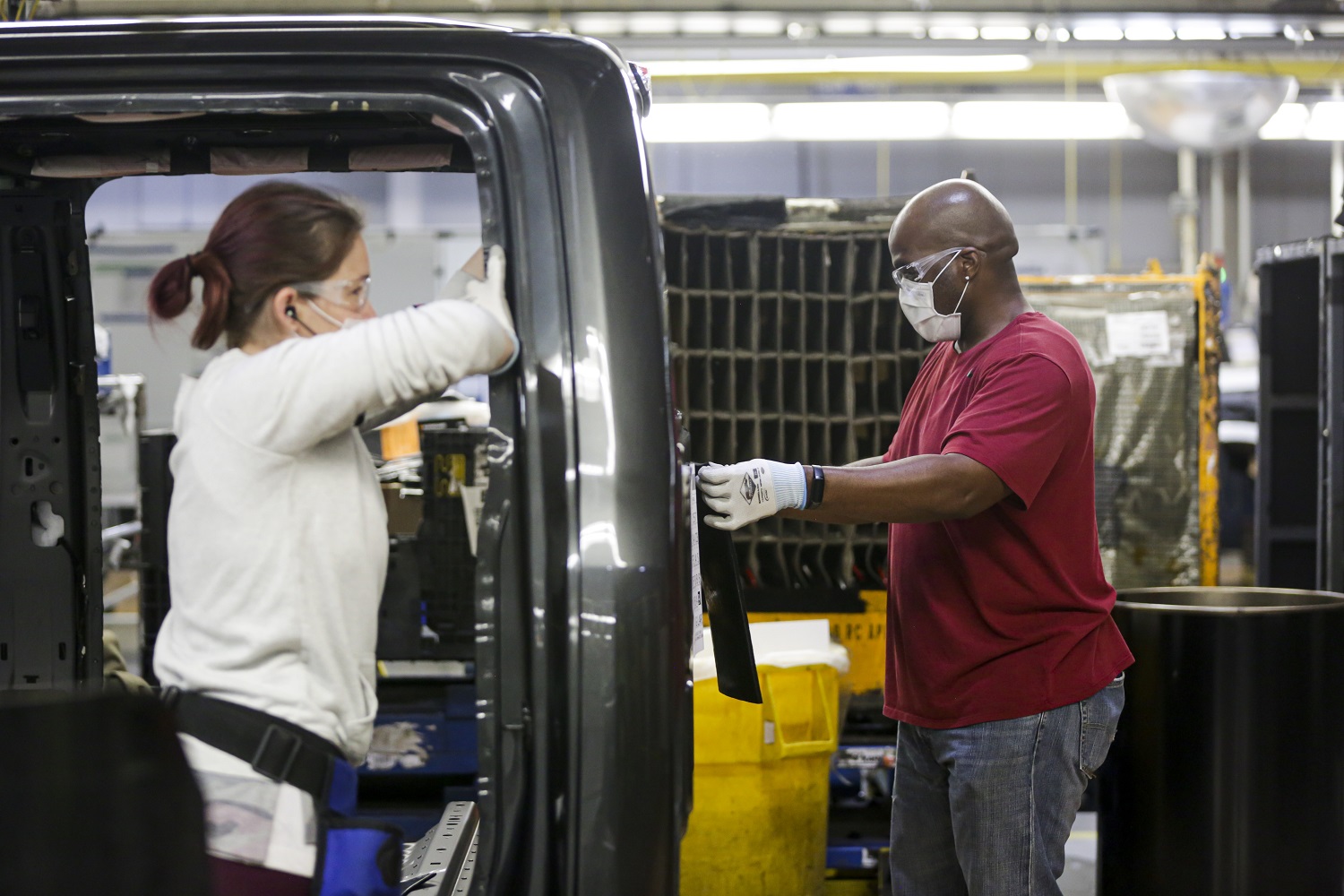 In the meantime, Ford has instructed its salaried employees to continue to work from home until at least September.
We'll continue to monitor Ford's production and will report back when we have more, so be sure to subscribe to Ford Authority for the latest Ford-related COVID-19 news, Ford production news, and 24/7 Ford news coverage.