It goes without saying that right now, we're living in some pretty unprecedented and difficult times. As the COVID-19 pandemic continues to hang around and even worsen in some locations, many people aren't sure if they'll be able to keep their business open or retain their job over the coming weeks and months. But a new initiative called Ford Promise aims to help ease their concerns over buying a new vehicle, at the very least.

Under the new Ford Promise program, customers who lease or purchase a vehicle with Ford Credit financing and then lose their job within a year can return the vehicle. Ford Credit will value the vehicle using the National Automobile Dealers Association (NADA) average trade-in value, reduce the customer's outstanding balance by that amount, and waive up to an additional $15,000.
The customer is responsible for any difference remaining. In addition, the customer is responsible for any late or deferred payments due and vehicle damage. Once the conditions are met, the account is reported as closed and paid.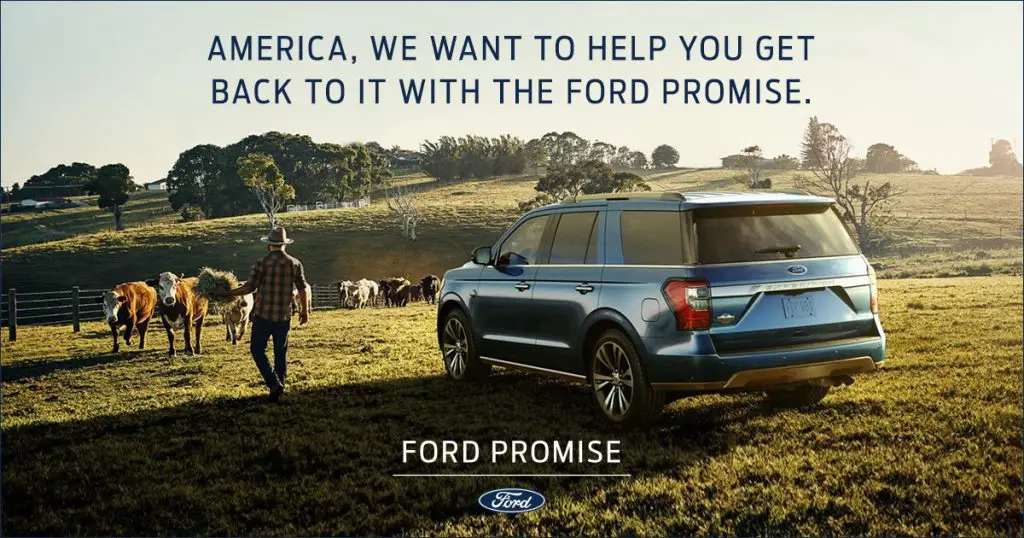 There are a few conditions that must be met, of course. Ford Promise covers 2019, 2020, and 2021 purchased or leased new, used, and certified pre-owned vehicles financed through Ford Credit. Vehicles must be for personal use only, and commercial use contracts are ineligible. The complimentary protection begins 30 days after the vehicle purchase or lease takes place.
Ford Promise is just the latest program designed to help customers who have experienced an economic setback. The Built to Lend a Hand program kicked off earlier this year and allows eligible new car customers in the U.S. to defer payments for up to three months while Ford pays them for three months – providing up to six months of payment peace of mind.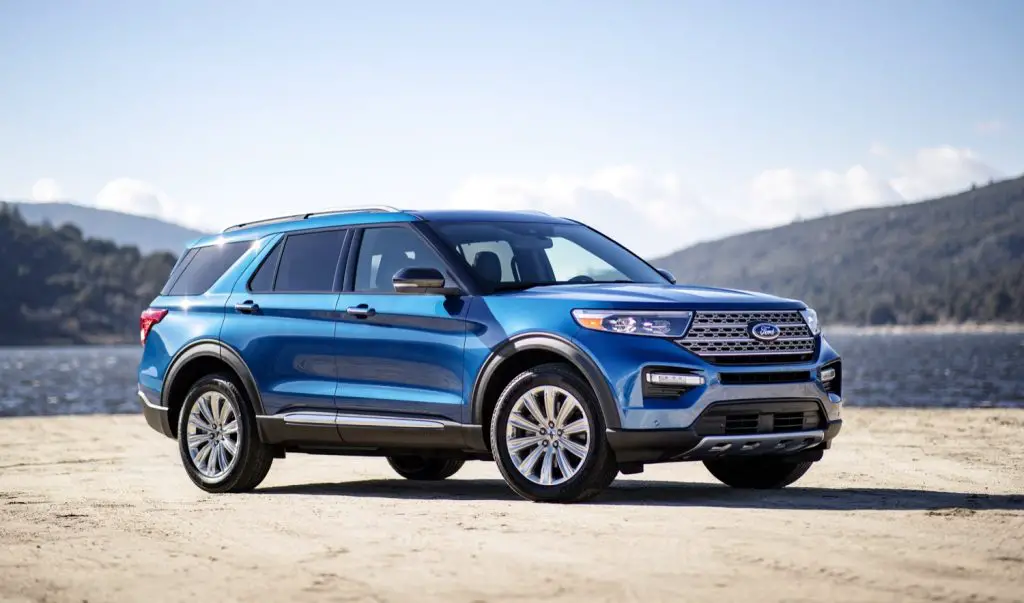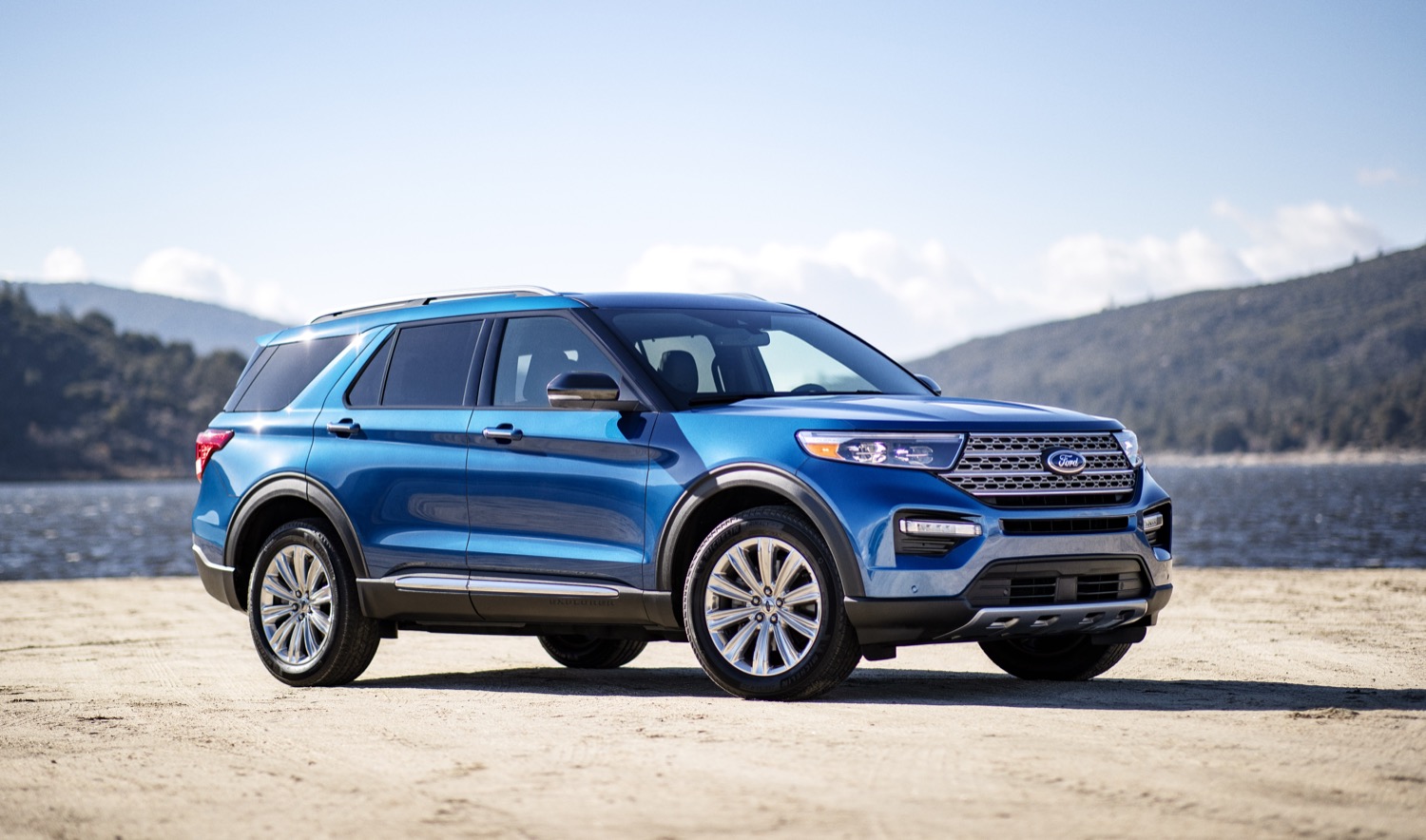 Also, Ford Credit is running a program that allows existing U.S. customers affected by COVID-19 to call the financier and discuss options such as payment deferrals if they are having payment difficulty.
The Ford Promise program offers a simple solution to those who experience an involuntary job loss and are unsure how to meet their payments. Enrollment is open through Sept. 30th, and customers can find more information on the program by vising its official site.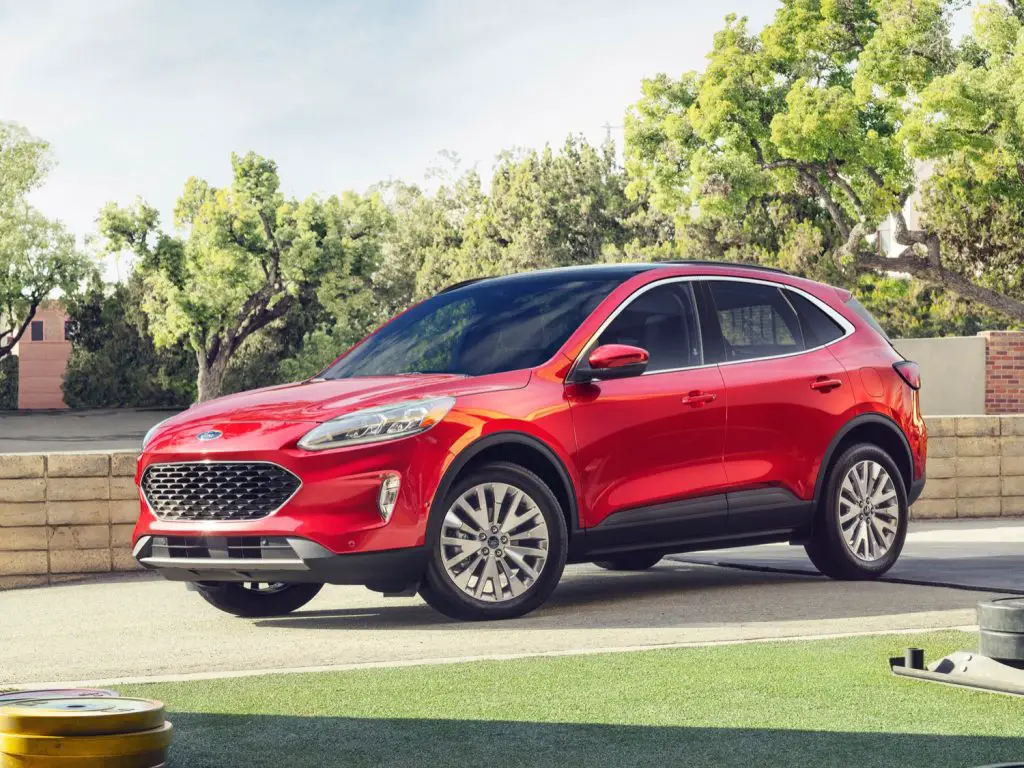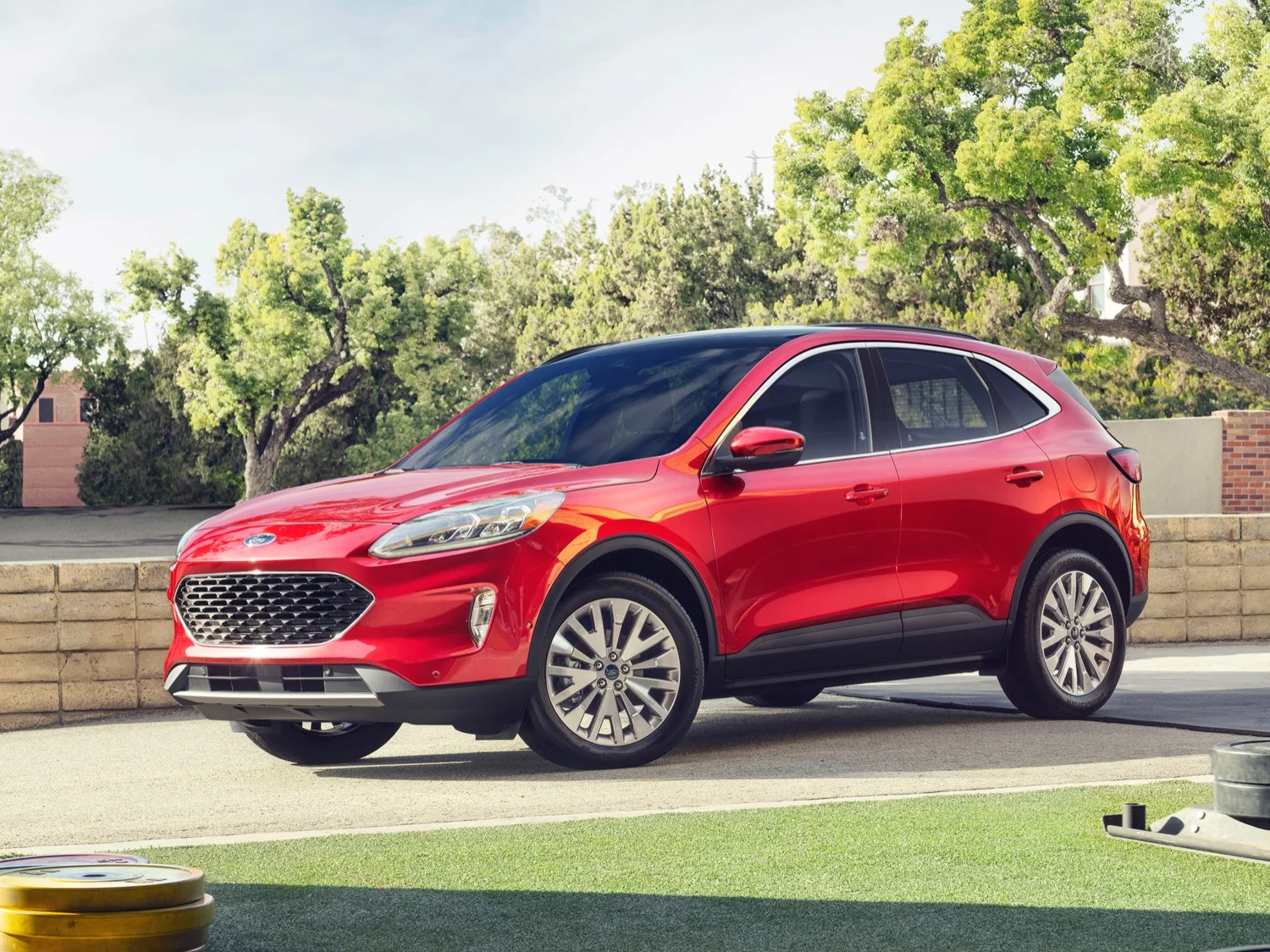 We'll have more on Ford's efforts to help customers in these trying times soon, so be sure to subscribe to Ford Authority for the latest Ford-related COVID-19 news and ongoing Ford news coverage.