When the Ford Ranger made its triumphant return to the U.S. in 2019 as a mid-size pickup, it appeared in many press photos wearing Saber paint. The orange-gold hue was one of the very first colors available on the new Ranger, and it was an attractive one at that. Particularly in Ford's photos showing the Saber paint surrounded by snowy conditions, which provided a particularly striking contrast. So it was a little bit surprising to learn that Ford has dropped the Saber paint option from the Ranger altogether.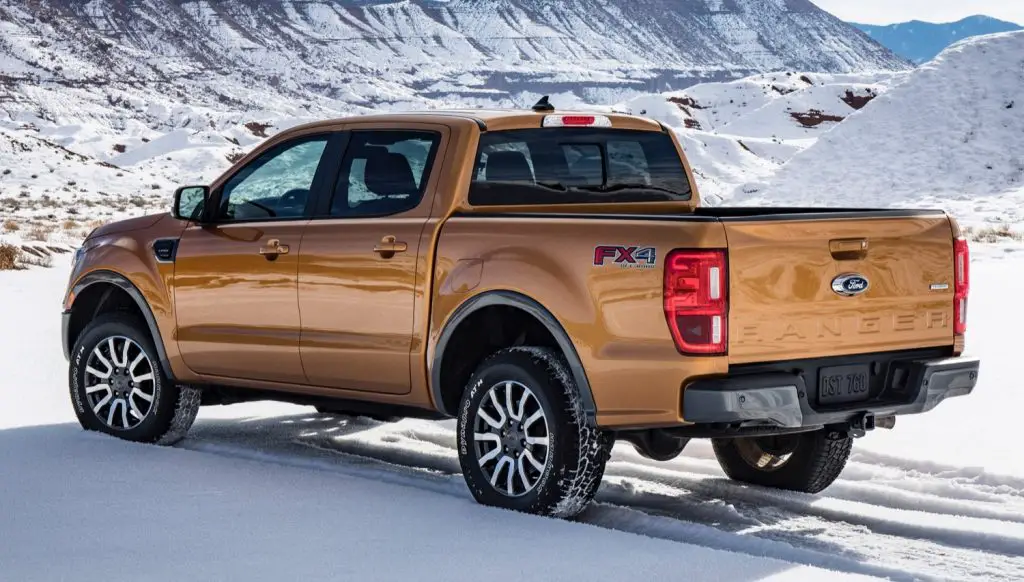 The last Saber Ranger was produced on May 29th, in fact, so it's already too late to even buy a new one. Though it was only available on models equipped with the Sport Appearance Package, Saber was a memorable color that many of us still associate with the pickup in general. It's possible that this particular hue wasn't a huge seller for Ford, but that certainly isn't the case with the Ranger itself.
In fact, Ranger sales have been on fire recently, surging 123 percent in Q1 2020 in the U.S. alone. Altogether, Ford sold 20,980 Rangers in the opening quarter, compared to just 9,421 last year. Ranger sales were also up 5.59 percent in Brazil, but sales declined 18.38 percent in Mexico and 17.36 percent in Argentina. The Ranger wasn't on sale in Canada in Q1 last year, so we have nothing to compare those numbers to just yet.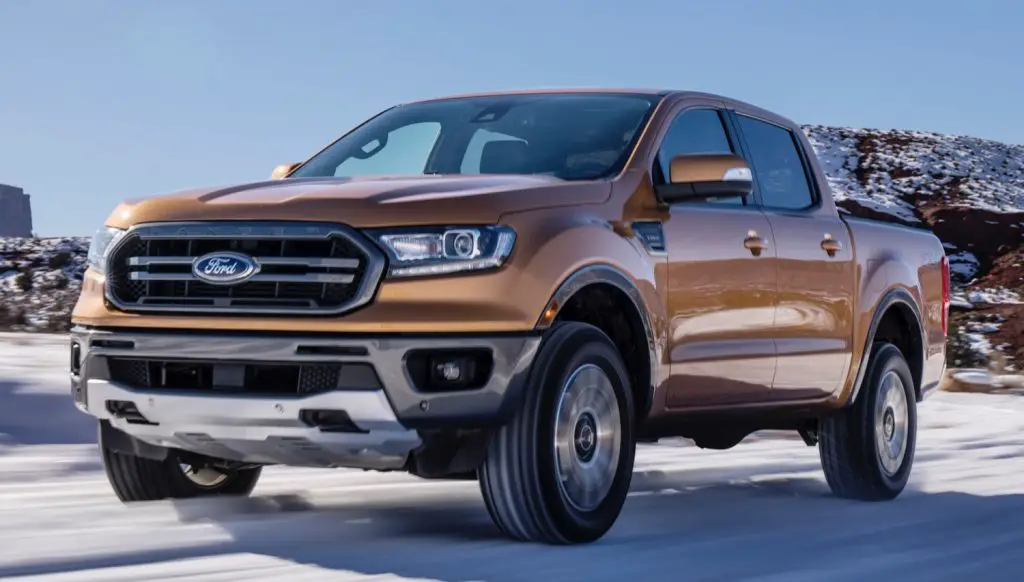 The Ranger's strong Q1 sales in the U.S. place it third in the mid-size truck segment behind the Toyota Tacoma and Chevrolet Colorado, but just 450 units behind the latter. The Ranger beat out every other competitor, including the Jeep Gladiator, GMC Canyon, and Nissan Frontier by a large margin.
Tacoma continues to lead the way with a 43 percent market share, but it's lost 2 percent year-over-year, while the Colorado dropped from 26 percent to 17 percent. Meanwhile, the Ranger continues to gain steam, moving from a 7 percent market share last year in Q1 to 17 percent this year. It'll be interesting to see how Ford's two-month pause in production affects this momentum in Q2.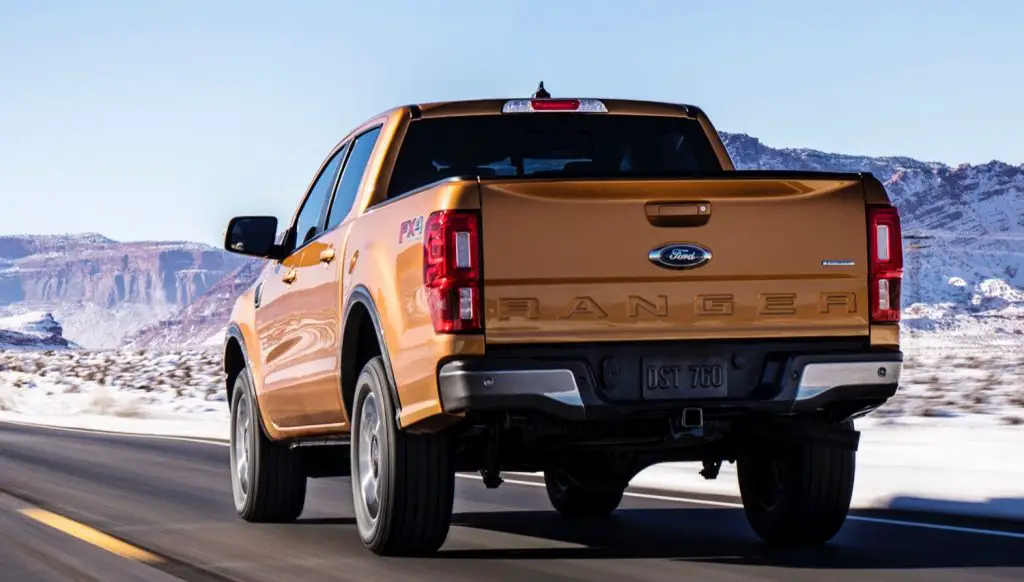 An all-new Ford Ranger is due for the 2023 model year, and is expected to feature a heavily revised engine lineup including the addition of a plug-in hybrid model. Ford Authority has also learned that the truck will ride on a massaged version of the Ford T6 platform used by the current model. Expect the next-gen Ford Ranger to go on sale in Australia in late 2022 or early 2023, with a global release toward the end of the 2022 calendar year.
We'll have much more on the all-new Ranger as it becomes available, so be sure to subscribe to Ford Authority for more Ford Ranger news and non-stop Ford news coverage.