It was only a few short months ago that an exciting rumor began circulating surrounding the possibility that Ford might build a V8-powered Ranger Raptor. Supposedly, the expert Ford hot rod builders at Premcar were going to stuff the 5.0L Coyote V8 from the Ford Mustang GT into the Ranger Raptor, replacing the torquey but otherwise sleepy diesel that resides under the hood of the current production model. Sadly, as we reported a few days ago, Ford Australia apparently killed off the idea due to budged constraints related to COVID-19.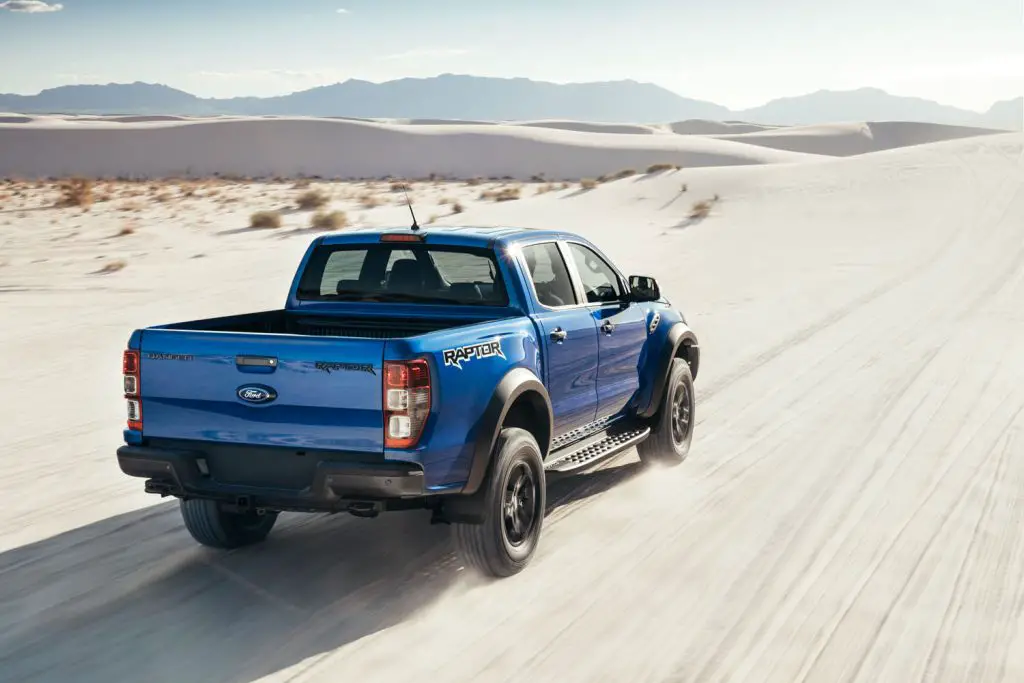 However, Australian publication Car Advice is now disputing that claim, noting that the V8 Ranger Raptor was actually nixed last year when the project was in its infant stages, long before COVID-19 was even a thing. Reportedly, Ford produced a running example to check fitment, but that was the beginning and the end of this experiment.
Sadly, the V8-powered Ranger Raptor never made it past the internal consideration stage or to the point where it could become a prototype. The concept was apparently discussed at a confidential dealer meeting last year, on the heels of Ford Australia boss Kay Hart saying she had a "desire" to build a more powerful Ranger Raptor.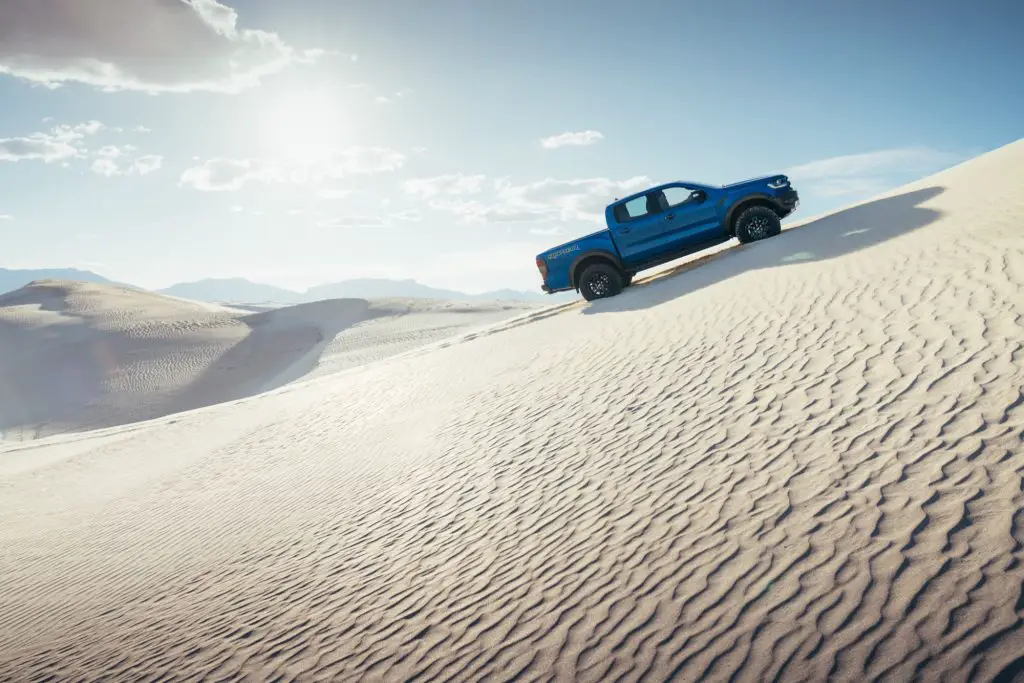 And that isn't all. Car Advice also says that Premcar was never going to do the conversion either, because it would have been prohibitively expensive, forcing Ford to slap a $120,000 price tag on the pickup. And then there's the matter of figuring out what to do with the diesels that would have been removed. These problems also prevented RMA Group, Tickford, and Herrod Performance from doing the V8 Ranger Raptor conversion.
Then there are the engineering hurdles of installing an engine in a vehicle that was never meant to be there. Ford would have had to complete a new round of crash tests, perform new engine and transmission calibrations, do emissions compliance work, durability testing, and revisions for suspension and stability control systems. The fuel tank and lines would also need to have been replaced, at a bare minimum.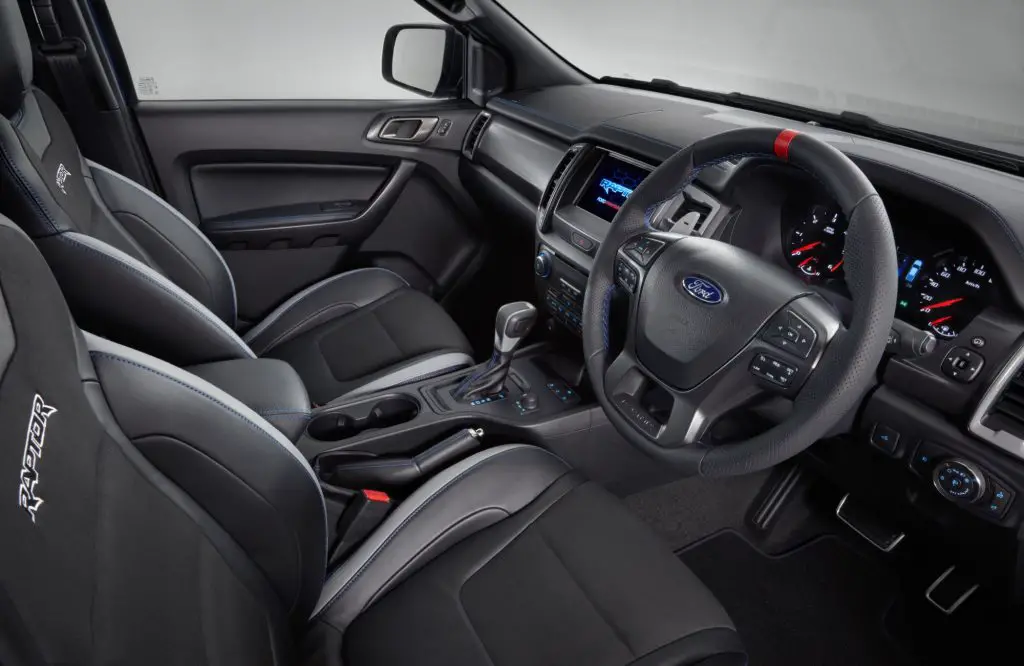 Ford realized that all of this was going to take around two to three years to complete, which is far too long considering an all-new Ranger is expected in late 2021 or early 2022. The next-gen Ranger's engine lineup has already been determined as well, and it doesn't include a V8. There's still time to make it work, but it's reportedly a "slim possibility."
Hart finished plunging the dagger into our hearts with her words during an interview with Car Advice. "It's a purely speculative story. There is nothing to confirm, nothing to speculate on. We have no [Ranger] Raptor V8 to talk about. There is a very clear customer want for an enhanced Raptor. We continue to look at how we can enhance (the Ranger line-up)."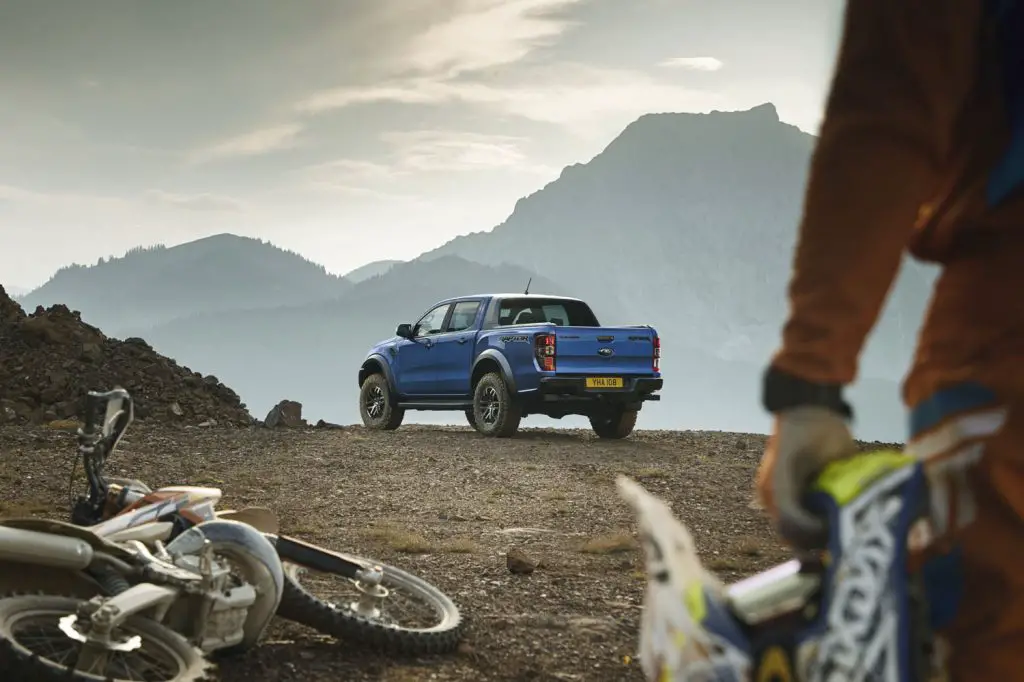 Of course, none of this should come as a surprise. A V8-powered Ranger Raptor always seemed like a long shot, but as always, we can certainly dream.
We'll have more on this soon, so be sure to subscribe to Ford Authority for more Ford Ranger news and continuous Ford news coverage.