Most consider the Ranger Raptor to be a pretty good looking pickup thanks to its rugged, wide, and aggressive looks inspired by its larger brother, the F-150 Raptor. However, we certainly can't say that we've ever wondered what a Ford Ranger with F-150 Raptor bodywork might look like. But we can say that at least one shop is doing exactly that, and it's TTN Hypersport in Thailand.
At first, we must explain why anyone would want to put an F-150 face on the Raptor. It comes to the F-150 Raptor being simply too big to provide any kind of realistic transportation in the crowded city center of Bangkok. On the flip side, the F-150 and the F-150 Raptor aren't offered in Thailand, but the Ford Ranger is, and it's an incredibly popular and common vehicle in the country. Thus, TTN has capitalized on this chain of events by combining the best of both worlds into one awesome truck.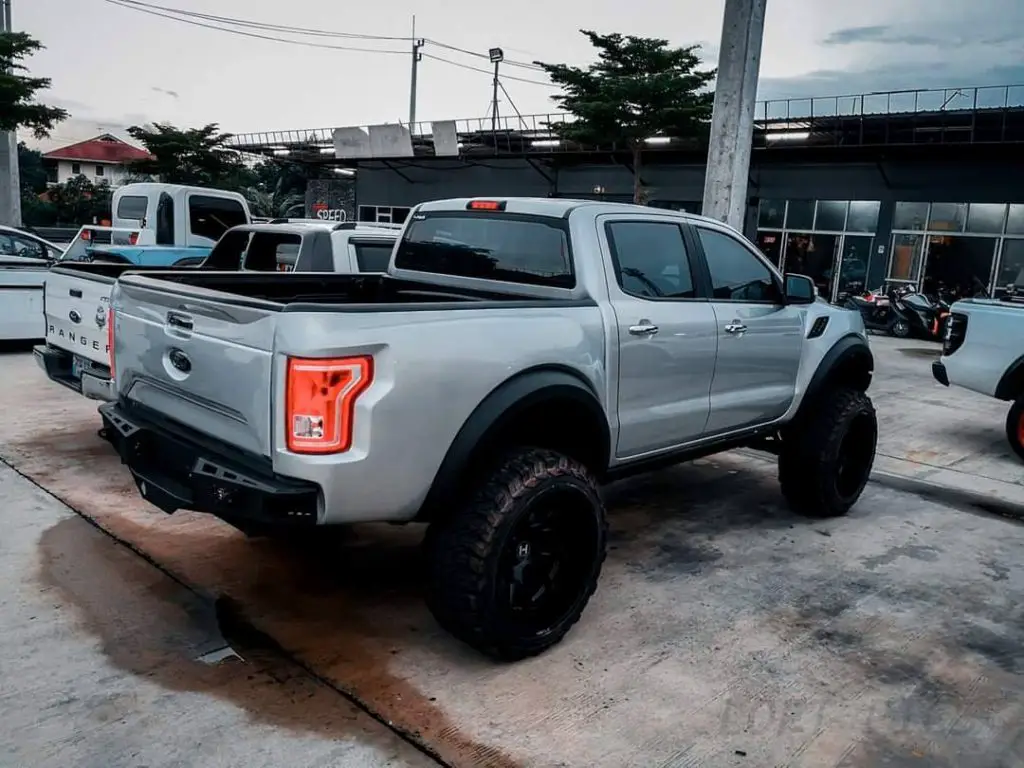 The F-150 face looks right at home on the front of a Ford Range, something we never really imagined would be the case. In fact, until one sees the distinct cab lines of the Ranger, the front three-quarter profile sure looks like the F-150 Raptor. Otherwise, these trucks have the same wide fenders, and the entire front fascia is a carbon copy.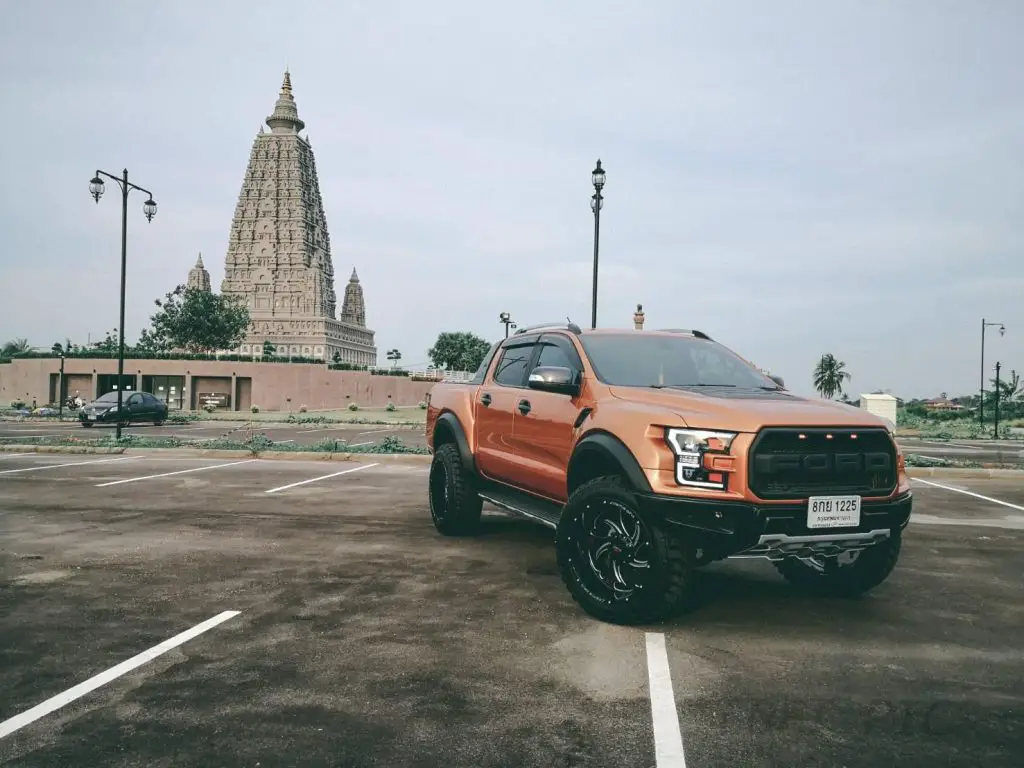 The rear is a mixed bag, however. TTN has apparently built a lot of these F-150 Raptor-fied Rangers, and some have a stock Ranger rear end, while others have also been converted on the back side. Again, the conversions look shockingly natural, almost like they belong there.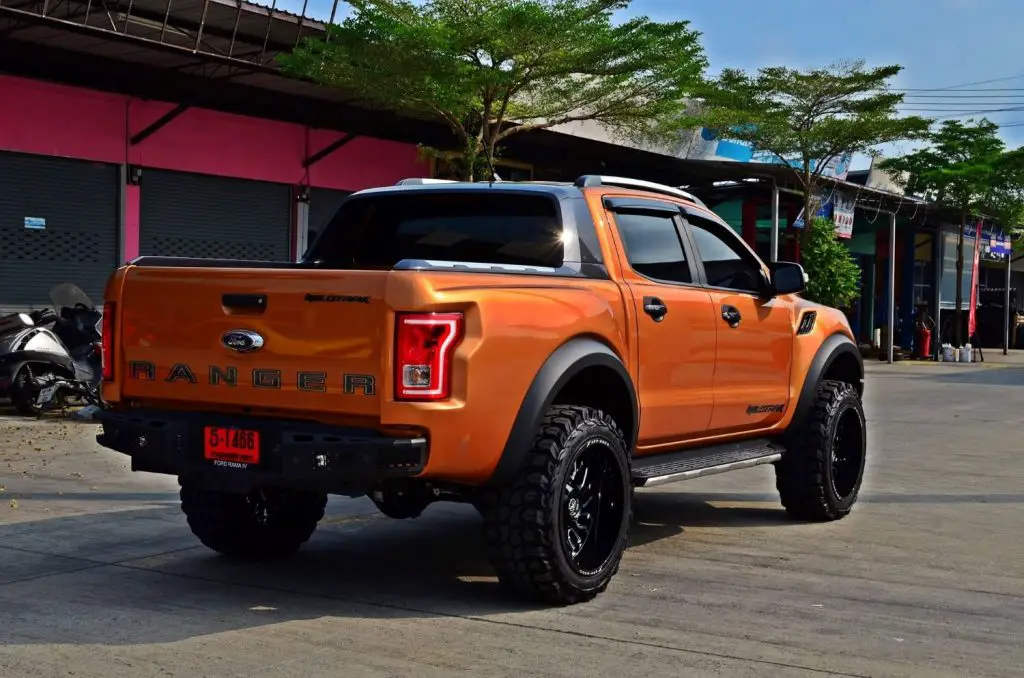 No word on how these body parts are manufactured, but we imagine that they're fiberglass replica pieces, much like those Can Am side-by-side F-150 Raptor clones running around. The F-150 Raptor is a bit larger than the Ford Ranger, so we doubt stock components would line up without major cosmetic surgery.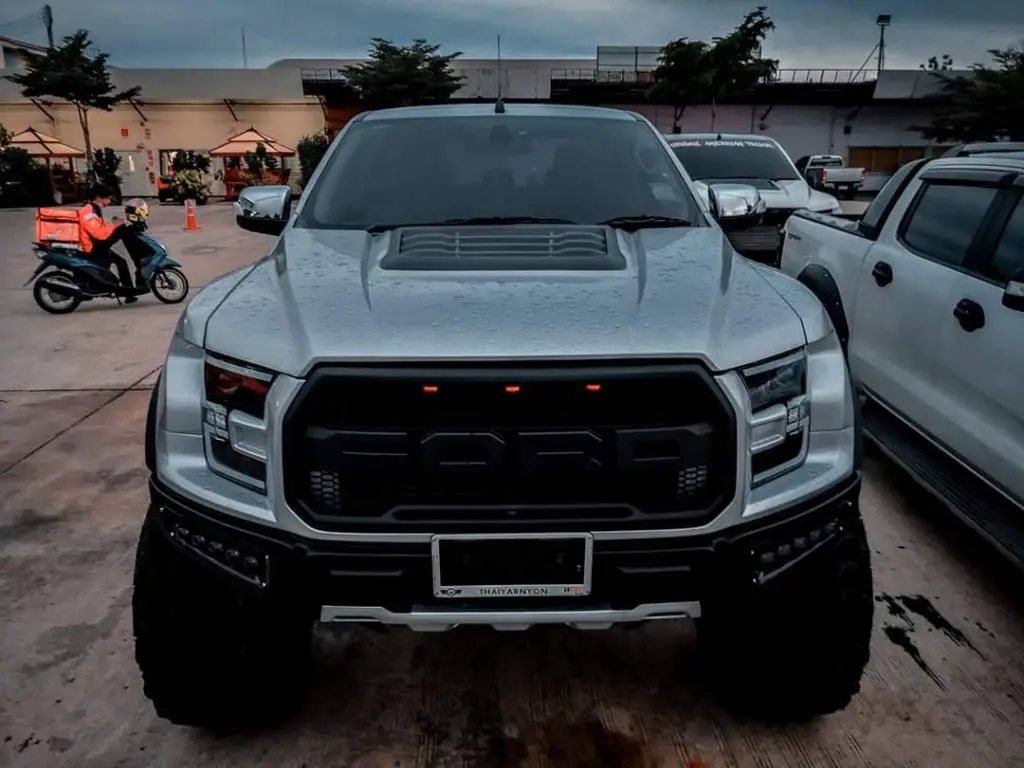 Regardless of how they're built, these Rangers seem to be shockingly well-done, and they're proof that perhaps Ford should apply the F-150 Raptor's styling to its next-gen Ranger Raptor, though we highly doubt that the Dearborn-based automaker would ever do such a thing.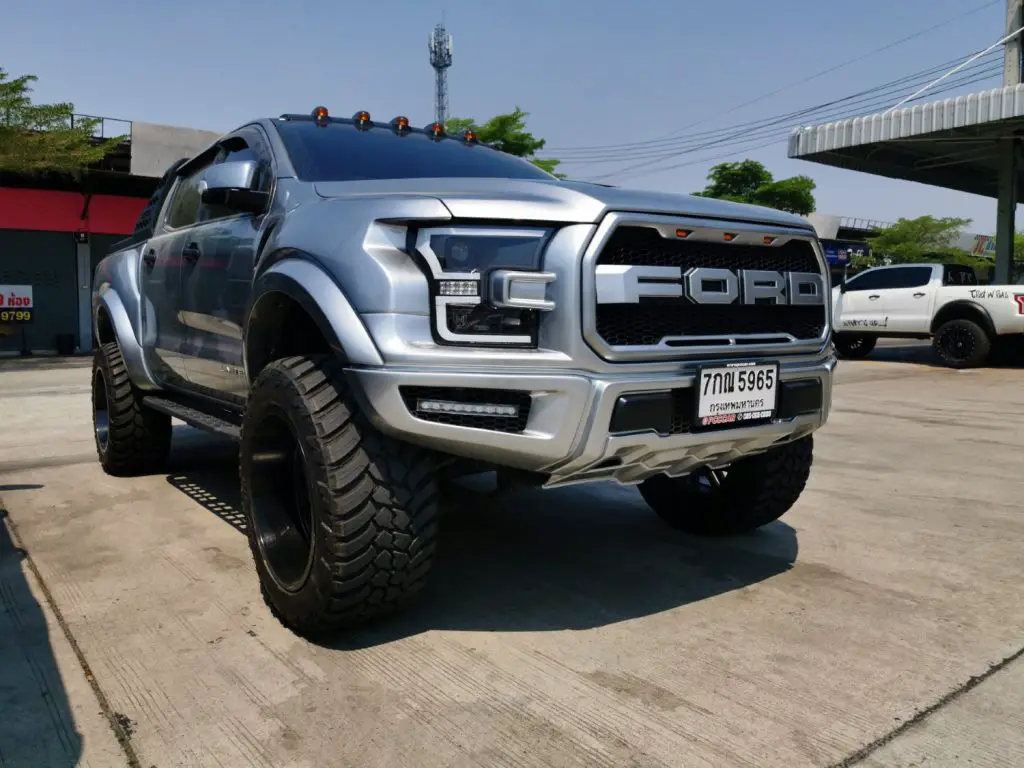 We'll have more on cool custom creations like this soon, so be sure to subscribe to Ford Authority for the latest Ford Ranger news and non-stop Ford news coverage.