Electric scooter rentals are a growing business, particularly in densely-populated urban areas. In many cities, people are eschewing cars altogether as parking becomes ever more difficult and expensive. Ford is already involved with this segment of the transportation world, as it owns Spin – a San Francisco-based scooter-sharing company that touts app-based reservations as a major differentiator. And now, Ford is taking the Spin scooter business international for the first time.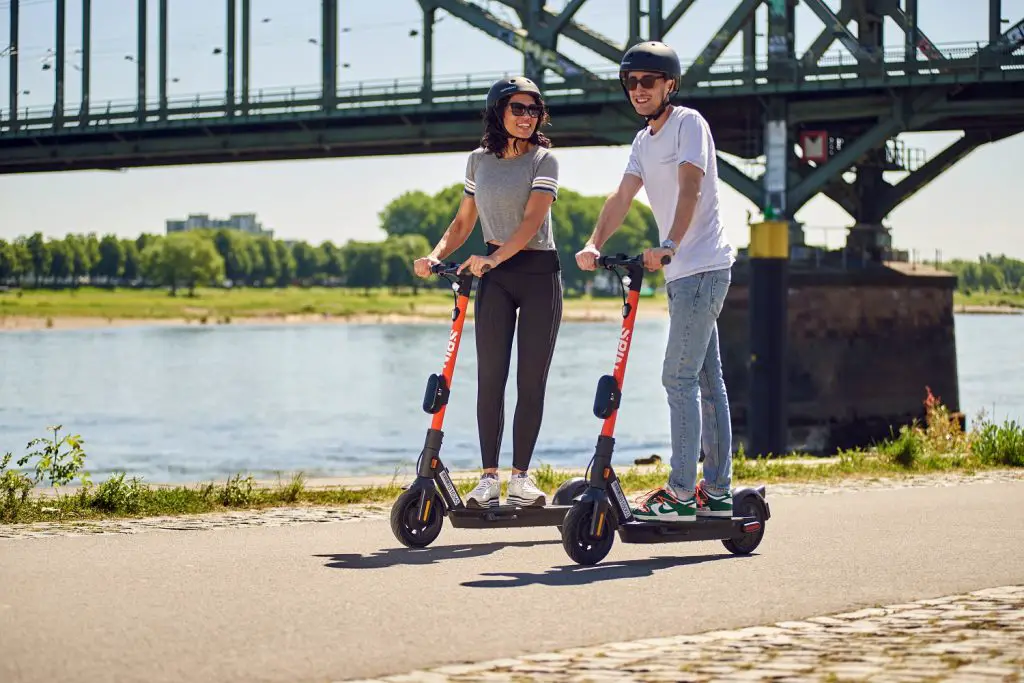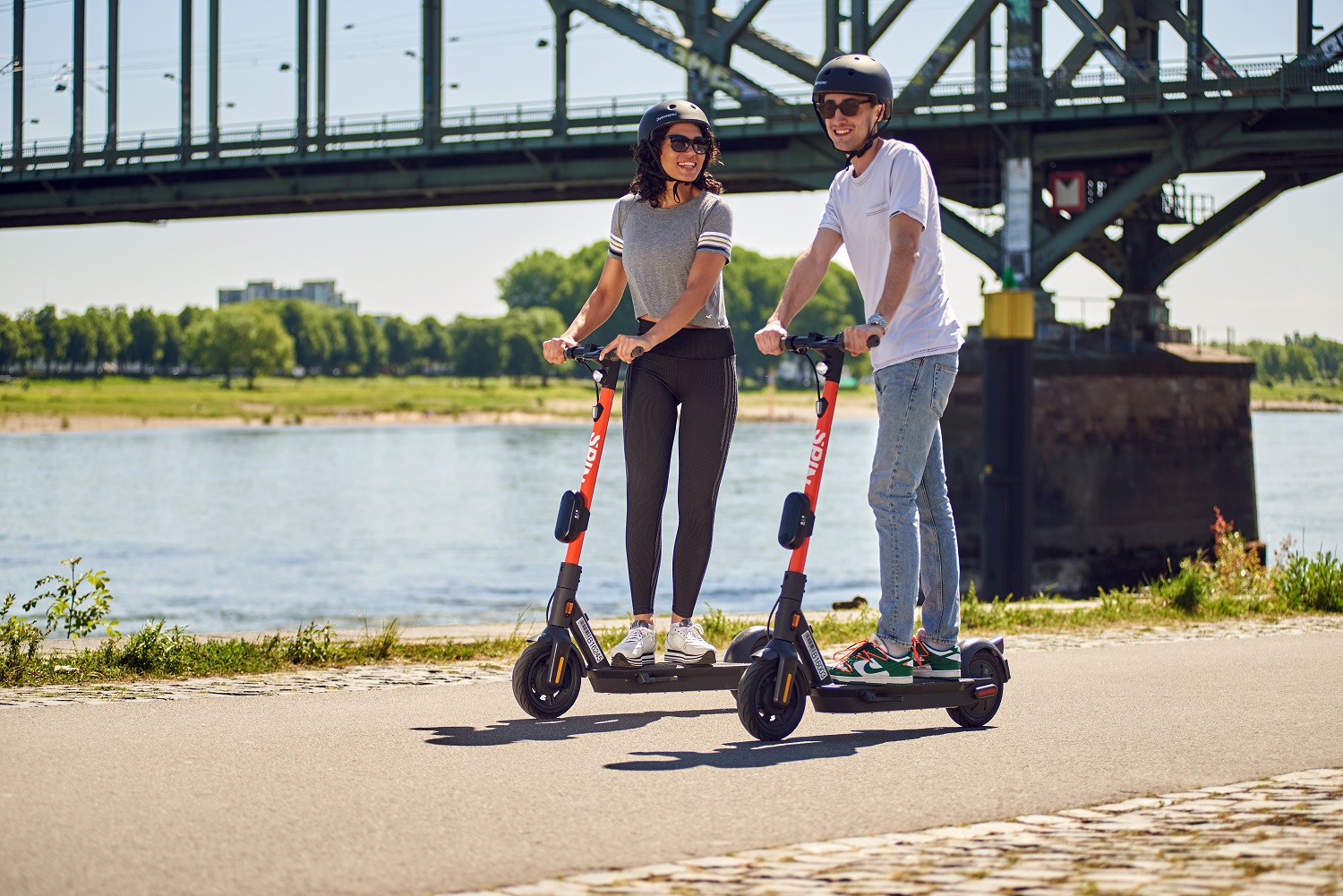 The Spin scooter service has already launched in Cologne, Germany, and is also set to land in Dortmund and Essen next week.
These launches utilize the latest iteration of Spin scooter, which features a large sturdy frame, a wide platform, and solid rubber tires designed to provide a smooth and comfortable ride on European cobblestone streets.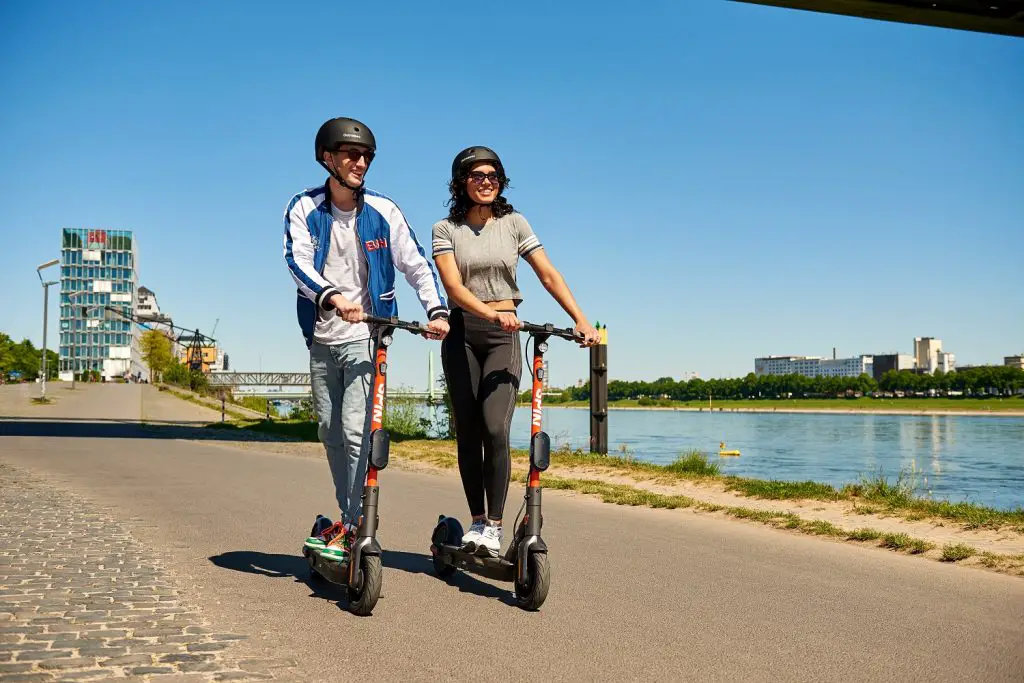 Users can rent a Spin scooter using the brand's smartphone app. Upon downloading and opening the app, customers will be presented with a short guided safety tutorial and can find the nearest Spin scooter via its digital map. The cost to rent a Spin scooter is relatively affordable at just €0.30 ($0.17) per minute, with no fee to unlock a ride.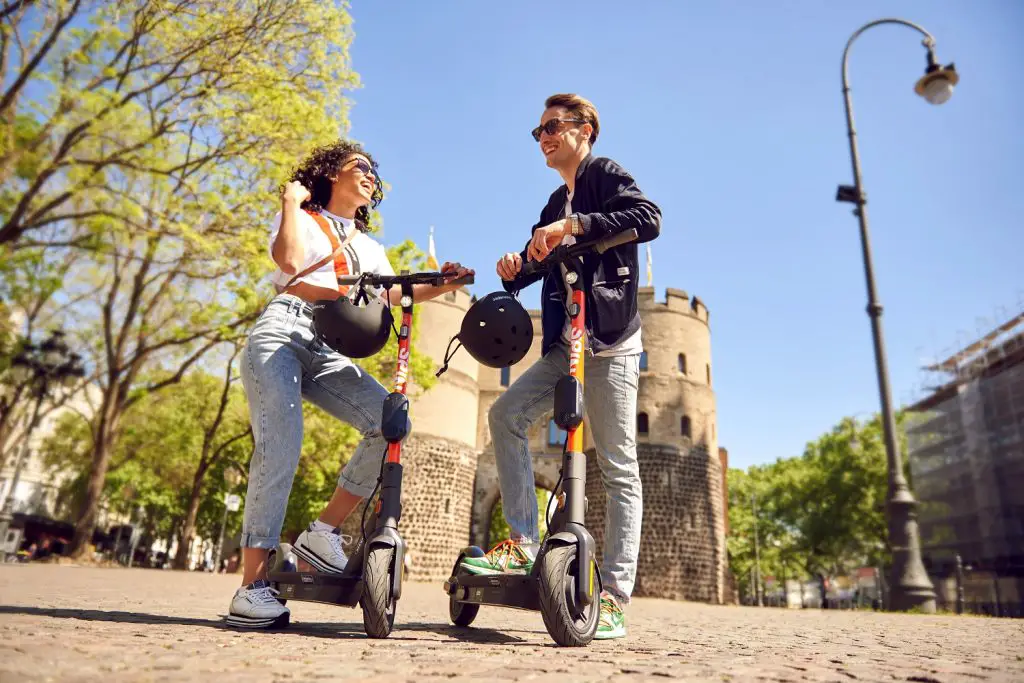 Another unique characteristic of Spin is that the company works closely with the local governments of areas it operates in and strictly adheres to its rules and regulations. By implementing region-specific firmware and utilizing geofencing technology, users will not be able to end their ride in a no-parking zone or exceed the maximum speed limit.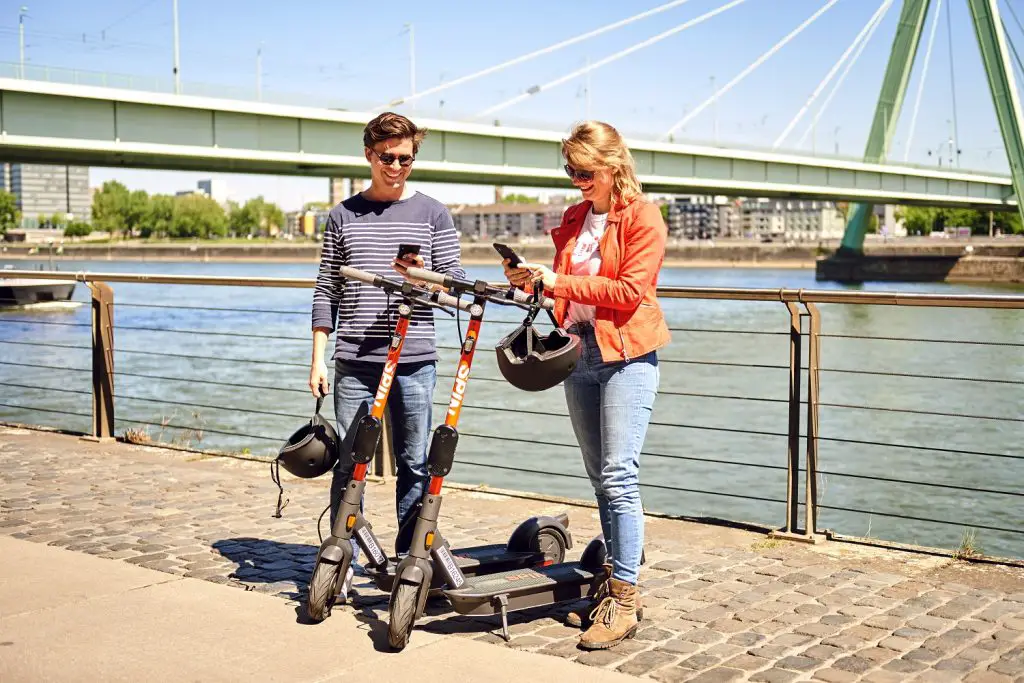 Spin makes a lot of sense in European city centers, where more and more people are looking for sustainable methods of transportation. And amid the current coronavirus pandemic, the scooters help facilitate solo-use scenarios while also maintaining social distancing guidelines. That said, it's not clear whether the scooters are disinfected between customer uses.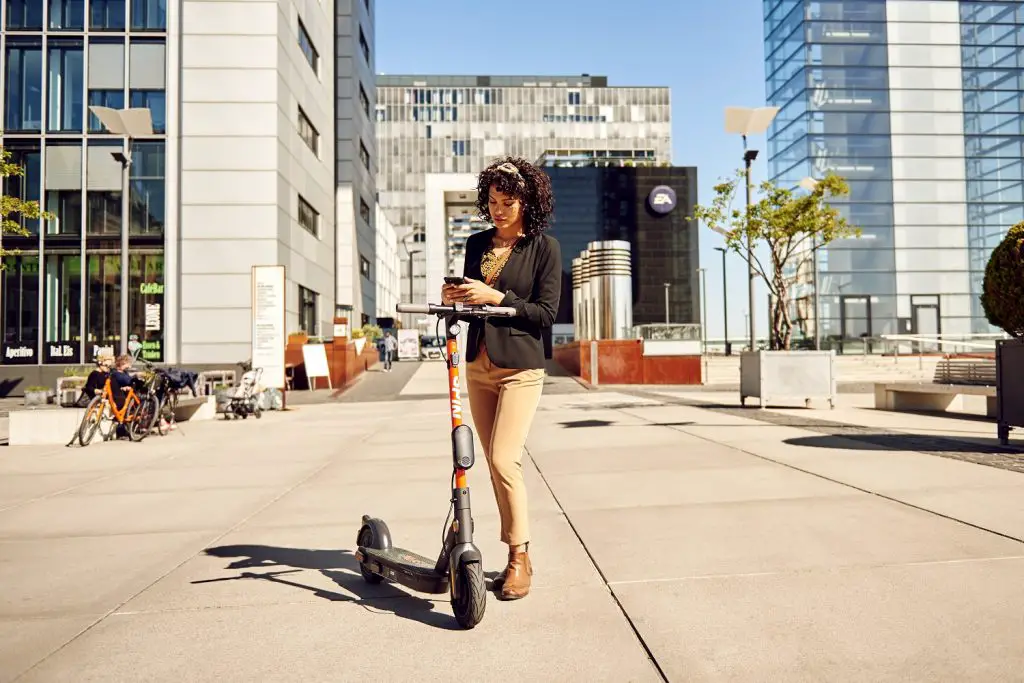 "We are seeing heavier adoption of micromobility all around the world," said Derrick Ko, CEO and Co-Founder of Spin. "People still need an affordable way to get around while maintaining appropriate physical distance. Since the emergence of COVID-19, we have facilitated more than 10,000 rides for healthcare professionals, continued to work closely with cities to fill in transportation gaps, and provide our riders with a dependable solo transportation option for their essential trips. As lockdown restrictions are lifting worldwide, we are resuming operations in more of our markets and ready to launch our product and service in Germany."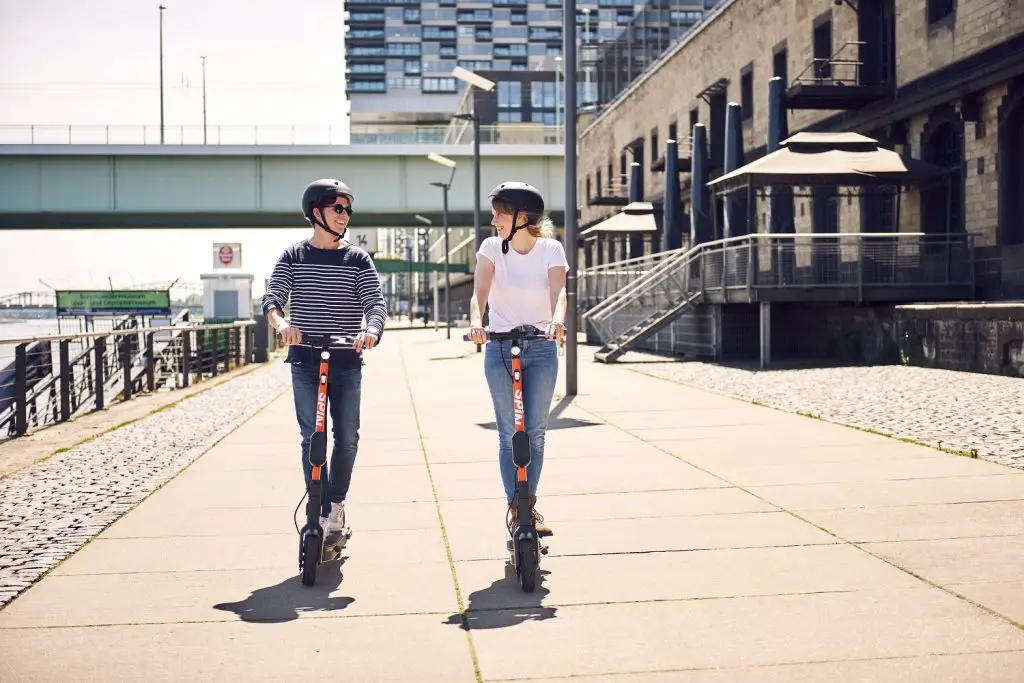 We'll have more on Ford's Spin scooter service soon, so be sure to subscribe to Ford Authority for continuous Ford news coverage.