In the world of commercial vehicles, efficiency is an ever-important metric that determines which vehicles fleet customers buy for their business. It can be quite a challenge to keep tabs on the whereabouts of various vehicles, especially for companies that have numerous vehicles in the field at any given time. So to help its commercial customers better manage their fleets, Ford Commercial Solutions has rolled out a brand new web-based software platform and subscription service called Ford Telematics.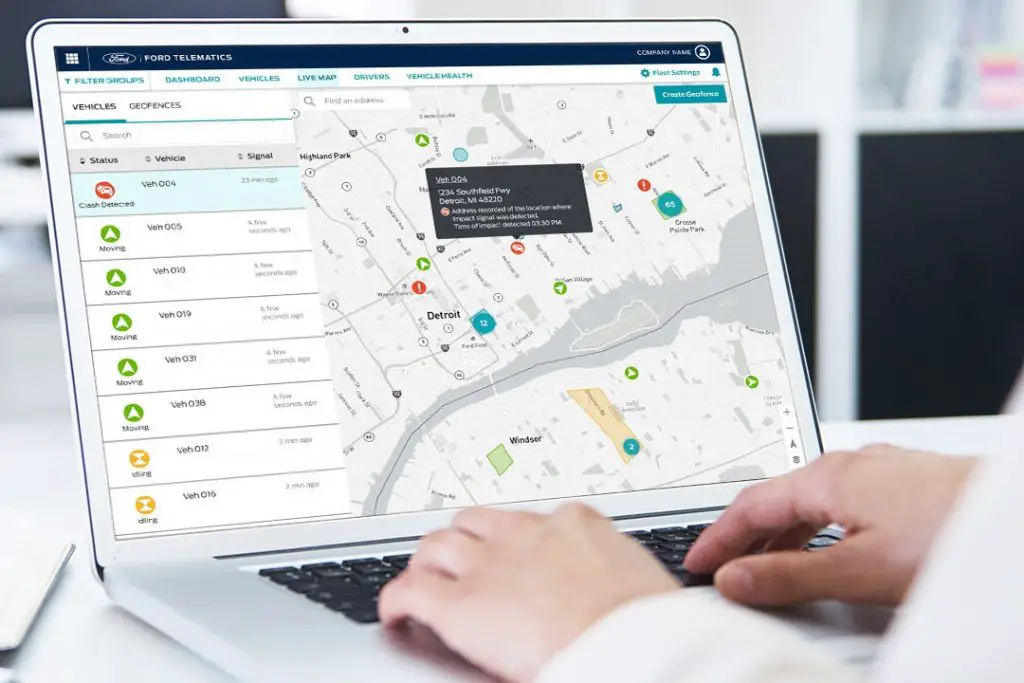 A division of Ford Mobility, Ford Commercial Solutions' mission is to help fleets improve their operational effectiveness by offering manufacturer-grade connected vehicle data and information verified by Ford engineers.
Through Ford Telematics, commercial vehicle customers can monitor their fleets with GPS tracking and geofencing, get live vehicle health alerts to plan and limit downtime, set reminders for vehicle service, analyze driver behavior, and help manage fuel usage to potentially reduce costs.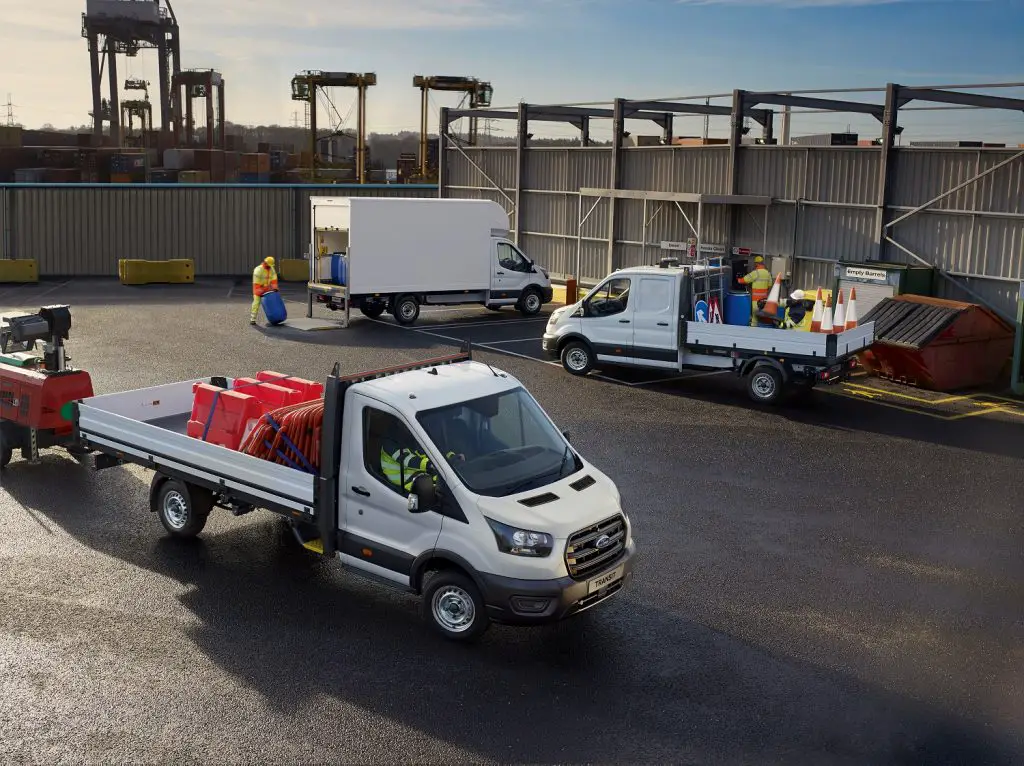 "Fleet operators and managers are always looking for better ways to improve their business, but they can only do that if they have the right data at hand," said Michelle Moody, Director, Ford Commercial Solutions. "Ford Telematics not only puts that essential information right at their fingertips, its intuitive interface and mobile companion app for drivers make it even easier to process all that data, meaning businesses can focus on what they do best: serving their customers."
Ford Telematics helps commercial customers and fleet operators in a variety of ways. Tracking vehicles in real-time allows fleet managers to identify more efficient routes, while workflow tools provide proactive notifications regarding vehicle health to help plan ahead for needed repairs or maintenance. Fleet managers can also monitor fuel consumption to help identify areas of waste, and even receive feedback on operator behavior, such as if the driver isn't wearing a seat belt.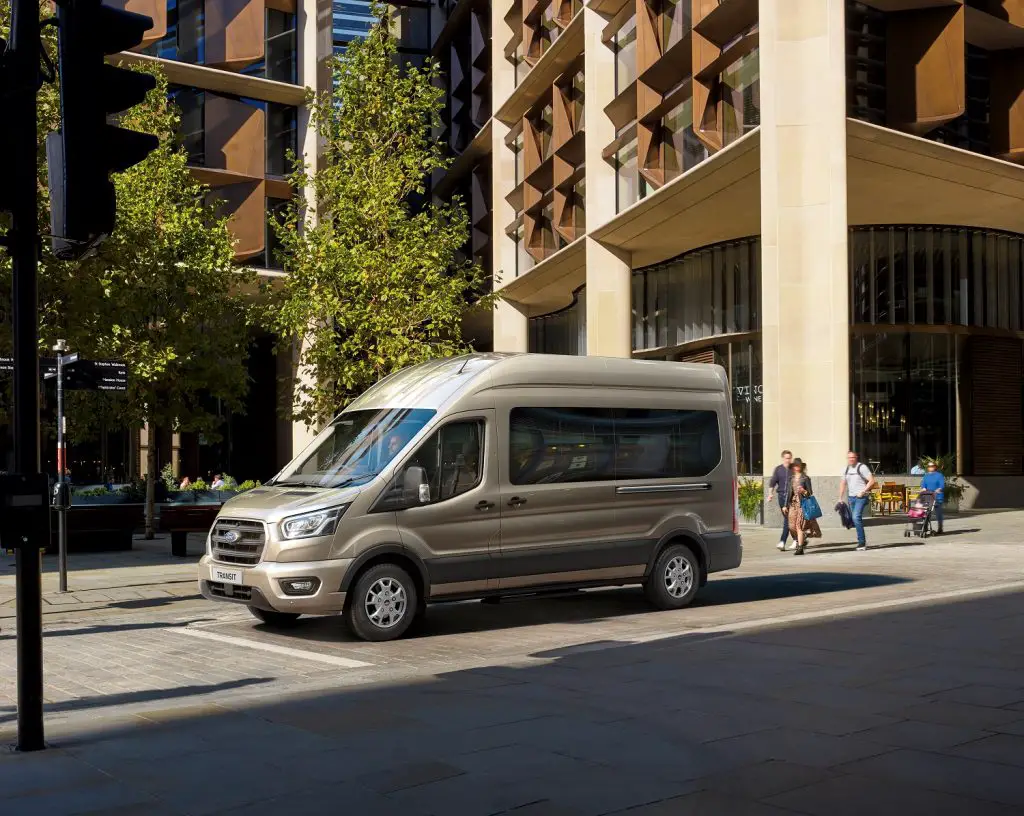 All 2020 model year Ford and Lincoln vehicles come equipped with factory-installed connectivity. For vehicles already in service without factory-installed connectivity, Ford has developed the Ford Plug-In Modem Kit that businesses can use to ensure they receive data from vehicles in their fleet. This kit uses a y-splitter so that the OBD II port remains free for other uses.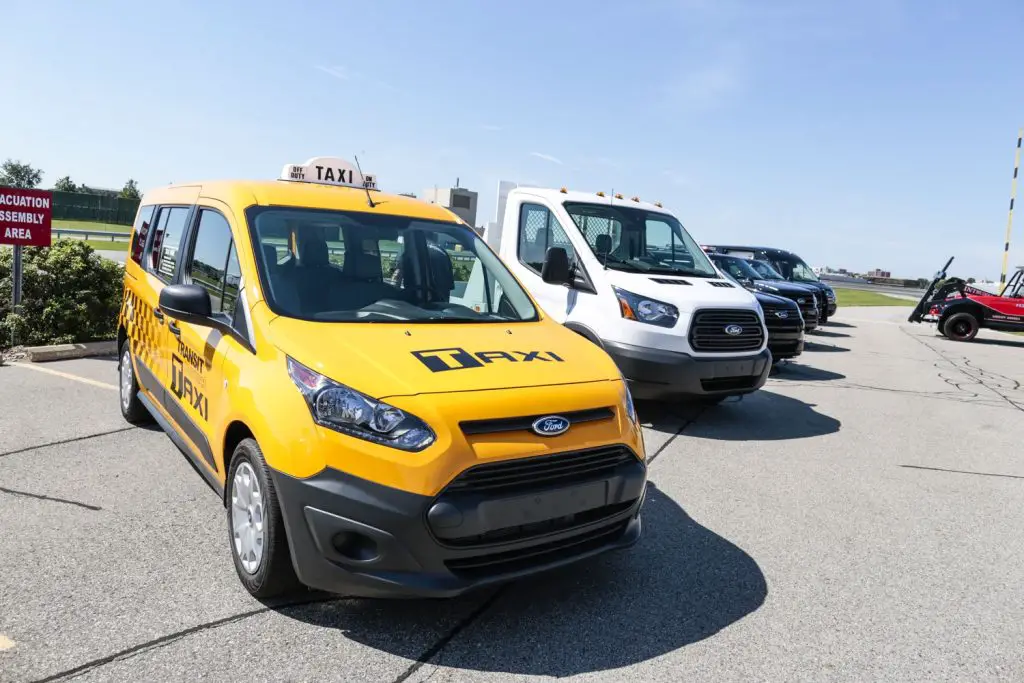 In addition, commercial customers also have access to the Ford Telematics Drive mobile app, which allows drivers to report the condition of their vehicles. Digital vehicle checks remove the need to file paperwork, and the app also allows drivers to relay information that may not be readily available through a vehicle's telematic control unit, such as tire conditions or broken mirrors. The Ford Telematics Drive mobile app is compatible with both iOS and Android devices, and can be downloaded from the Apple App Store and Google Play.
We'll have much more on this and other new Ford tech soon, so be sure to subscribe to Ford Authority for 24/7 Ford news coverage.