Mustang restomods are everywhere these days, with a host of companies building modernized classics. This includes outfits like Panoz, which produced a one-off for Patrick Dempsey, all the way to full-scale production continuation cars like the ones that come from Shelby American. But there's one builder of Mustang restomods out there in the world that has direct ties to Ford, and it's Revology Cars.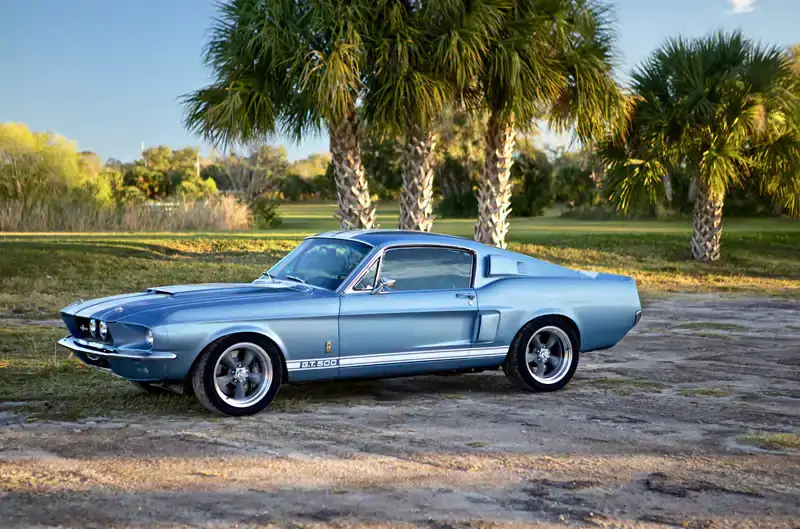 That's because Revology was created by Tom Scarpello, the former Marketing & Sales Manager for Ford's Special Vehicle Team (SVT). Scarpello spent his years at The Blue Oval creating legendary cars like the Ford F-150 Lightning and Ford Mustang Cobra, but now he focuses on transforming classic Mustangs into modernized masterpieces.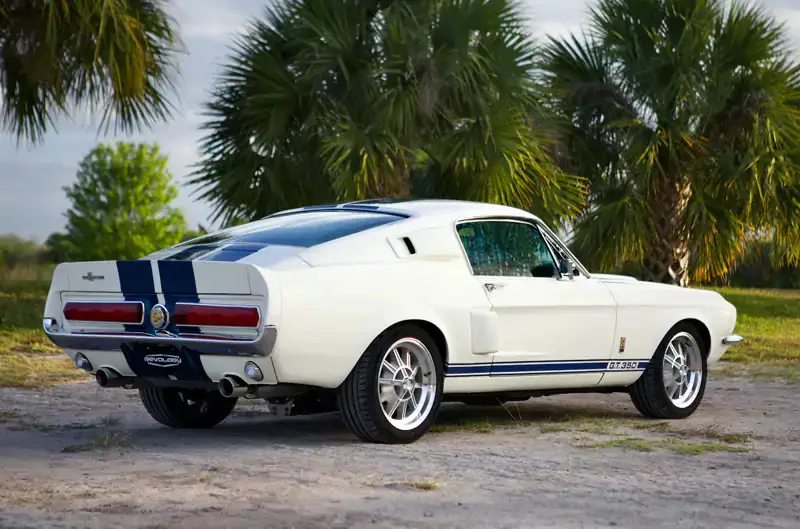 As Scarpello is quick to point out, his time with SVT set him up perfectly for his current endeavor. "We were allowed to run the business with a high degree of autonomy, including product content and positioning, marketing, and distribution," he said. "In my role I had the unique opportunity to run a business unit, which was great experience, and which has served me well in my later career, including with Revology Cars."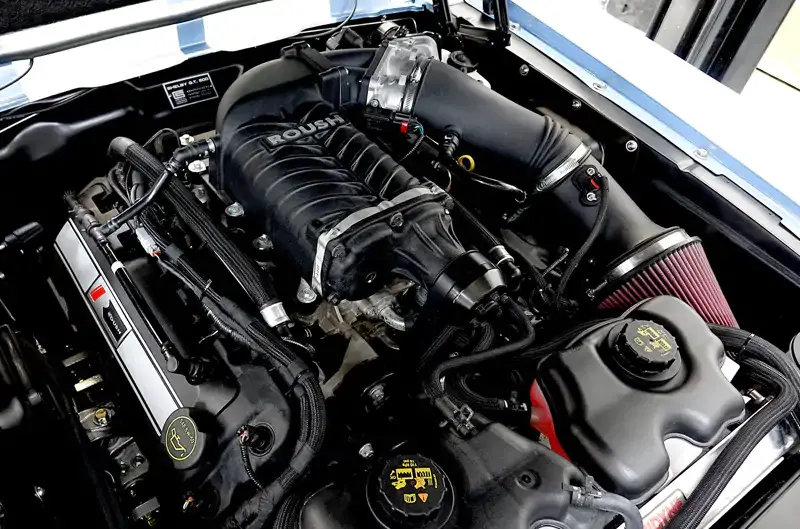 It may seem strange today, but there was a time when no one really understood the premise of restomods. "I had been tinkering with modern tech in vintage cars since the early '90s, because I thought it was cool," Scarpello explained. "However, people thought I was nuts. You have to remember, back then everyone was focused on originality, numbers-matching, etc. Somewhere along the line, things changed. The restomod movement happened. I saw people showing interest in what I was doing, and I thought, 'Hey maybe there is a business there'."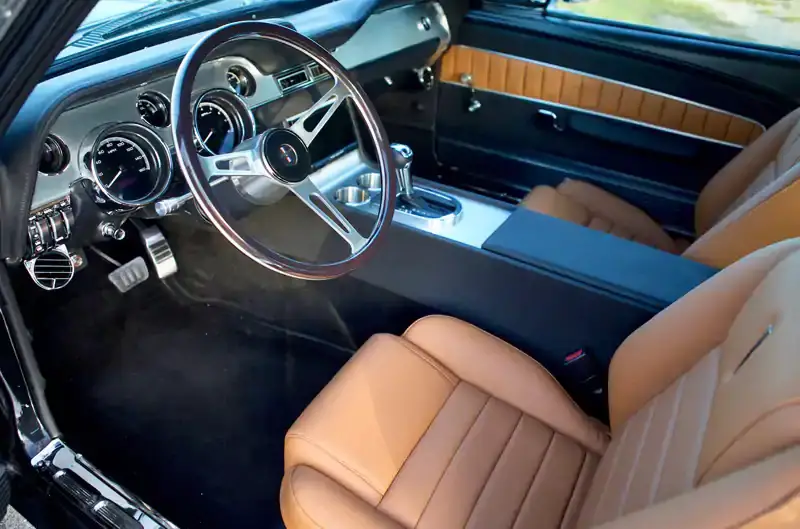 Opportunity was certainly knocking, and thus, Scarpello created Revology Cars in 2015. Since then, he's built over 50 modernized 1965-1968 Mustang restomods. Early cars featured Ford's pushrod 5.0L V8, but Scarpello has become a big fan of the new, DOHC Ford 5.0L Coyote V8, remarking that "their level of performance and value is impossible to recreate for what these engines cost."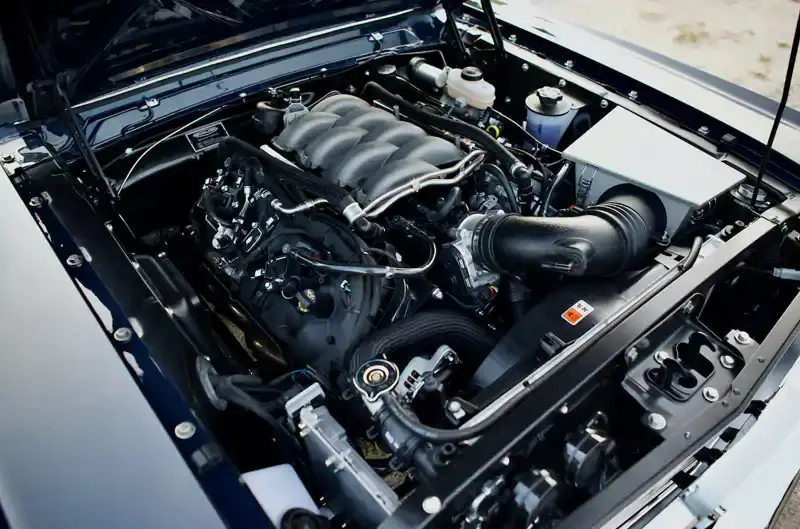 Revology currently offers seven replicas — including the 1966 Mustang GT Convertible, 1966 Mustang GT 2+2 Fastback, 1966 Shelby GT350/GT350H, 1967 Shelby GT500, 1967 Shelby GT350, 1968 Mustang GT 2+2 Fastback, and 1968 Mustang GT 2+2 Fastback R Spec. But it also sells various custom parts, including Coyote engine swap kits for classic Mustangs.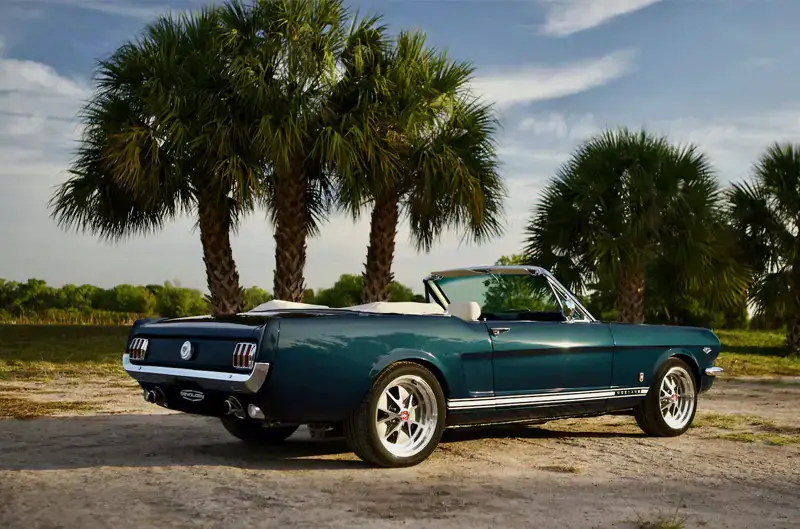 In the future, however, Scarpello has big plans for Revology that go far beyond building Mustang restomods. "We have the capability to build an entire car from scratch," Scarpello said. "We are the first company ever licensed by Ford to build a new, reproduction Ford. We designed the Revology Mustang to comply with Federal legislation that was passed in 2015. It allows up to 325 new 'certified replicas' to be produced per year, and as soon as NHTSA issues the regulations, we will be building brand-new, turnkey vintage Mustangs with modern technology."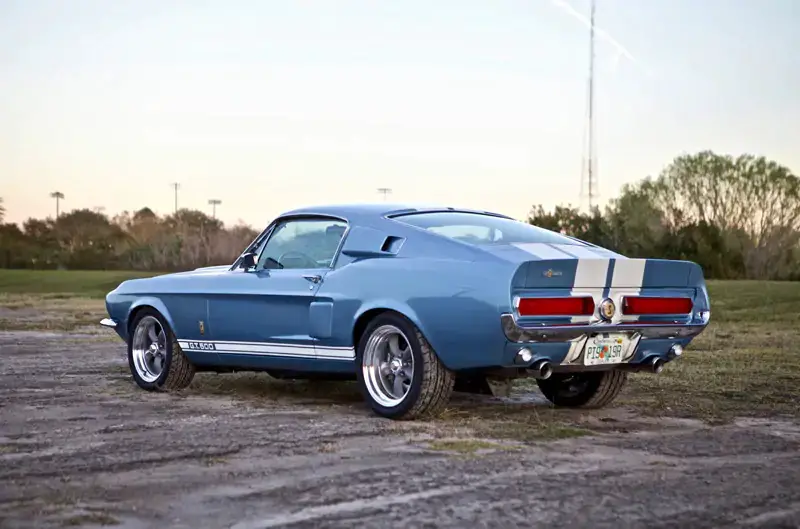 Hardcore SVT fans will be happy to learn that one of their heroes has continued his passion long after the division's demise. And besides, we can never have enough high-end Mustang restomods out there in the world, now can we?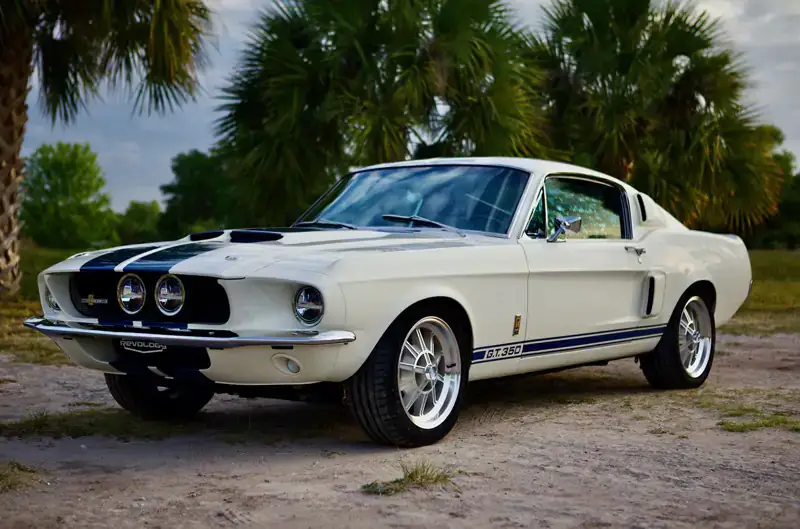 We'll have more cool stories like this soon, so be sure to subscribe to Ford Authority for more Ford Mustang news and around-the-clock Ford news coverage.