Gateway Bronco has been building some pretty amazing, well, Ford Broncos for quite some time now. Its formula is simple and often similar to other restomod builders out there in the world – take an old vehicle and make it better than new with modern mechanicals, all while retaining its original character. Heck, it even builds all-electric Broncos. The biggest difference is, Gateway Bronco does it better than most. And now, the master builder is branching out by building classic F-Series pickups, too.
Gateway announced this new development in style by releasing sketches of its very first pickup project – a 1969 Ford F-250 Crew Cab 4×4. The rather amazing looking truck will make its debut at this year's SEMA show in the Eaton booth, showing off the company's full array of talents and offerings. That includes the familiar third-generation 5.0L Coyote V8 powerplant and a 10-speed automatic transmission.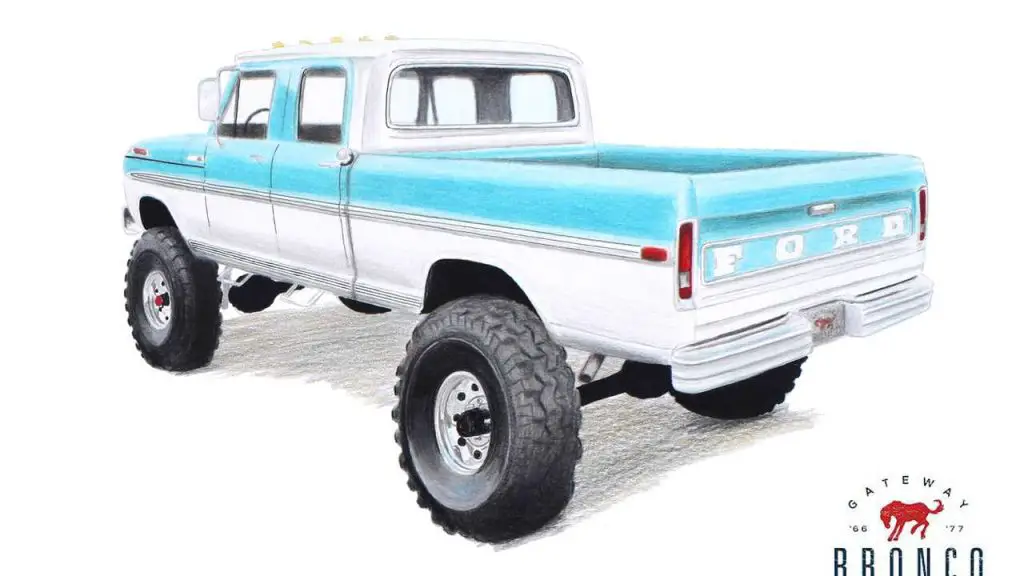 For those who crave a little more power in their lives, Gateway Bronco will also be offering Ford's new gas 7.3L Godzilla V8 with a variety of power adders, including everything from twin turbos to a Harrop USA supercharger to a Roush blower. Gateway reckons that the forced induction mills will produce at least 700 horsepower with ease.
Additional modifications are plentiful as well, and include things like push-button four-wheel-drive, a custom chassis with a four-link rear suspension, active exhaust, American Bison hide-covered seats, a bed made from real barn wood, and an Eaton Performance differential package featuring an Eaton ELocker front differential and a Detroit Truetrac rear differential.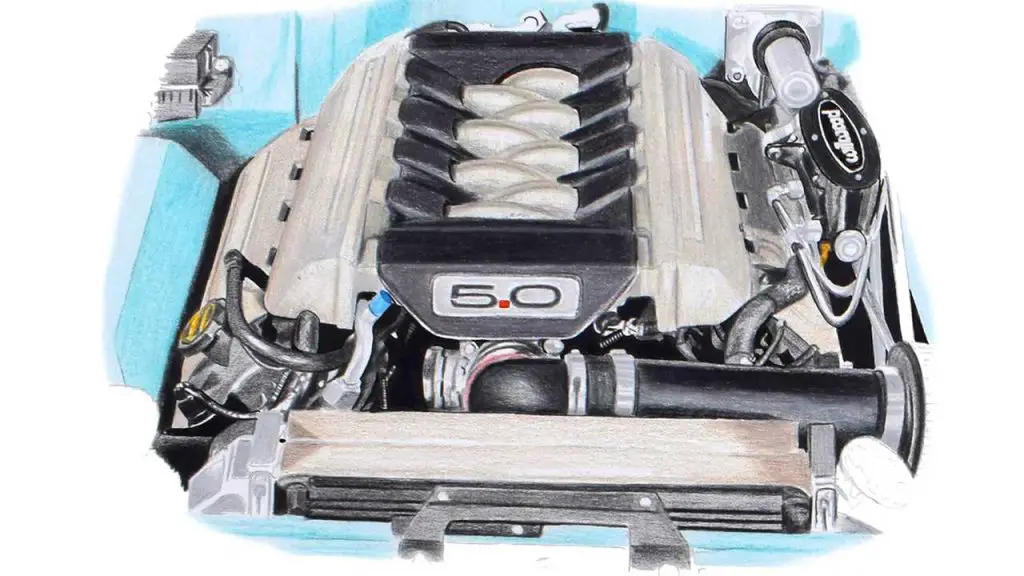 Gateway will kick off its new Ford truck campaign by building trucks specifically from the Bumpside era of 1967-1972, but we wouldn't be surprised to see it extend that into the Dentside era of 1973-1979 sometime in the near future. Even better, these new restomods meet the Certified Reconditioned Vehicle standards established by Ford.
Gateway Bronco says it can produce between two and four of these amazing trucks per month. No word on how much they'll cost just yet, but we don't expect them to be cheap. After all, a Bronco from the builder costs anywhere from $150,000 to $350,000, but can we really put a price on perfection?
We'll have more cool restomods like this soon, so be sure and subscribe to Ford Authority for the latest Ford F-Series news, Ford F-250 news, Ford F-150 news, and 24/7 Ford news coverage.