Ford Mustang owners have a choice of seemingly endless array of aftermarket parts from a plethora of manufacturers to choose from, and that's to be expected for one of the most iconic performance vehicles ever to grace the earth. The vast majority of these parts comes from U.S.-based firms, but we mustn't forget that the Mustang is also on sale in other parts of the world, too.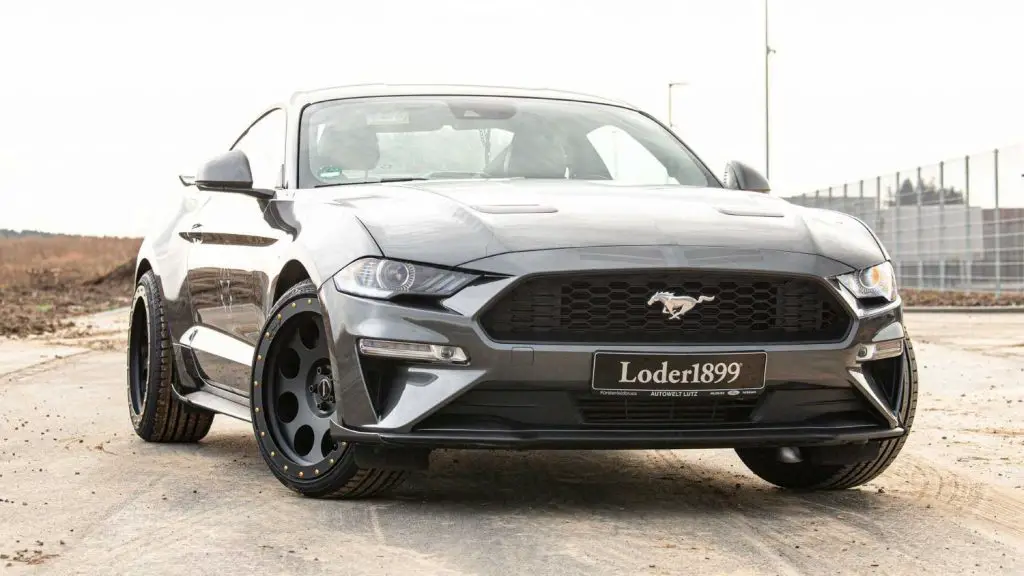 And there are also some aftermarket companies in other countries creating parts for the Ford Mustang, including German tuner Loder1899, which creates custom parts for everything from Aston Martins to Ford Transit vans. And now, we can add the Ford Mustang to that list, thanks to this brand new body kit and wheel design.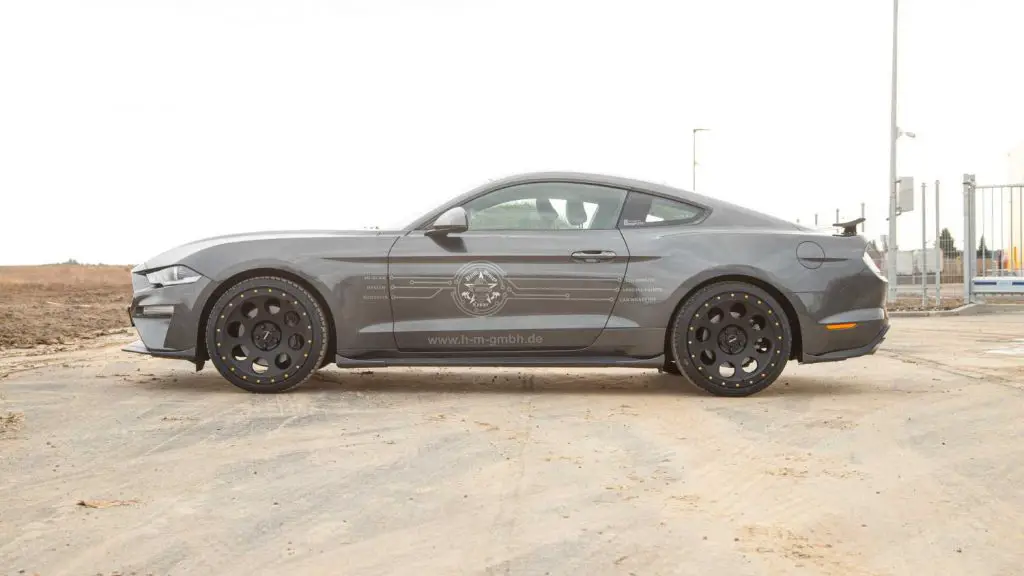 Loder1899 is now selling a unique-looking eight-piece splitter kit that starts at the nose of the car and continues the rest of the way around for €799 ($893 U.S. at current conversation rates). Buyers can also add on a matching rear wing for an additional €1,199 ($1,340) that mounts with sintered carbon mounts that help keep the weight of the unit down to a svelte 1.5 kilograms (3.3 pounds).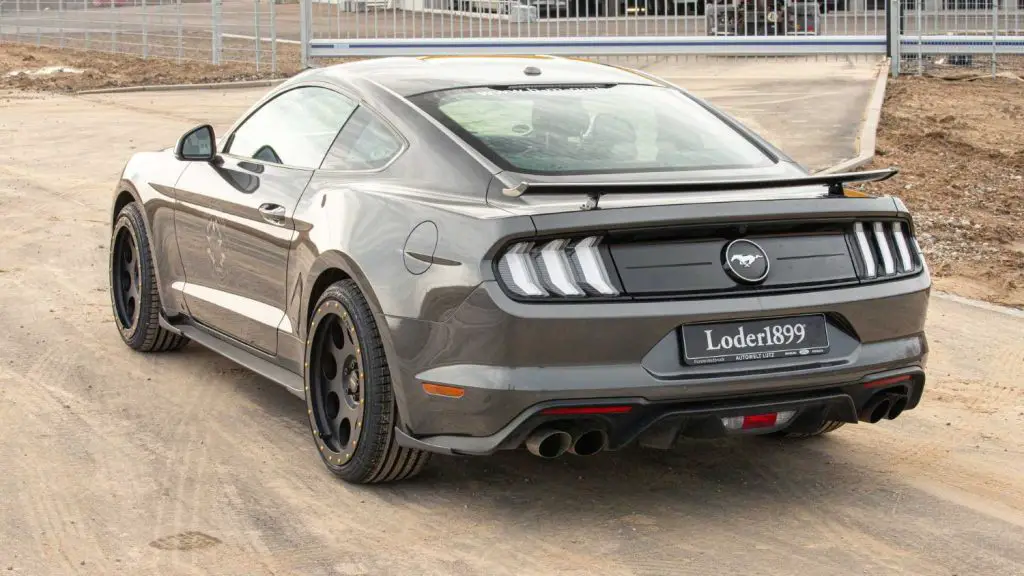 Rounding out this interesting package are a set of old school looking "phone dial" wheels that Loder1899 appropriately calls the Klassik B. The retail price for these unique pieces is €691 ($772), and they measure in at 20-inches by 9.5-inches. The wheels are finished in matte black with brass rivets for a nice accent.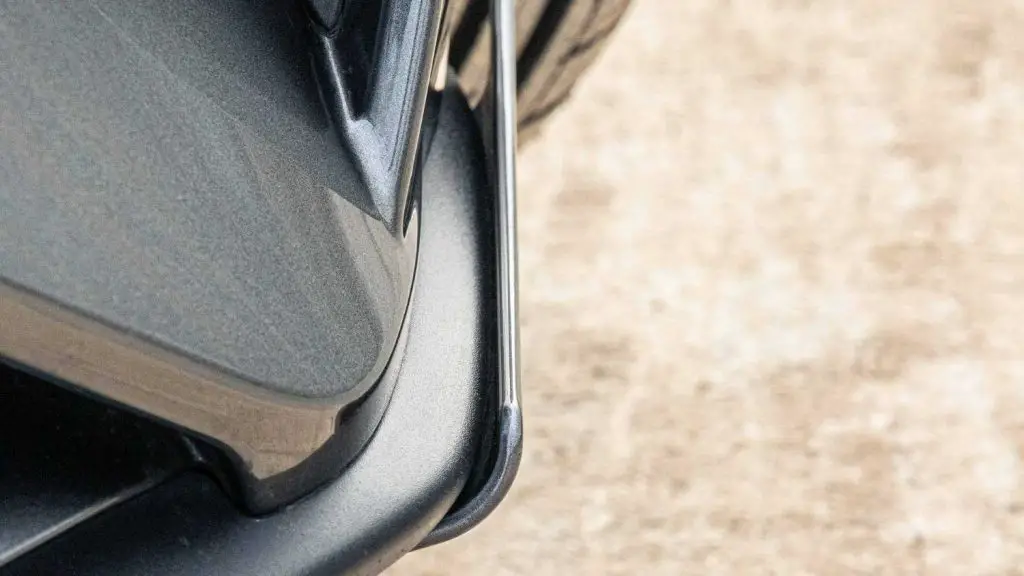 For those looking to extract a little more sound and/or performance from their Ford Mustang, Loder1899 is also selling a stainless-steel exhaust system and lowering springs. The latter drop the front by 25 millimeters (0.98 inches) and the rear by 20 millimeters (0.79 inches).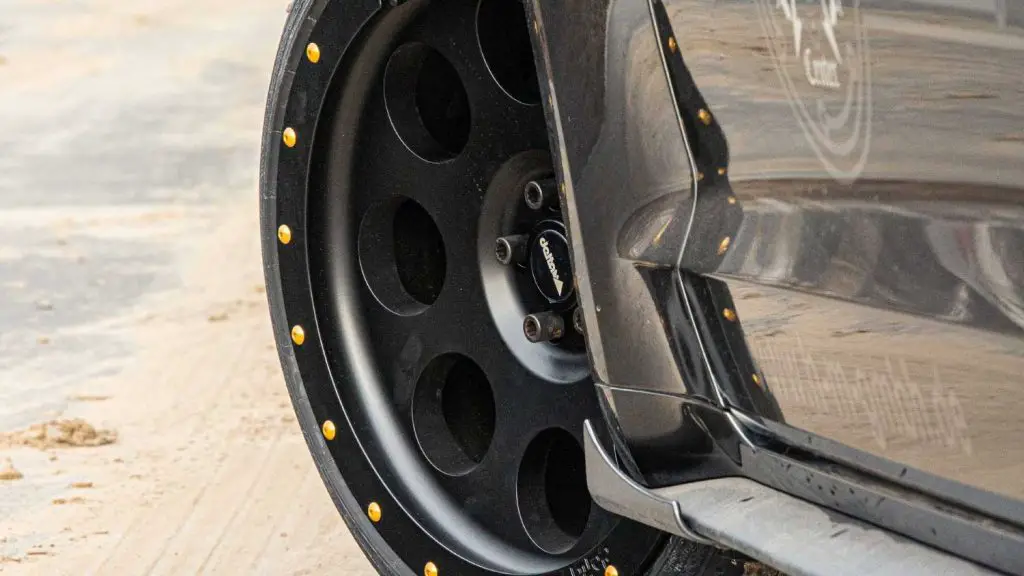 Loder1899's new Ford Mustang parts are certainly different from most that we've seen thus far, which could be conceived as a good thing or a bad thing. But to us, the more options one has, the better.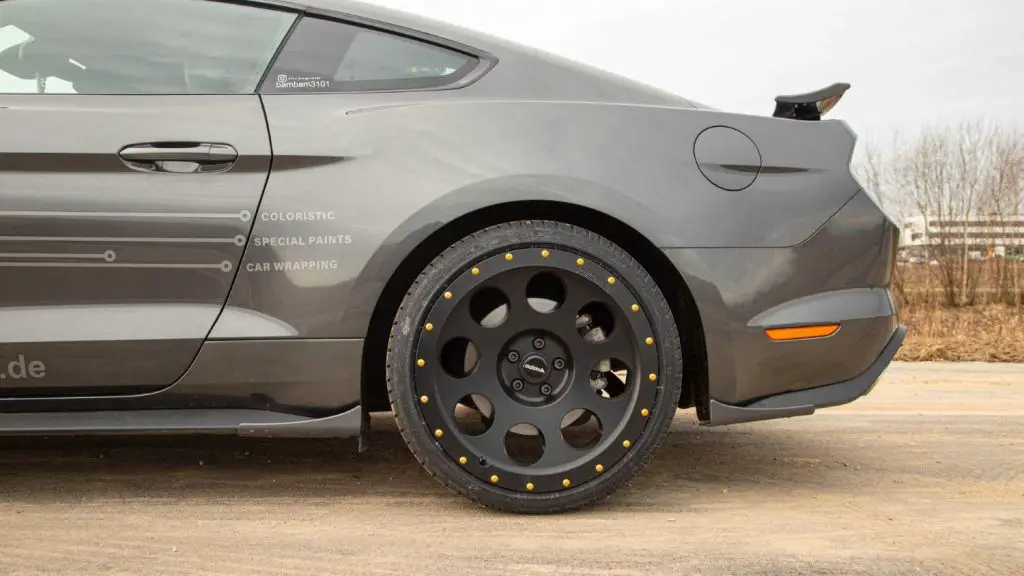 We'll have more cool parts like these soon, so be sure to subscribe to Ford Authority for more Ford Mustang news and non-stop Ford news coverage.